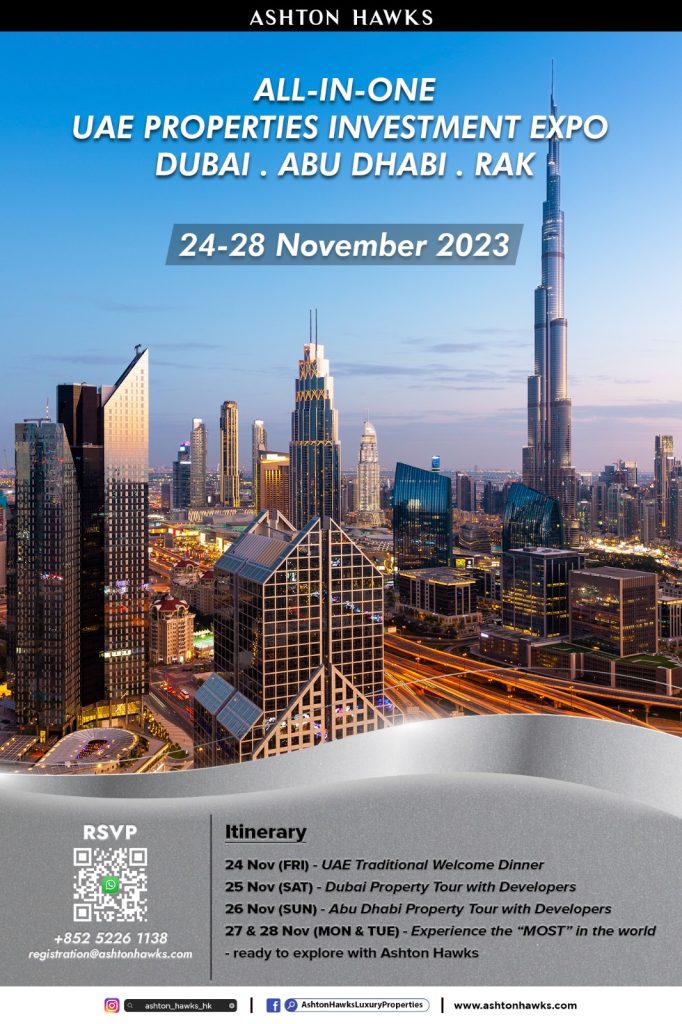 🇦🇪 We would like to extend our heartfelt gratitude to all the VIPs who joined us on the exclusive UAE Properties Tour from November 24th to 28th. It was an incredible journey that focused on exploring the real estate offerings in the vibrant cities of Dubai and Abu Dhabi.
During this tour, we had the privilege of showcasing some of the most prestigious properties and developments in the region. From luxurious residential towers to breathtaking waterfront villas, we aimed to provide a comprehensive overview of the diverse real estate opportunities available in Dubai and Abu Dhabi. You can explore well-known projects including ready-to-move-in and off-plan projects, as well as freehold apartments, penthouses, and villas. We are honored to be a partner with ALDAR, Ellington Properties Development LLC, Emaar, DAMAC Properties, and Sobha Realty as well.
If you are interested in joining the next property tour in UAE, please contact our professional UAE experts for the next tours, we provide multilanguage services including Cantonese, English, Mandarin, Arabic, Thai, Russian, French, and German.
Invest Big Today and contact us now! (Include Golden Visa and Mortgage Consultation)
Details: https://bitly.ws/34BnG
WhatsApp RSVP: https://wa.link/uiiipb
📞 Enquiry | RSVP by Phone:5226 1138
——————————————————————-
Want to register for the UAE All-In-One Property Investment Seminar.
Date: 9 December 2023 (Sat-Sun)
Time: 11am-2pm (ENG) | 2-5pm (MANDARIN) | 5-7pm (CANTONESE)
Venue: The St. Regis Macao, Estr. do lstmo, Macao
Limited seats are available. By RSVP only.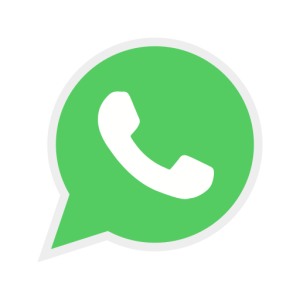 WhatsApp RSVP: https://wa.link/70bntu
📞 Enquiry | RSVP by Phone:5226 1138