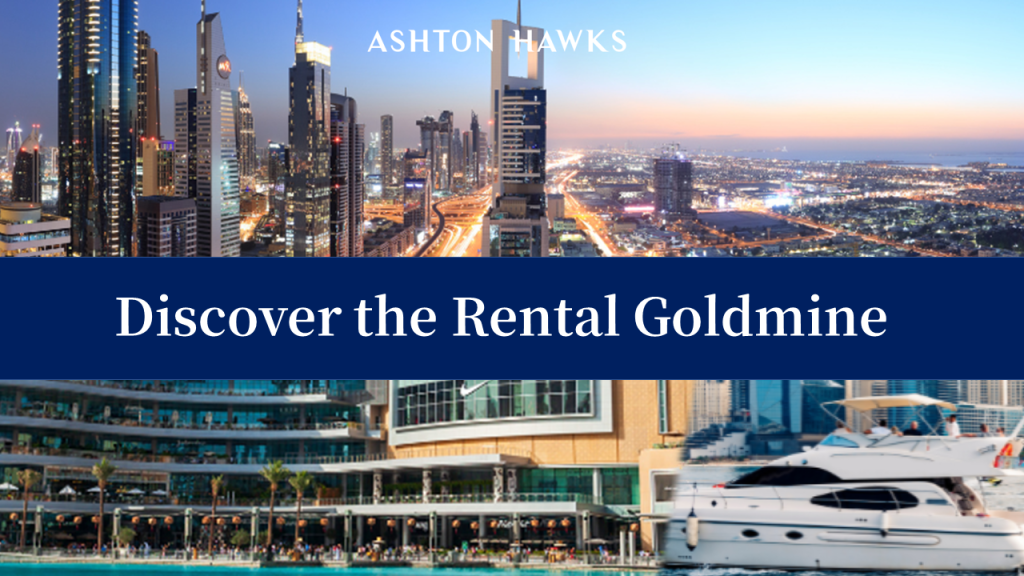 With a stable economy, business-friendly policies, and a strategic location, Dubai has become a hub for international trade and investment. From real estate to tourism, infrastructure to technology, Dubai offers a diverse range of investment opportunities that cater to the needs of investors of all kinds.
Reasons why you should not missed the Dubai market:
Geographical location
Dubai is strategically located as a gateway to Europe, Africa, and the Asia-Pacific region; making it just a short flight away from numerous countries. It is the gateway between the west and east. Dubai International Airport offers frequent flights to all major worldwide destinations, making the occasional visit home or somewhere exotic quick and hassle-free.
Stable economy
Dubai has a stable and diverse economy that is less dependent on oil than other countries in the region. The city's government has diversified its investments into sectors like real estate, tourism, and finance, there are many job opportunities available, in a variety of industries. ‍Dubai's strategic location makes it an ideal hub for trade and commerce between Asia, Europe, and Africa . It is a major financial hub in the Middle East ‍Area.
Tax-free market
Dubai is a tax-free market, there are no corporate tax, personal income tax and withholding taxes, VAT and no capital gains tax. This creates an appealing location for entrepreneurs and investors. According to the UAE Federal Law No.19 of 2018 on Foreign Direct Investment, it effectively outlines foreign ownership and under which sectors it is permitted. With zero limitations on the repatriation of profits, Dubai has a strong track record for securing foreign direct investment.
High return on investment
With an average yield of 9.19%, Dubai scored higher than locations such as London (7.89%) and New York (4.48%)! The city is experiencing a surge in new construction projects, which has increased demand for property and resulted in significant capital gains.
Rental Yields in Major Cities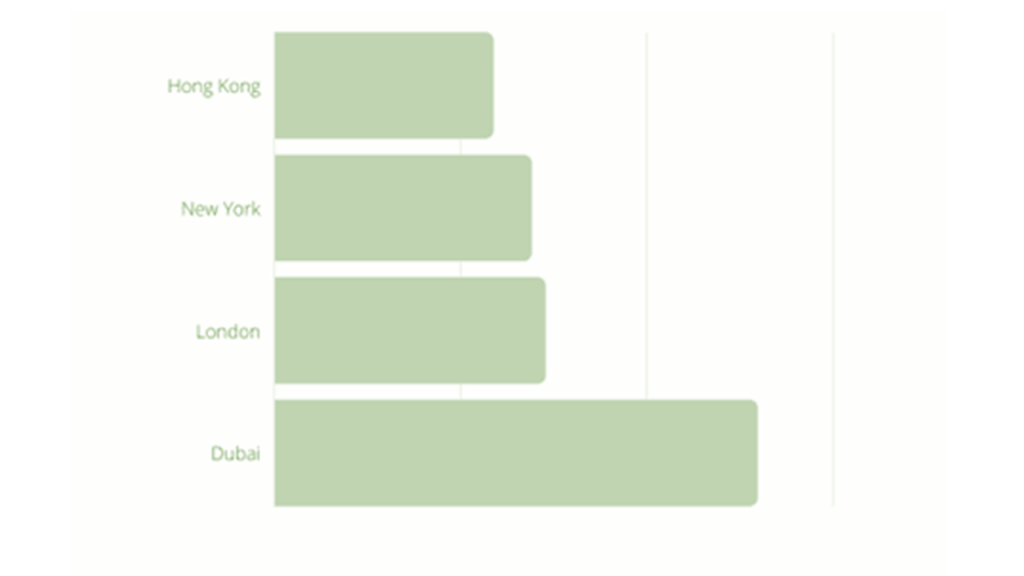 Areas with High Rental Yields in Dubai:
Downtown Dubai
Downtown Dubai remains a buyer's favorite, serving as one of the world's most visited tourist destinations. Known for its luxury high-rise towers and upscale community, it's performing solidly in both the ready and share transfer. With more high-net-worth individuals and international executives looking to settle in Downtown, demand will continue to outstrip supply and properties will be priced at a premium in the near future. With an annualized returns for Downtown Dubai properties, it have delivered a staggering 7.90% return to our investors.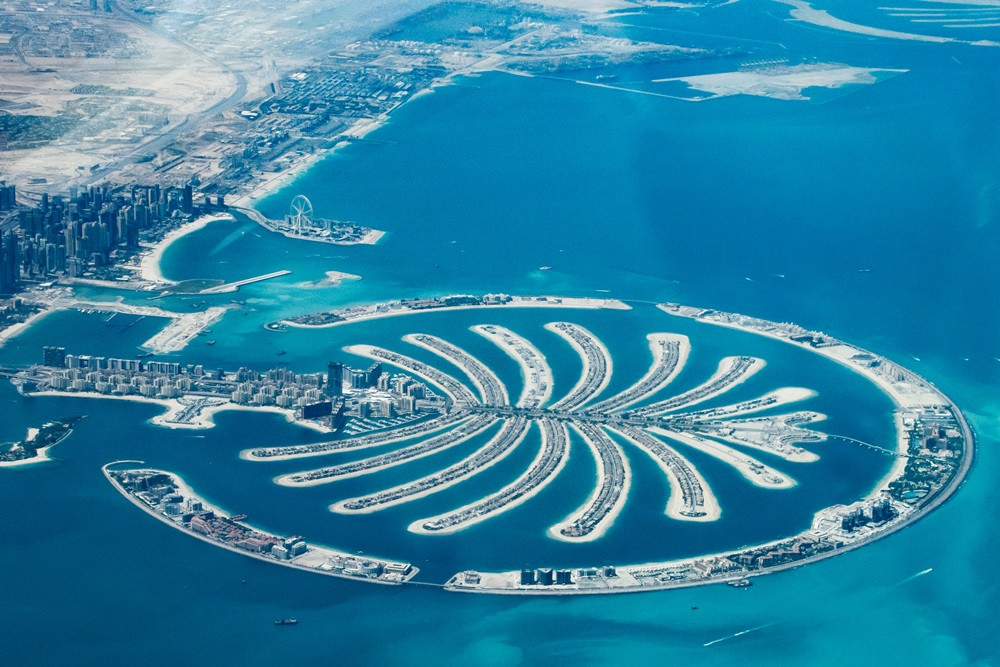 The tree-shaped Palm Jumeirah island is close to selling for USD$280 million
Project Highlight
Click Here: Palm Jebel Ali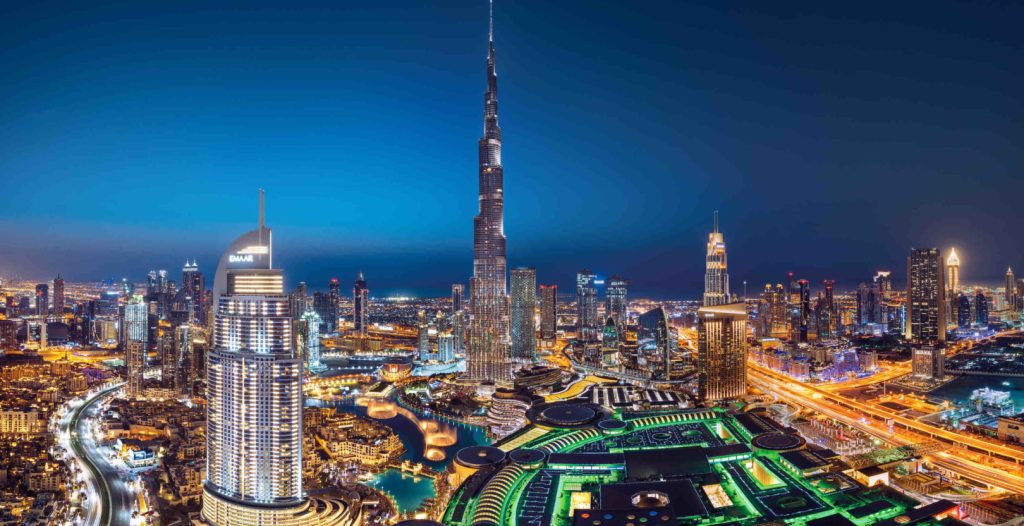 Downtown is always full of life, also known for the luxurious lifestyle of its inhabitants.
Dubai Marina
Located in the "new Dubai", between Jebel Ali Harbour and the American University, the Dubai Marina district is another luxurious icon in the capital of the emirate of Dubai. There's easy access to the metro and tram stations which link to Downtown Dubai, Business Bay, and JBR making it the best-connected development in Dubai. This convenience and accessibility allows people likely to settle here longer, making it an attractive long-term investment option. Along with stunning waterfront views, proximity to business hubs, as well as attractions like the nearby Walk at JBR, Bluewaters Island, it is said to be one of the most picturesque in the world.
In Q1 2022, real estate activity in Dubai Marina has been maintaining this healthy resurgence. Prices and the number of transactions remain on the rise, with prices almost touching pre-pandemic levels. Overall, Dubai Marina generates and will continue to generate, with an annualized returns averaging at 8.75%.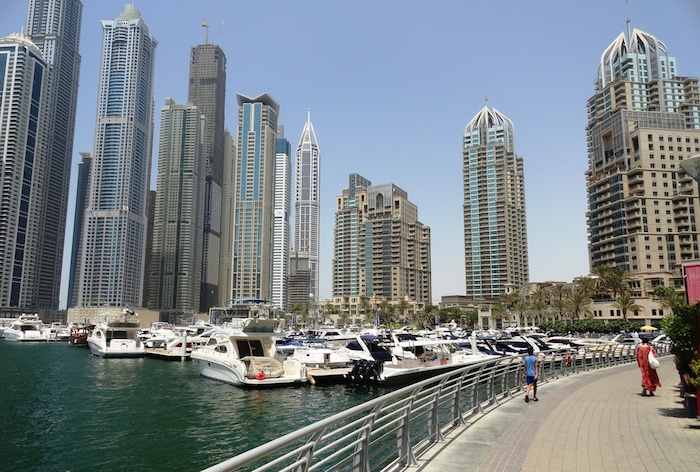 Rents at Dubai Marina kept increasing and maintained the hot streaks during 2022, tenants have to pay 5% or more on their renewals
Jumeirah Lake Towers (JLT)
Situated right behind the Dubai Marina, JLT is a densely populated, mixed-use community of residential and commercial towers, constructed in clusters around four artificial lakes. Close to Dubai Marina, Downtown Dubai, and other commercial hubs, JLT has benefited from an influx of buyers and investors in demand for mid-range properties. What's more, JLT has similar amenities to its neighbor, Dubai Marina, just at a lower price tag – making it incredibly attractive to investors with a particular budget. With annualized returns of 9.19%, compared to a market average of 5.9%, investing in JLT is a no-brainer!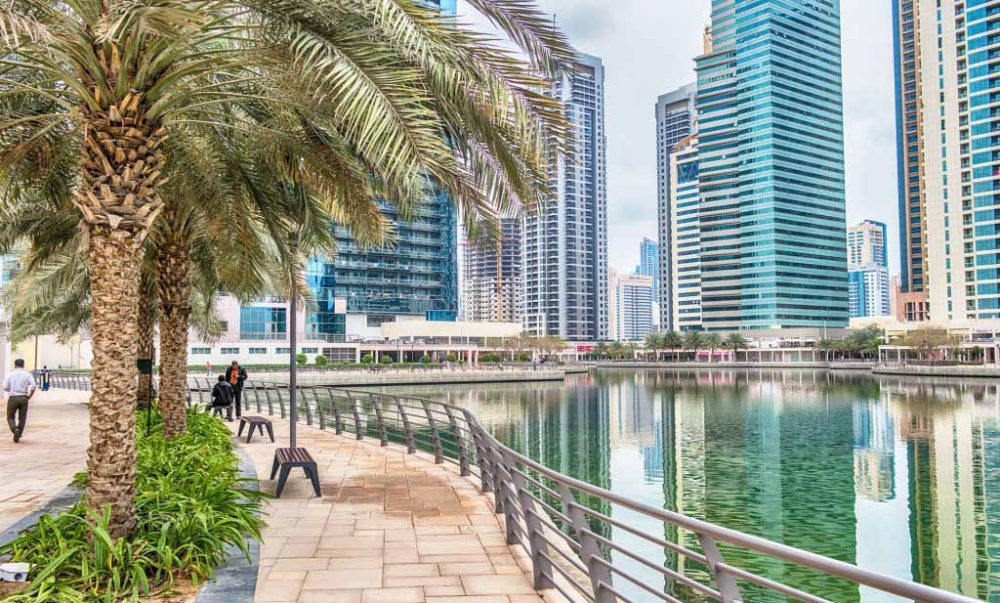 JLT is rebranding, named as "A neighbourhood full of soul" that reflects Dubai has a leading role in the mixed-use community
Dubai Silicon Oasis (DSO)
Recognized as one of the more affordable communities, Dubai Silicon Oasis, is a centrally-located suburb, consisting of an integrated living and working community. As of one of the five major urban centers of Dubai's Vision Plan 2040 , it is set to be one of the centerpieces of Dubai's long-term development. Buzzing with innovation, it has become the major hub and incubator for tech startups. Its connectivity to major commercial hotspots.
Dubai Silicon Oasis participates at 'GITEX Africa 2023'
Disclaimer:The information, text, photos contained herein are provided solely for the convenience of interested parties and no warranty or representation as to their accuracy, correctness or completeness is made by Ashton Hawks or the sellers, none of whom shall have any liability or obligation with respect thereto. These offerings are made subject to contract, correction of errors, omissions, prior sales, change of price or terms or withdrawal from the market without notice. Information provided is for reference only and does not constitute all or any part of a contract. Ashton Hawks and its representatives work exclusively in relation to properties outside Hong Kong and are not required to be nor are licensed under the Estate Agents Ordinance (Cap. 511 of the Laws of Hong Kong) to deal with properties situated in Hong Kong. Digital illustrations are indicative only. *Rental yield is projected by the agency and not guaranteed by the developer.