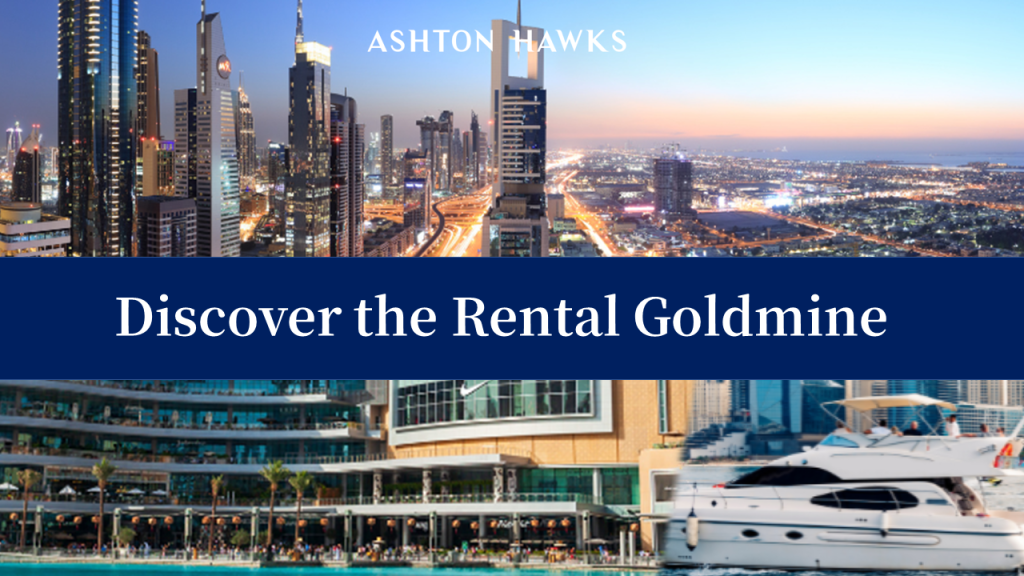 With a stable economy, business-friendly policies, and a strategic location, Dubai has become a hub for international trade and investment. From real estate to tourism, infrastructure to technology, Dubai offers a diverse range of investment opportunities that cater to the needs of investors of all kinds.
Reasons why you should not missed the Dubai market:
Geographical location
Dubai is strategically located as a gateway to Europe, Africa, and the Asia-Pacific region; making it just a short flight away from numerous countries. It is the gateway between the west and east. Dubai International Airport offers frequent flights to all major worldwide destinations, making the occasional visit home or somewhere exotic quick and hassle-free.
Stable economy
Dubai has a stable and diverse economy that is less dependent on oil than other countries in the region. The city's government has diversified its investments into sectors like real estate, tourism, and finance, there are many job opportunities available, in a variety of industries. ‍Dubai's strategic location makes it an ideal hub for trade and commerce between Asia, Europe, and Africa . It is a major financial hub in the Middle East ‍Area.
Tax-free market
Dubai is a tax-free market, there are no corporate tax, personal income tax and withholding taxes, VAT and no capital gains tax. This creates an appealing location for entrepreneurs and investors. According to the UAE Federal Law No.19 of 2018 on Foreign Direct Investment, it effectively outlines foreign ownership and under which sectors it is permitted. With zero limitations on the repatriation of profits, Dubai has a strong track record for securing foreign direct investment.
High return on investment
With an average yield of 9.19%, Dubai scored higher than locations such as London (7.89%) and New York (4.48%)! The city is experiencing a surge in new construction projects, which has increased demand for property and resulted in significant capital gains.
Rental Yields in Major Cities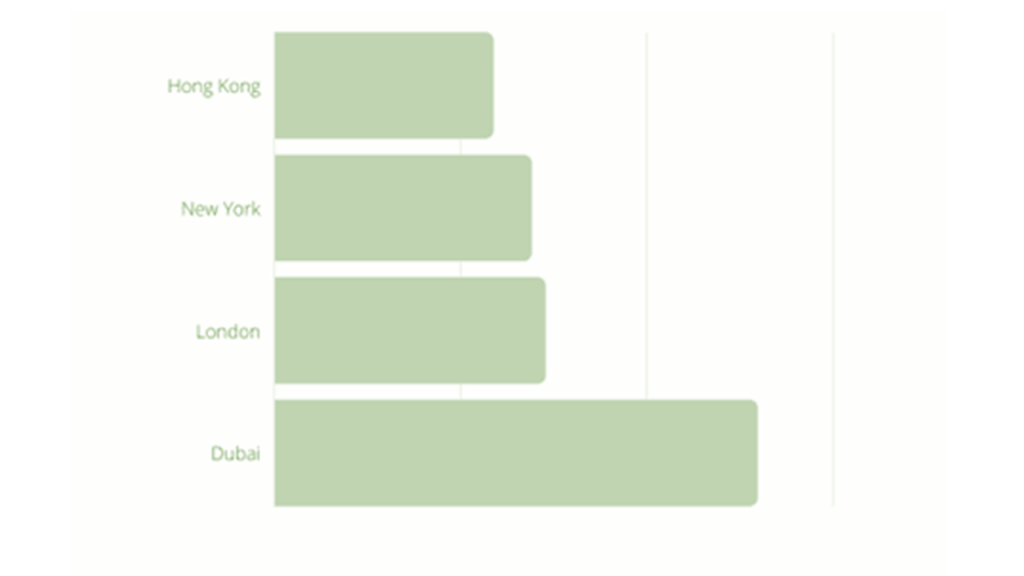 Areas with High Rental Yields in Dubai:
Downtown Dubai
Downtown Dubai remains a buyer's favorite, serving as one of the world's most visited tourist destinations. Known for its luxury high-rise towers and upscale community, it's performing solidly in both the ready and share transfer. With more high-net-worth individuals and international executives looking to settle in Downtown, demand will continue to outstrip supply and properties will be priced at a premium in the near future. With an annualized returns for Downtown Dubai properties, it have delivered a staggering 7.90% return to our investors.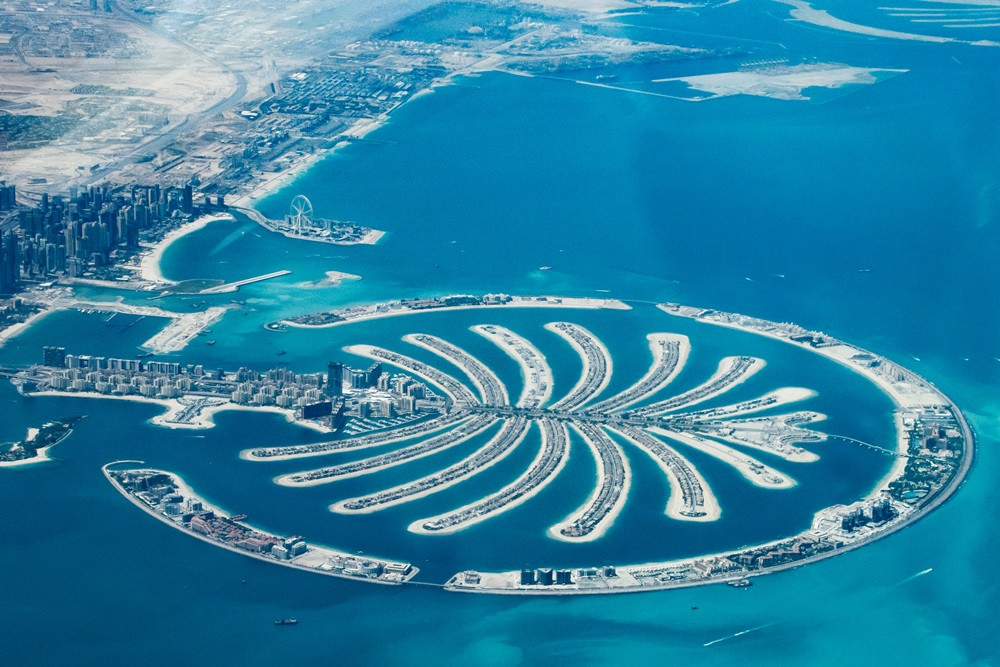 The tree-shaped Palm Jumeirah island is close to selling for USD$280 million