Pattaya Property Investment Consultation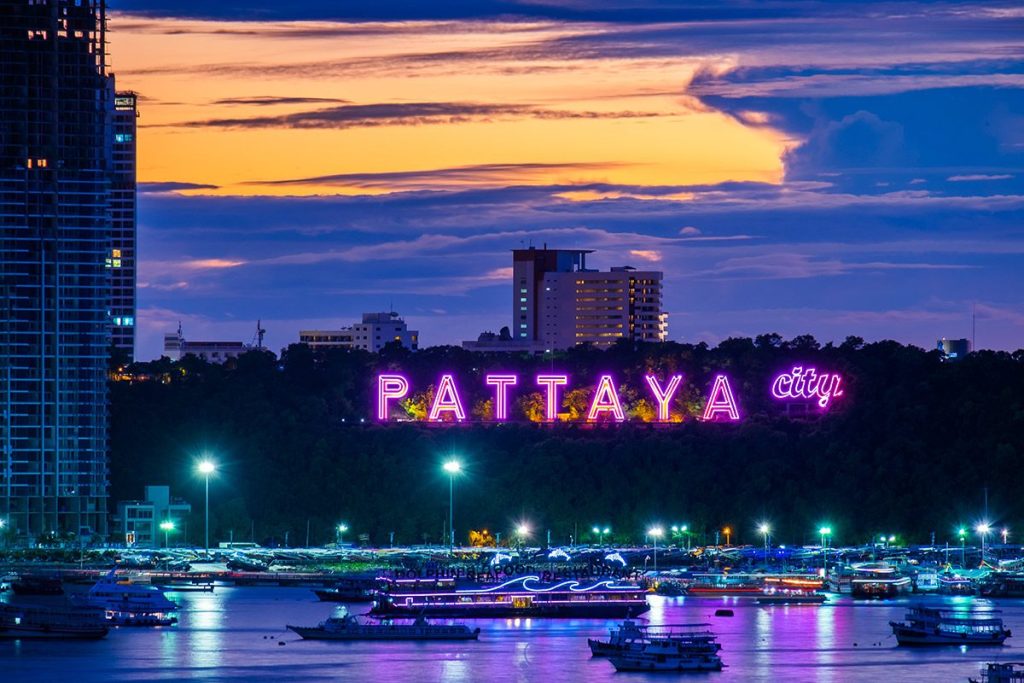 Pattaya, a bustling city located on the eastern coast of Thailand, has gained significant popularity as a top investment destination in recent years. With its stunning beaches, vibrant nightlife, and booming real estate market, many people are considering investing in this tropical paradise. But is Pattaya really a wise investment?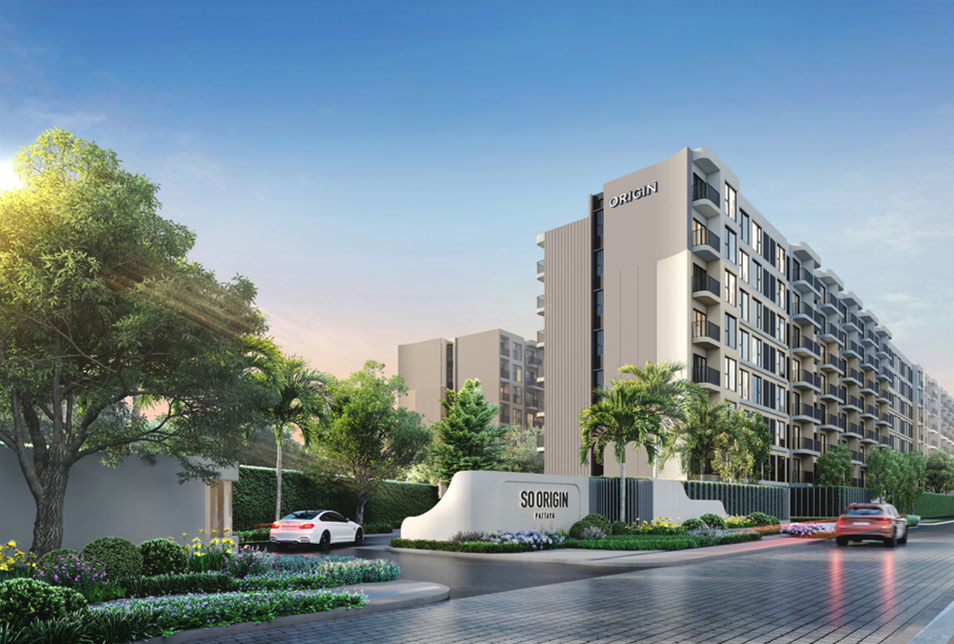 Ashton Hawks proudly brought you the First official Hong Kong launch project in Pattaya, it is an impressive low-rise condominium with 3 buildings developed by the Origin Property PCL – SO Origin Pattaya. Unit size starts from 24-34 sqm. with studio, 1-bedroom and 1-bedroom plus. Starting price and first price list from HKD460K with an estimated rental yields up to 8%* p.a., estimated completion date in Q2 2026.
10 Highlights of SO Origin Pattaya
Hong Kong First exclusive launch and first price list
Price from HKD460K* | Est. Rental Yield of 8%* | HKD1,700 psf.
Freehold & Limited Overseas Quota | Limited Luxury Appliance Sets
Prime location with best prices in the heart of Pattaya
Well-connected infrastructures | Surrounded by schools, hospitals, shopping malls and tourist attractions
2-min* drive to High-Speed Railway, a direct railway connects to Bangkok
3-min* walk to Monorail station 1
10-min* walk to Little walk – the core Metropolis Plaza
Booming Tourism industry to support the economic growth | Visa-free policy to China passport
Exceptional clubhouse facilities including the 2-level swimming pool, gym, co-working space etc.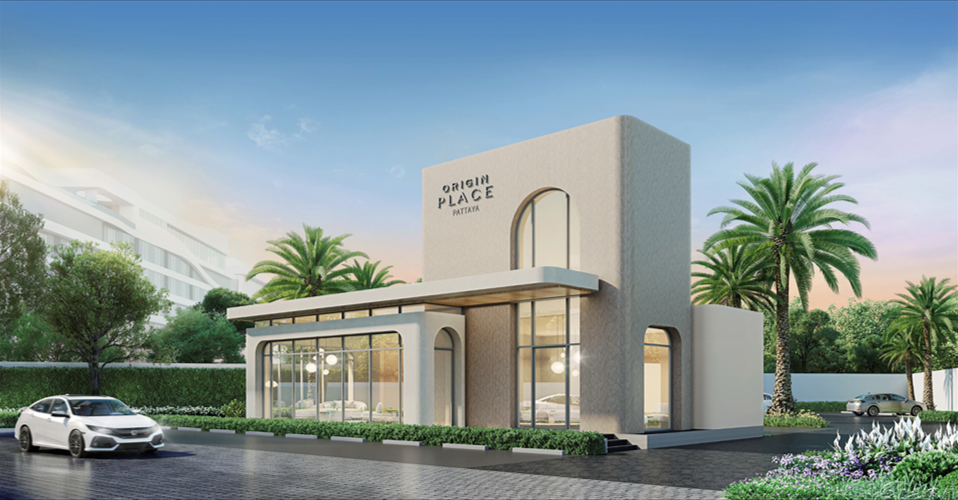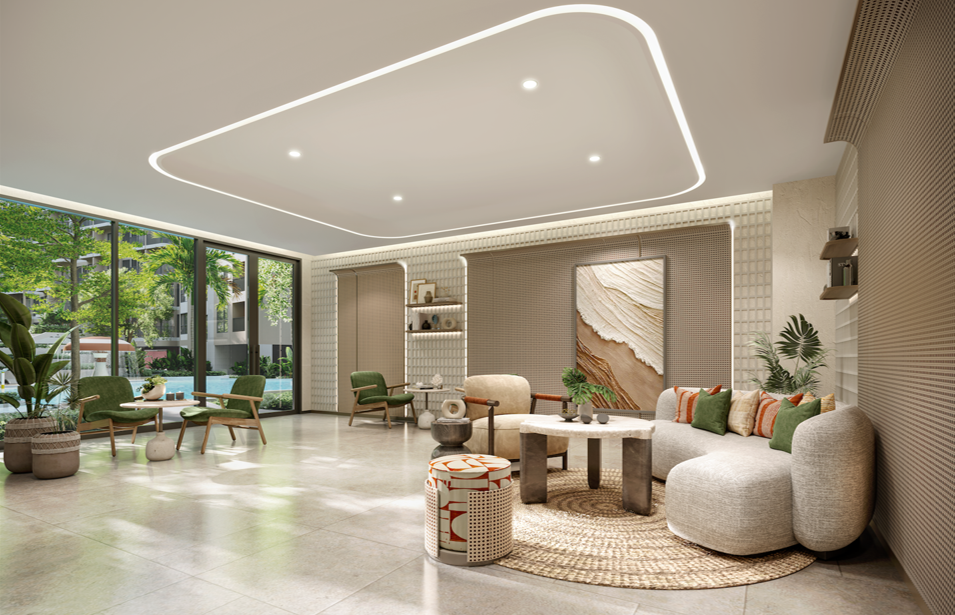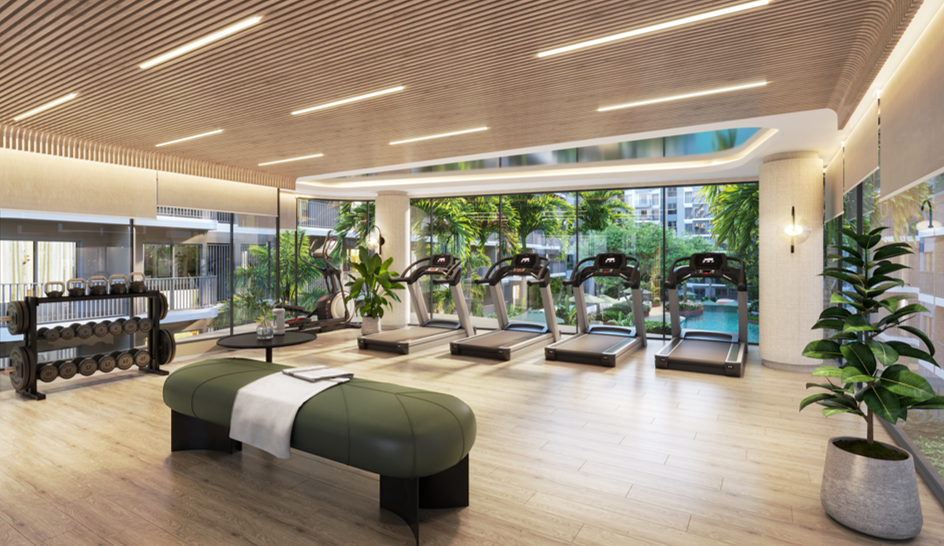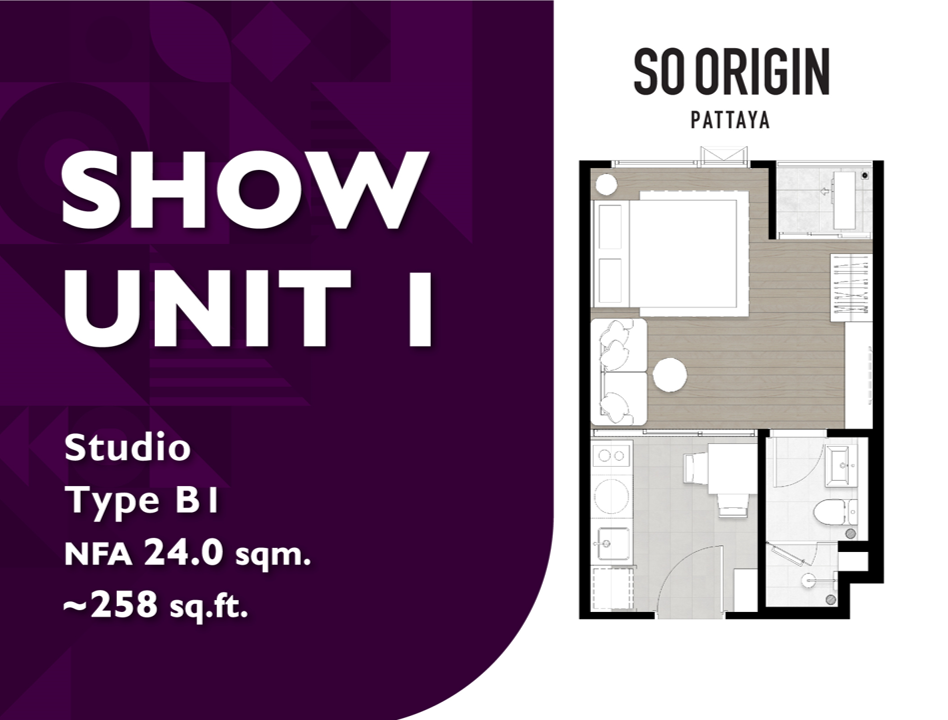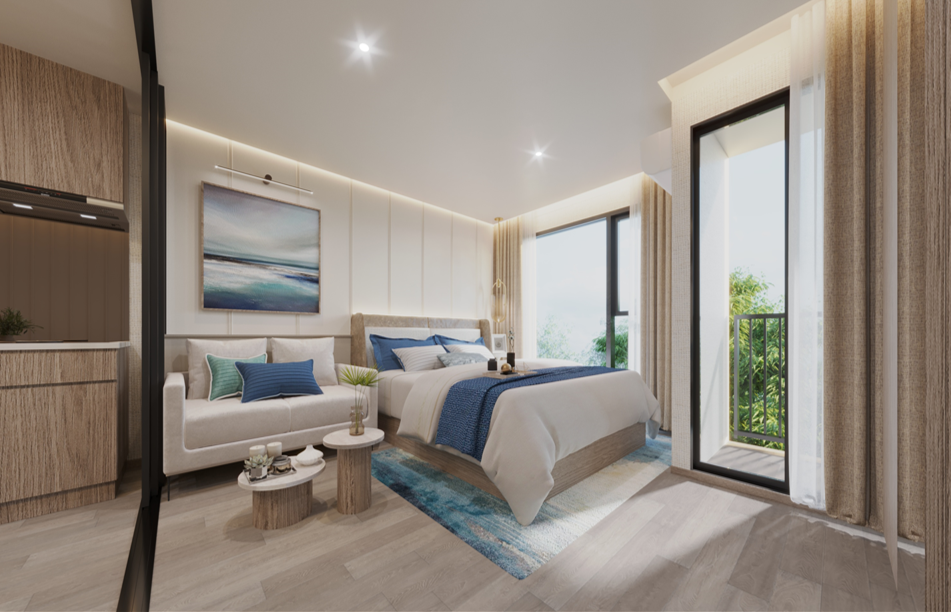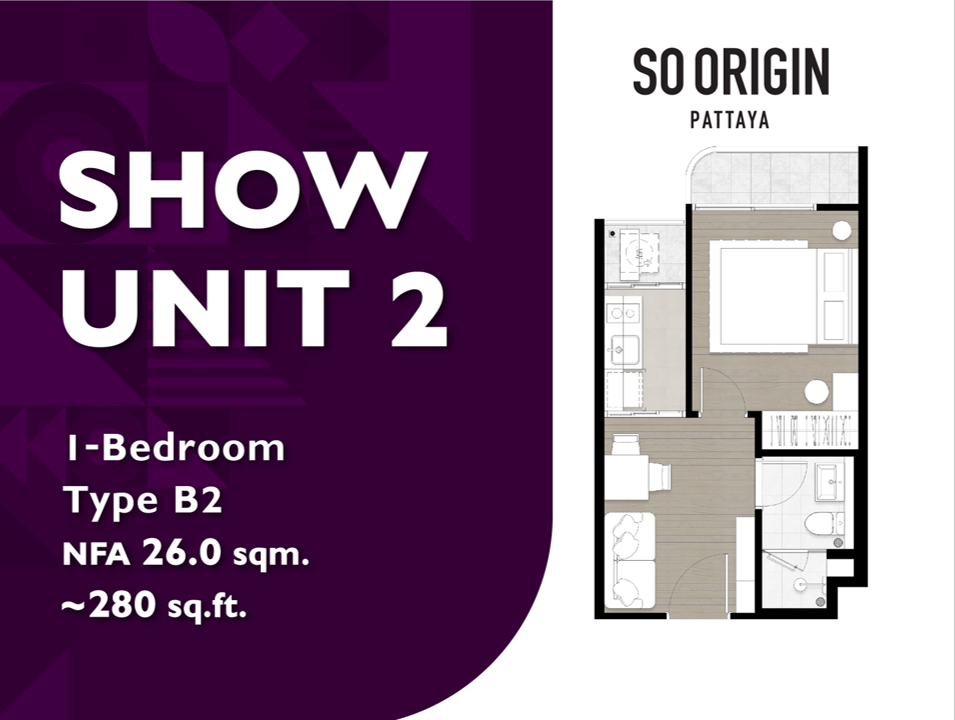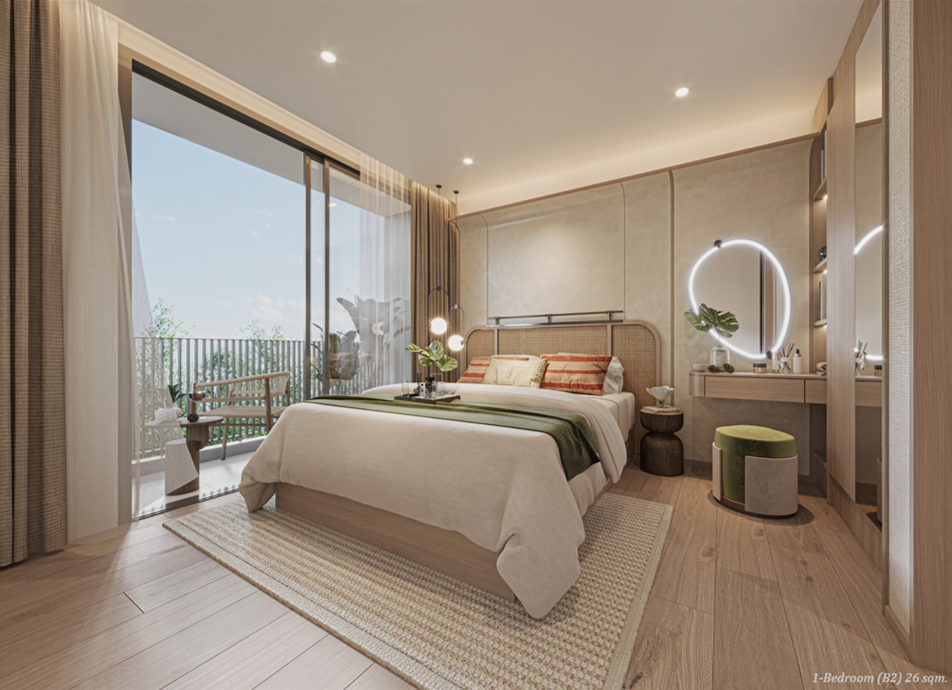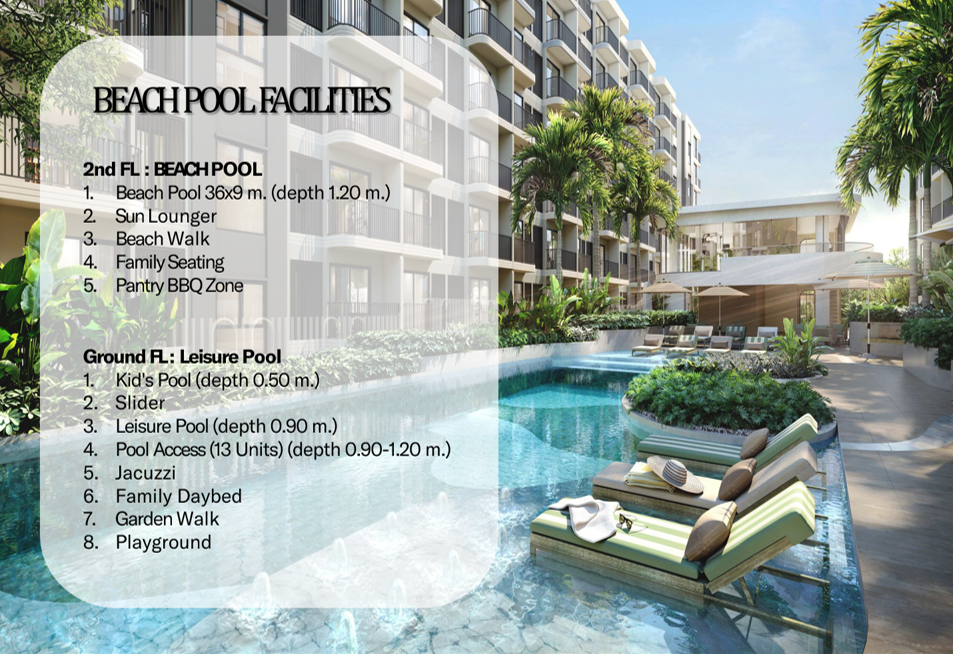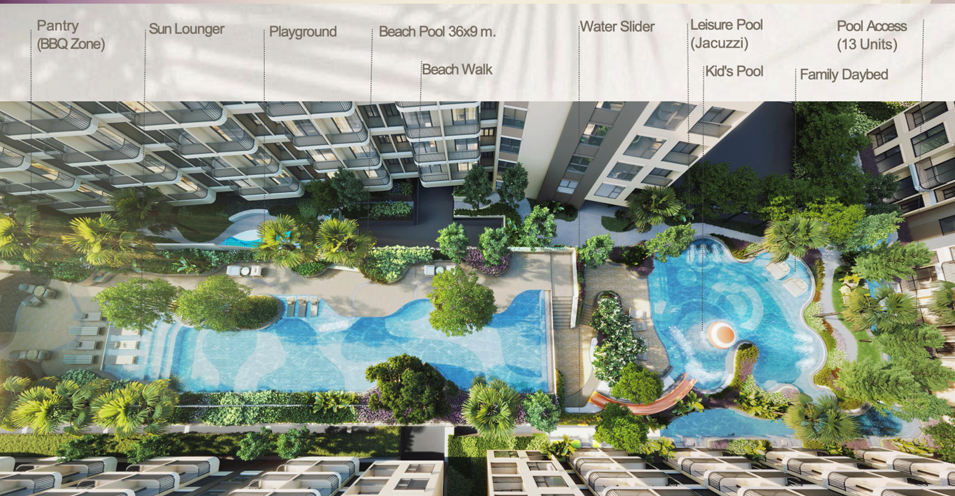 Exceptional clubhouse facilities includes 2-level swimming pool with water slider, sun lounger, Jaccuzi, gym room and co-working space.
Special Unit Types for Preview
RSVP
How will the below 4 infrastructures affect the property price of SO Origin Pattaya?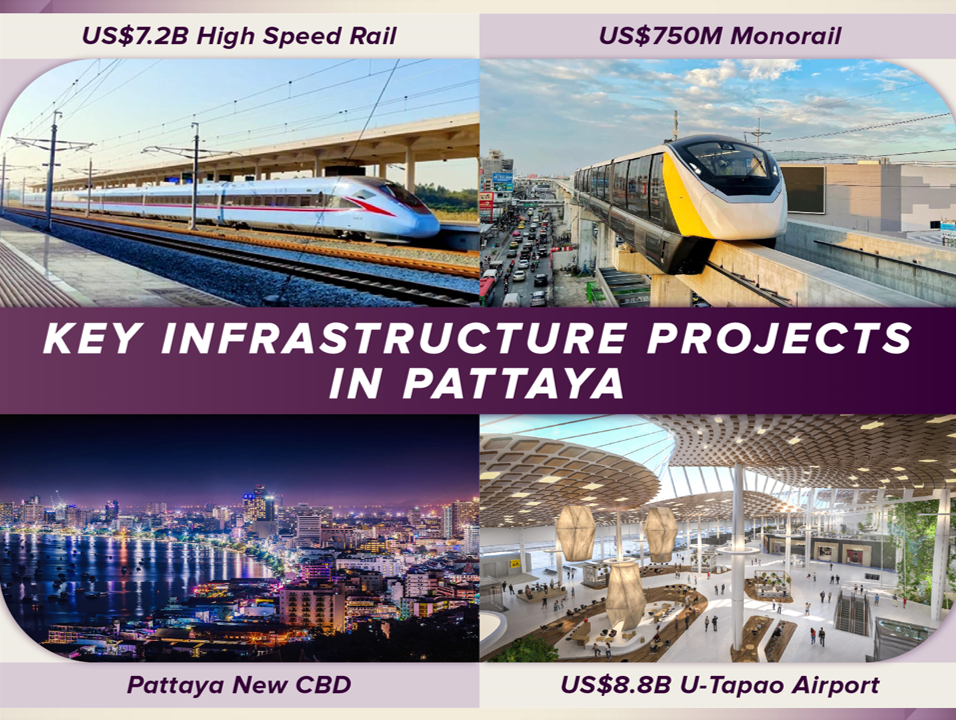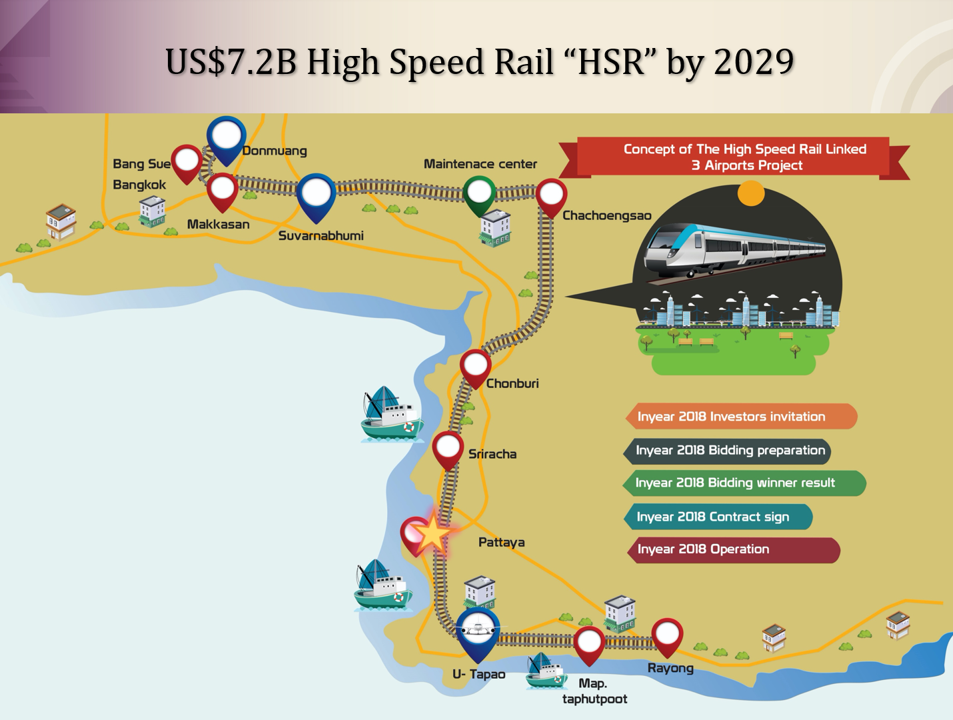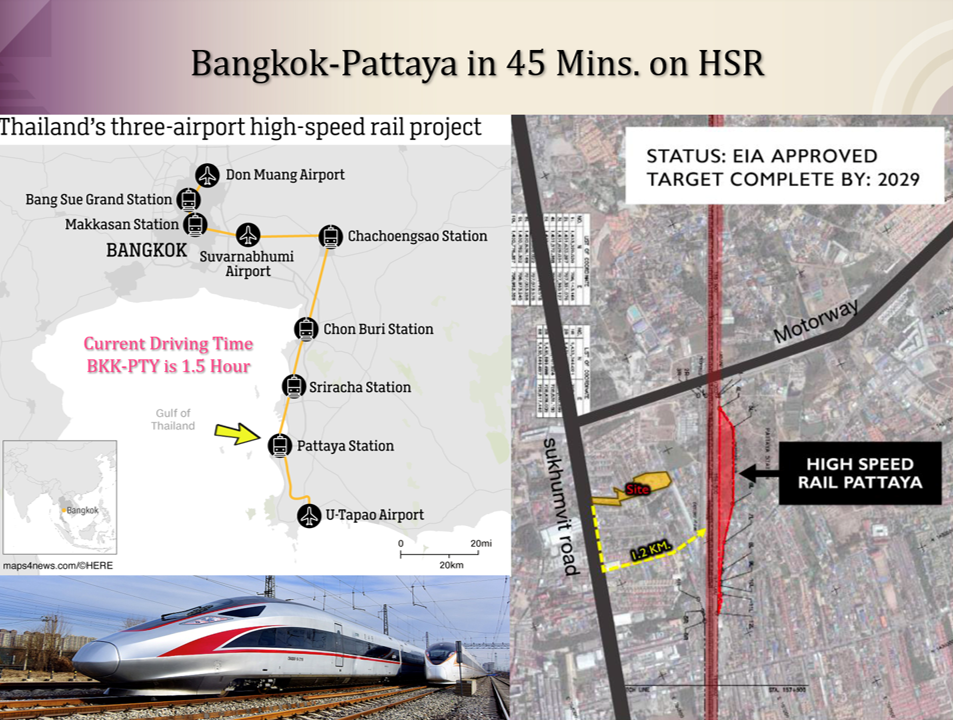 The high-speed railway will undoubtedly play a crucial role in boosting the growth and development of SO Origin Pattaya in the coming year. This modern transportation infrastructure will provide convenient and efficient connectivity, making it easier for potential customers and investors to access and explore SO Origin Pattaya for the coming years.
With the high-speed railway in place, traveling to and from SO Origin Pattaya will become faster and more convenient, opening up new opportunities for business and tourism, especially only take 45 mins from Bangkok to Pattaya once the HSR is operated. It increased accessibility will not only attract more potential buyers and investors but also enhance the overall value and attractiveness of the project.
Meanwhile, high speed railway is just next to the new CBD of Pattaya which enhances the economy and tourism opportunity in the future.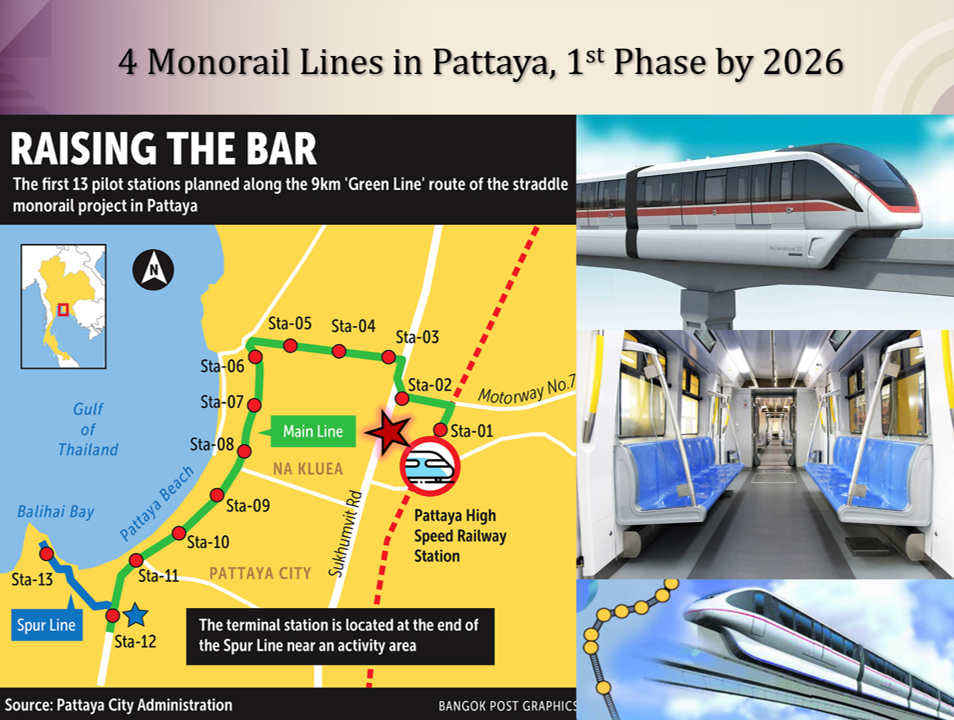 A monorail system in Pattaya is set to have a significant positive impact on the value of SO Origin Pattaya. With the monorail stations conveniently located near the property development, it will become a highly desirable and sought-after location for potential buyers and investors. The easy accessibility and connectivity provided by the monorail will attract a larger pool of interested parties who are looking for convenient transportation options. This increased demand will create a competitive market for SO Origin Pattaya, driving up its value and ensuring a higher return on investment for property owners.
Additionally, the monorail will enhance the overall appeal of the area, as residents and visitors can easily access nearby amenities, attractions, and business centers. The improved infrastructure and connectivity brought by the monorail will undoubtedly contribute to the growth and increase in value of SO Origin Pattaya.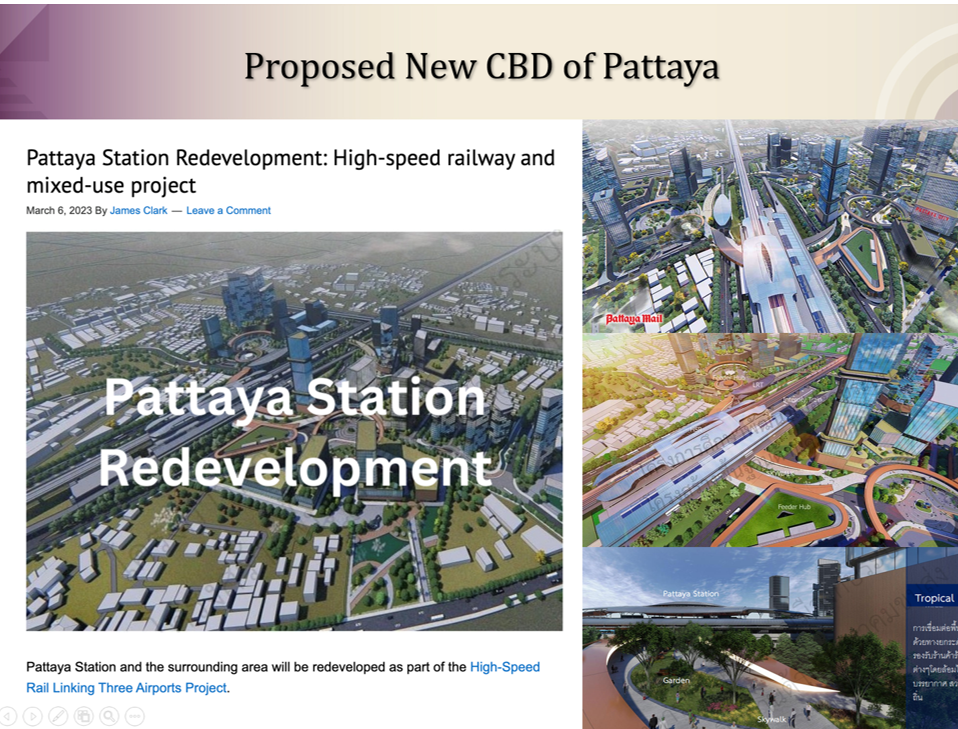 The new Central Business District (CBD) typically brings positive changes to the surrounding area, such as increased economic activity, job opportunities, and infrastructure development. These factors can contribute to an increase in SO Origin Pattaya values over time.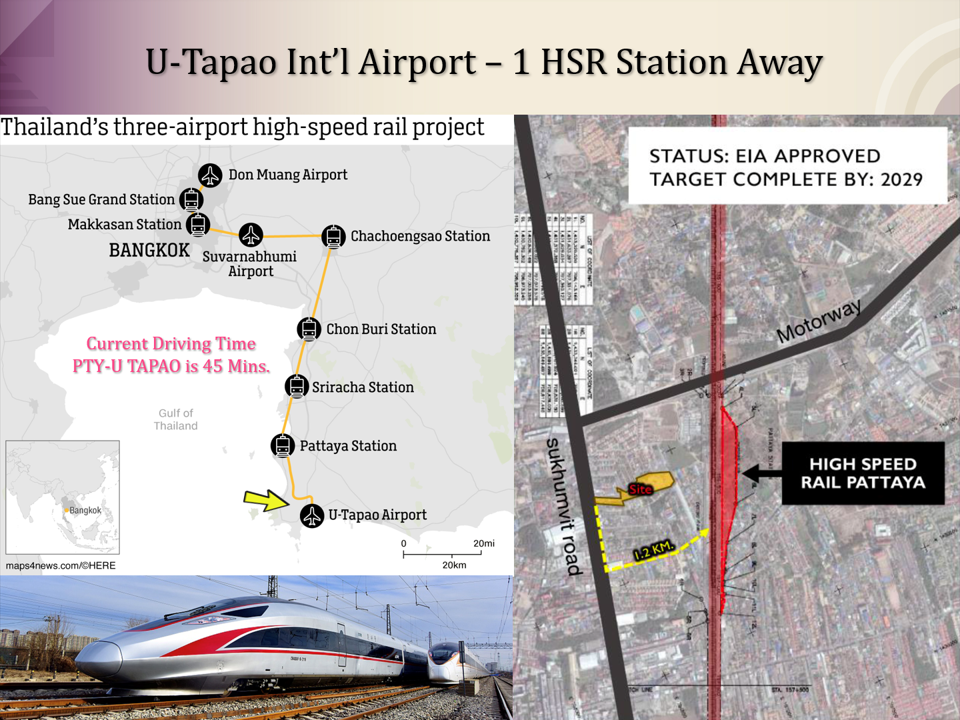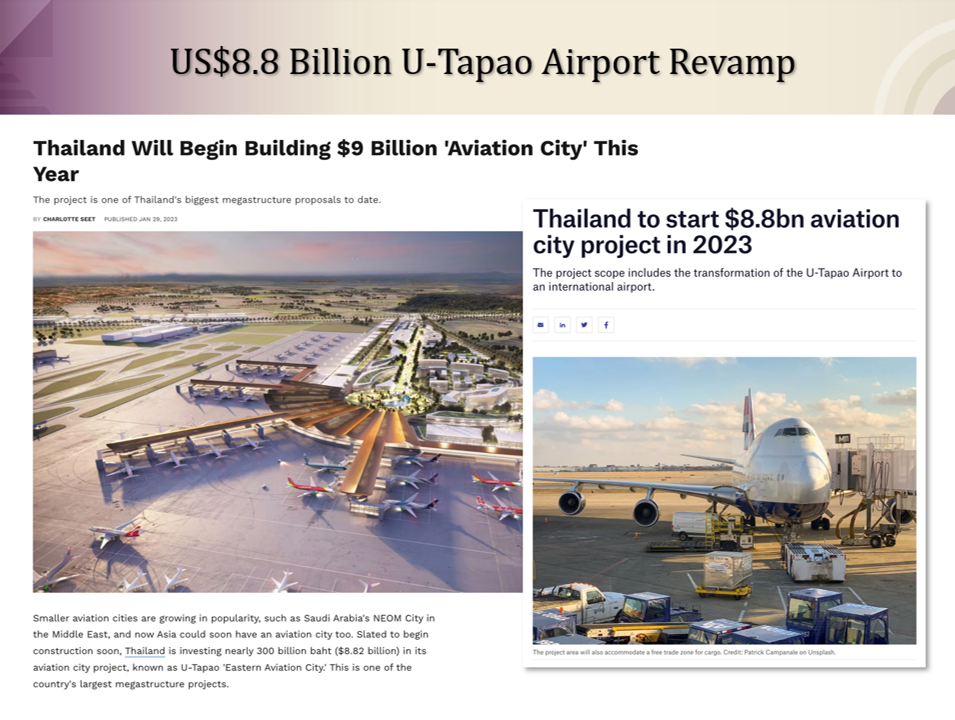 It shortens the travel time from Pattaya Station to U-Tapao Airport once the $9 Billion "Aviation City" is built, all the tourists and investors wont have to drive for 45 mins to the airport every time.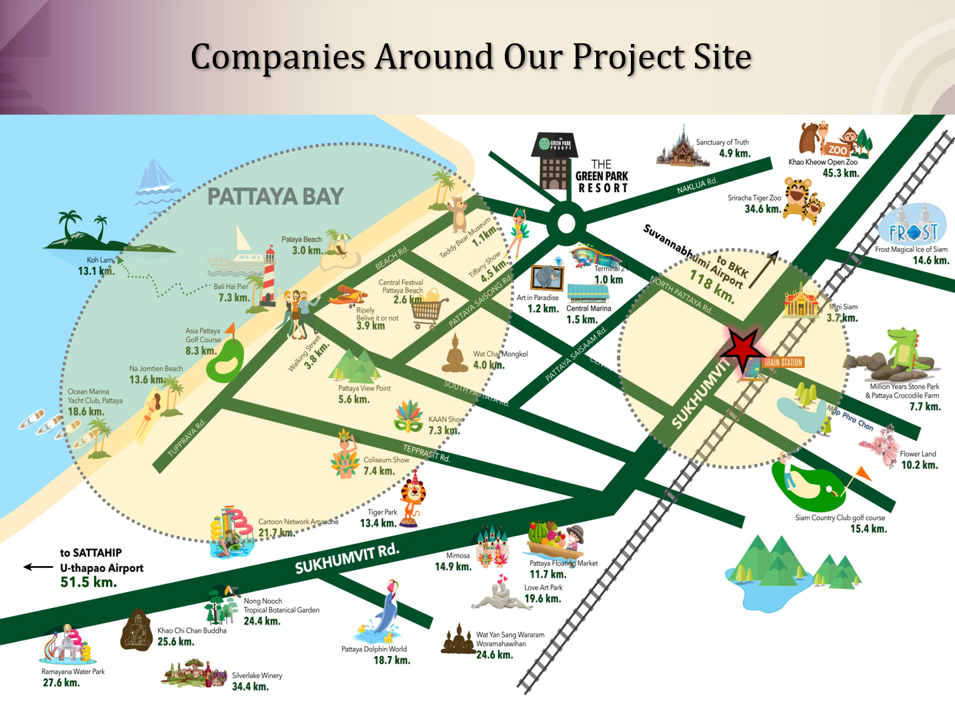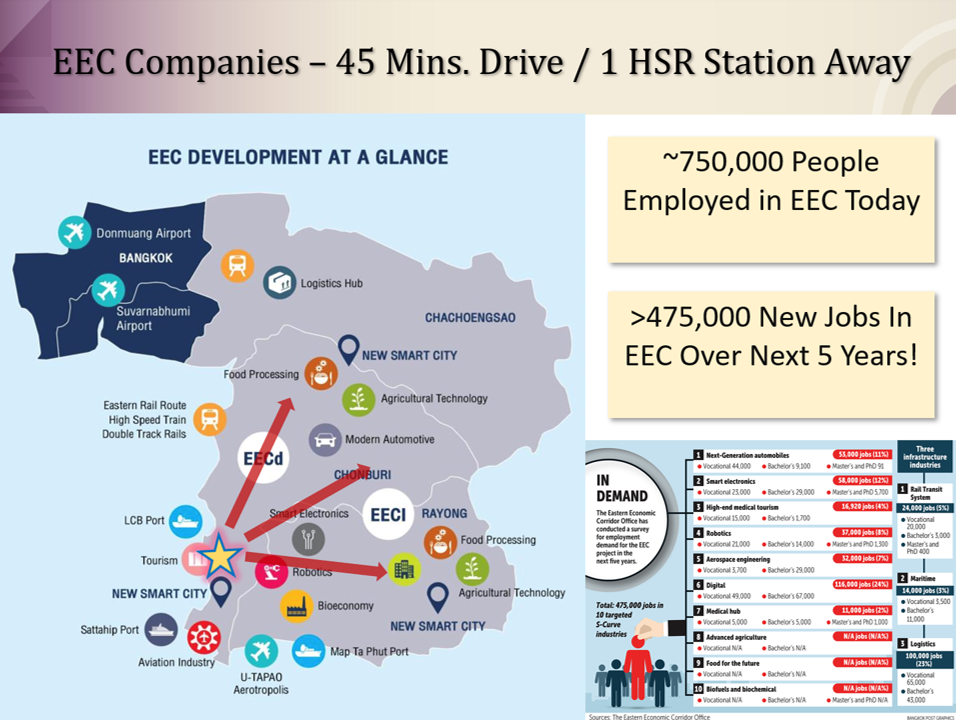 With the development of the EEC (Eastern Economic Corridor) companies and the emergence of a new CBD (Central Business District) area in Pattaya, the real estate market in the area is expected to thrive. The presence of these companies and the establishment of a CBD will not only bring economic growth but also create a demand for housing and office spaces.
Investors and individuals looking for rental opportunities will find Pattaya an attractive destination. The influx of potential tenants interested in the area is a strong indication of the growth potential and the promising return on investment. The demand for residential properties, commercial spaces, and retail outlets is expected to increase significantly.
The strategic location of Pattaya, with its beautiful beaches, vibrant nightlife, and proximity to Bangkok, adds to its appeal. The city offers a wide range of amenities and services, including shopping malls, restaurants, and entertainment options.
Want to know more about Pattaya property market?
CALL US NOW!
Date: 14-15 October 2023 (Sat – Sun)
Time: 12pm (Eng) | 2pm (Canto) | 4pm (Canto)
Venue: Basement 2, Regal Hong Kong Hotel, CWB, HK
Enquiry: 5226 1138
WhatsApp: https://wa.link/fg9lk1
Limited seats available. By RSVP only.
RSVP
⬇️ SO Origin Pattaya brings every
destinations and amenities ever closer ⬇️
10-Min* Community-Life Circle in Pattaya Center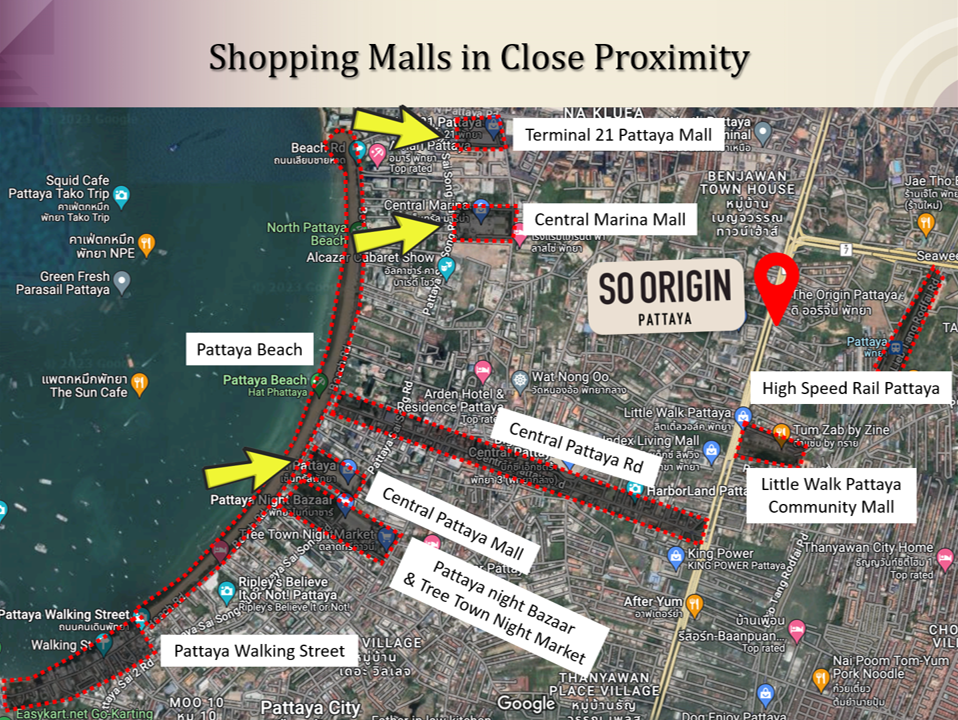 ✦ The SO Origin Pattaya is conveniently located within a 10-min drive of three core shopping malls in Pattaya.
✦ SO Origin Pattaya will has its own convenience store soon and with other 3 core supermarkets in Pattaya, you can get whatever you want easily without any hesitation.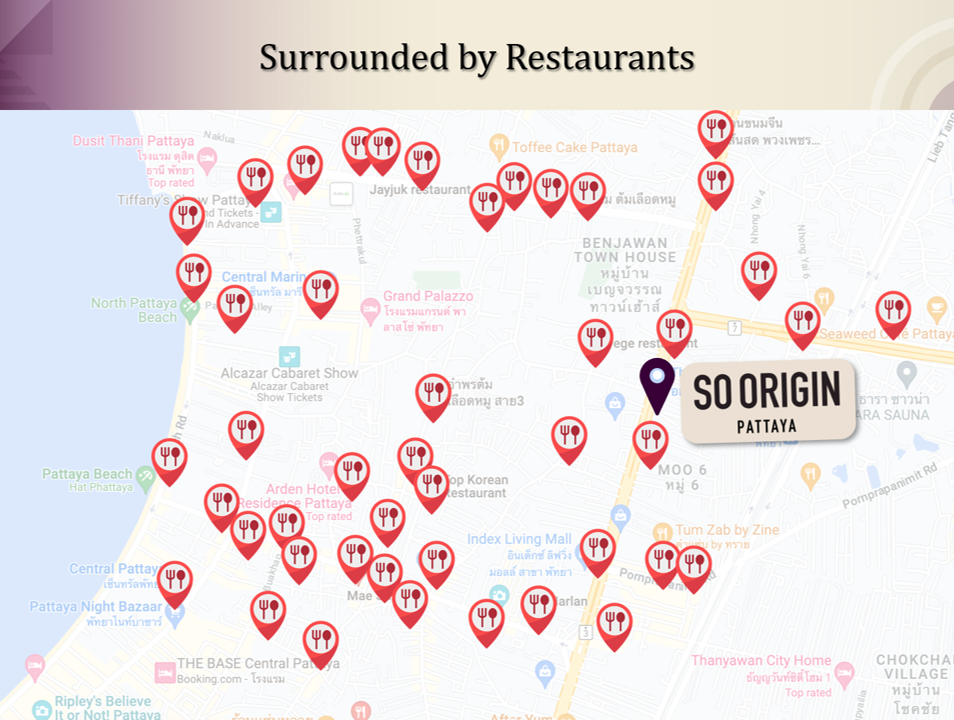 ✦ The area around the SO Origin Pattaya is filled with numerous restaurants, offering a diverse range of dining options. Whether you're craving Thai cuisine, international dishes, or seafood delicacies, you'll find a restaurant to satisfy your taste buds. From cozy cafes to upscale eateries, there is something for everyone in this vibrant culinary scene. Whether you're looking for a quick bite or a leisurely dining experience, the nearby restaurants provide a convenient and delicious solution for residents and visitors alike.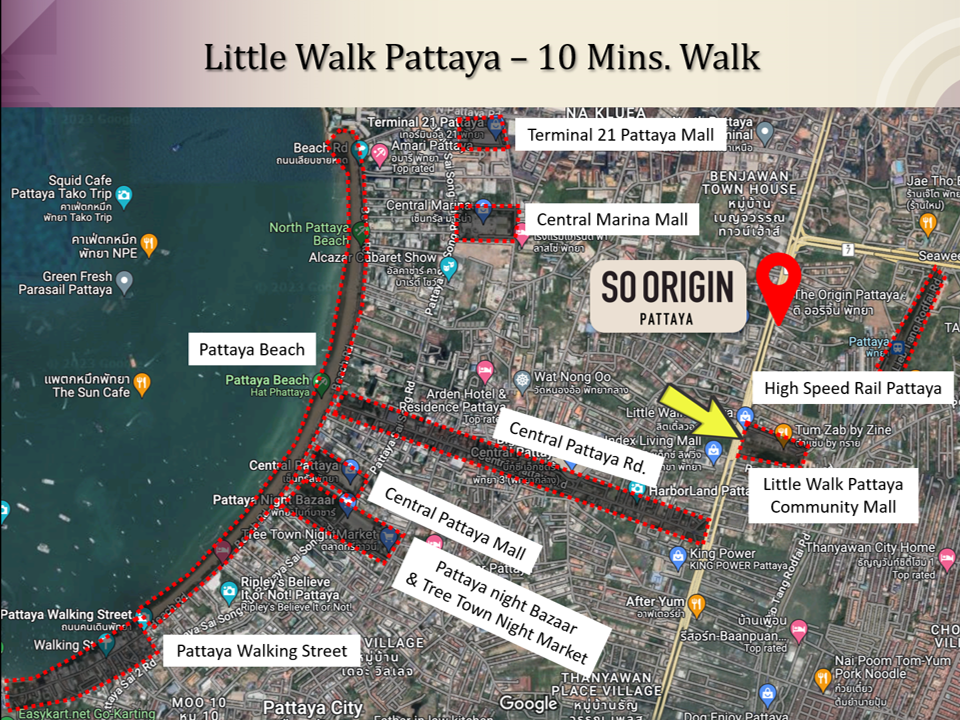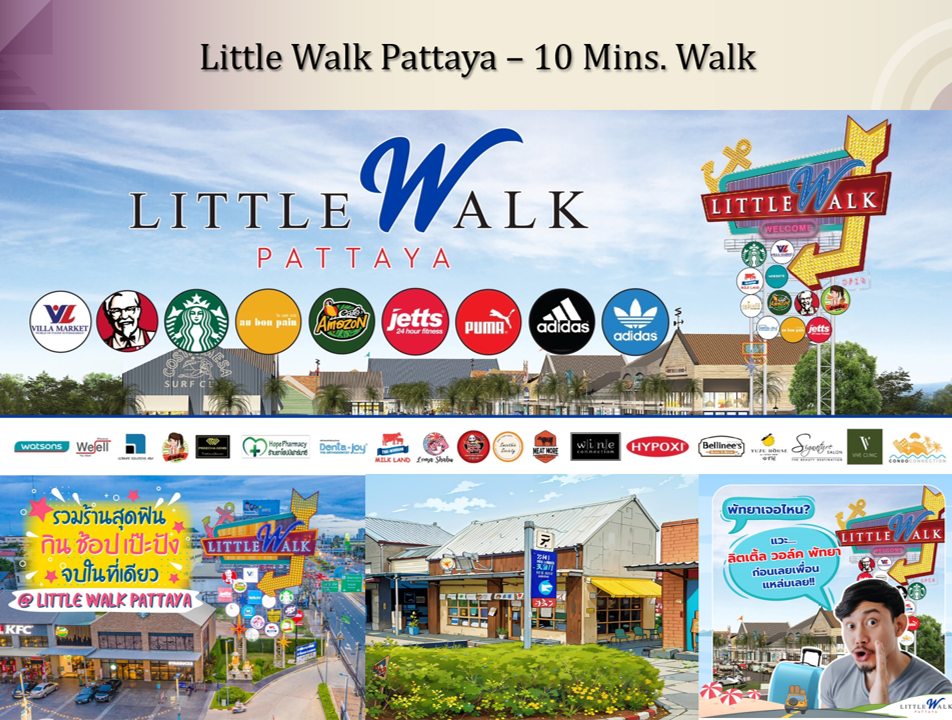 ✦ The SO Origin Pattaya is conveniently located within a 10-minute walk of Little Walk in Pattaya. This vibrant shopping area is known for its unique shops, trendy boutiques, and a wide range of dining options. Whether you're in the mood for local Thai cuisine or international flavors, you'll find a variety of restaurants surrounding the SO Origin Pattaya.
WORLD-WIDE EDUCATIONAL SYSTEM & EXCELLENT MEDICAL FACILITIES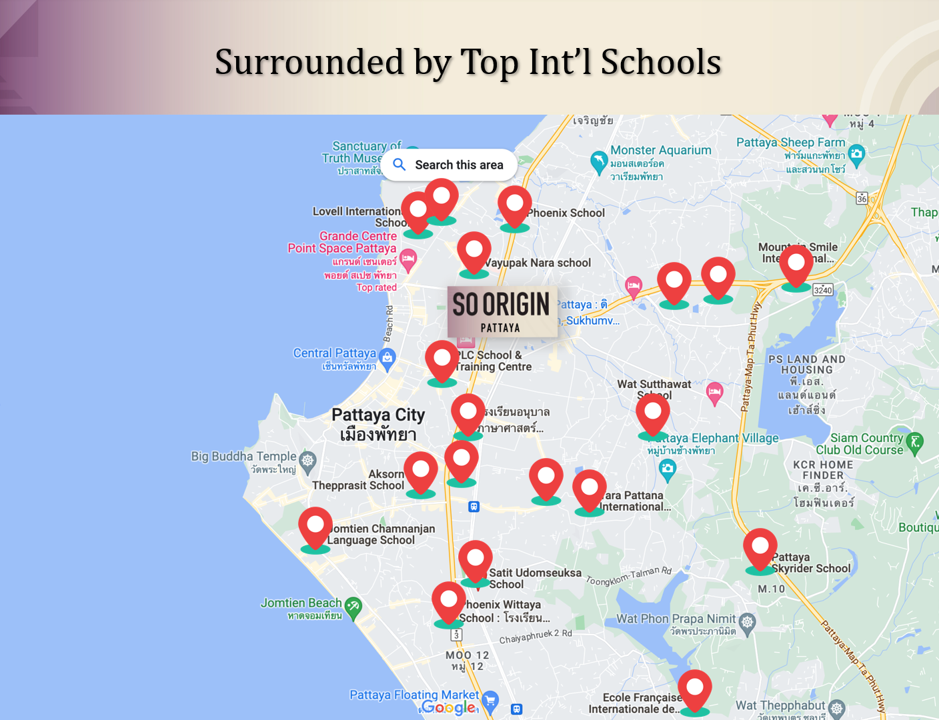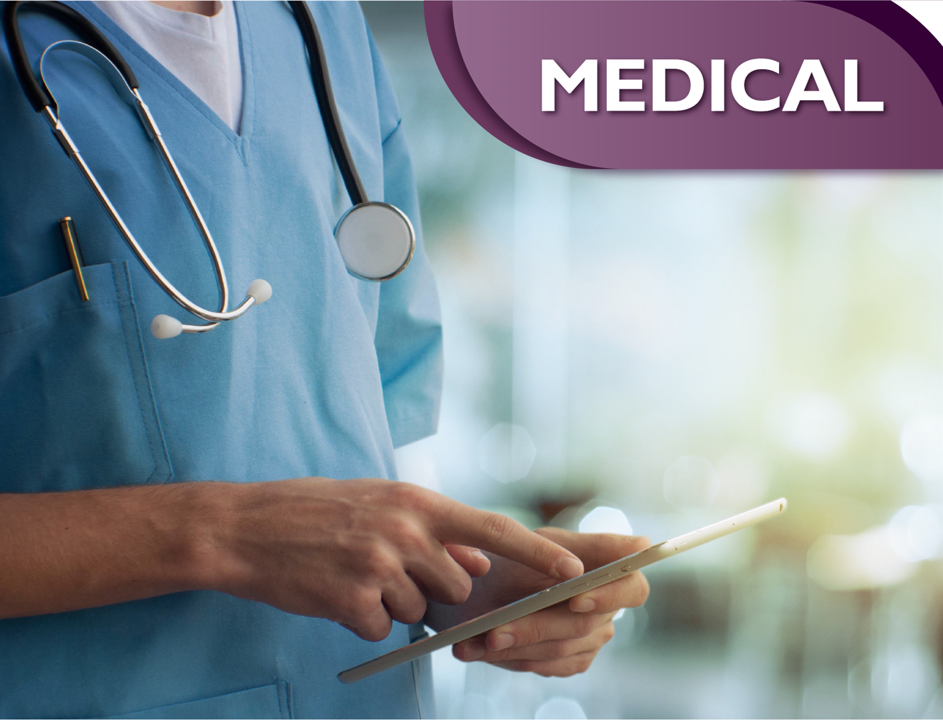 The leading property developer in Thailand – Origin Property PCL
Origin Property PCL is a residential property developer specializing in condos, detached homes, and hotels in Thailand. Its project offers great traveling conveniences located near Sky Train routes and expressways. Since the establishment of the company, they have built many condominiums aiming to be the most stylish condominiums, so all condominiums by Origin offer unique project designs with the best functional unit layout and excellent after-sales service that is worth every baht spent. Reflecting Origin's core value that focuses on distributing the best product value at a good reasonable price that meets the customer's satisfaction.
Why are the units by Origin Property PCL so attractive?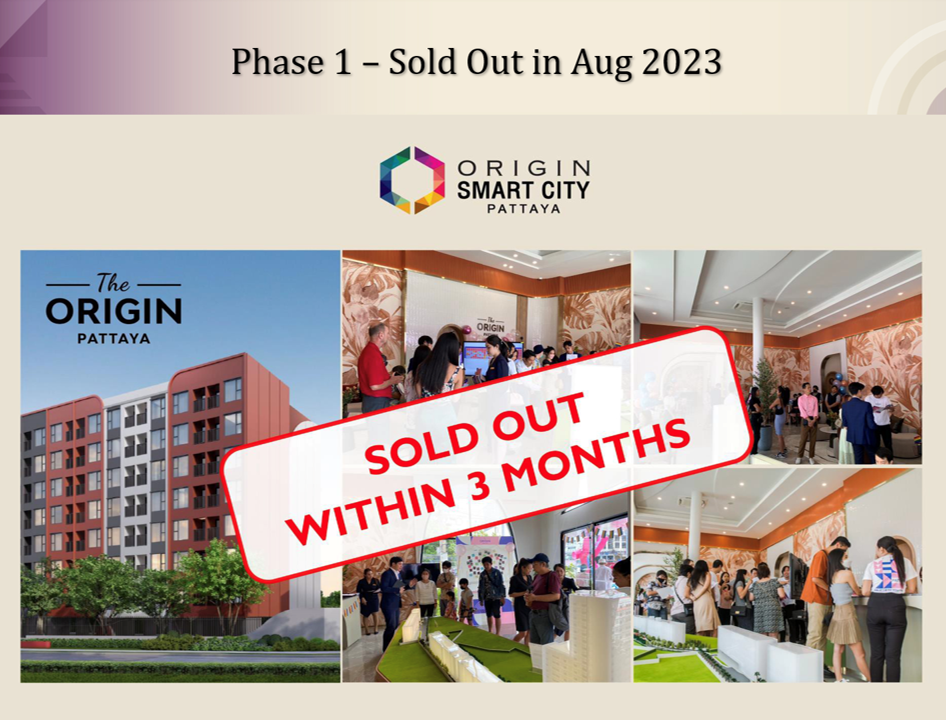 RSVP
8 reasons that we should invest in Pattaya today!
Thai Economy Boosted by Tourism Recovery
New Thai Prime Minister Aims for 5% GDP Growth
10-Year LTR Visa Scheme
More Chinese Investors coming to Pattaya
Bangkok airport launches new terminal increase tourism handling in the future
Thailand 4.0 attracts more investors to come to Pattaya caused economy stability
The central hub of the EEC
The leading MICE destination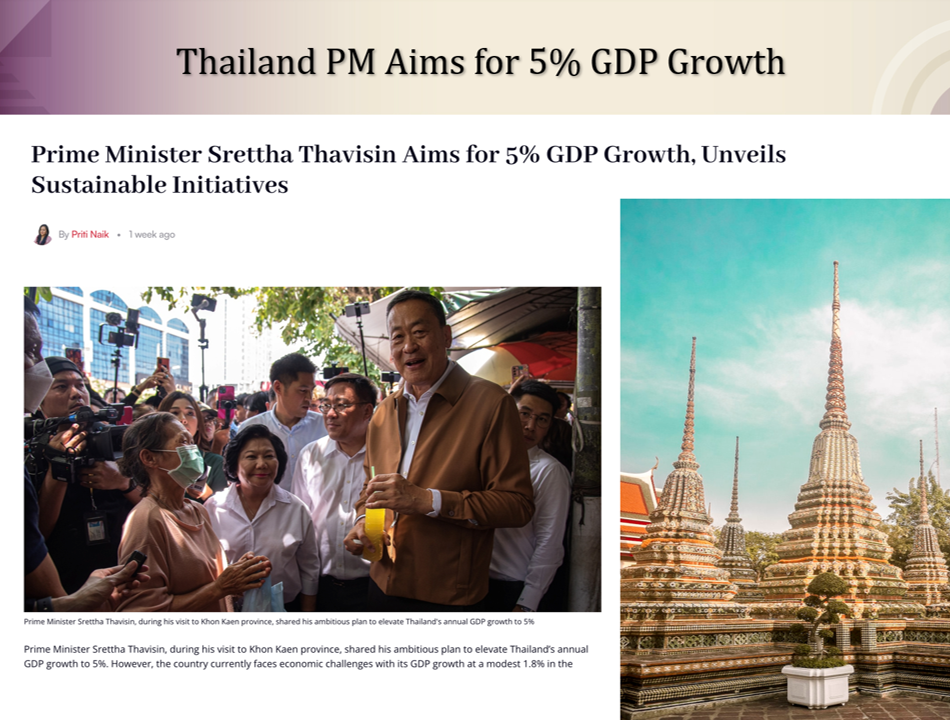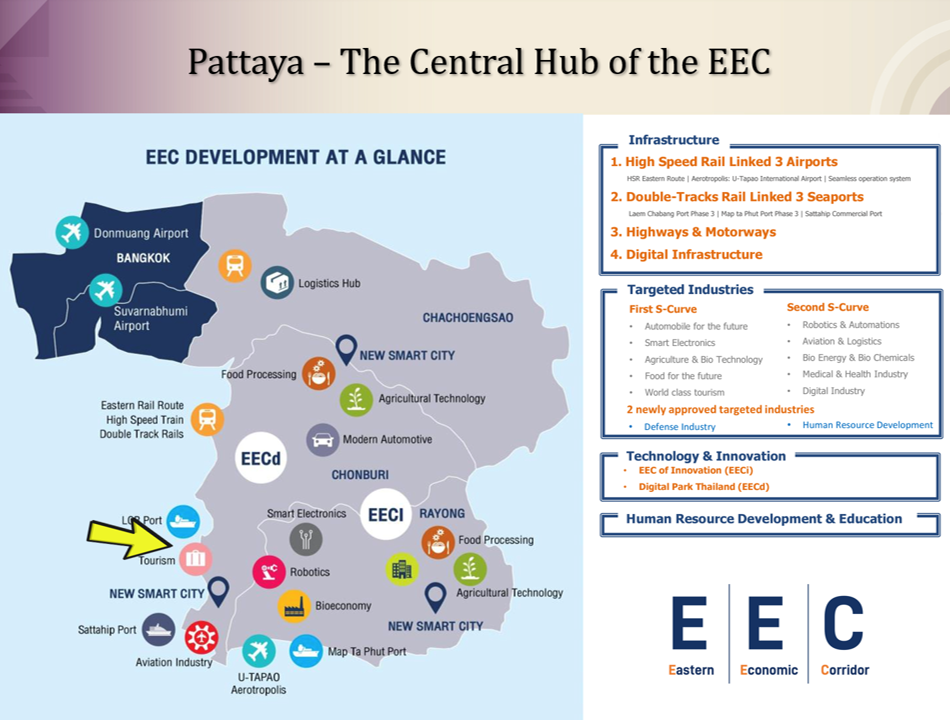 4 Core Reasons You Should Invest With Ashton Hawks
1. This year, Ashton Hawks is honored to be awarded the Outstanding Overseas Property Agency Award by Business Focus Award 2023 and HKCT Business Award 2023. It is highly professional and recognized in the overseas property market.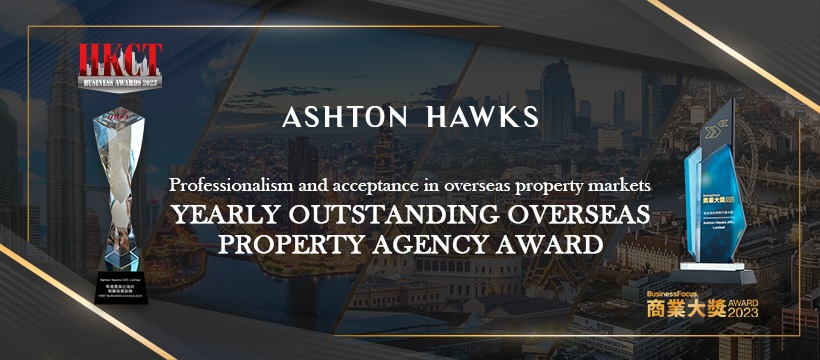 2. Ashton Hawks works with reputable renowned developers, such as Sansiri, Renaker, Barratt London, Select Property Group, with their exceptional quality, attention to details, and commitment to delivering exceptional living experiences, we are glad that to secure your dream home or investment property before the general public.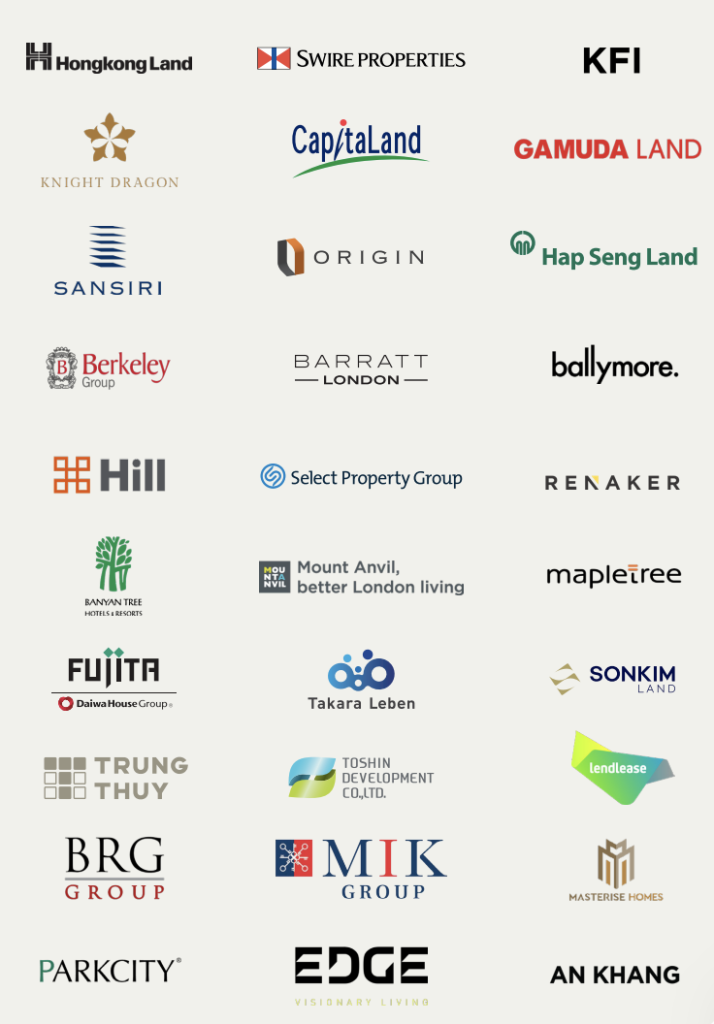 3. Ashton Hawks has our own team of experienced professionals will handle all aspects of property management, from finding and screening tenants to maintenance and repairs. With our comprehensive services, you can sit back and relax while we take care of everything for you.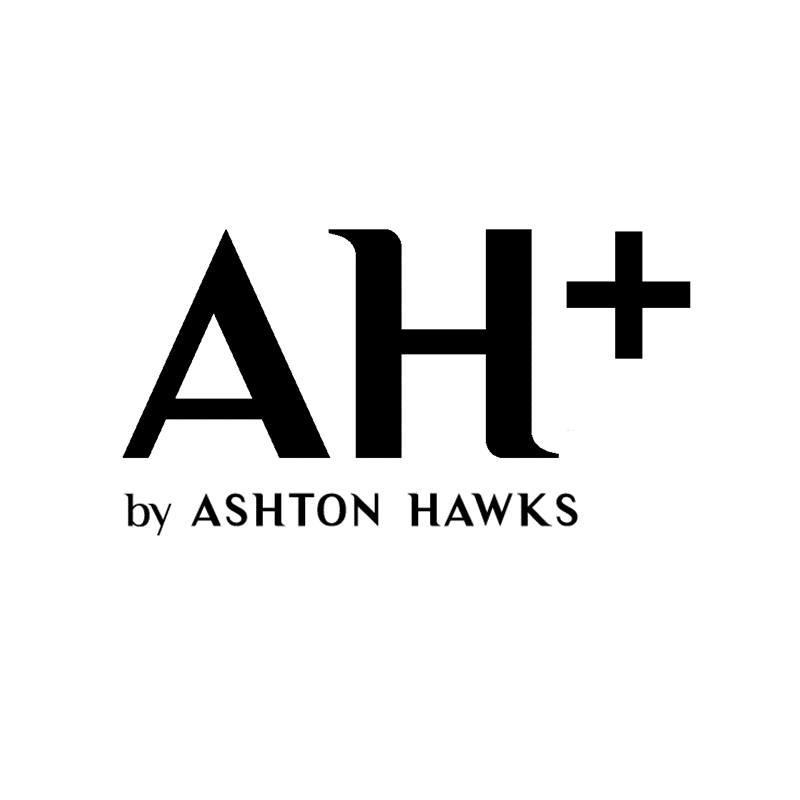 4. Ashton Hawks provide 4-days 3-nights property tour to view the latest condos and houses in Bangkok, Phuket, Pattaya and ChiangMai. You will find your dream holiday home, retirement hoe and international investment property from Thailand's leading developers. Our professional team supports multi-lingual: Cantonese, English, Mandarin and Thai etc. Contact us for more information!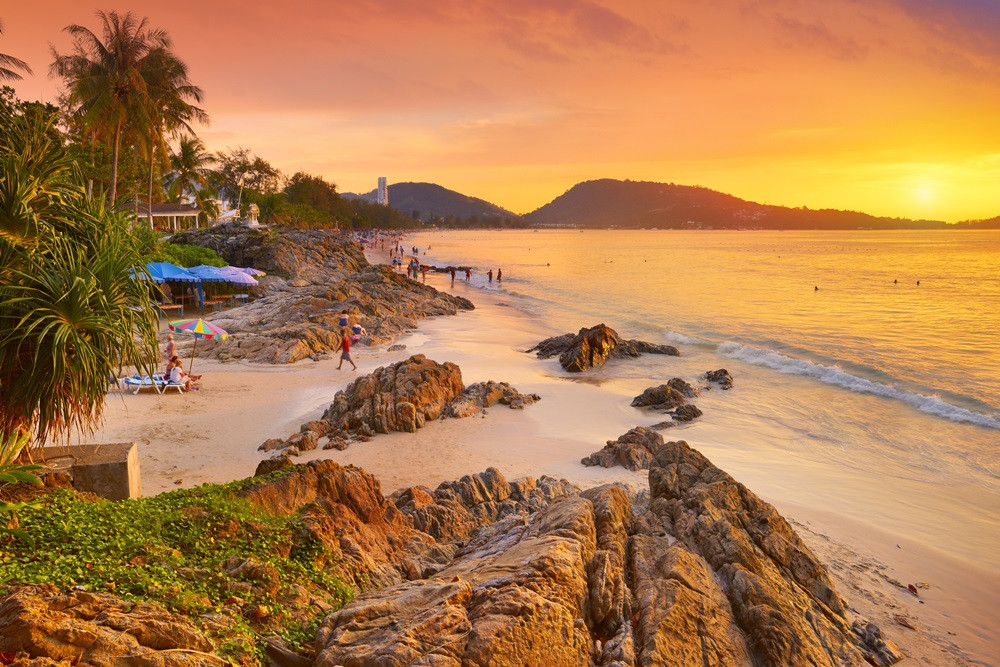 Want to know more about Pattaya property market?
CALL US NOW!
Date: 14-15 October 2023 (Sat – Sun)
Time: 12pm (Eng) | 2pm (Canto) | 4pm (Canto)
Venue: Basement 2, Regal Hong Kong Hotel, CWB, HK
Enquiry: 5226 1138
WhatsApp: https://wa.link/fg9lk1
Limited seats available. By RSVP only.
RSVP
Disclaimer:The information, text, photos contained herein are provided solely for the convenience of interested parties and no warranty or representation as to their accuracy, correctness or completeness is made by Ashton Hawks or the sellers, none of whom shall have any liability or obligation with respect thereto. These offerings are made subject to contract, correction of errors, omissions, prior sales, change of price or terms or withdrawal from the market without notice. Information provided is for reference only and does not constitute all or any part of a contract. Ashton Hawks and its representatives work exclusively in relation to properties outside Hong Kong and are not required to be nor are licensed under the Estate Agents Ordinance (Cap. 511 of the Laws of Hong Kong) to deal with properties situated in Hong Kong. Digital illustrations are indicative only. *Rental yield is projected by the agency and not guaranteed by the developer.
Date: 14-15 Oct 2023 (Sat & Sun)
Session 1 : 12:00pm – 2:00pm (Eng)
Session 2: 2:00pm – 4:00 pm (Canto)
Session 3: 4:00pm – 6:00 pm (Canto)
Venue:
Basement 2, Regal Hong Kong Hotel, CWB, HK