17 Mar (Thur): 4pm (Eng) | 8pm (Canto)
19 Mar (Sat): 11am (Eng) | 2pm (Canto) | 4pm (Canto)
20 Mar (Sun): 11am (Eng) | 2pm (Canto) | 4pm (Canto)
Tây Hồ District –
A Prime Location Comparable to "The Peak" in Hong Kong

West Late (Tây Hồ) is the largest lake in Hanoi, located right in the center of Hanoi city, West Lake district is surrounded by high-end residences, Grade-A commercial buildings, five-star restaurants and bars, and even the world-famous Hilton and InterContinental Hotels. The comprehensive facilities are completely fulfilled the upper middle-class resident with a high-quality lifestyle. West Lake district has become one of the most popular living districts for celebrities, entrepreneurs and wealthy families in Vietnam.
The New Landmark Residential in Hanoi – Heritage West Lake
The Mythical Living like no other

Located in Hanoi's elite area and city center, Heritage West Lake is a super-luxury Business Class Apartment that offers a sophisticated and modern lifestyle. Enjoying the elegant view of the West Lake – the largest lake in Hanoi and the convenient transportation, Heritage West Lake becomes a new landmark in the CBD of Hanoi, making it a top pick for expats and an ideal investment choice.

Developed by CapitaLand – Asia's largest listed real estate group brand from Singapore, Singapore's Sovereign Wealth Fund Temasek is the majority shareholder of CapitaLand. Heritage West Lake is CapitaLand's first-ever residential project in Hanoi, to maintain and further strengthen its status as the market leader.
Heritage West Lake is a 6-star serviced apartment offering 173 two- to four-bedroom residences. Each apartment at Heritage West Lake has a view of the West Lake. Especially with the high-rise Penthouse apartments, house owners will enjoy a full 180-degree view covering half of the Hanoi city. Heritage West Lake perfectly combines the charm of this thousand-year-old capital with the luxury of modern, cutting-edge living.

Full-range of High-end Amenities
Heritage West Lake comes with commercial service center area, sunhouse and swimming pools, beautifully landscaped gardens, and children's play area, that cater to every need of yours. It is not only a home to relax but also a place to get energized.
Heritage West Lake is only minutes away from the city's attractions. It is 3 minutes walk from the Lotte Mall, spanning 7.3 hectares within the 2,200,000-sq.ft. complex that is to be built by the famous South Korean Lotte conglomerate. The residence is also surrounded by international companies and has prestigious international schools in its network.

The neighbourhood brings together a wide and the best variety of cuisine and entertainment spots of the city. Adjacent to Starlake, a world-class urban town that will welcome Grade A+ offices and the consulates of 15 countries in 2030, Heritage West Lake has great potential for appreciation.

Price from HK$3,900,000 | 10% down payment | Estimated rental yield of 6%

CapitaLand's Heritage West Lake brings with it the beauty of culture, history and intangible values. Experience this landscape of legacy for yourself today.


【Hanoi Property Investment Webinar】
Date: 17 Mar (Thur): 4pm (Eng) |8pm (Canto)
19 Mar (Sat): 11am (Eng) |2pm (Canto) |4pm (Canto)
20 Mar (Sun): 11am (Eng) |2pm (Canto) |4pm (Canto)
Venue: Online Webinar
WhatsApp / Enquiry:5226 1138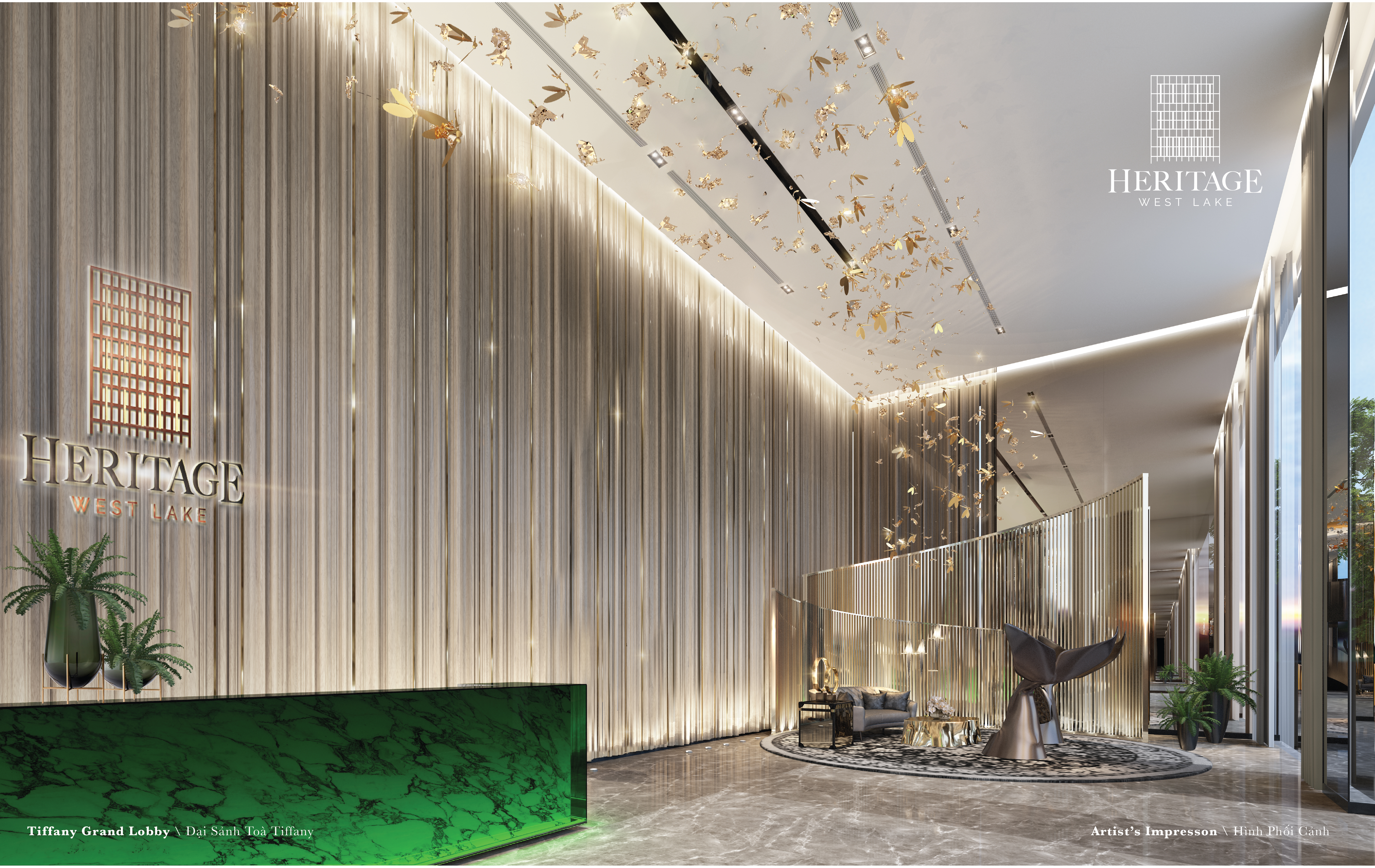 Residents will be welcomed by a luxurious double-volume grand lobby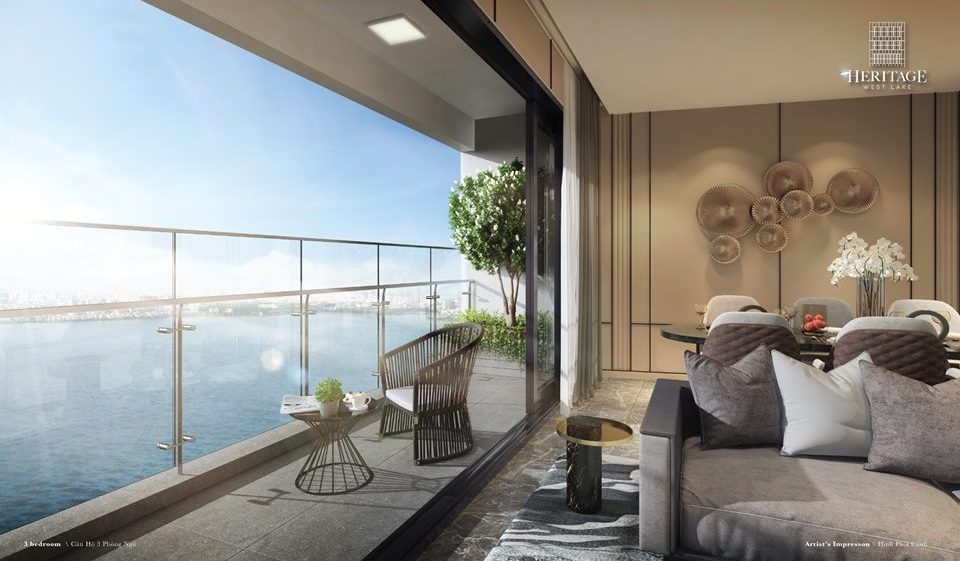 Hanoi's one and only residential project where each unit is equipped with a private lift lobby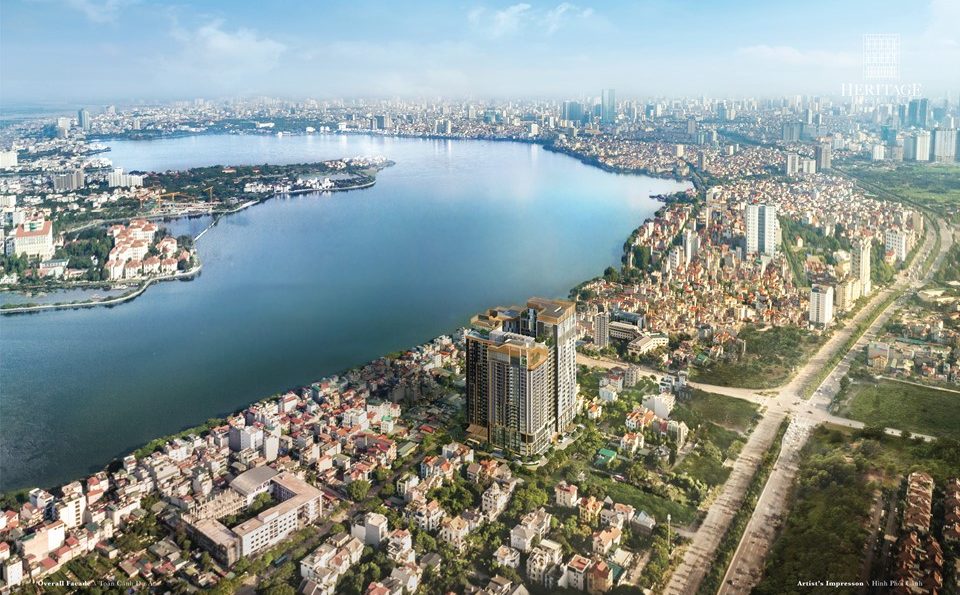 Heritage West Lake is the first-ever apartment in Hanoi that will be outfitted with superior world-famous furniture brands such as Gaggenau, Gessi and Smeg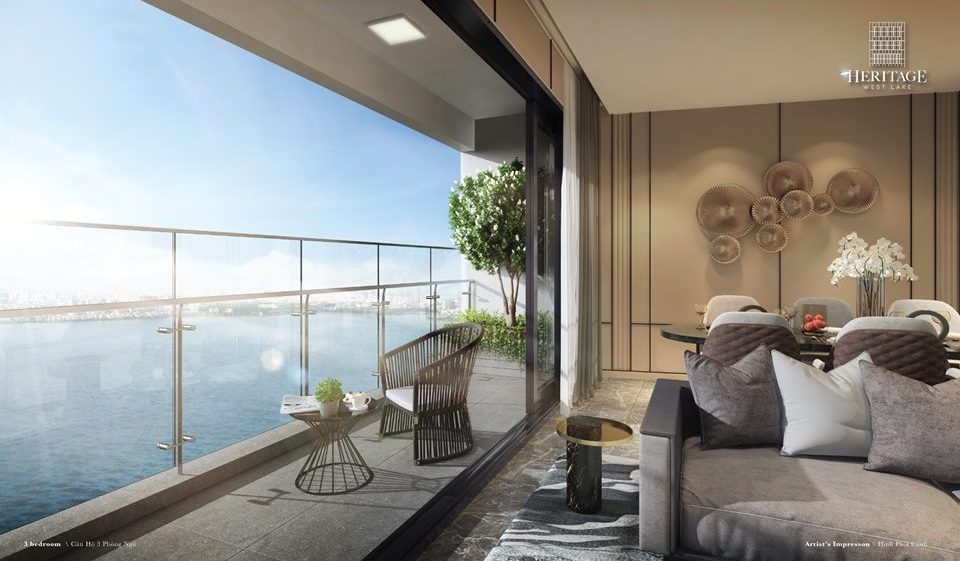 Timeless interior design and furniture with minimum 3m ceiling height
Standard: ~3m
Penthouse: ~4m
Duplex: ~ 6m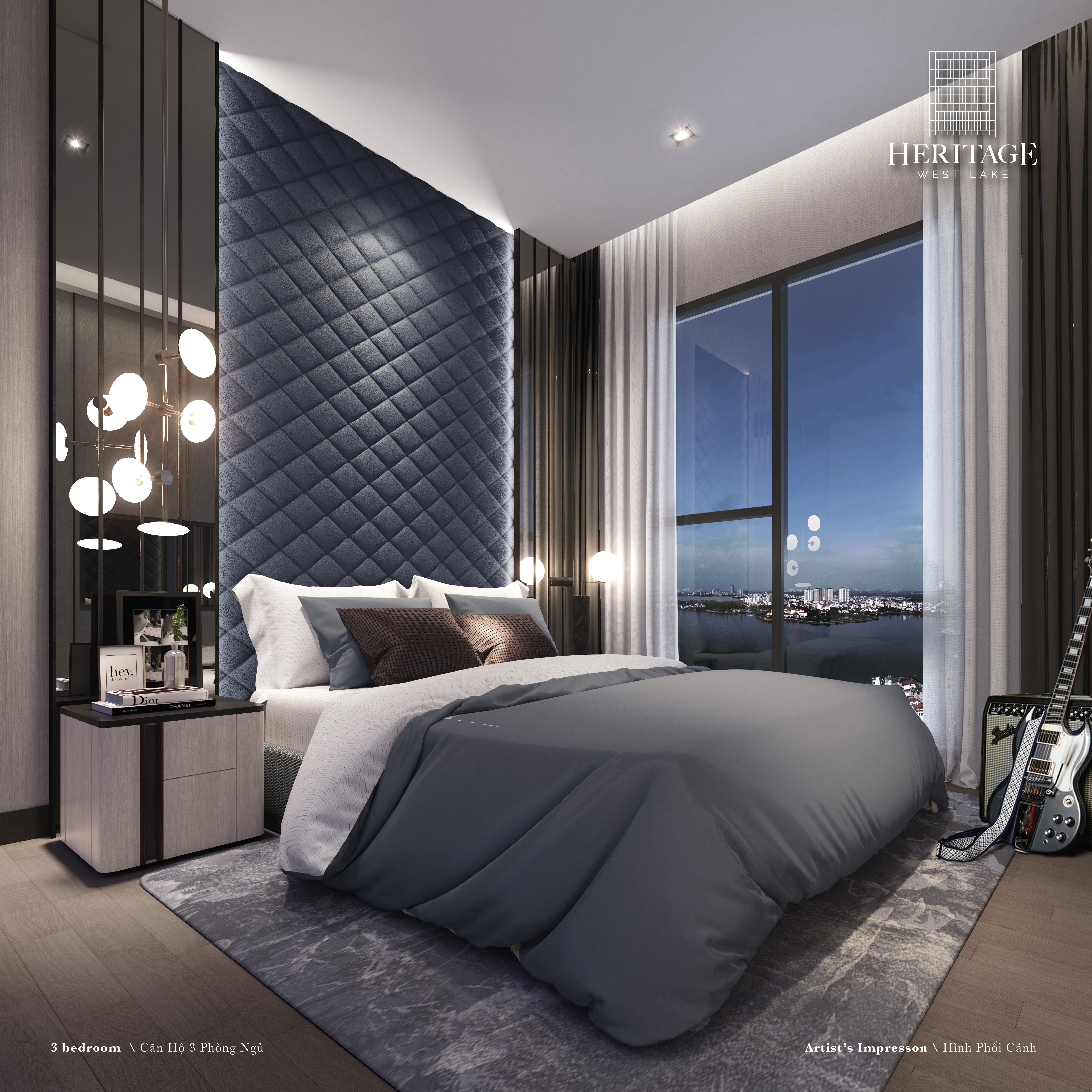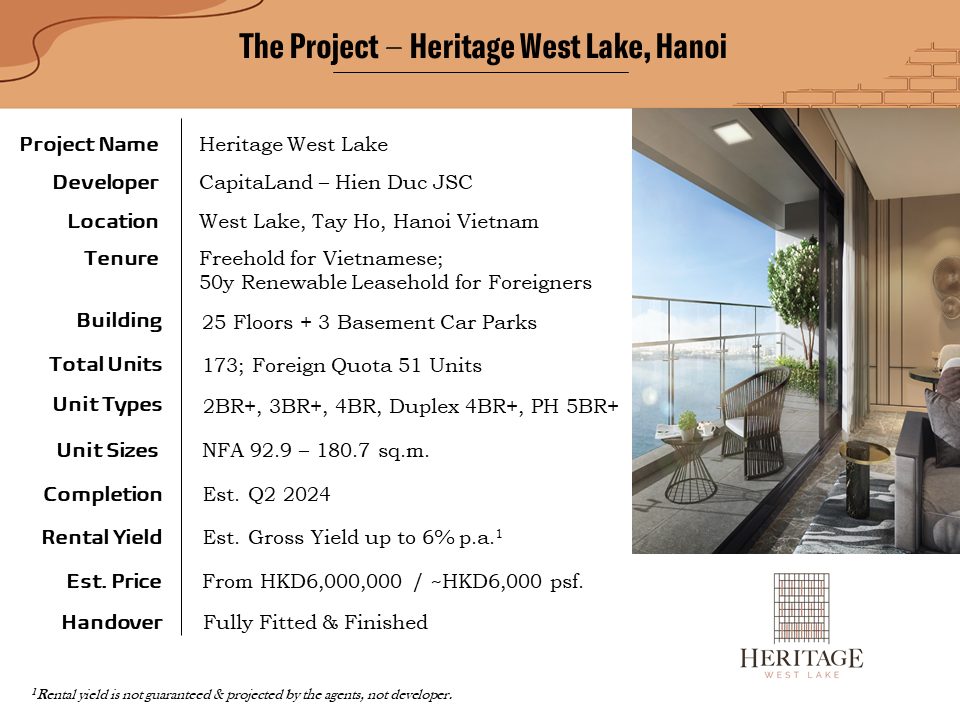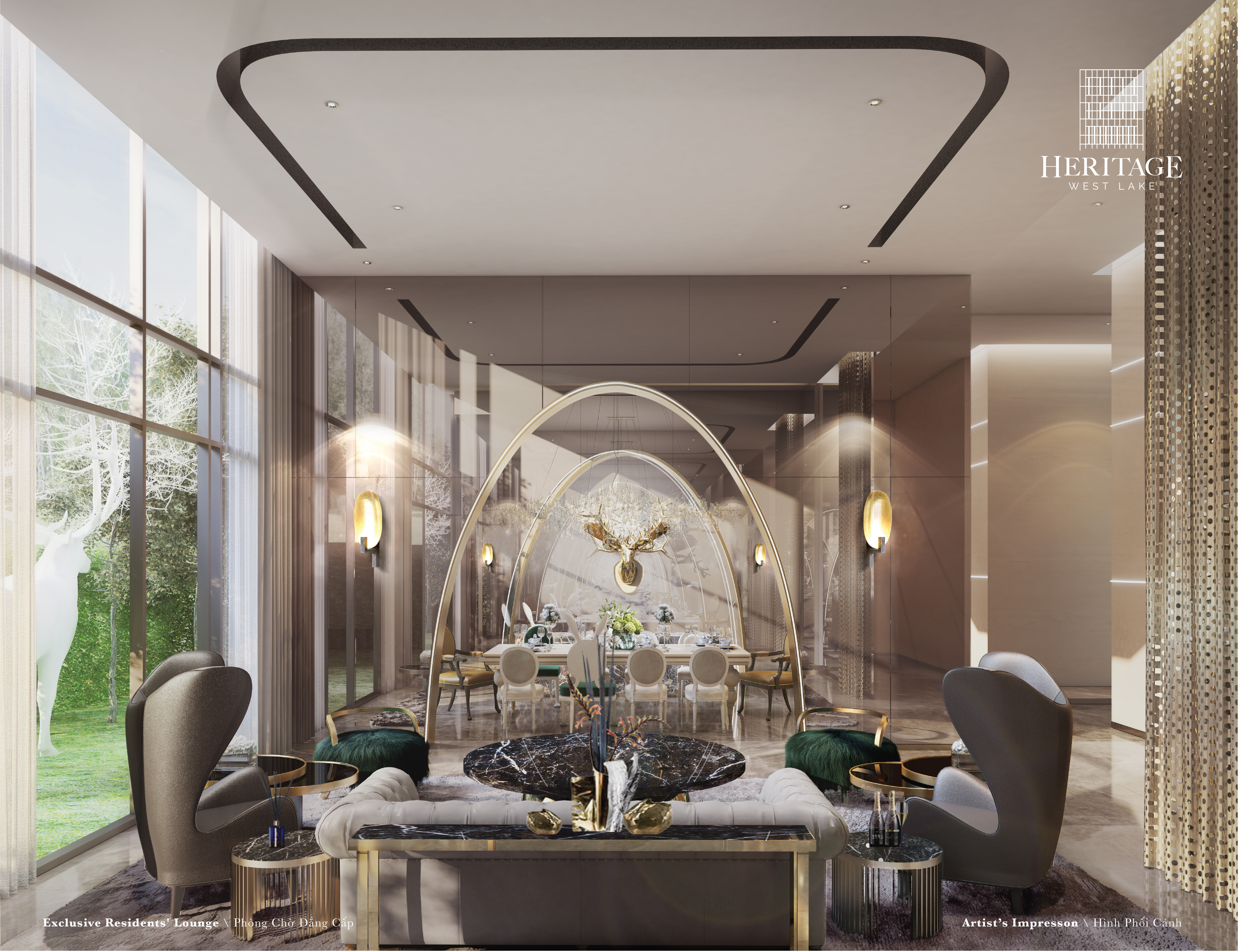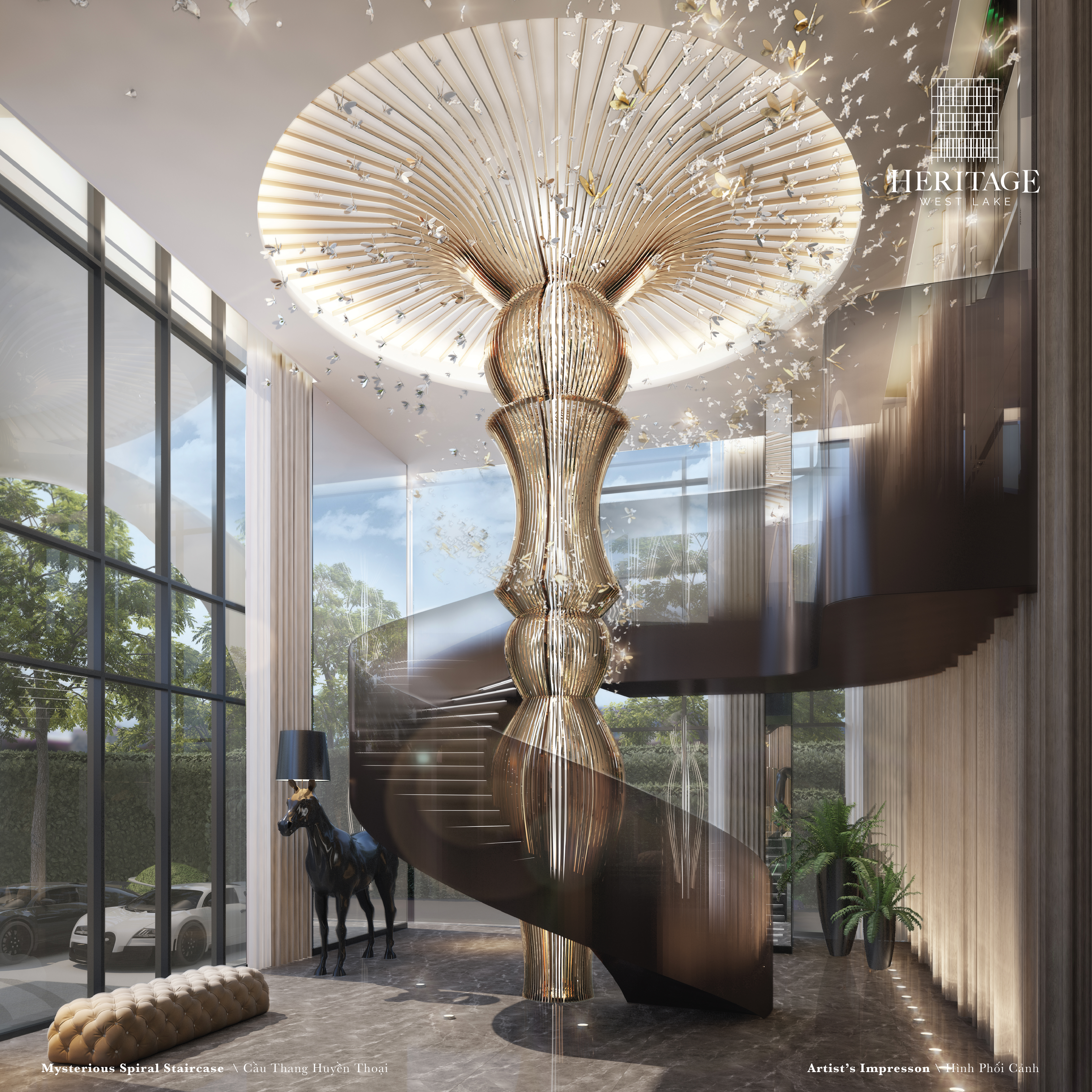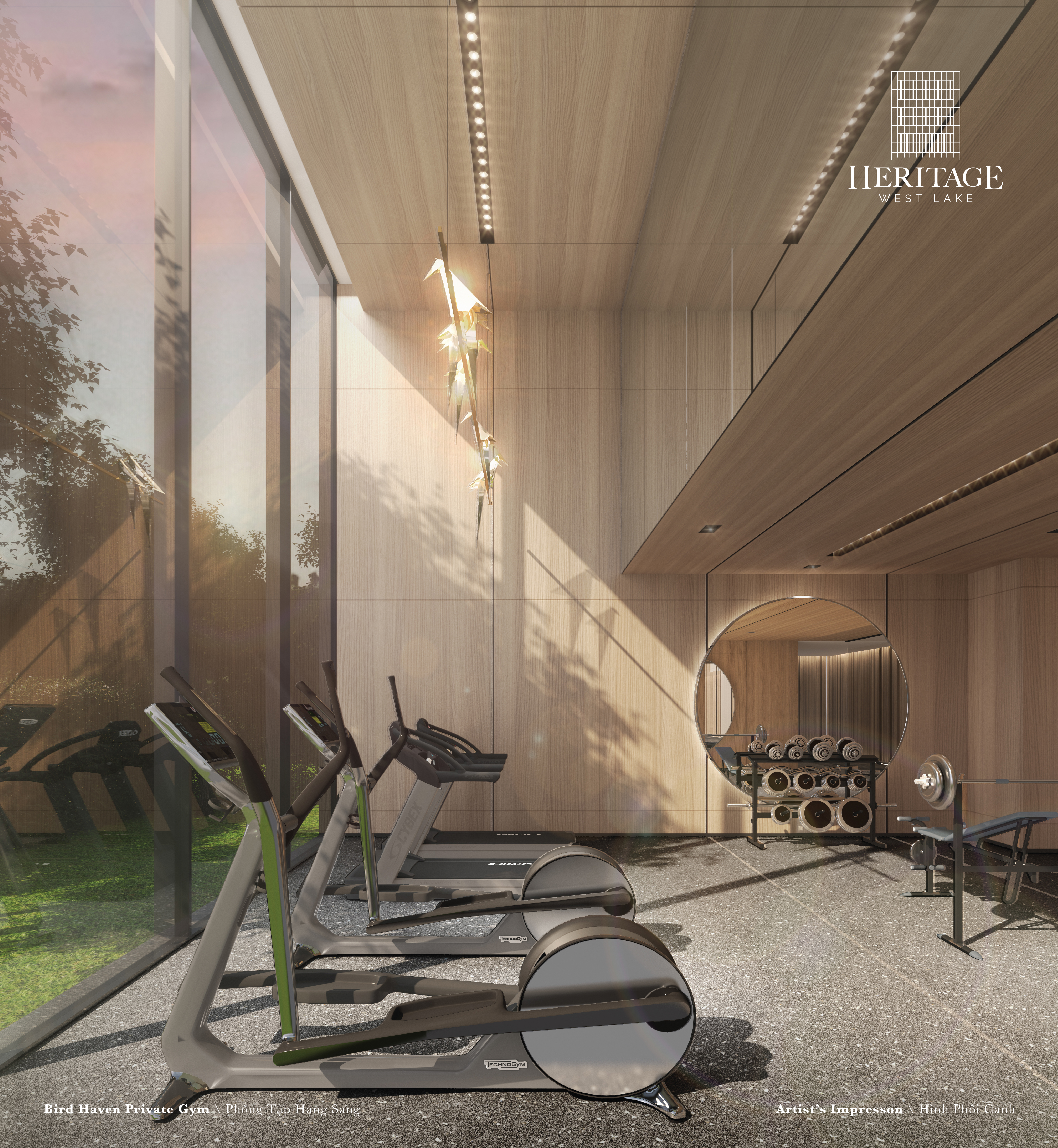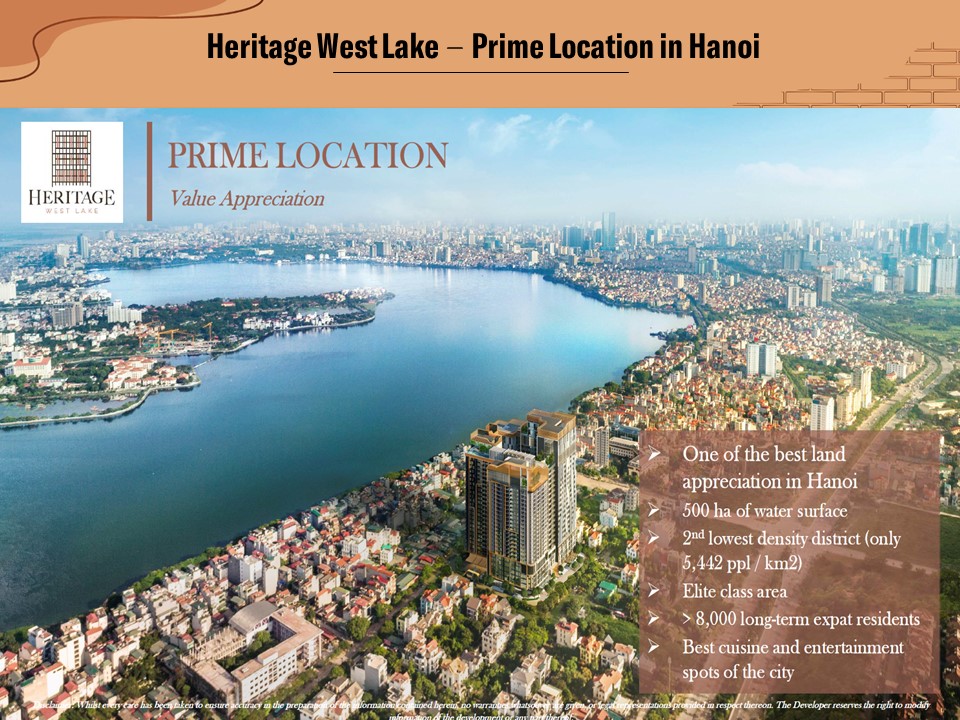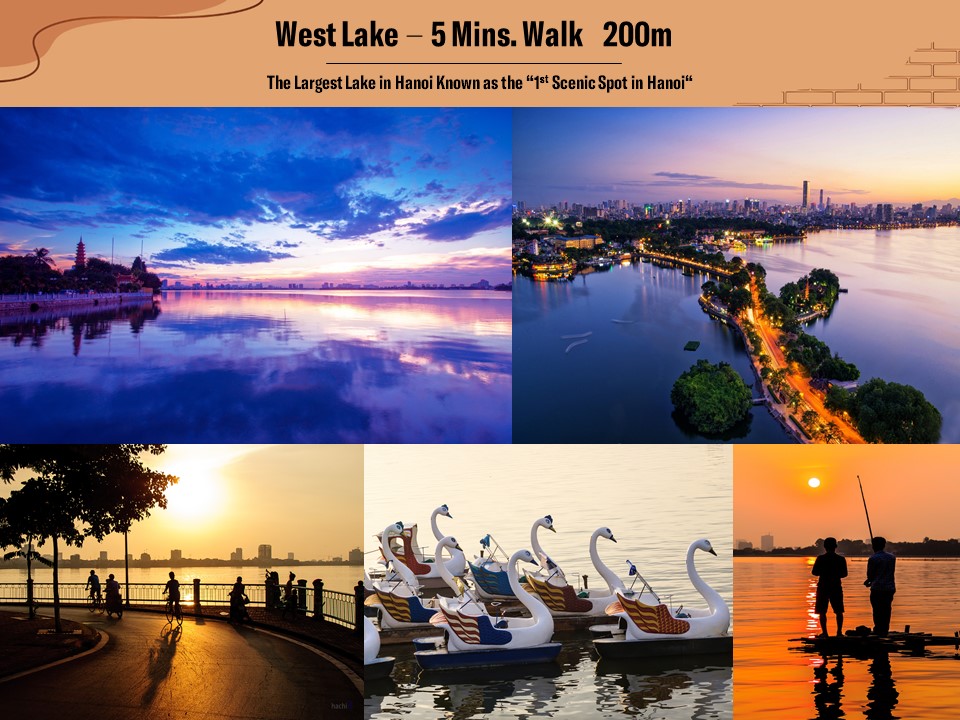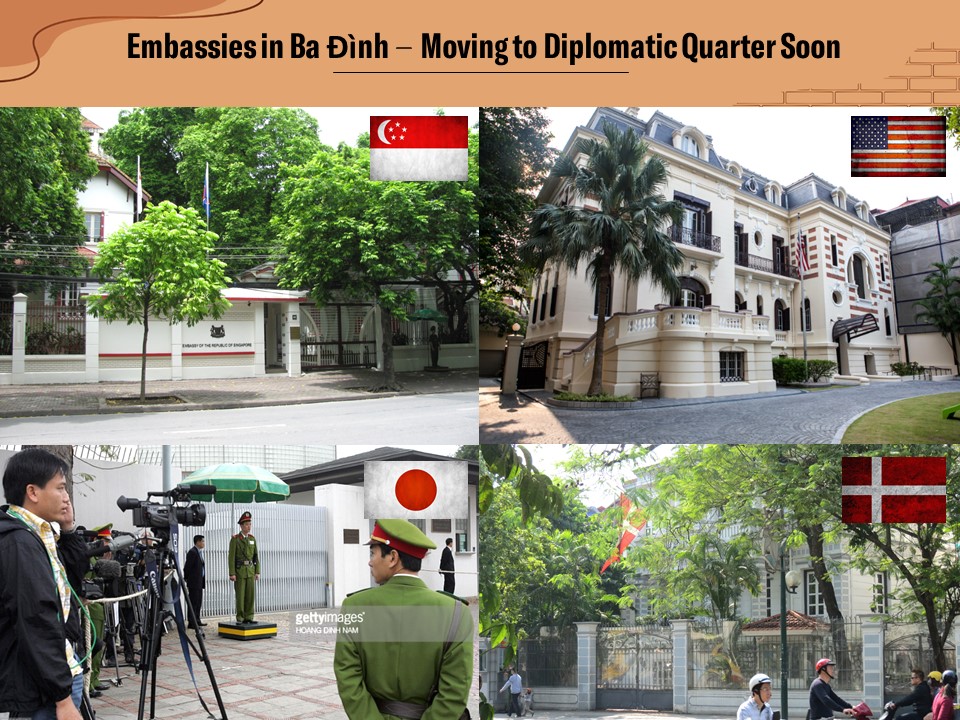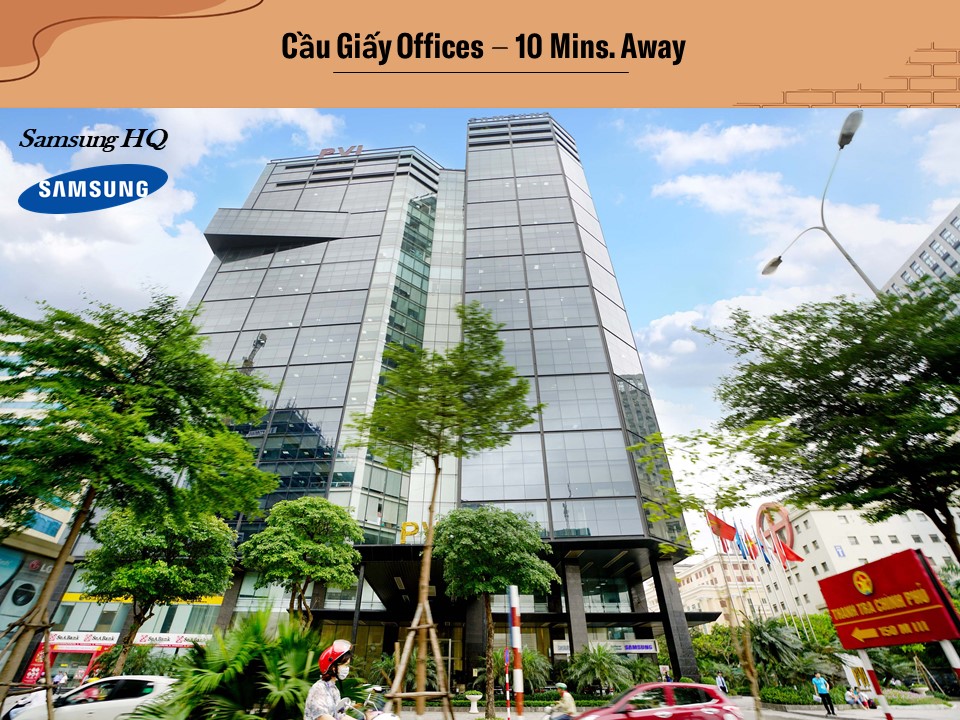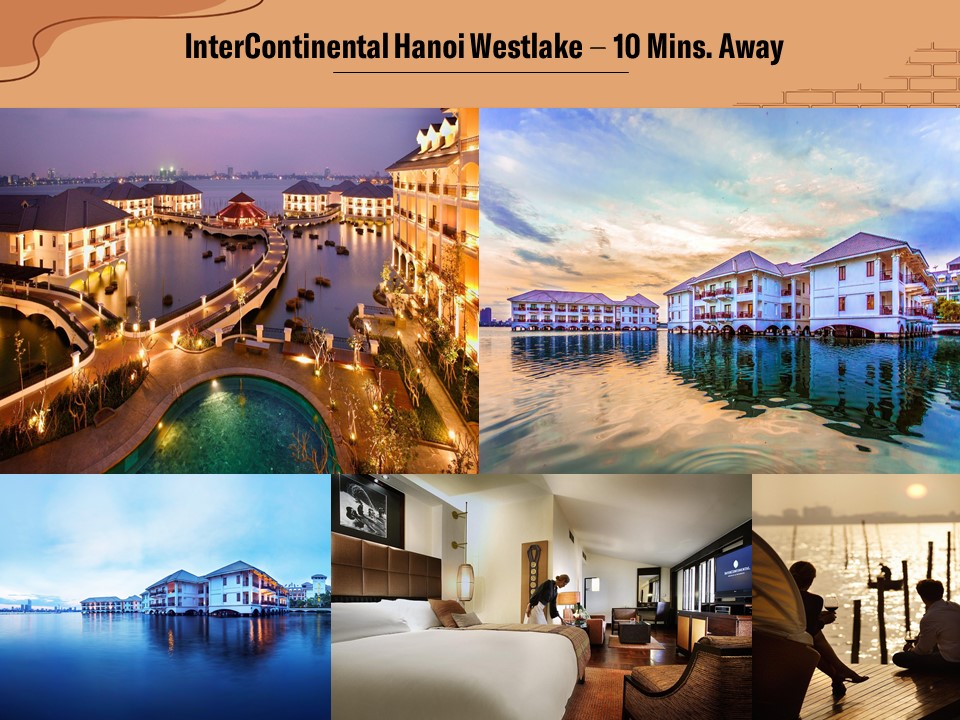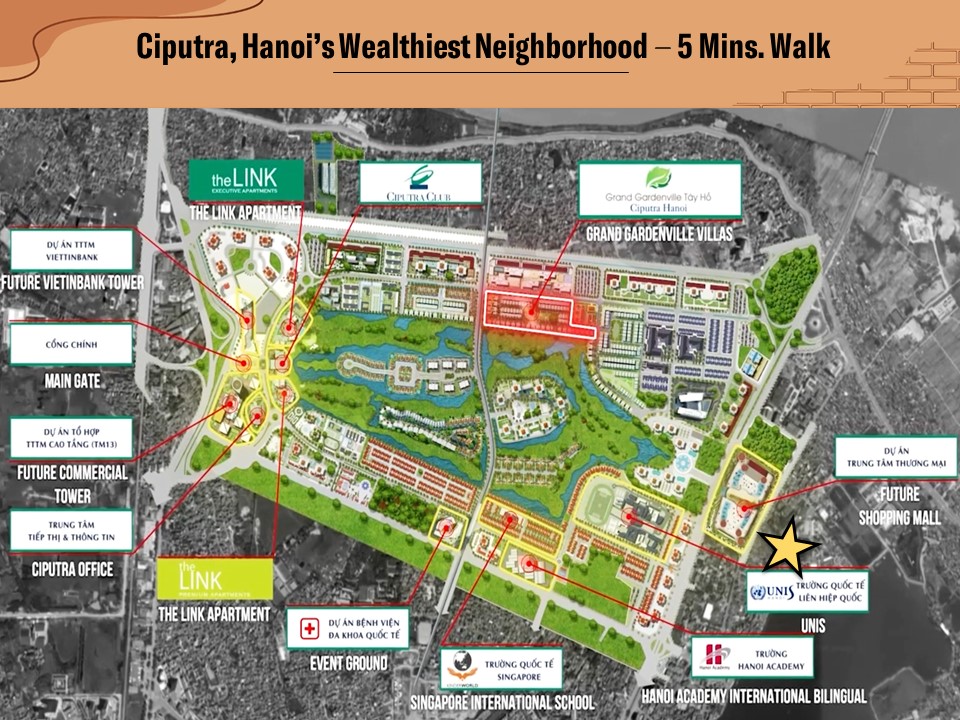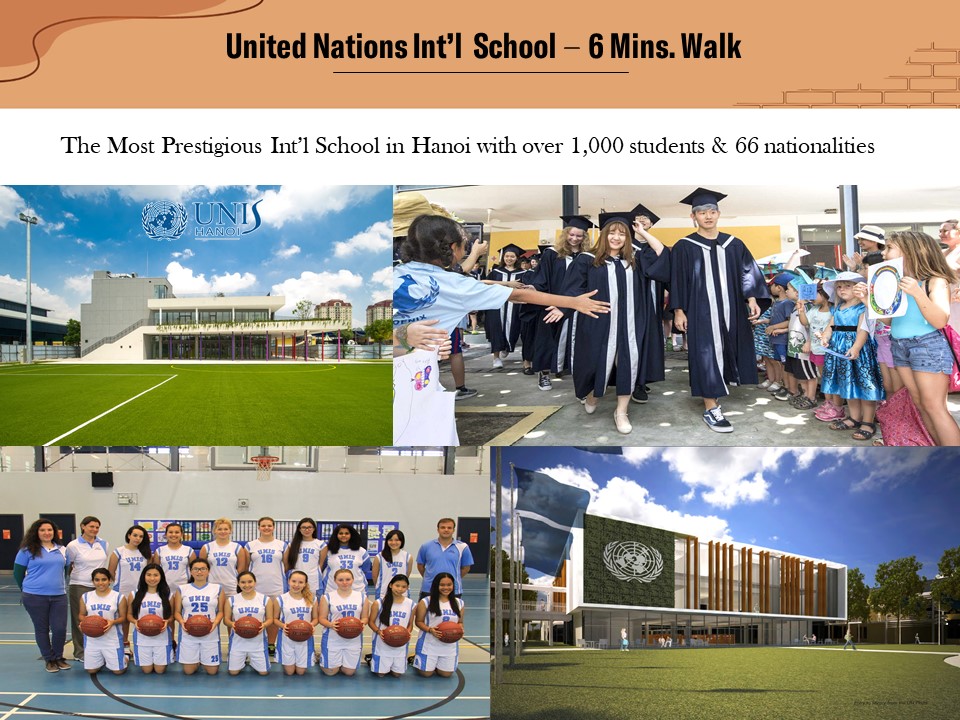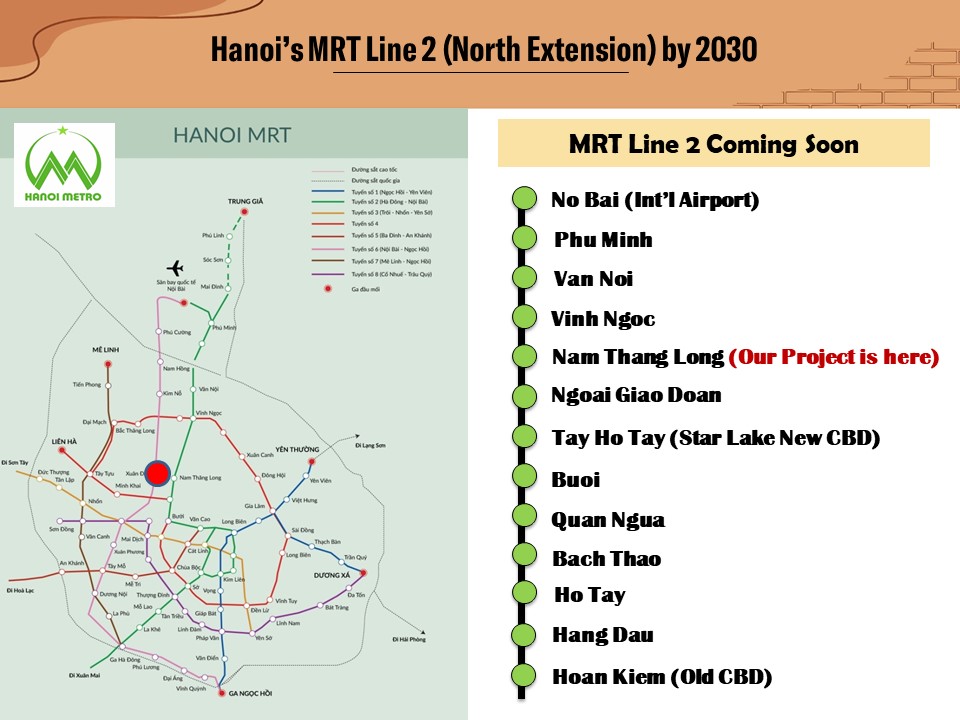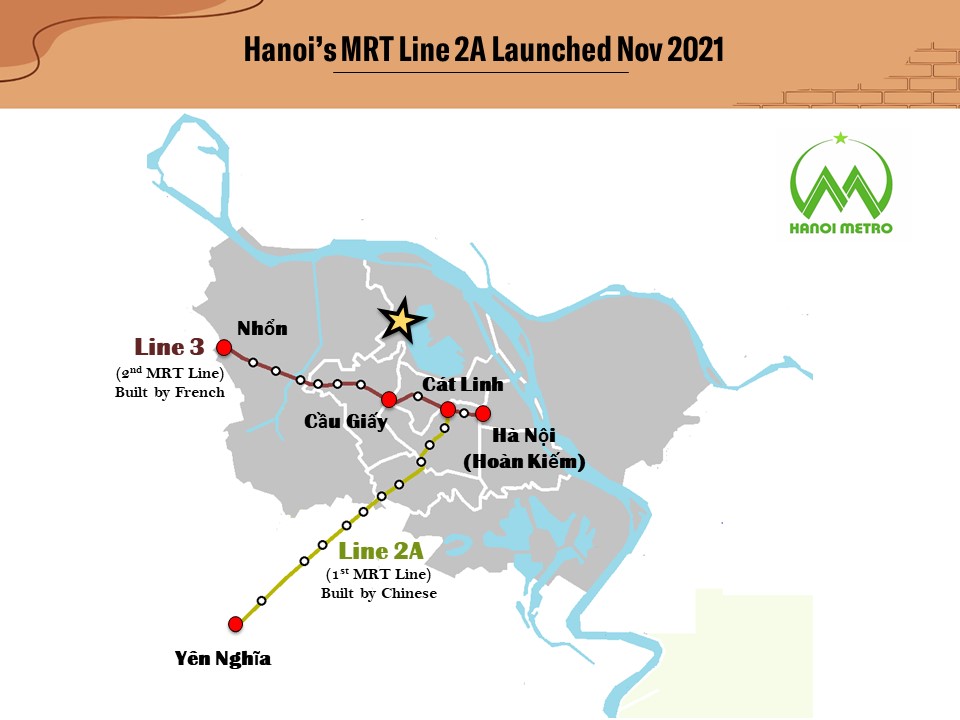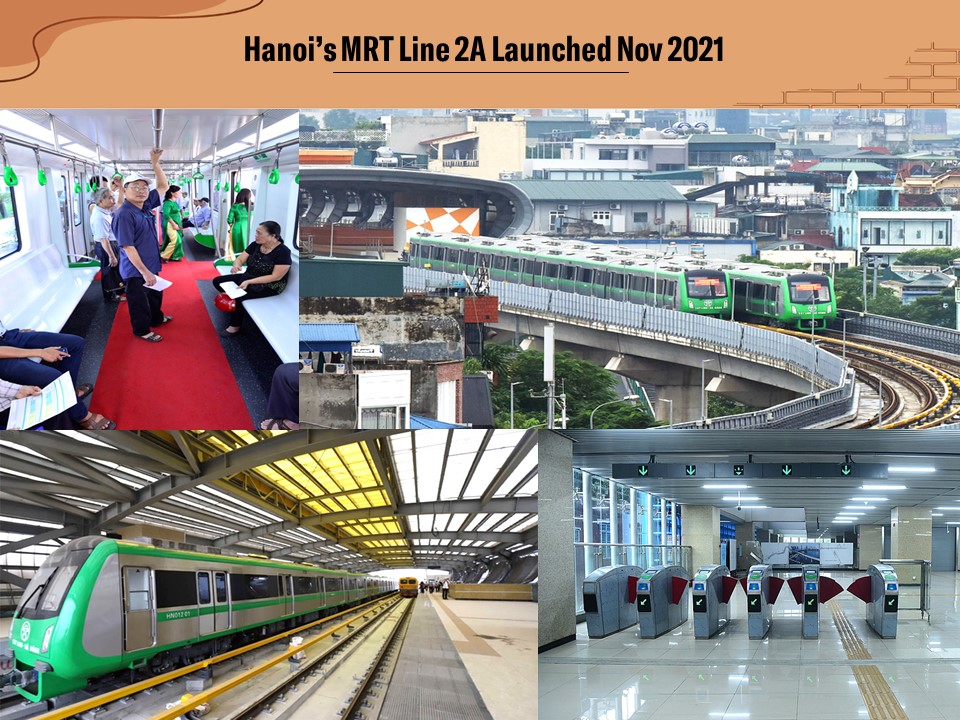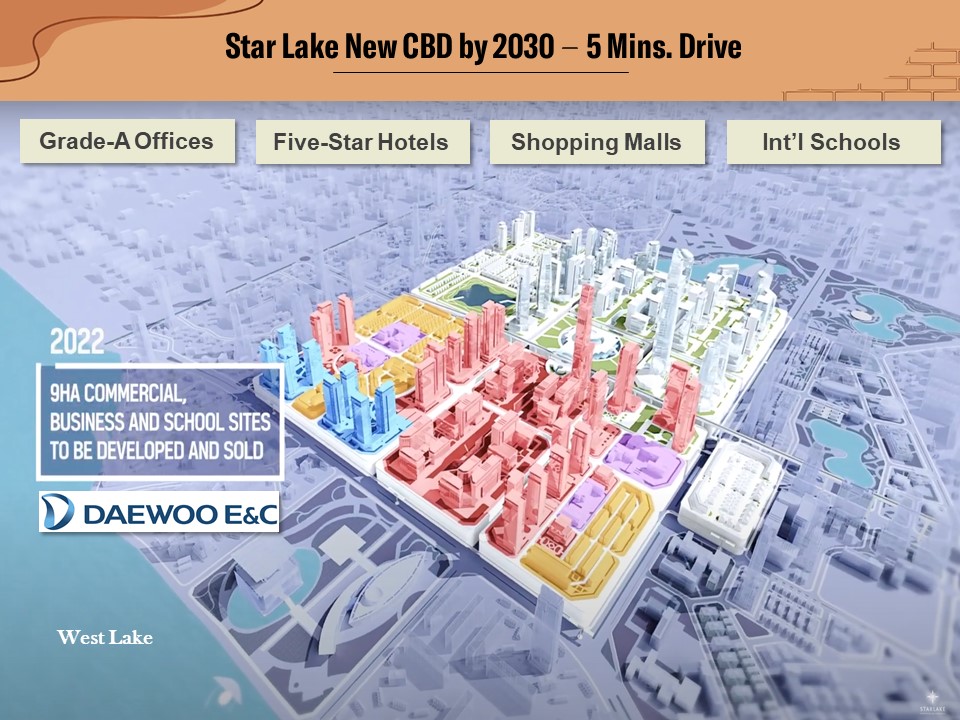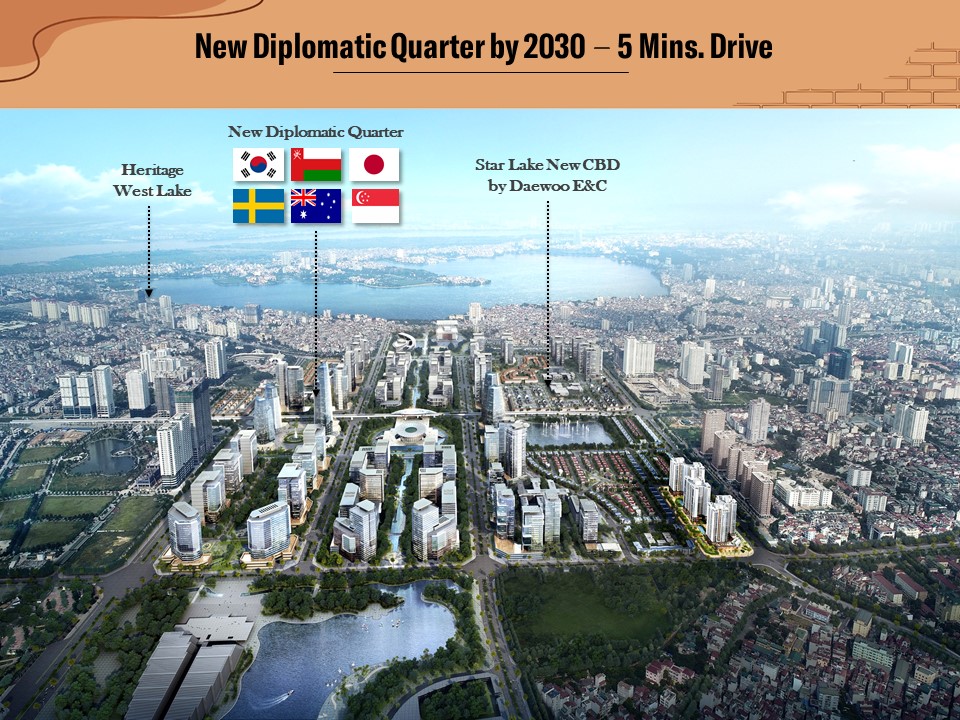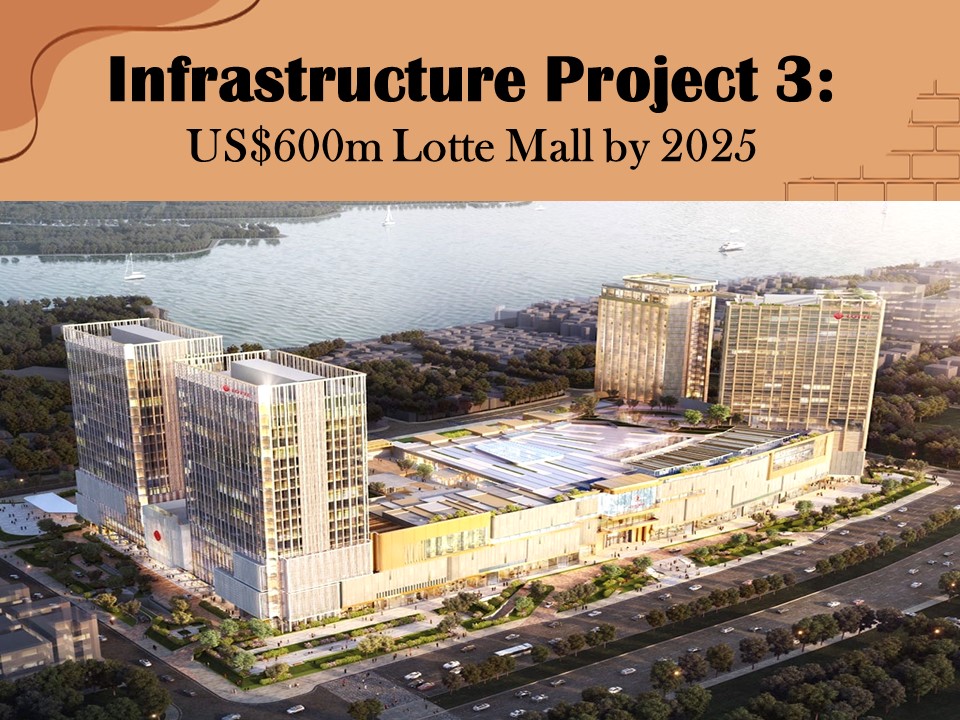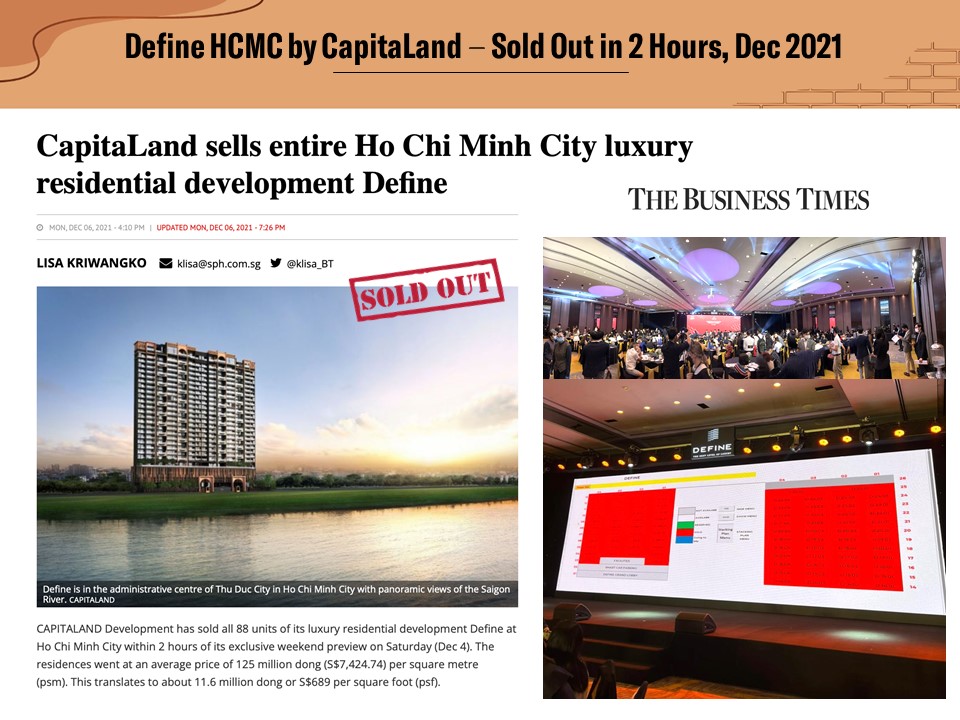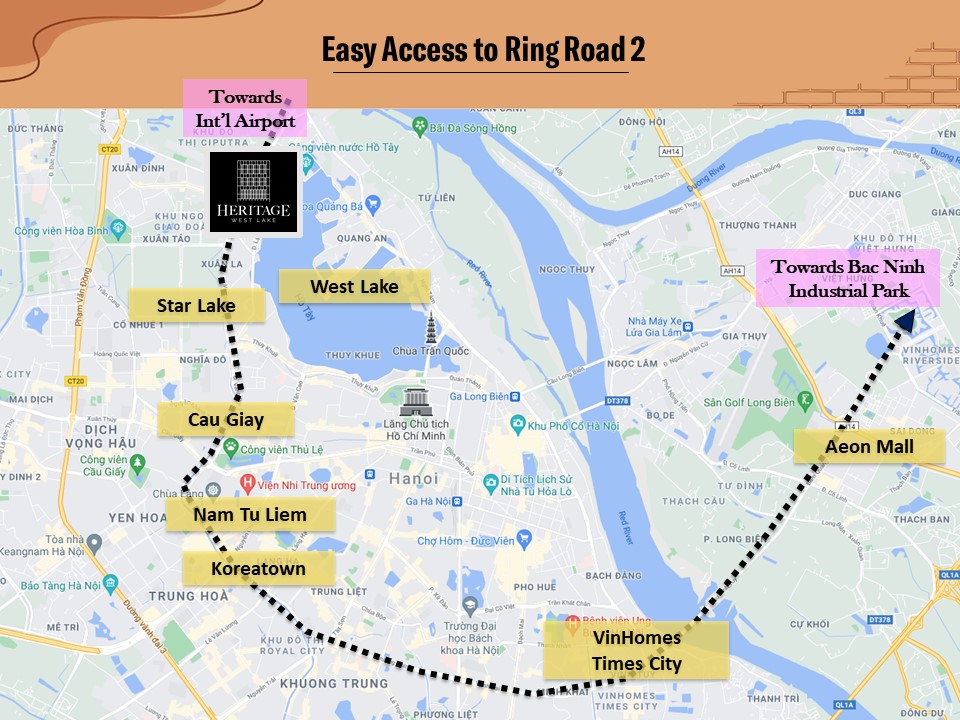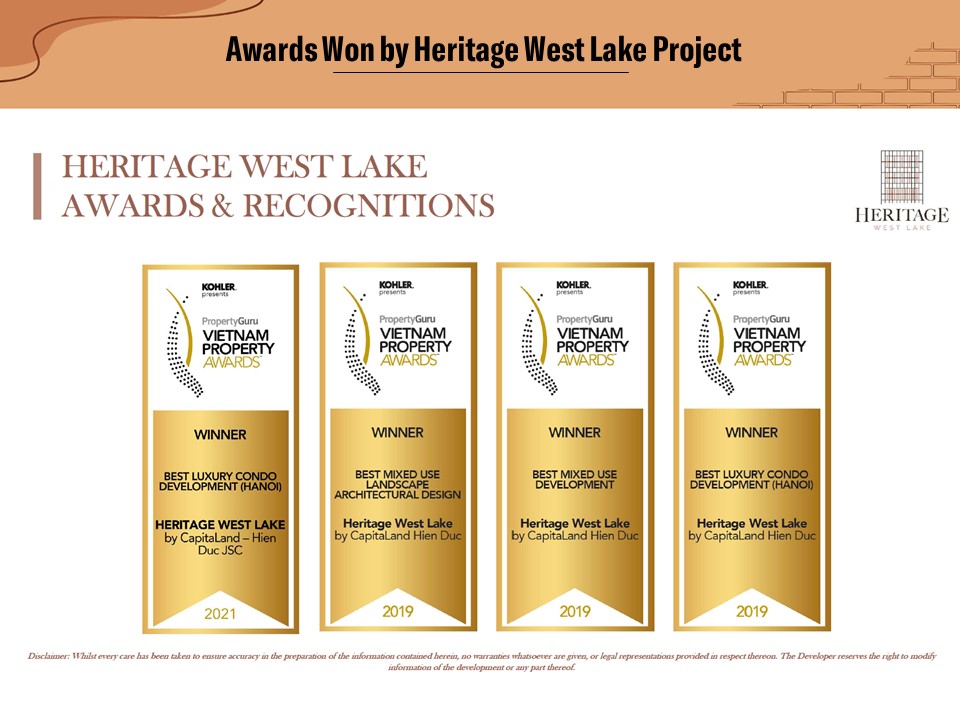 Disclaimer:The information, text, photos contained herein are provided solely for the convenience of interested parties and no warranty or representation as to their accuracy, correctness or completeness is made by Ashton Hawks or the sellers, none of whom shall have any liability or obligation with respect thereto. These offerings are made subject to contract, correction of errors, omissions, prior sales, change of price or terms or withdrawal from the market without notice. Information provided is for reference only and does not constitute all or any part of a contract. Ashton Hawks and its representatives work exclusively in relation to properties outside Hong Kong and are not required to be nor are licensed under the Estate Agents Ordinance (Cap. 511 of the Laws of Hong Kong) to deal with properties situated in Hong Kong. Digital illustrations are indicative only. *Rental yield is projected by the agency and not guaranteed by the developer.