Date: 27-28 Aug 2022 (Sat & Sun)
Session 1 : 12:00pm – 2:00pm (Eng)
Session 2: 2:00pm – 4:00 pm (Canto)
Session 3: 4:00pm – 6:00 pm (Canto)
27/F, The Park Lane Hong Kong, Causeway Bay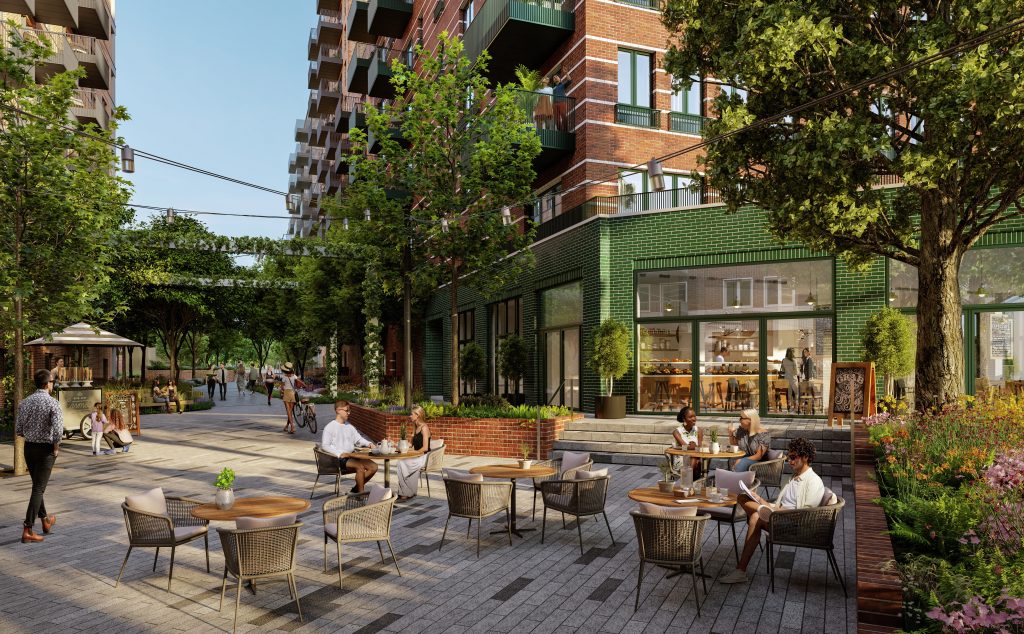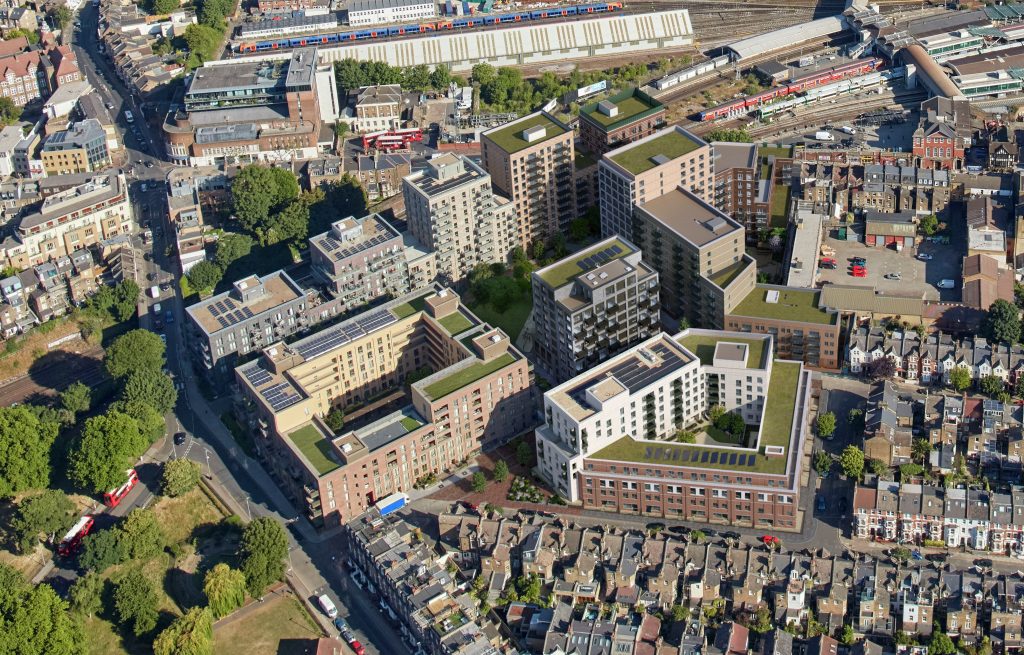 Bring Everything Closer
'Time Out rated Clapham as the best place to live in London and it continues to rate highly.'
One Clapham Junction is located in the postcode SW11, extending along the south bank of the River Thames. A well-established location that is very popular among young, affluent tenants. Residents will have the best of both worlds – open spaces and the lush of some of London's most-loved commons.
Putting you minutes to the popular city and Zone 1
One of London's best-connected rail stations, Clapham Junction, is just 1-min walk from the project, the connectivity in Clapham Junction is unparalleled with easy access to the city, airports and countryside. And less than half an hour from Canary Wharf, King's Cross and Gatwick Airport by Underground or overground. Only one stop to Victoria (6 mins) which connects you to District, Circle and Victoria lines. Waterloo station is two stops away (8 mins) which connects you to Bakerloo, Jubilee, Northern, Waterloo and City lines in every 3 mins. Other regional destinations such as Wimbledon and Richmond are only 2 stops away.
Surrounded with Green Spaces
Clapham and Wandsworth Commons, Battersea Park, York and Meyrick Gardens contribute plenty of green space, making this area an ideal choice for families. The Clapham Junction puts all of London at your feet. 2-min walk to the local high street with a best selection of different retails and supermarkets, such as Marks & Spencer Food and TK Maxxx. 2-min cycle to Northcote Road, with a wide variety of food cultures on , ranging from street food pop-ups to intimate brasseries and pavement cafes. Also plenty of local bakeries, farmers' markets, social dining clubs, bars and restaurants which all combine to create an artisan village feel.

Top 10 Best London Boroughs for Schools
Wandsworth is on the Top 10 list of 'Best borough for schools' with several highly sought-after private schools including Thomas's Battersea and outstanding schools such as Belleville Primary School, Park House School and Honeywell Junior School.
A Collaboration between Mount Anvil and Peabody
Mount Anvil is an award-winning property developer based in London, established in 1991. Peabody, with over 160 years of experience and expertise in property in London. Relentlessly committed to creating great places and building sustainable, high-quality new homes that stand the test of time. With Peabody's rich heritage and Mount Anvil's reputation for unparalleled taste and workmanship, One Clapham Junction promises to be a masterpiece of collaboration.

Project Features:
– The favorable district for 'New money', Located adjacent to the core district of London – Kensignton & Chelsea
– 1 min walk to Clapham Junction Station
– 2 mins walk to local high street
– Top 10 Best London Boroughs for Schools
– Within 17 mins to 3 main CBD in London
– Balcony to every apartment
Price starts from £439,000 with an estimation rental yield of 4.5%*.
Want to learn more about buying UK property?
Considering to live or invest in London? Register our London Property Investment Seminar now. Our seasoned property experts will introduce potential housing investment opportunities in London, and share tips on how to select your ideal property in the UK. We also offer 1-on-1 free consultation. RSVP now.
【London Property Investment Seminar】
Date: 27-28 August 2022 (Sat & Sun)
Venue: 27/F, The Park Lane Hong Kong, Causeway Bay
Sessions : 12pm (Eng)/ 2 pm (Canto)/ 4pm (Canto)
WhatsApp / Enquiry:5226 1138
*Limited seats available. By RSVP only.
*Attendees can receive a free <<UK Personal Tax and Education Guidebook>>, while stocks last!!

Disclaimer:The information, text, photos contained herein are provided solely for the convenience of interested parties and no warranty or representation as to their accuracy, correctness or completeness is made by Ashton Hawks or the sellers, none of whom shall have any liability or obligation with respect thereto. These offerings are made subject to contract, correction of errors, omissions, prior sales, change of price or terms or withdrawal from the market without notice. Information provided is for reference only and does not constitute all or any part of a contract. Ashton Hawks and its representatives work exclusively in relation to properties outside Hong Kong and are not required to be nor are licensed under the Estate Agents Ordinance (Cap. 511 of the Laws of Hong Kong) to deal with properties situated in Hong Kong. Digital illustrations are indicative only. *Rental yield is projected by the agency and not guaranteed by the developer.