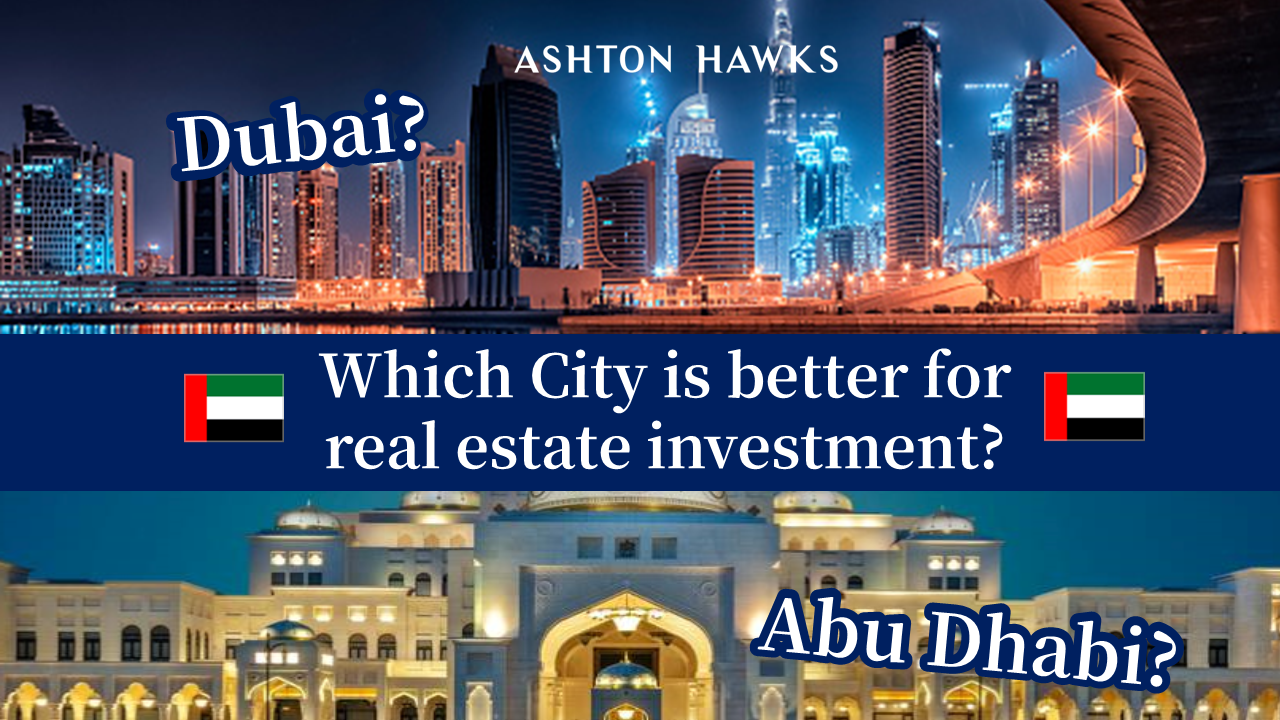 The UAE has been making waves in the global real estate market for several years now, and its growth trajectory shows no signs of slowing down. When it comes to real estate market of the major areas, both Dubai and Abu Dhabi have their own unique strengths and weaknesses.
Dubai is known for its luxury properties and vibrant lifestyle, while Abu Dhabi offers more affordable options for buyers. According to the statistics, Dubai's real estate market has seen a higher growth in recent years compared to Abu Dhabi's. However, Abu Dhabi's real estate market is expected to grow at a faster pace in the coming years, with the government investing heavily in infrastructure and real estate projects.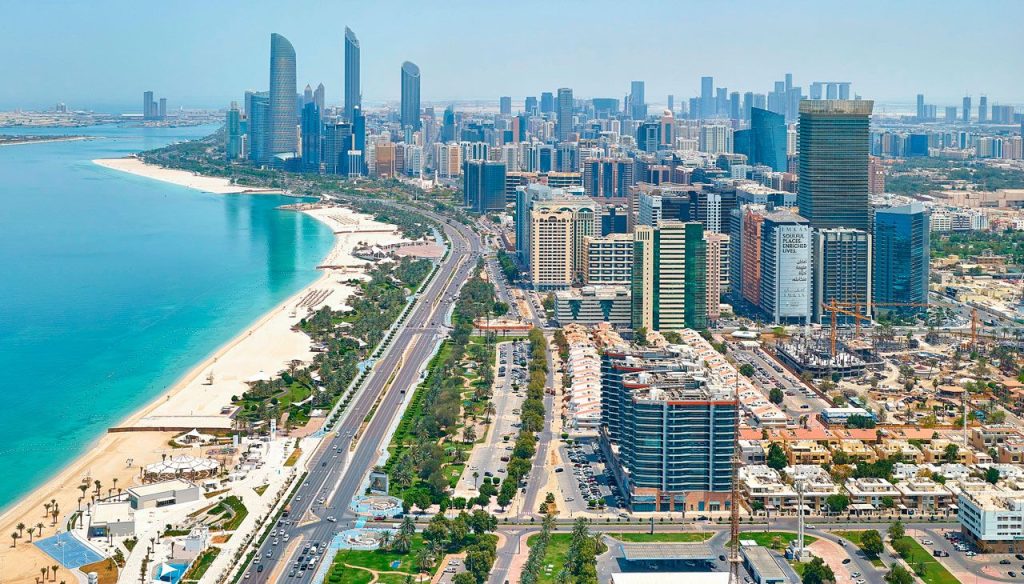 Here are some factors that help you make an wiser decision in investing between Dubai and Abu Dhabi?
Population
Dubai has a population of around 3.4 million, that is almost double the population of Abu Dhabi despite being much smaller in terms of size which makes it much more busier, Abu Dhabi occupies nearly 84% of the country's total area and has a population of only 1.5M people which is why it may seem slightly more quiet if you are an outgoing person.
Tourism
Tourism in Dubai has been rapidly rebounding since the COVID-19 pandemic. Dubai has officially surpassing its pre-pandemic tourism numbers for the first half of 2023. The emirate welcomed 8.55 million in the first half of 2023 compared to 8.36 million in the same period in 2019. While the Department of Culture and Tourism has announced Abu Dhabi has a continues sustainable growth to reach 24 million visitors target for 2023, an increase from 18 million in the previous year.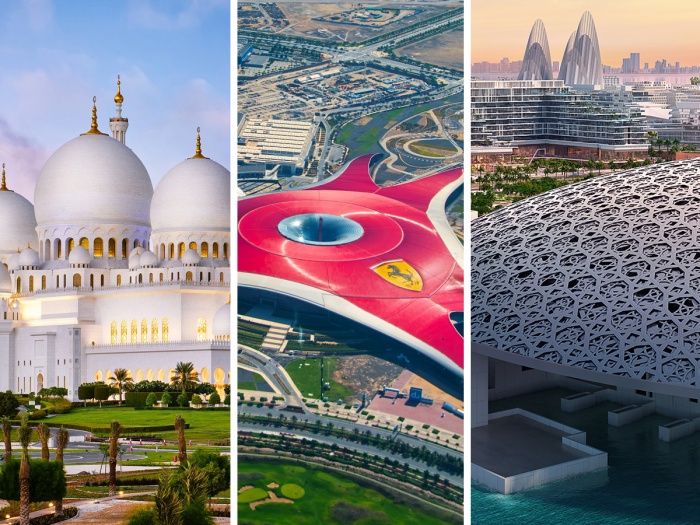 Abu Dhabi also proved itself as a premier destination for global sport by hosting key events such as the renowned Abu Dhabi Grand Prix, NBA, and UFC.
Law & Regulations
It's important to understand the rules and regulations across both emirates as they may limit or hinder your real estate ownership ambitions. In Dubai title deeds are mandatory in both freehold and non-free hold areas for nationals and foreigners alike. Dubai also offers an investor visa when you buy property as a foreigner which can be beneficial if you want to spend some time in the UAE. Under Law Number 13 of 2019 which is the latest amendment to the legislative authority that governs real estate in Abu Dhabi, there are dedicated investment zones that allow foreigners to own real estate (land) within those zones.
Free Zone
Dubai has over 20 free zones (46% of total) that offer a range of opportunities for businesses and investors. The Dubai Multi Commodities Centre (DMCC), Jebal Ali Free Zone, Dubai Airport Free Zone (DAFZA), and Dubai International Financial Centre (DIFC) are among the most prominent free zones in Dubai, attracting a diverse range of businesses, from commodities trading to financial services and technology. Dubai Internet City (DIC) is another popular free zone that provides a hub for technology companies, offering world-class infrastructure and support for startups and established businesses alike.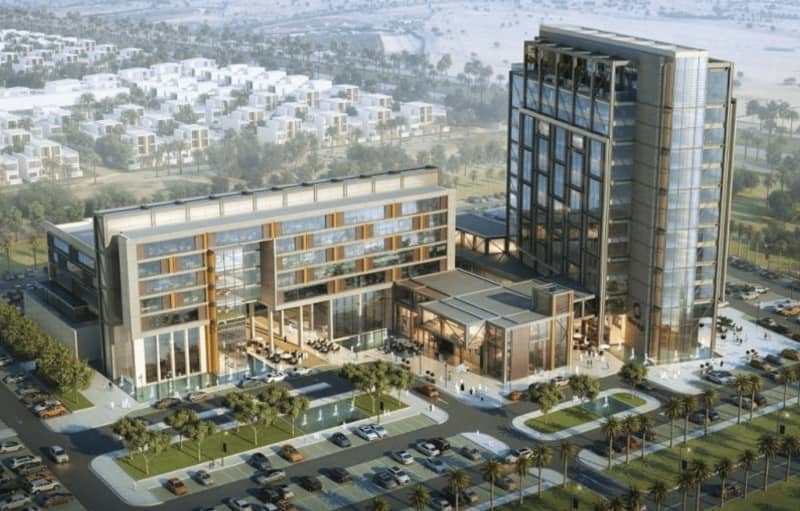 Infrastructure
Dubai International Airport and Abu Dhabi International Airport are two of the busiest airports in the region, offering convenient air travel options for residents and visitors. Dubai International Airport is one of the largest airports in the world, serving over 64 million customers annually and offering flights to over 270 destinations with 140 different airlines. This airport is a major hub for international travel and commerce, providing residents with easy access to destinations all over the world.
Abu Dhabi International Airport is also a major airport, serving around 20 million customers each year. With flights to over 120 destinations with 30 different airlines, Abu Dhabi International Airport provides residents with access to a range of international destinations. Both Dubai and Abu Dhabi airports are well-equipped with modern amenities and facilities, making travel convenient and enjoyable for all passengers. Whether you're traveling for business or leisure, these airports provide residents with easy access to destinations both near and far.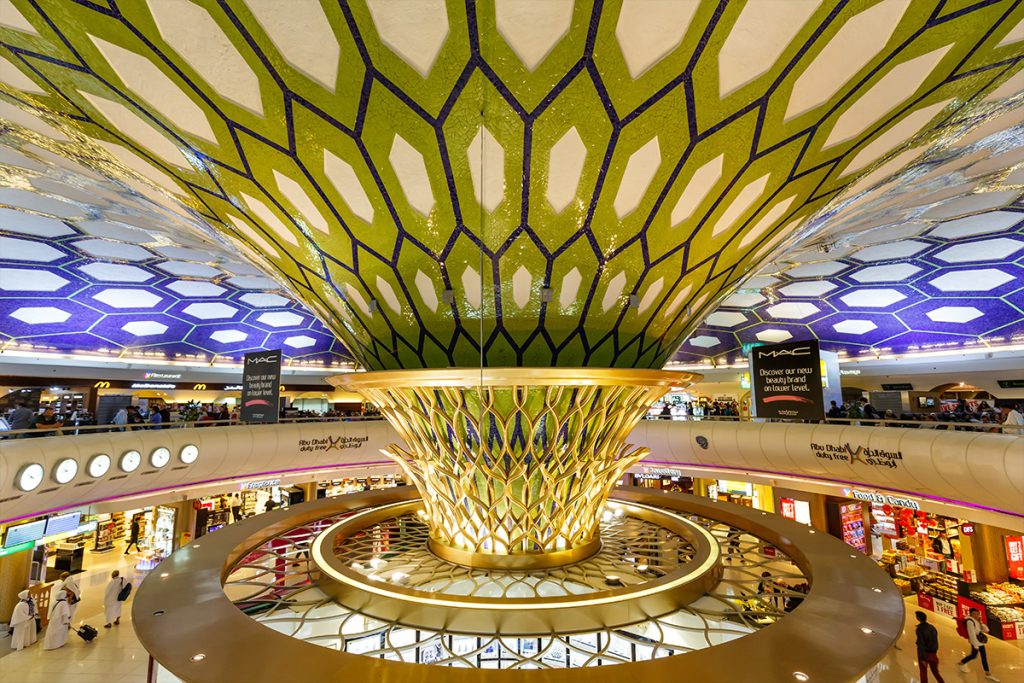 Disclaimer:The information, text, photos contained herein are provided solely for the convenience of interested parties and no warranty or representation as to their accuracy, correctness or completeness is made by Ashton Hawks or the sellers, none of whom shall have any liability or obligation with respect thereto. These offerings are made subject to contract, correction of errors, omissions, prior sales, change of price or terms or withdrawal from the market without notice. Information provided is for reference only and does not constitute all or any part of a contract. Ashton Hawks and its representatives work exclusively in relation to properties outside Hong Kong and are not required to be nor are licensed under the Estate Agents Ordinance (Cap. 511 of the Laws of Hong Kong) to deal with properties situated in Hong Kong. Digital illustrations are indicative only. *Rental yield is projected by the agency and not guaranteed by the developer. Want to live among sandy beaches, pristine lagoons, and green parks in Abu Dhabi? Garenia Bay by Alder Properties