W Residences Manchester
---
Manchester, United Kingdom
HKD 3,270,000+
The iconic development W Residences Manchester redefines luxury by seamlessly blending visionary workspaces with vibrant living. Experience a new level of sophistication in our sustainable 200,000 square feet workspace base, slated for completion in Q1 2027. The high-rise portion comprises exquisite residential units. Indulge in the epitome of opulence at the clubhouse, where five-star W Hotel amenities, world-class dining, and a dynamic public plaza await. Our design ensures residents can savor hotel-level services and facilities from the comfort of their homes, including round-the-clock room service. Invest in W Residences Manchester, where exclusivity meets unrivaled indulgence.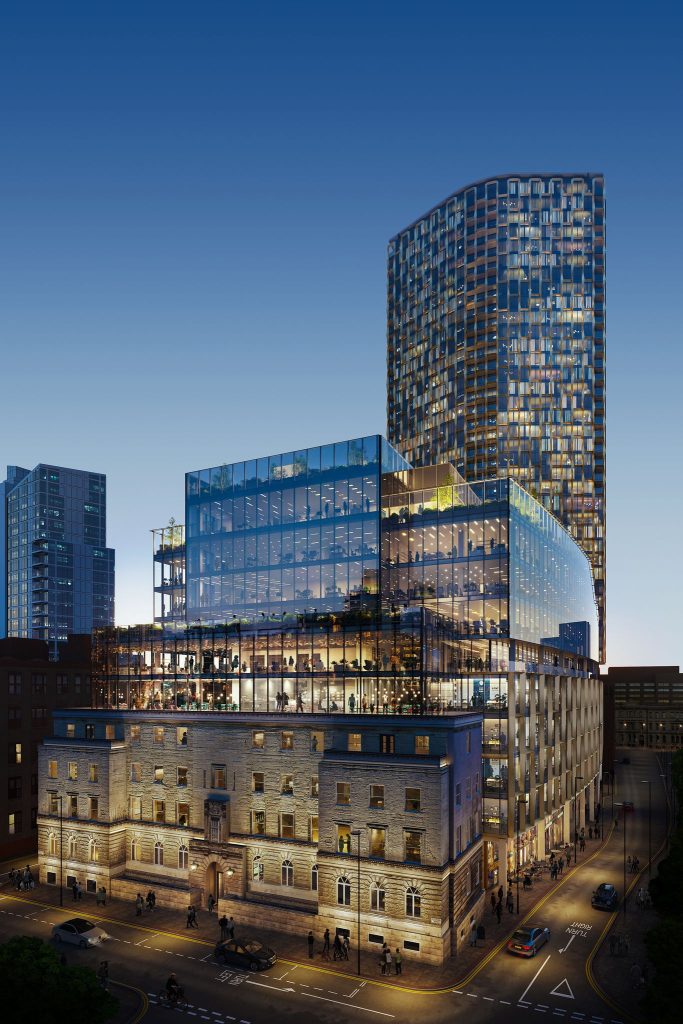 W Residences Manchester sets the new standard in extraordinary, hotel-inspired living, where ownership perks are second to none. Indulge yourself everyday.

PRIME LOCATION
Invest in the standout location of W Residences Manchester, nestled in the city's vibrant heart. Experience an unparalleled urban living at the first branded residence in Manchester, mere steps from the bustling city center. Enjoy effortless access to premier shopping, delectable dining, and sensational entertainment.
DETAILS ON

W RESIDENCES MANCHESTER
Developer: Salboy & Relentless Developments
Architects: Hodder + Partner
Contractor: DOMIS Construction
Local Authority: Manchester City Council
Tenure: Leasehold
Estimated Completion: Q1 2027
Services Charge: Estimated £9.95 per sq.ft

One-bedroom units (407~535.5sqft) 

Two-bedroom units (768~1417.9sqft)

Three-bedroom units (2393.9~2587.3sqft)

GSA RANGE 407~2587 sqm

NO. OF UNITS: 231
24/7 Whatever/Whenever Service
Invest in W Manchester Residences for a seamless and convenient lifestyle. The attentive team is dedicated to fulfilling residents' needs, from ticket bookings to transportation arrangements, ensuring a hassle-free experience.
AMENITIES AND FEATURES
24/7 Whatever/Whenever® Service

W Resident lounge

W Living Room

Swimming Pool

Sauna and Steam Rooms

Beauty Bar and Treatment Rooms

Gym and Studio

Restaurant and Cafe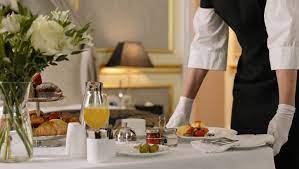 Salboy – A Leading Developer in Manchester

£950m Development Pipeline | 2,500+ Homes Delivered | 3,500+ Jobs Created
Salboy is a property development company based in Manchester, UK, that is known for delivering high-quality residential and commercial projects. The company was founded by Simon Ismail and Betfred co-founder Fred Done, and has quickly gained a reputation as one of the top developers in the region. Salboy's portfolio includes a variety of projects ranging from luxury apartments to student accommodation and hotels. The company is committed to creating innovative and sustainable developments that meet the needs of modern living, and has won several awards for its work.
Relentless Developments
Relentless Developments was founded by Gary Neville and Anthony Kilbride to undertake iconic development projects across the North West. From Hotel Football to Stock Exchange, the St John's Collection and now St Michael's to name a few, the team have worked hard to deliver a world class portfolio.
The growing team based in the centre of Manchester, are passionate and relentless and bring a wealth of knowledge and experience to ensure that they are challenging the ordinary. They work with like minded partners and experts in the industry to ensure all the projects are exceptional from start to finish.