W Residences Manchester
---
英國曼徹斯特
HKD 3,270,000+
The iconic development W Residences Manchester redefines luxury by seamlessly blending visionary workspaces with vibrant living. Experience a new level of sophistication in our sustainable 200,000 square feet workspace base, slated for completion in Q1 2027. The high-rise portion comprises exquisite residential units. Indulge in the epitome of opulence at the clubhouse, where five-star W Hotel amenities, world-class dining, and a dynamic public plaza await. Our design ensures residents can savor hotel-level services and facilities from the comfort of their homes, including round-the-clock room service. Invest in W Residences Manchester, where exclusivity meets unrivaled indulgence.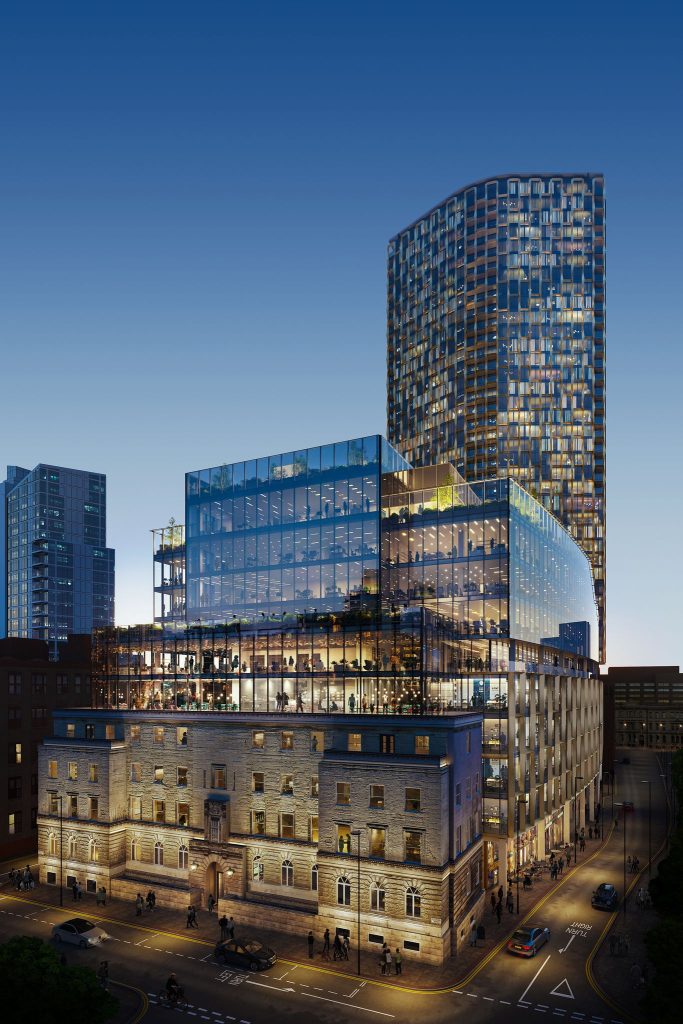 W Residences Manchester為非凡的酒店風格生活樹立了新標準,擁有首屈一指的福利。每天放縱自己。
優越地理位置
投資 W Residences Manchester,地理位置優越,坐落在城市充滿活力的中心。在曼徹斯特的第一個品牌住宅體驗無與倫比的城市生活,距離繁華的市中心僅幾步之遙。輕鬆享受一流的購物、美味的餐飲和精彩的娛樂活動。
更多有關 W RESIDENCES MANCHESTER
Developer: Salboy & Relentless Developments
建築師:Hodder + Partner
承包商:DOMIS Construction
當局:曼徹斯特市議會
權屬:租賃權
預計完成:2027 年第一季
服務費:估計每平方英尺 9.95 英鎊

一房單位 (407~535.5尺) 

兩房單位 (768~1417.9尺)

三房單位 (2393.9~2587.3尺)

總面積範圍 407~2587 平方米

單位: 231
24/7 Whatever/ Whenever®服務
投資 W Residences Manchester,享受無縫且便利的生活方式。細心的團隊致力於滿足居民的需求,從門票預訂到交通安排,確保無憂無慮的體驗。
設施和特色
24/7 Whatever/ Whenever®服務

W 住客休息室

W 客廳

泳池

桑拿房和蒸氣房

美容吧和護理室

健身房和工作室

餐廳和咖啡廳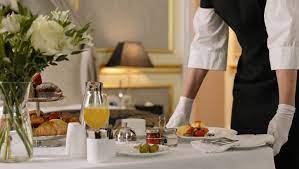 曼徹斯特實力雄厚發展商 –Salboy

£950m Development Pipeline | 2,500+ Homes Delivered | 3,500+ Jobs Created
Salboy 房地產公司總部位於英國曼徹斯特,以提供高品質住宅和商業項目而聞名。 該公司由 Simon Ismail 和 Betfred 聯合創始人 Fred Done 創立,迅速贏得了該地區頂級開發商的聲譽。 Salboy 的投資組合包括各種項目,從豪華公寓到學生宿舍和酒店。 該公司致力於創造滿足現代生活需求的創新和可持續發展,並贏得了多項獎項。
Relentless Developments
Relentless Developments was founded by Gary Neville and Anthony Kilbride to undertake iconic development projects across the North West. From Hotel Football to Stock Exchange, the St John's Collection and now St Michael's to name a few, the team have worked hard to deliver a world class portfolio.
The growing team based in the centre of Manchester, are passionate and relentless and bring a wealth of knowledge and experience to ensure that they are challenging the ordinary. They work with like minded partners and experts in the industry to ensure all the projects are exceptional from start to finish.