According to the specialist overseas retirement magazine International Living, Thailand is Number 1 in Asia and 11th of all international destinations in the Annual Global Retirement Index (2022).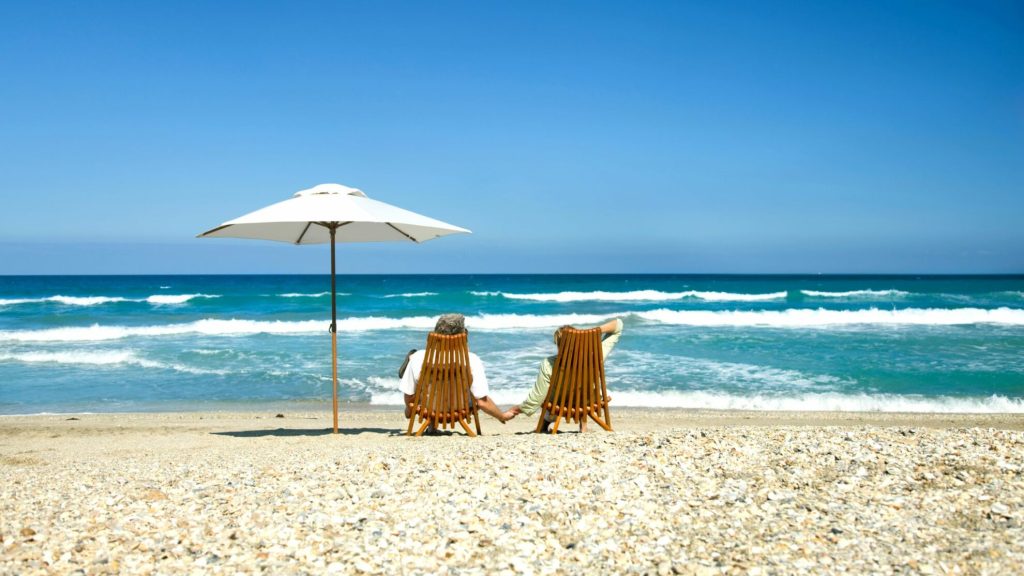 The Index is recognized as a comprehensive and in-depth survey of the best retirement destinations around the globe, It ranks countries according to the 10 categories of Housing, Benefits and Discounts, Visas and Residence, Fitting In/Entertain, Development, Climate, Healthcare, Governance, Opportunity, and Cost of Living. Topping the list is Panama, for its low cost of living and easy travel within the city. And Thailand scored an impressive average of 72.9, securing its position at number 1 among Asian while its score on Housing is even ahead of many western countries like France and Ireland. Unsurprisingly, many expats see it as their "second hometown". And foreigners can buy property in Thailand too.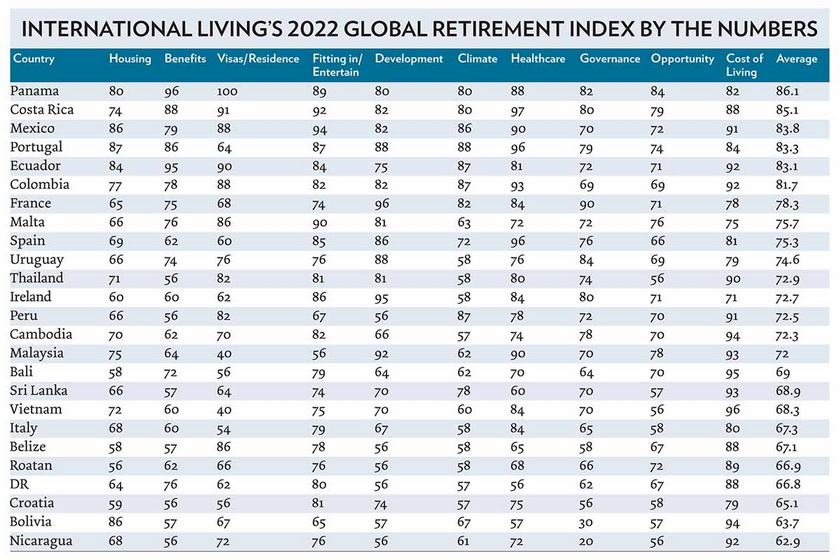 BangKok the most welcomed
Apart from the impressive score on Housing, Thailand also wins a particularly high scores in the Visas and Residence (82), Fitting In/Entertain (81), Development (81), Healthcare (80), and Cost of Living (90) categories. The index also indicates BangKok, Chiang Mai and Hua Hin are the most welcomed retiring cities in Thailand.
There are tremendous reasons for people calling it the dreamy second hometown. An estimated 70,000 retirees call Thailand home for its easy-going lifestyle and lower cost of living. People are attracted by the country's diversity, from lush green mountains to sunny seaside locations, warm tropical climate, a renewable 12 months visa, good infrastructure and healthcare, and friendly locals. The rest of the listed Southeast Asian countries included (in order) Cambodia, Malaysia, Bali, Sri Lanka and Vietnam. Other countries among the top list are Costa Rica, Mexico, Portugal, Ecuador, Colombia, France, etc.
To know more about oversea properties, please WhatsApp us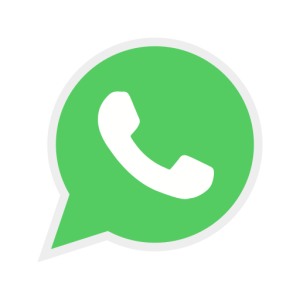 wa.link/18dlwo