South Central
---
Birmingham, United Kingdom
Developed by renowned UK developer Regal Property Group, South Central is the new iconic landmark in Birmingham, located within the £10 billion Big City Plan and adjacent to Smithfield Masterplan. South Central is with great investment potential, as it is likely to attract many fintech professionals to live in.
Why invest in Birmingham?
Birmingham is one of the most popular cities to move from London. With some large-scale regeneration masterplans, Birmingham became attractive to many corporations. HSBC moved its headquarters from London to Birmingham's financial district. Deutsche Bank, PricewaterhouseCoopers, and HM Revenue and Customs also set up new offices in Birmingham . Employment opportunities have driven population inflows. Over the past 10 years, the population of Birmingham has grown by 300,000. Many property experts and investors are optimistic about the Birmingham housing market.
Transportation hub
South Central is only a 5-min walk to New Street Station, which is Birmingham's busiest transportation hub. The first phase of the HS2, between London and Birmingham is expected to open at the end of 2026. The journey time will be cut to 49 minutes. Thus, it attracts more young professionals to move from London to Birmingham, since Birmingham is a relatively affordable place to live. The population has been rising which increases the demand for housing.
Major transformation
The Big City Plan is a major development plan for the city centre of Birmingham potentially worth £10 billion. The masterplan is set to create over 50,000 jobs and boost the economy. The Smithfield Regeneration is part of The Big City Plan. This large-scale revitalisation project will be the upcoming leisure, dining and shopping hotspot. With just a 5-min walk away from Smithfield, South Central will be close to various community amenities and will become a highly sought after place to live and invest in.
Eclectic neighbourhood
South Central is located at the city centre with many Grade A office buildings nearby, including HSBC UK and Goldman Sachs. The development is 5 minutes' walk away from Bullring & Grand Central, Mailbox and Smithfield. It is very convenient for residents of South Central to work, eat, drink and shop.
Birmingham southside city center apartments
South Central consists of a range of 1 to 2-bedroom apartments and penthouses across 28 storeys. It offers exceptional facilities, such as a residential multi-media community room, gym, roof garden and sky cinema. South Central is from £220,000 or £420 psf. The expected rental yield is up to 5% P.A*.
Want to learn more about buying UK property?
Considering to live or invest in Birmingham? Contact us now. Our seasoned UK property experts will introduce potential housing investment opportunities in Birmingham, and share tips on how to select your ideal property in the UK. Enquiry:5226 1138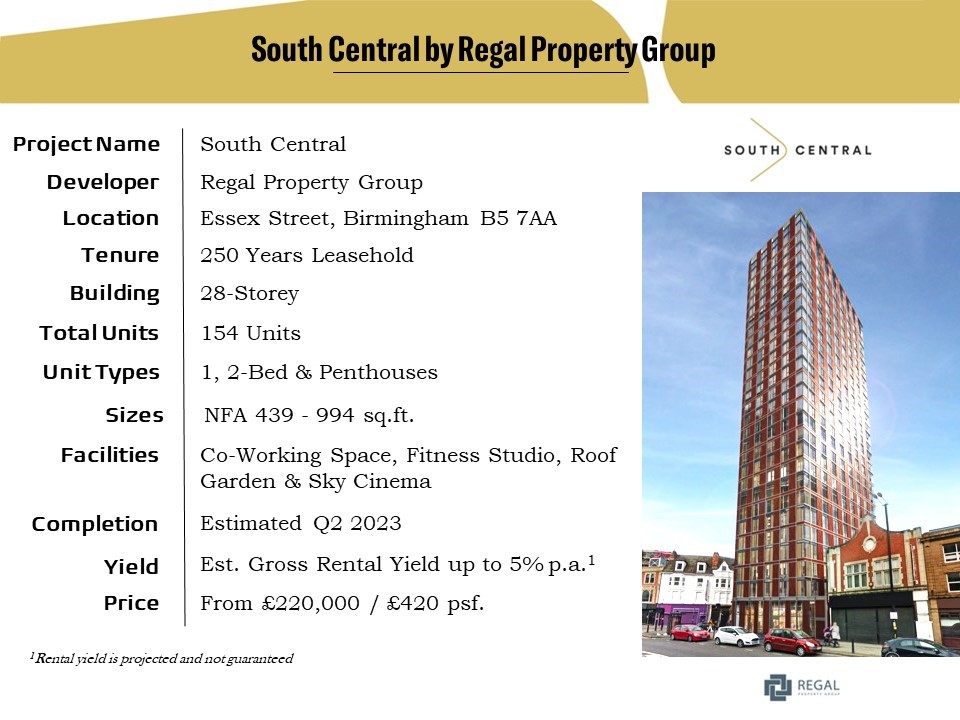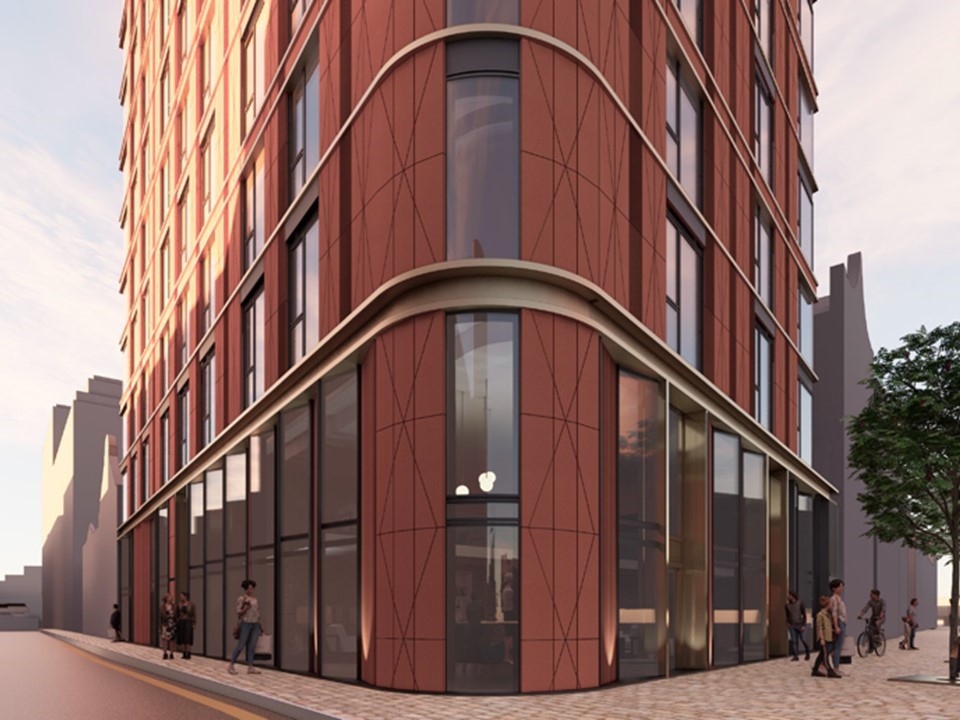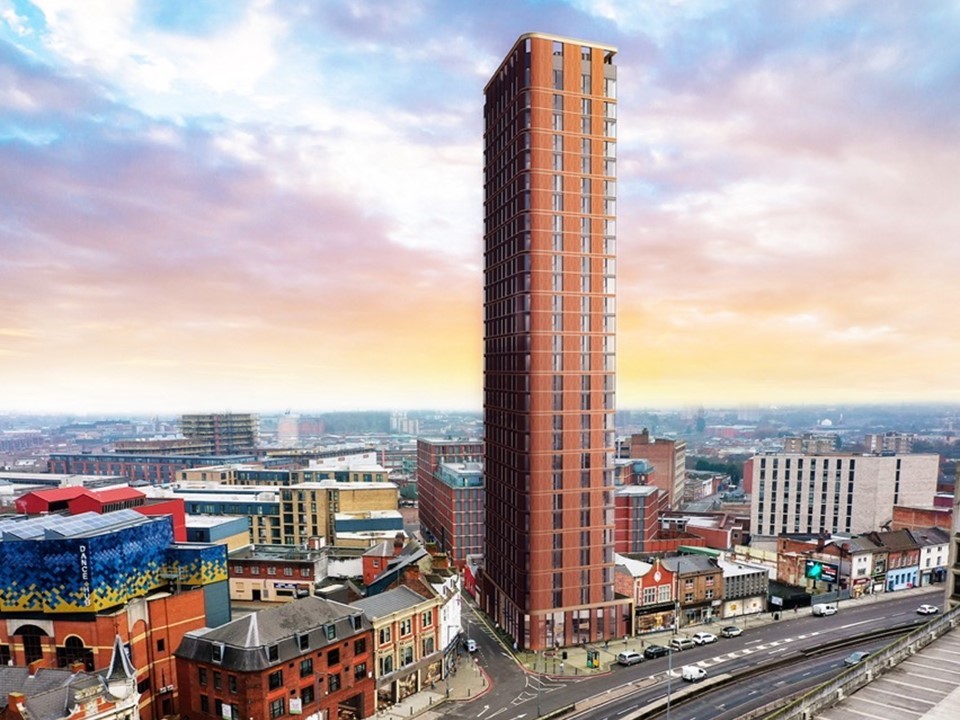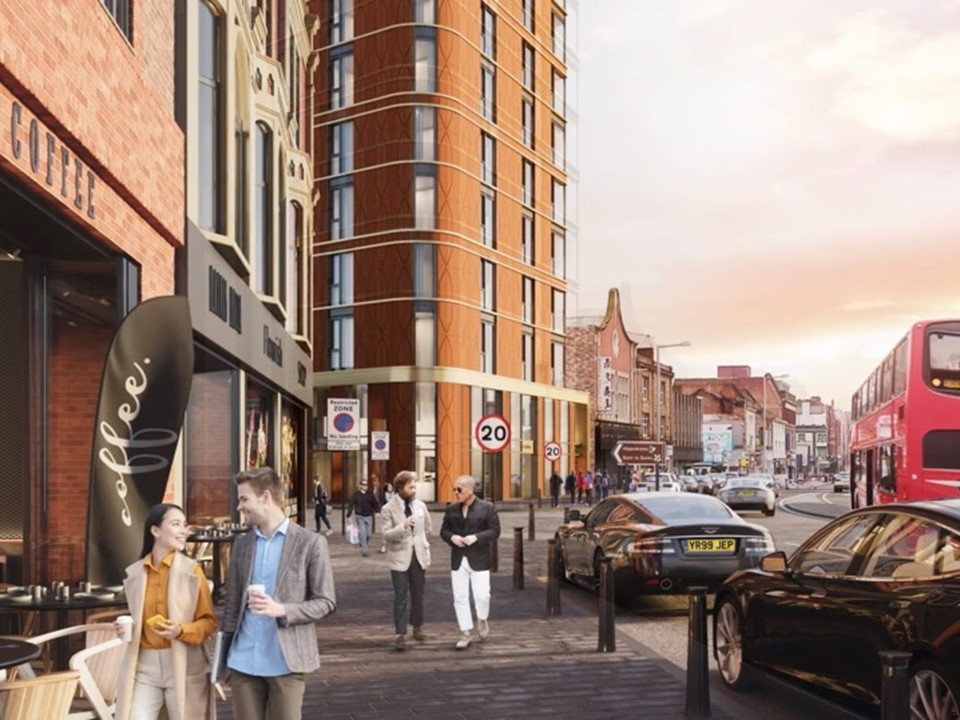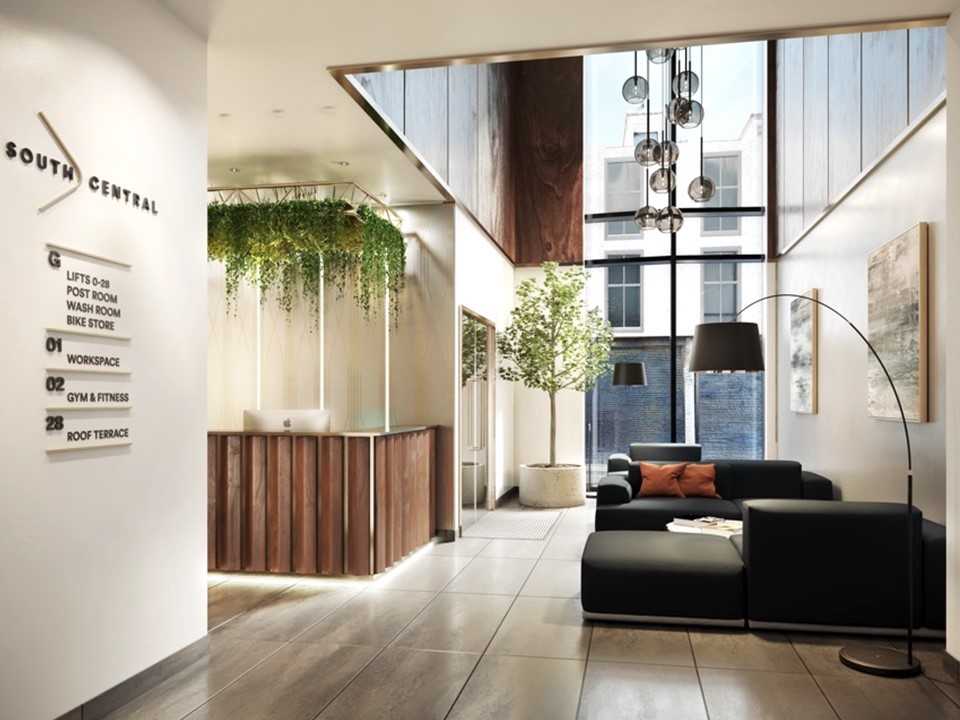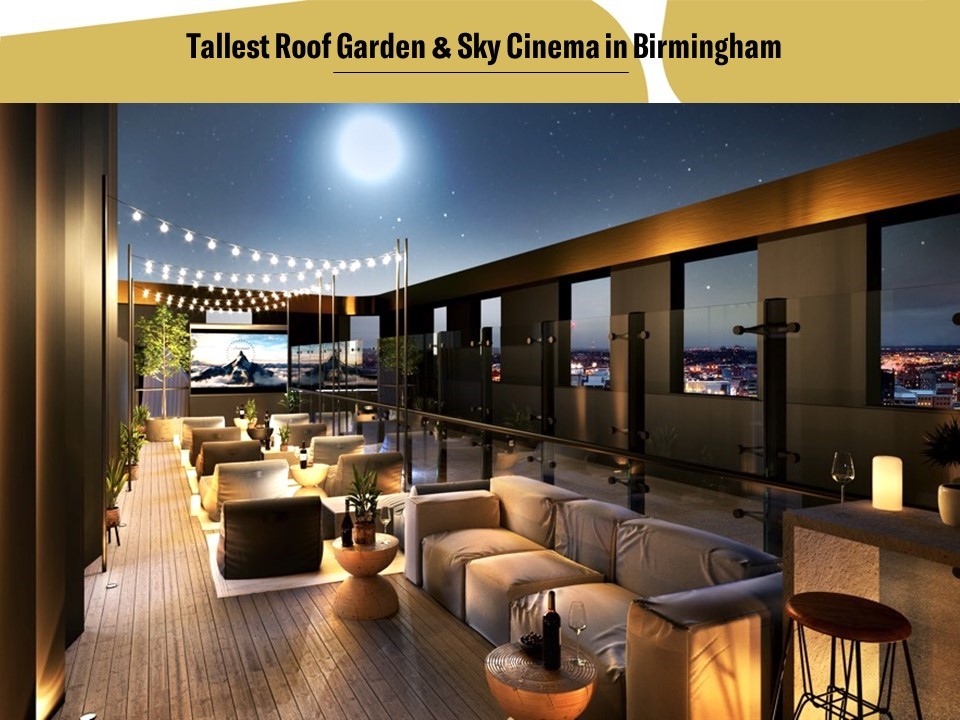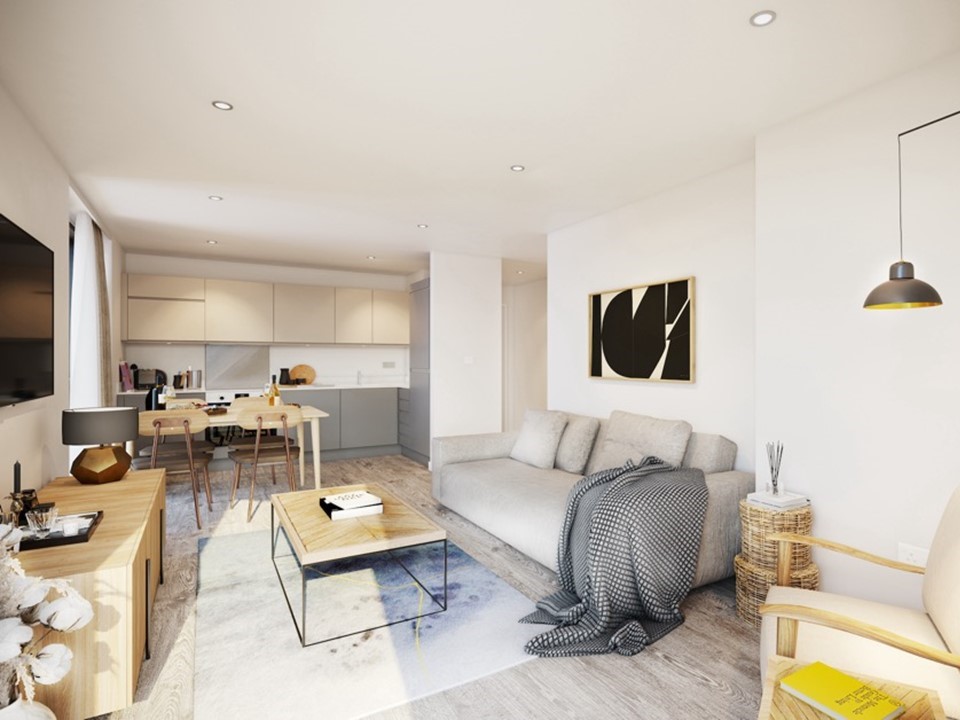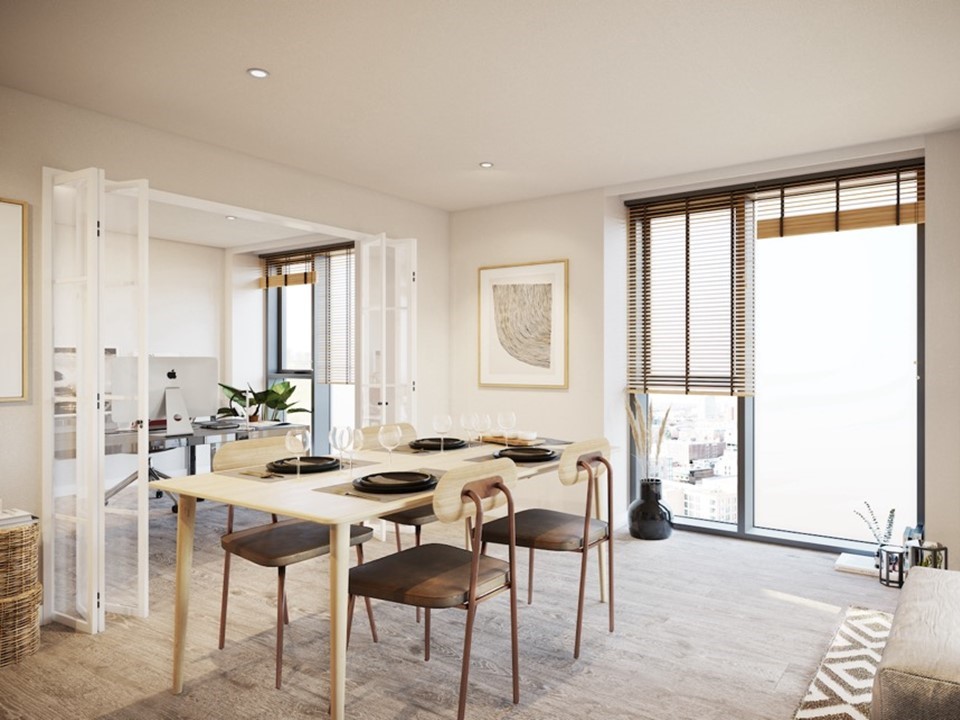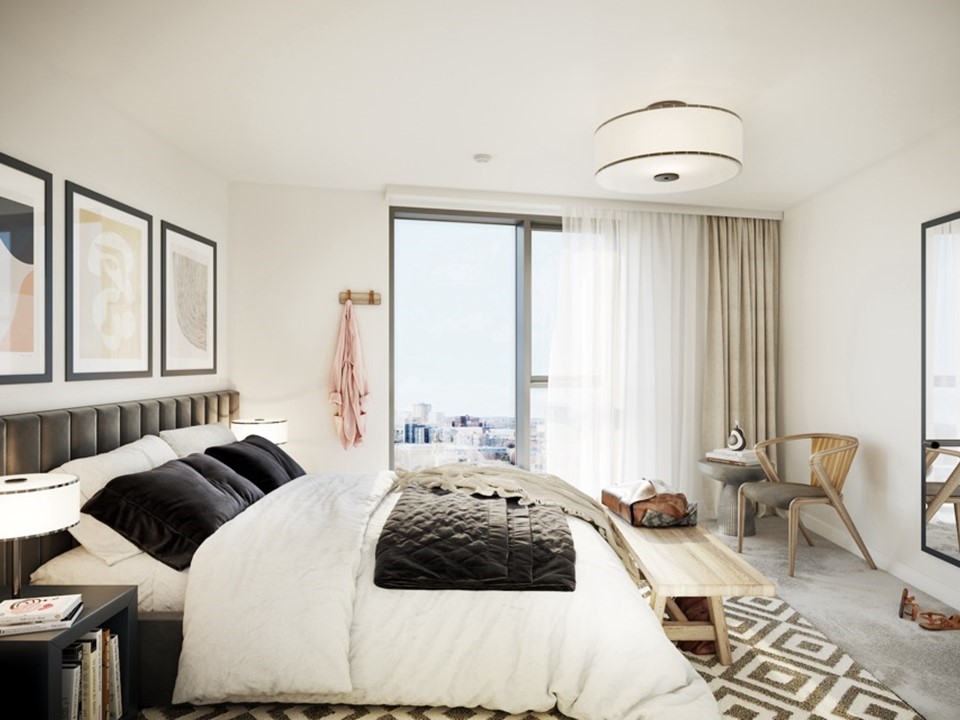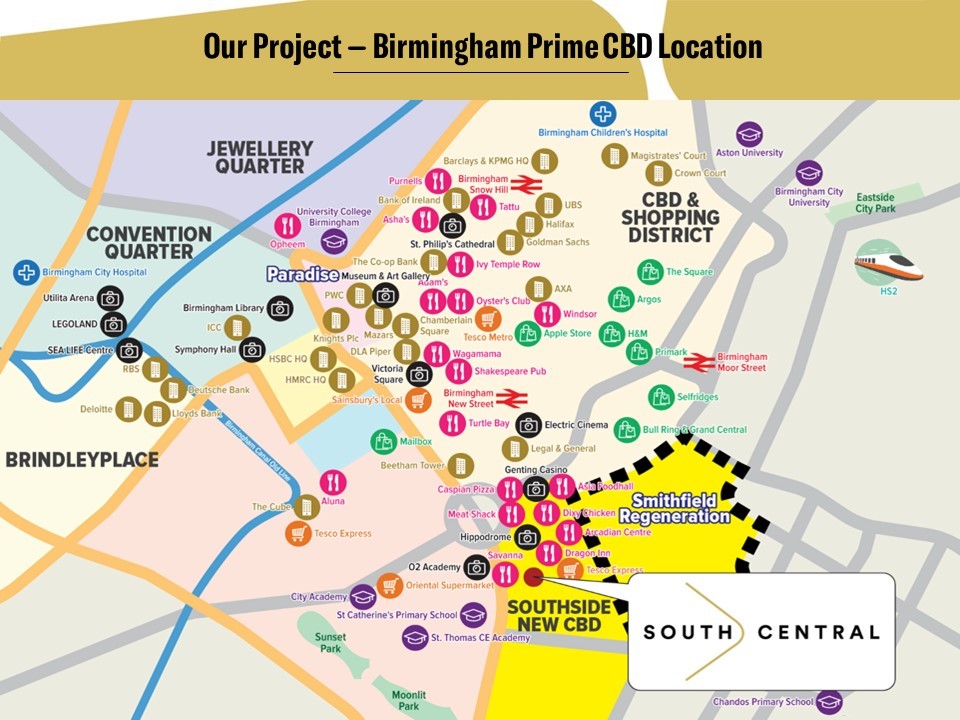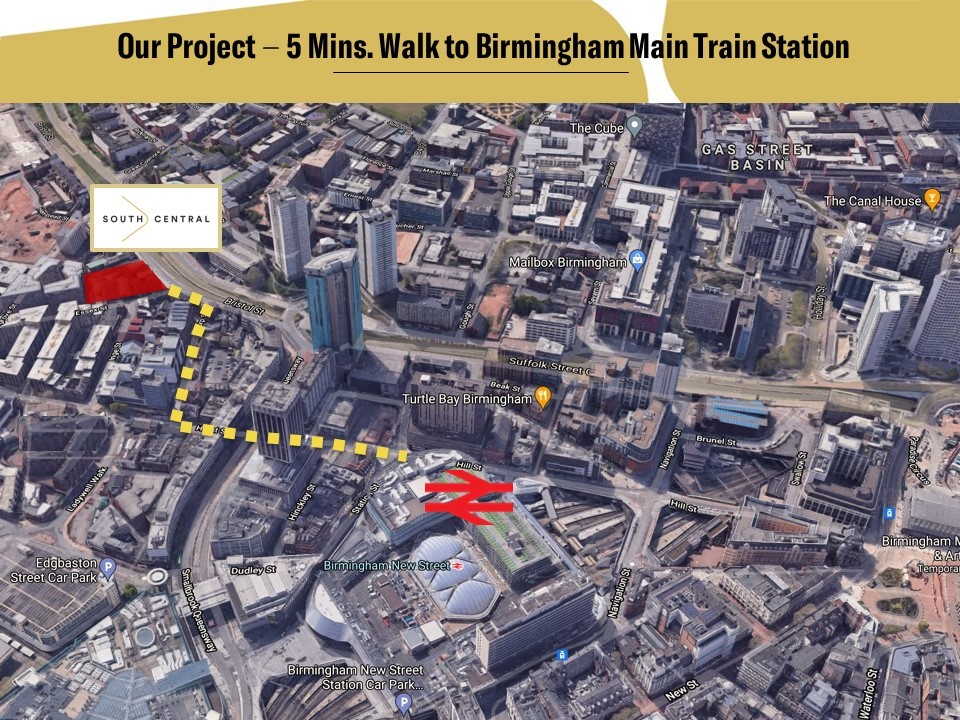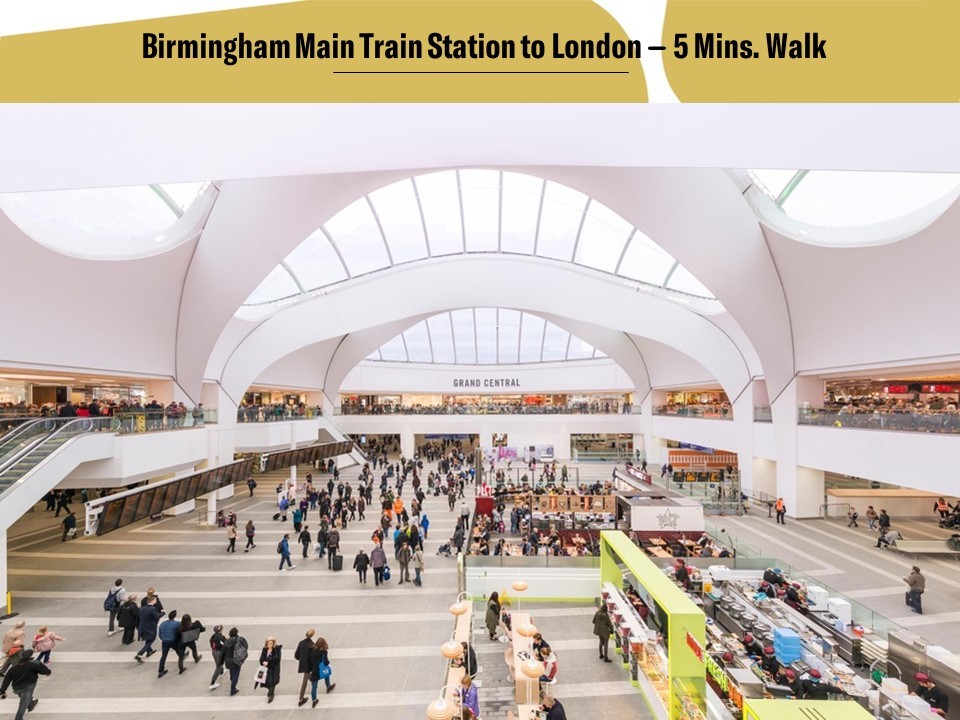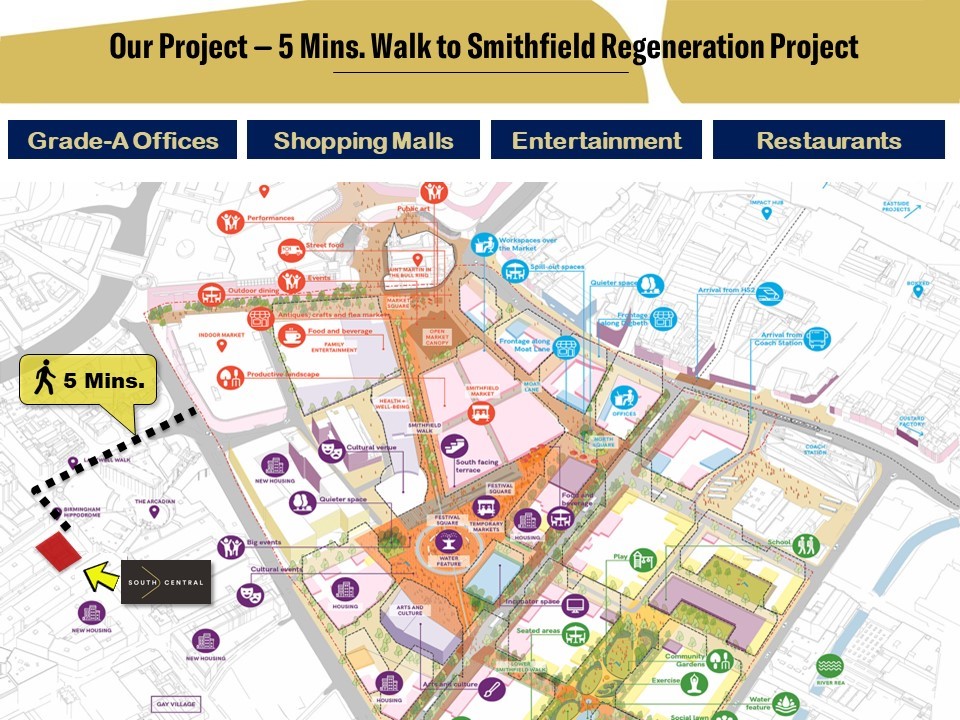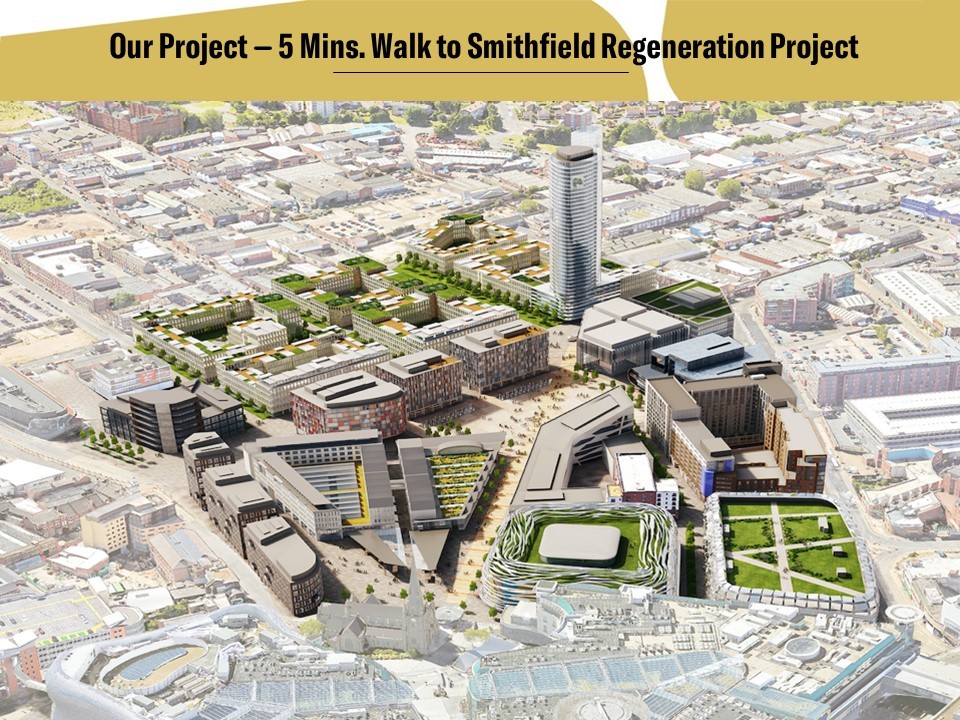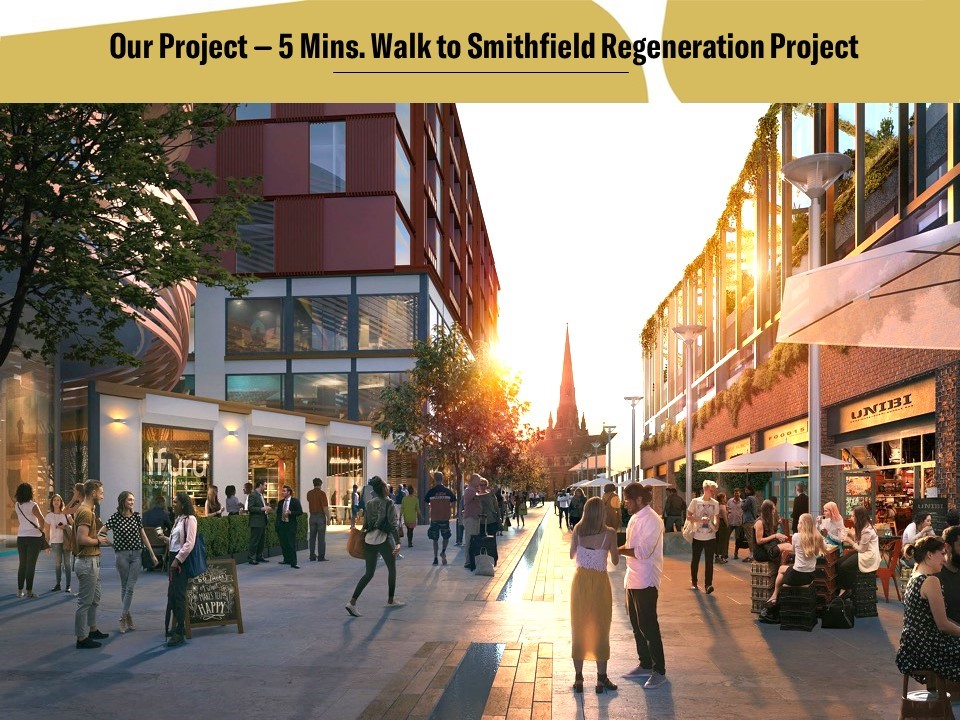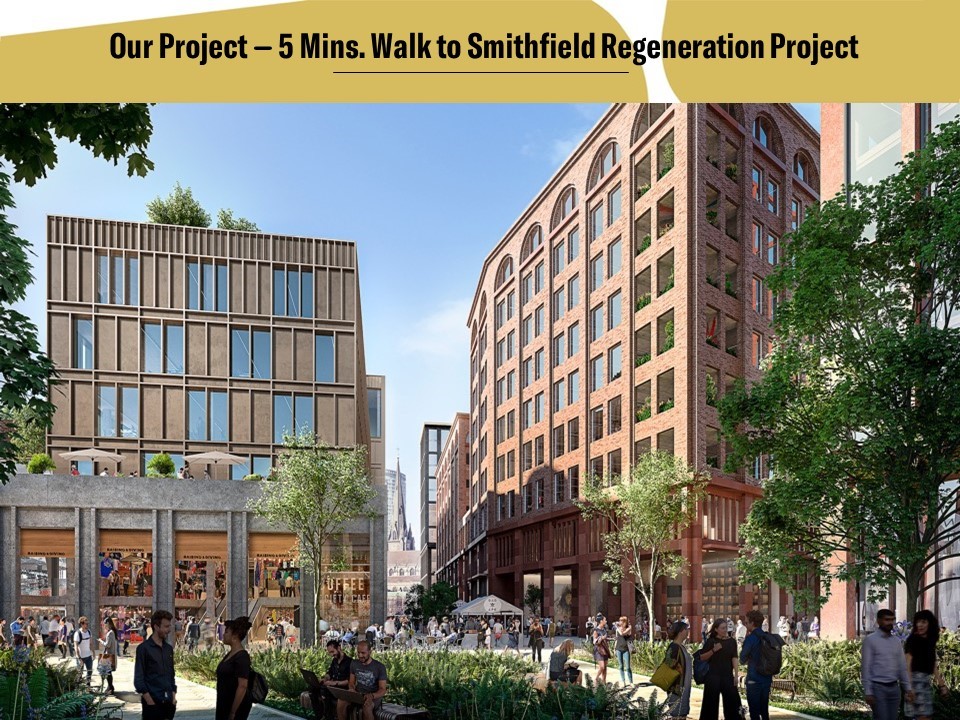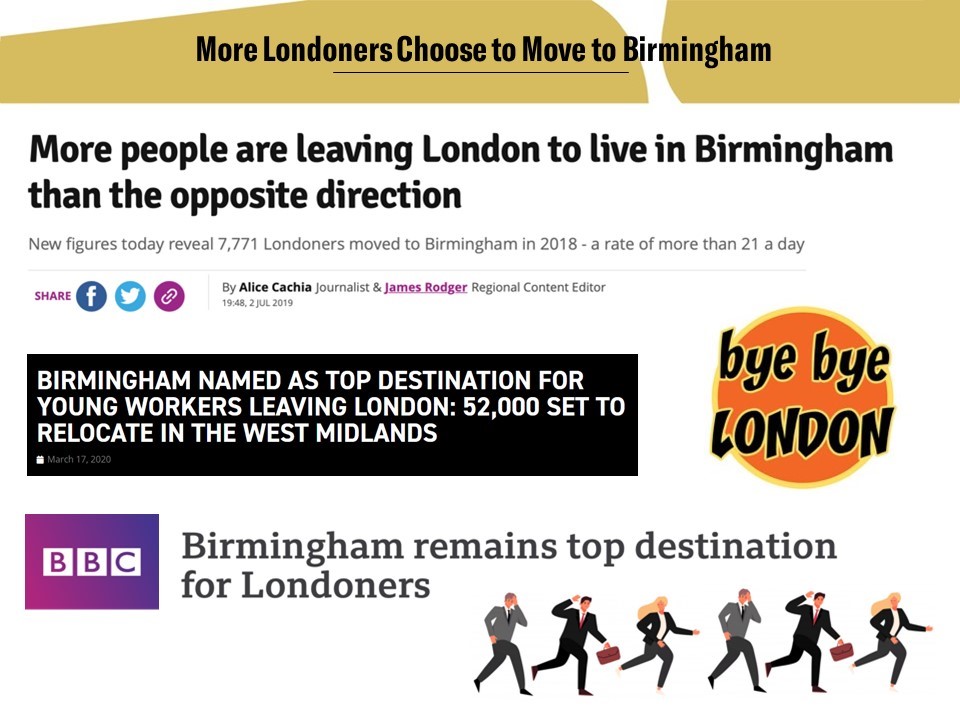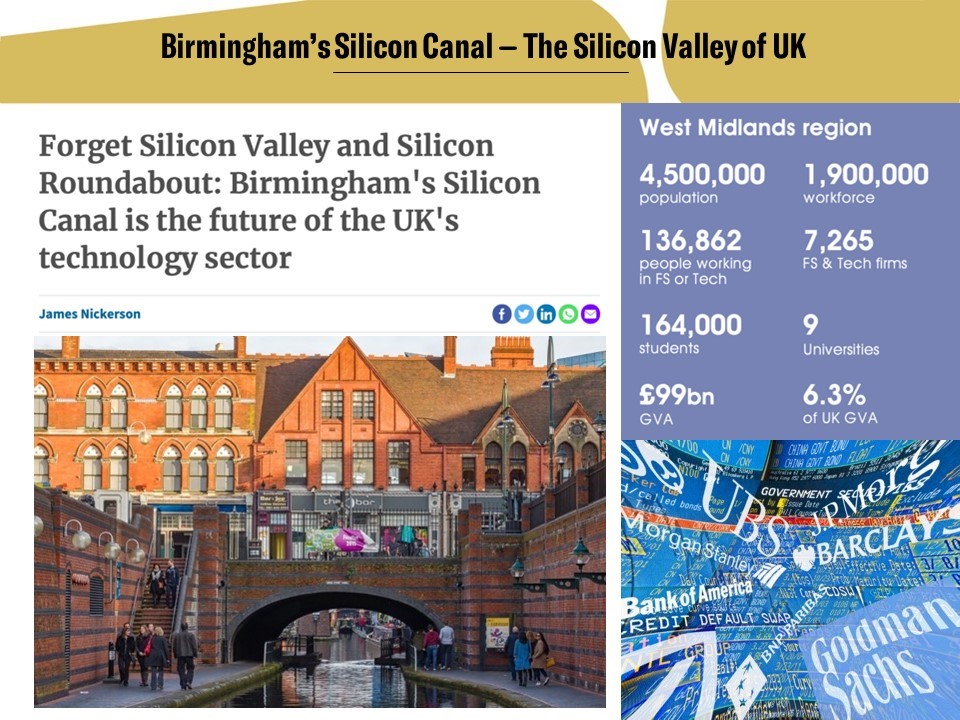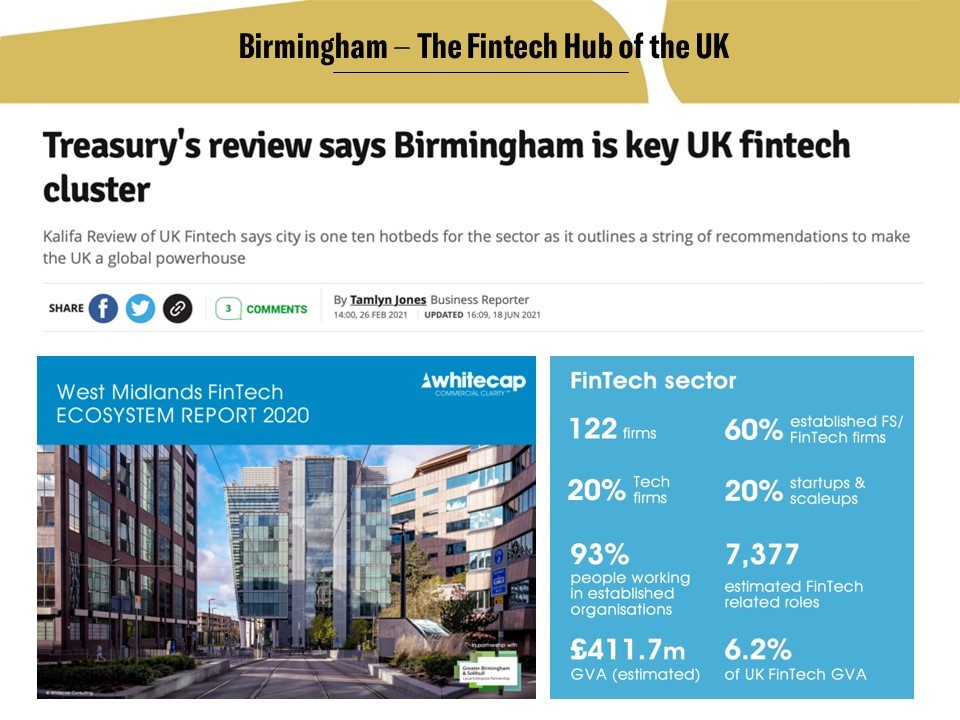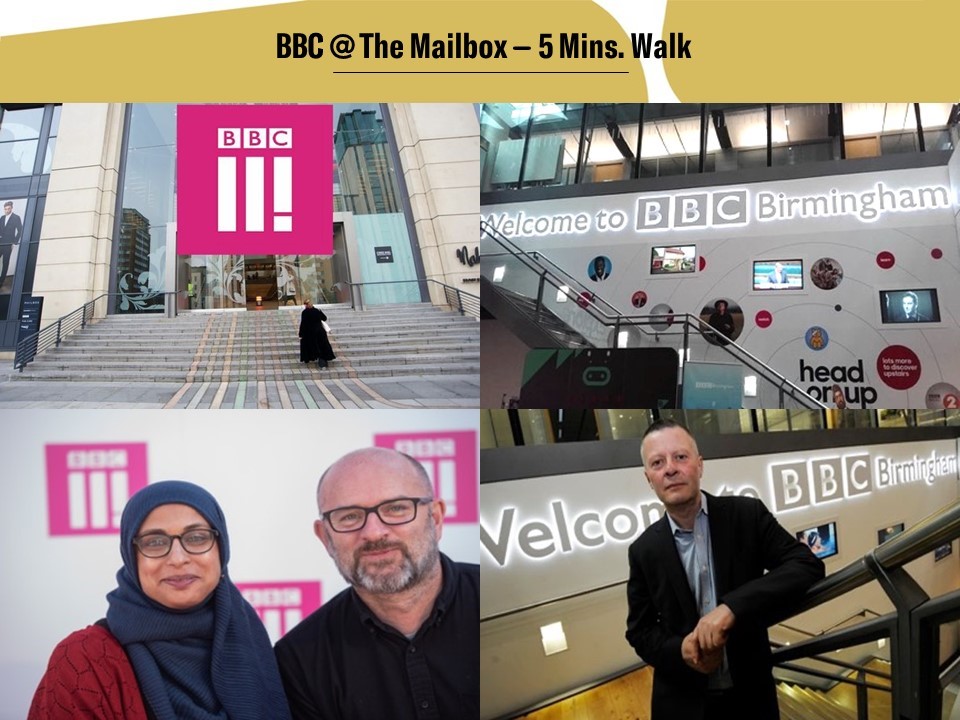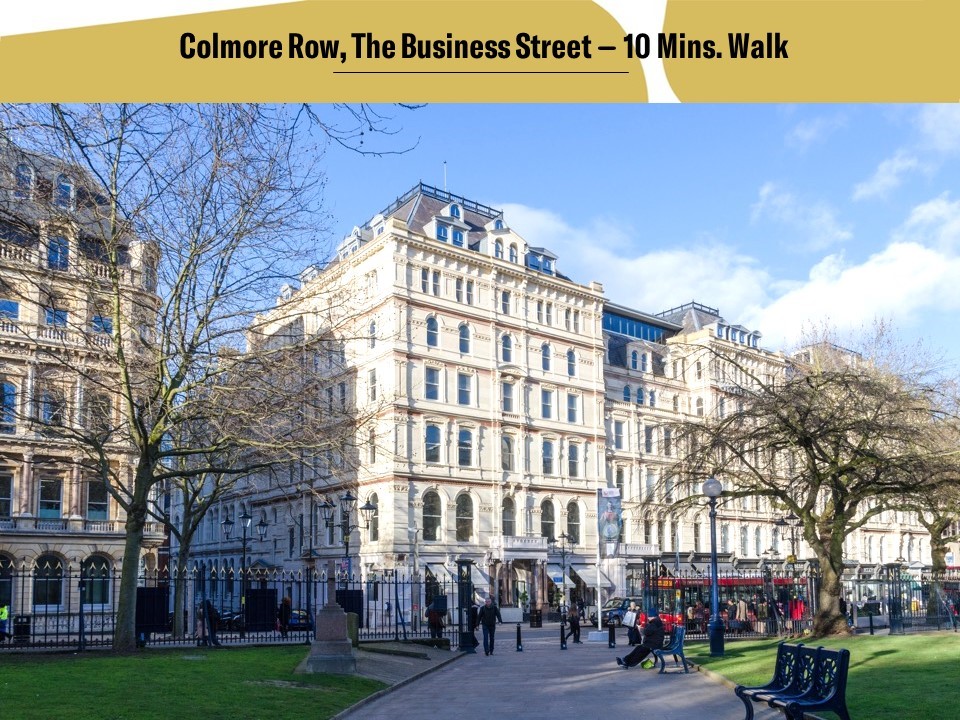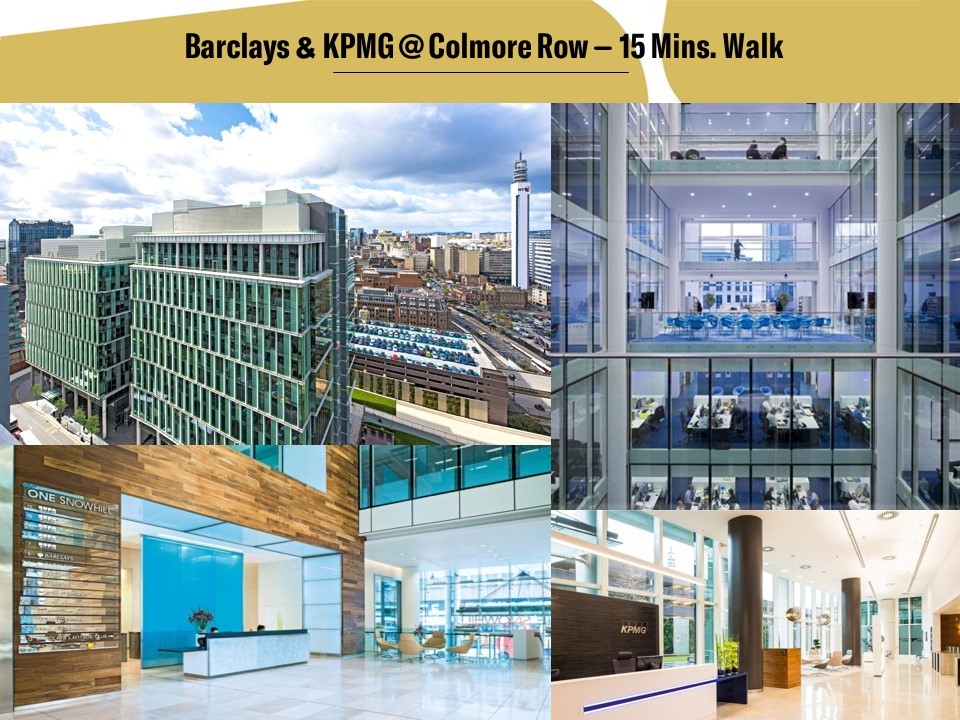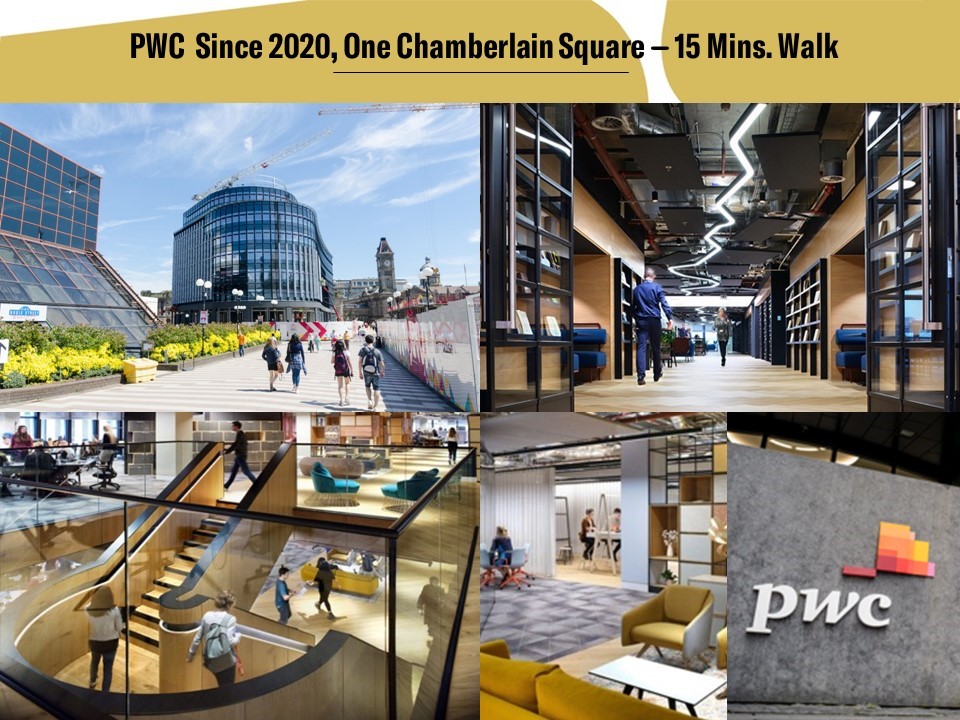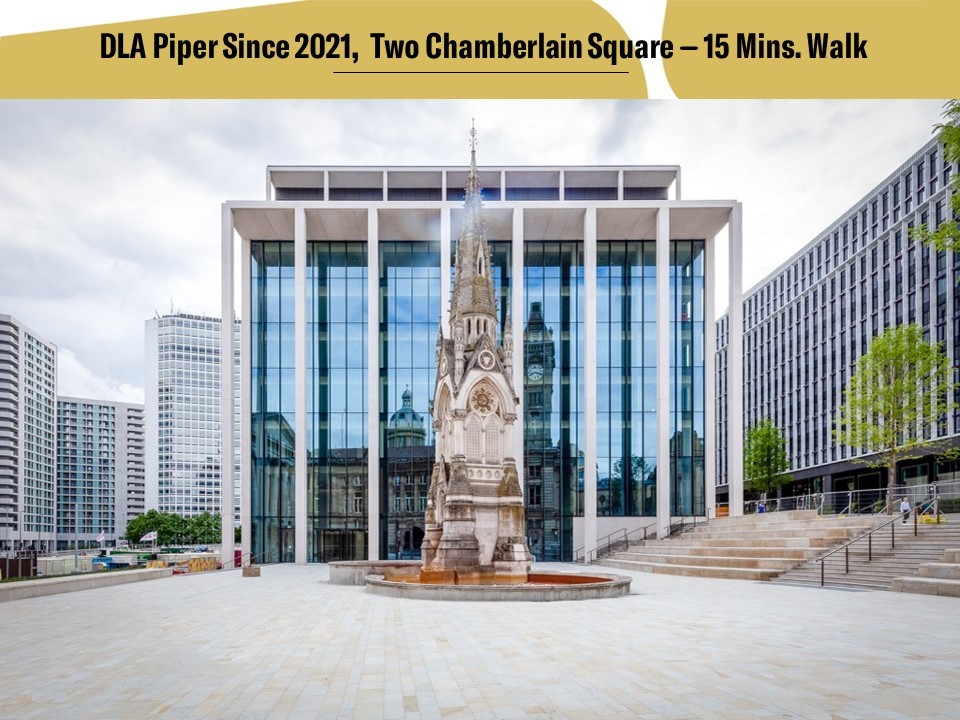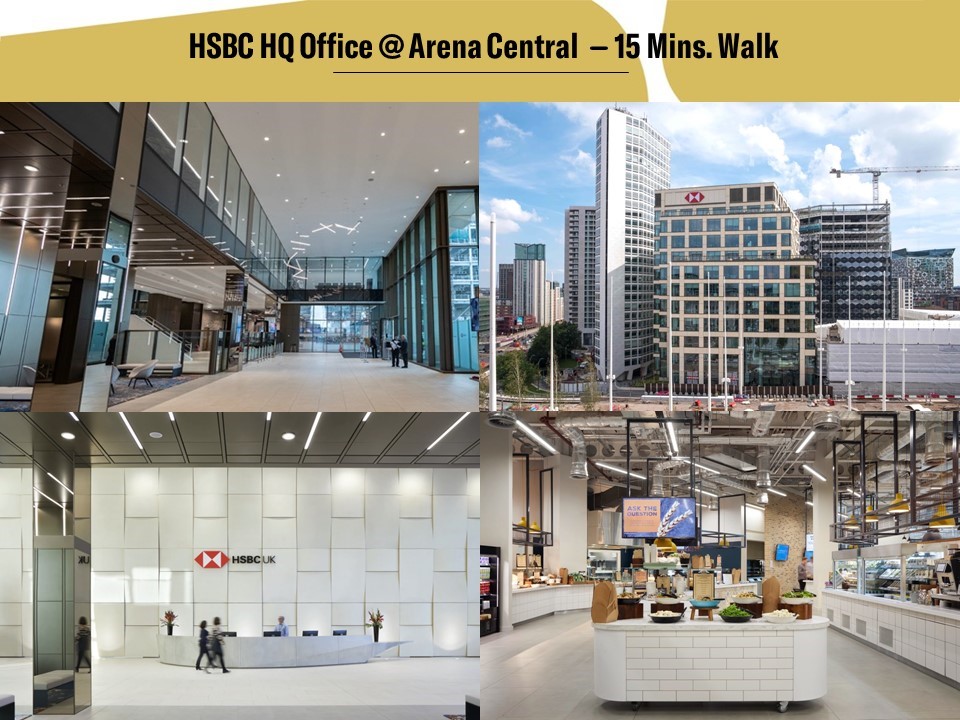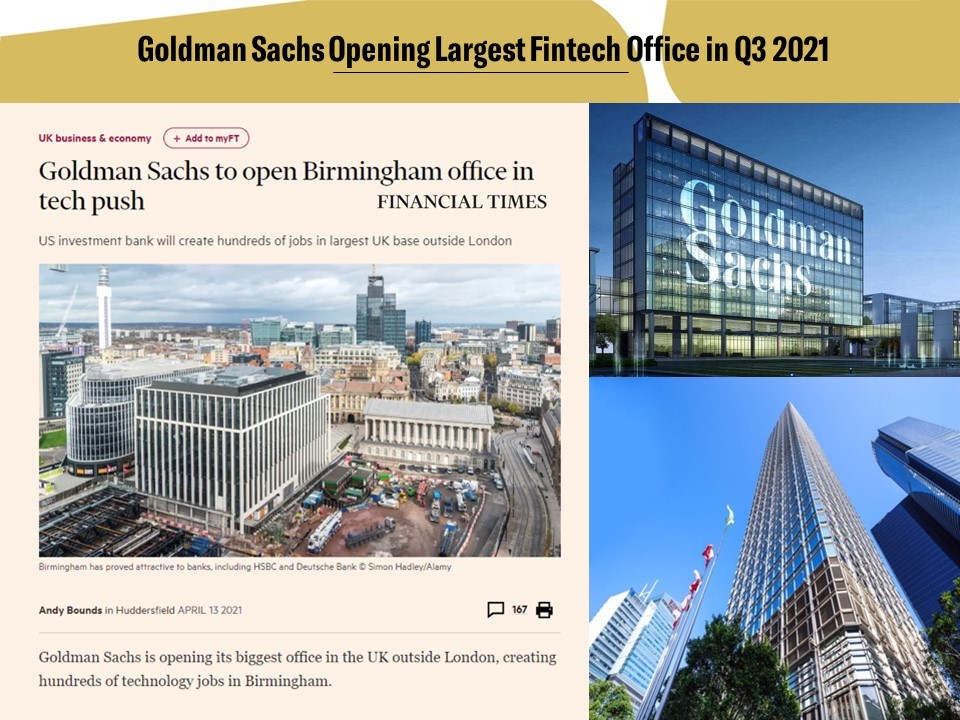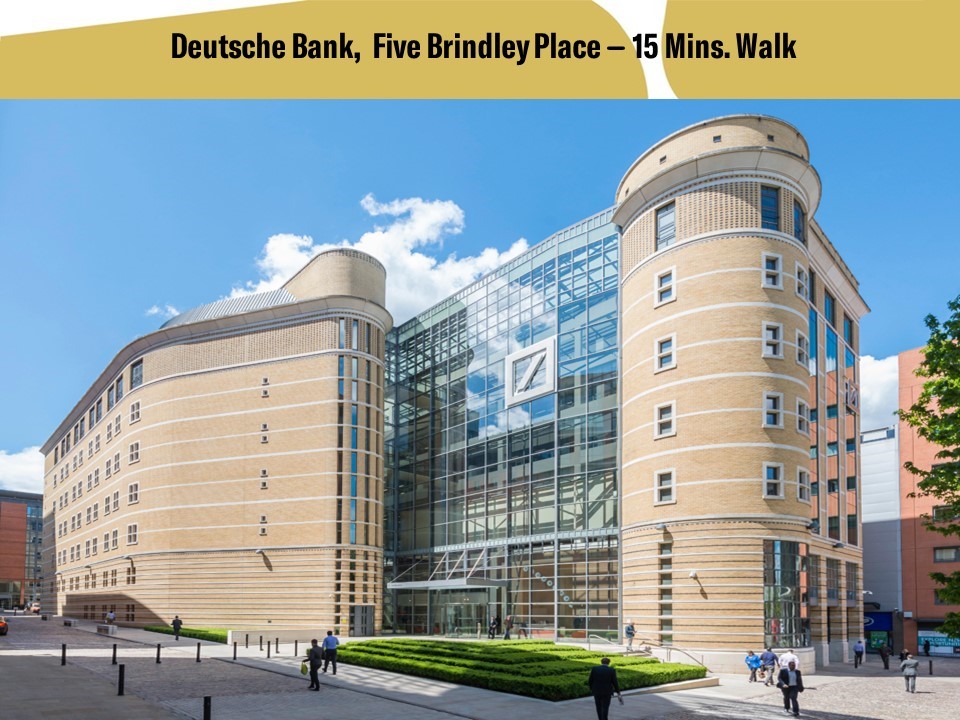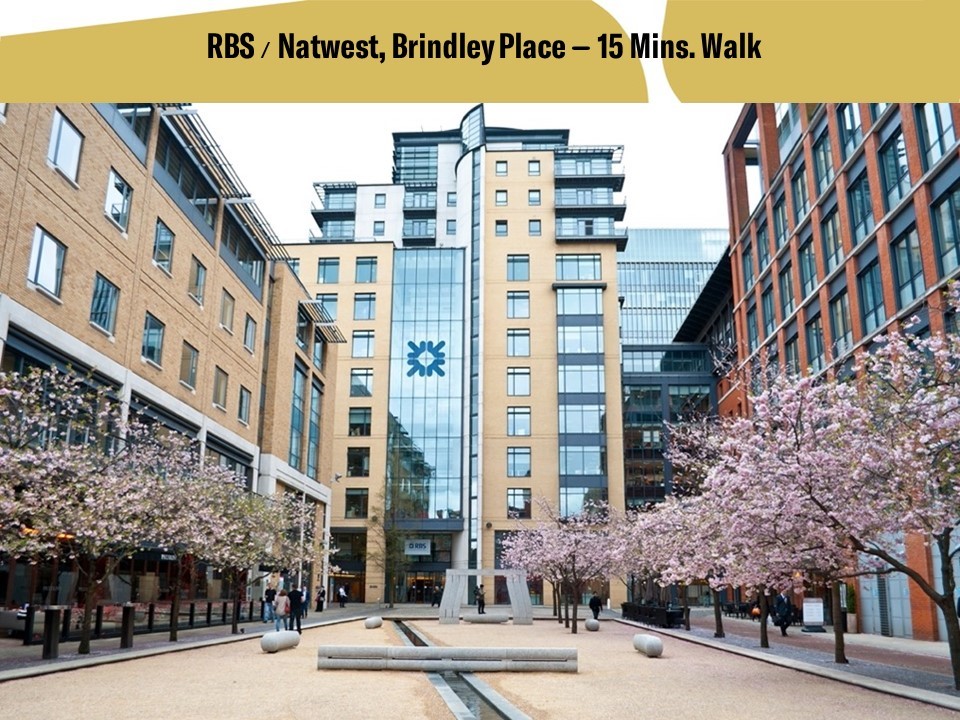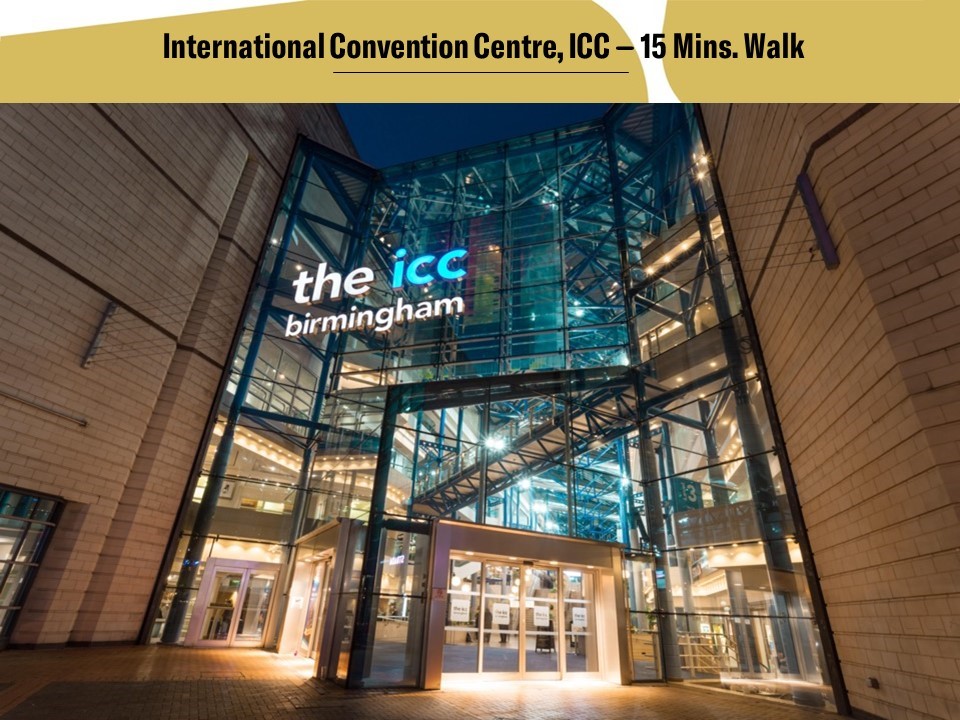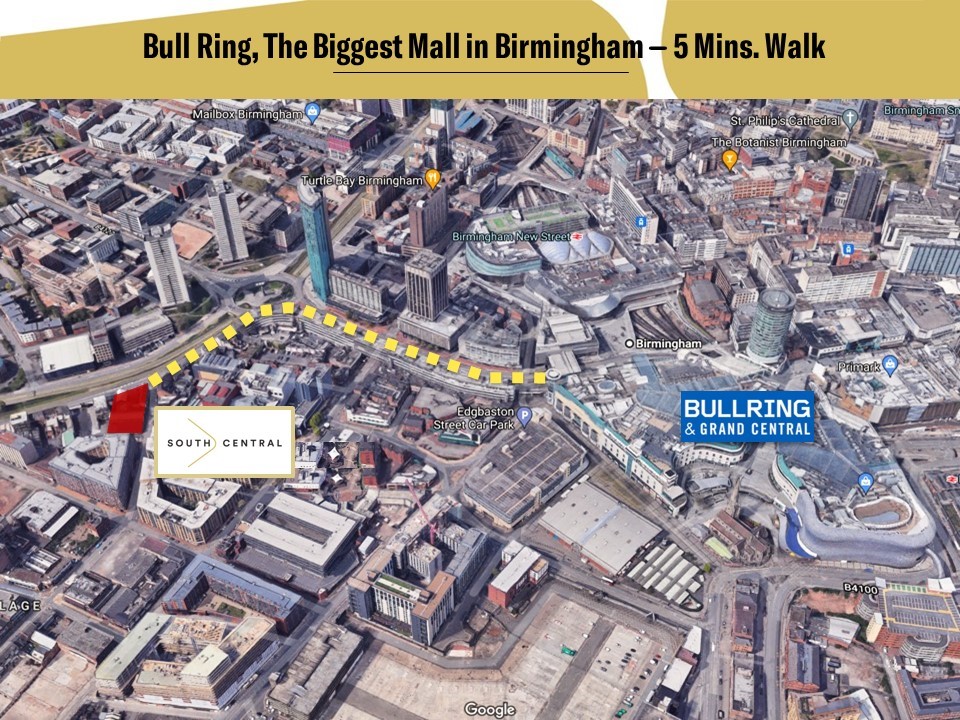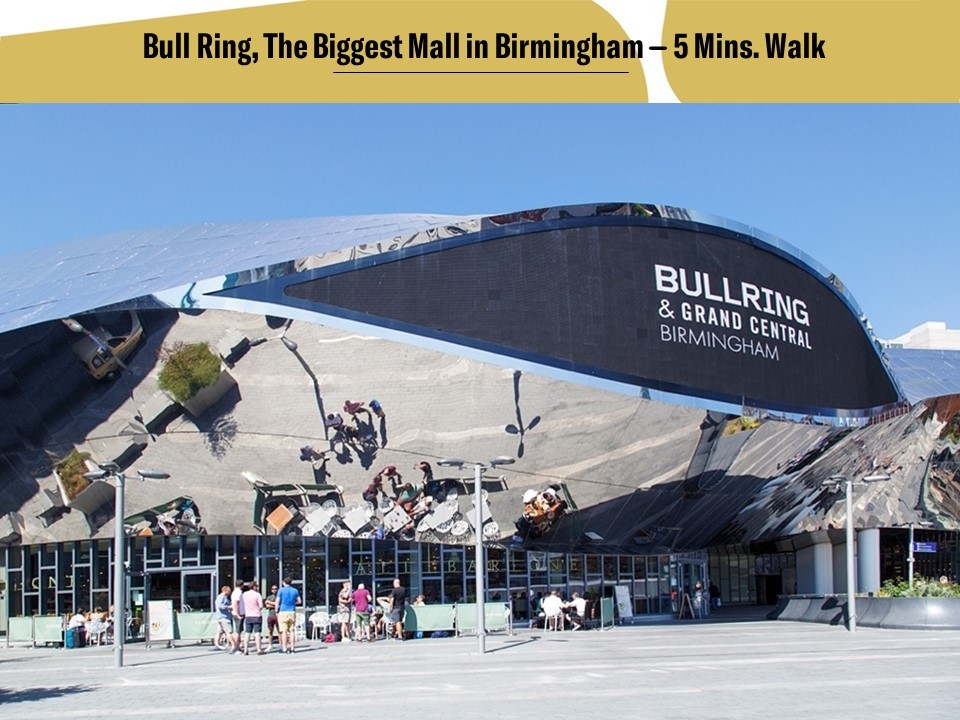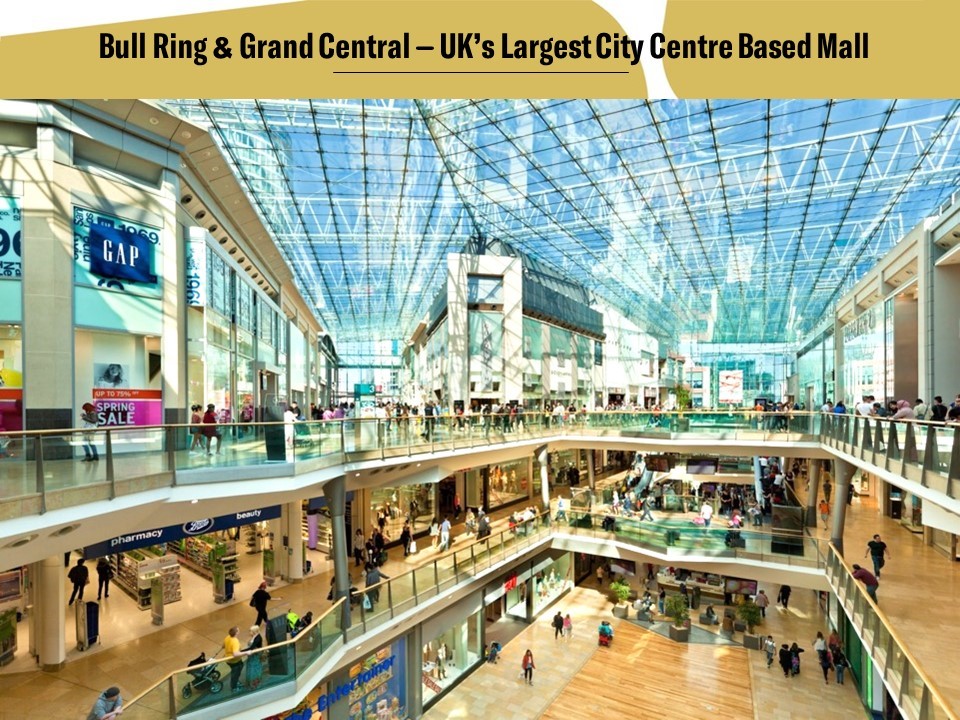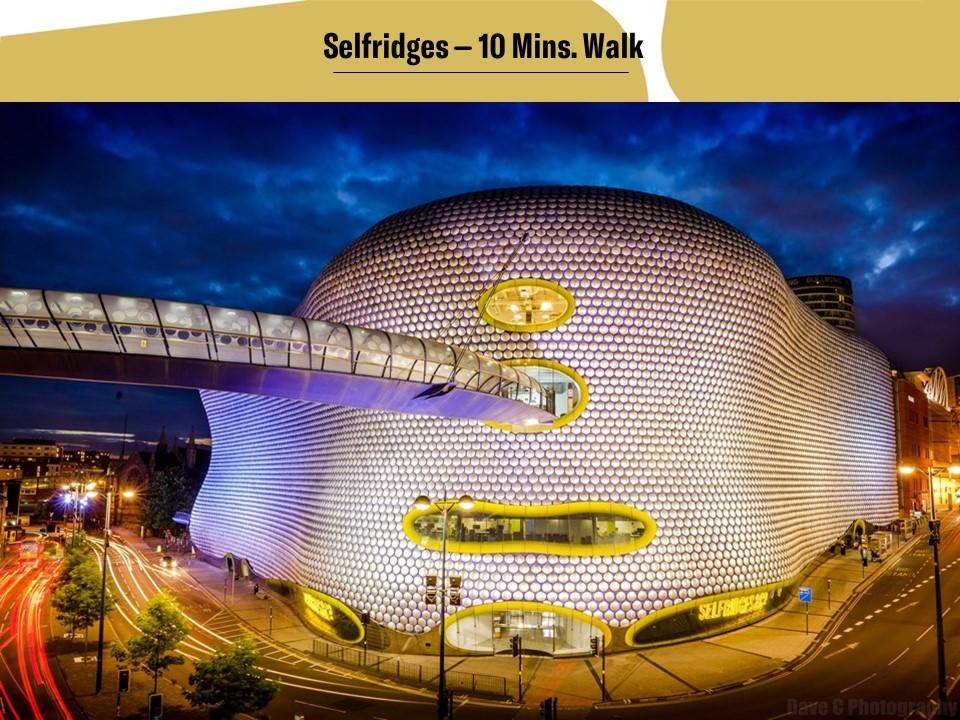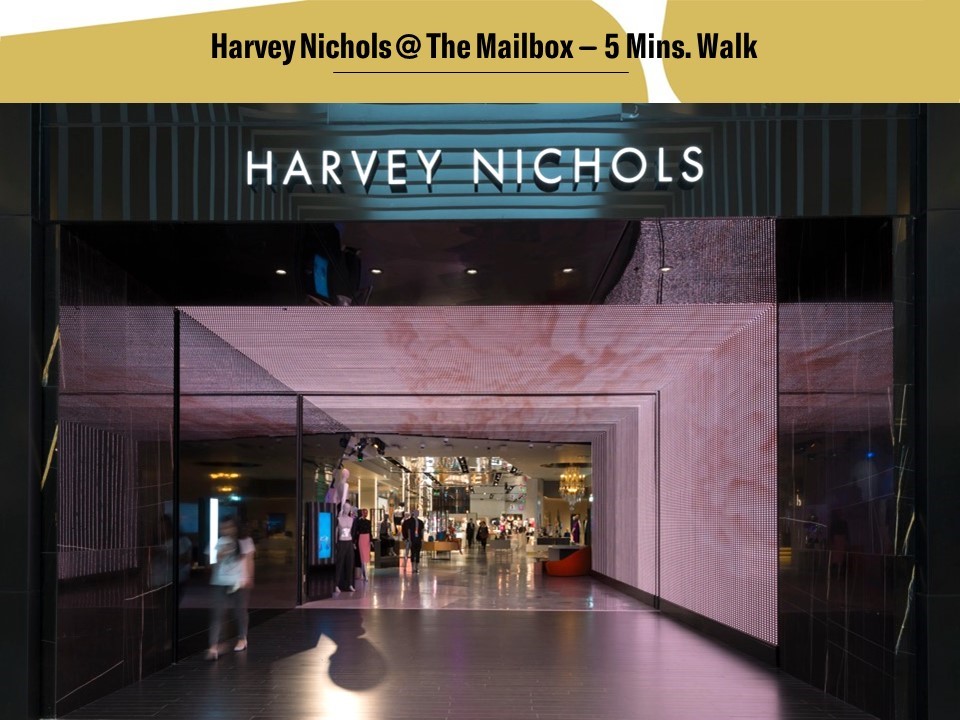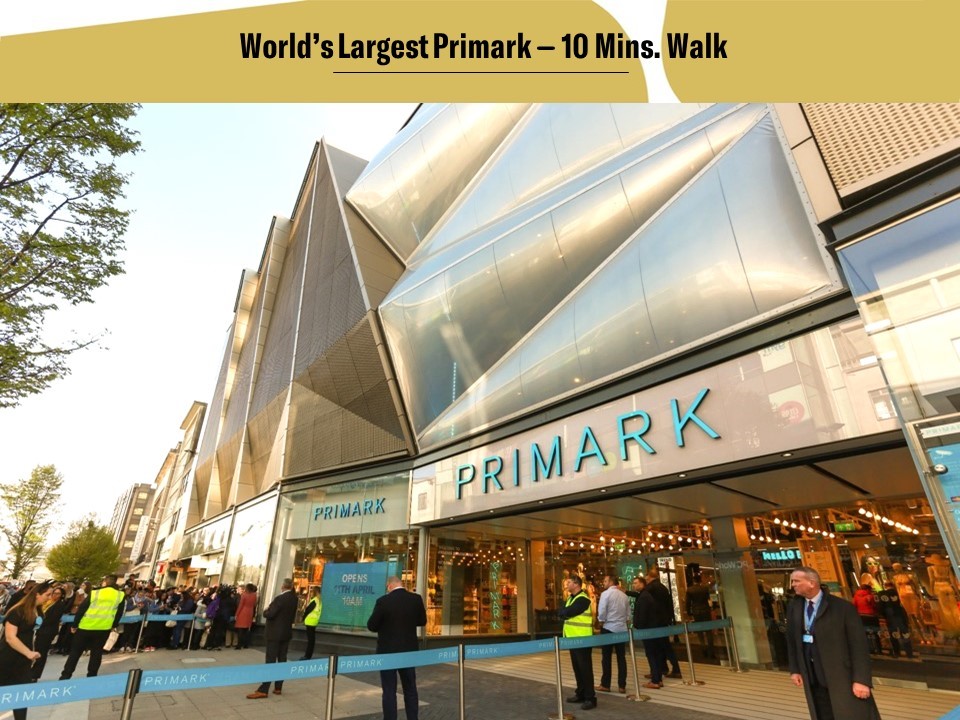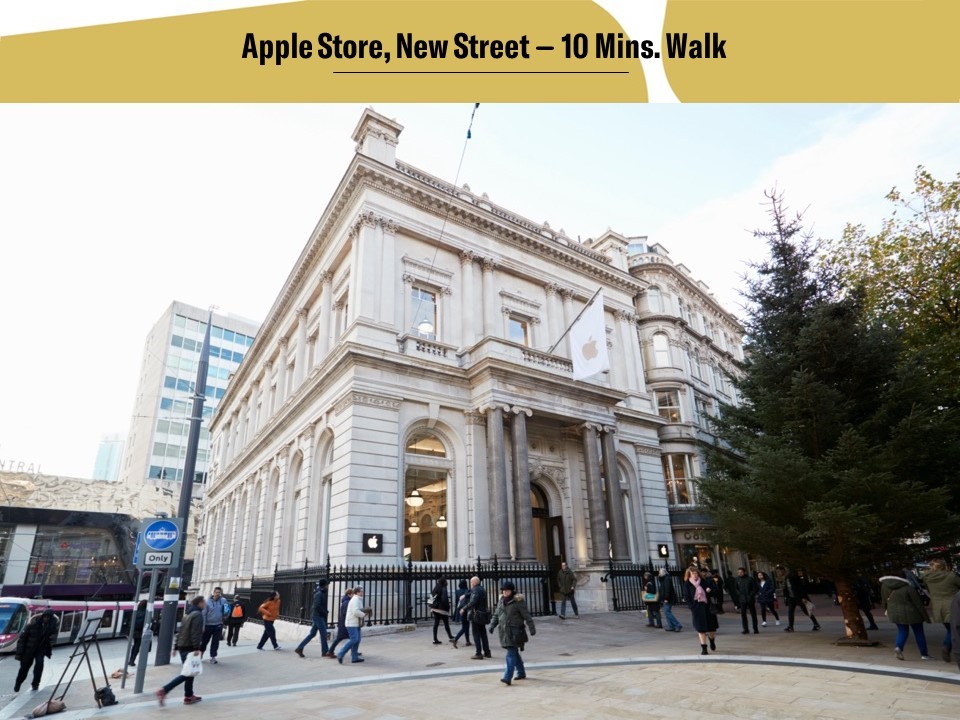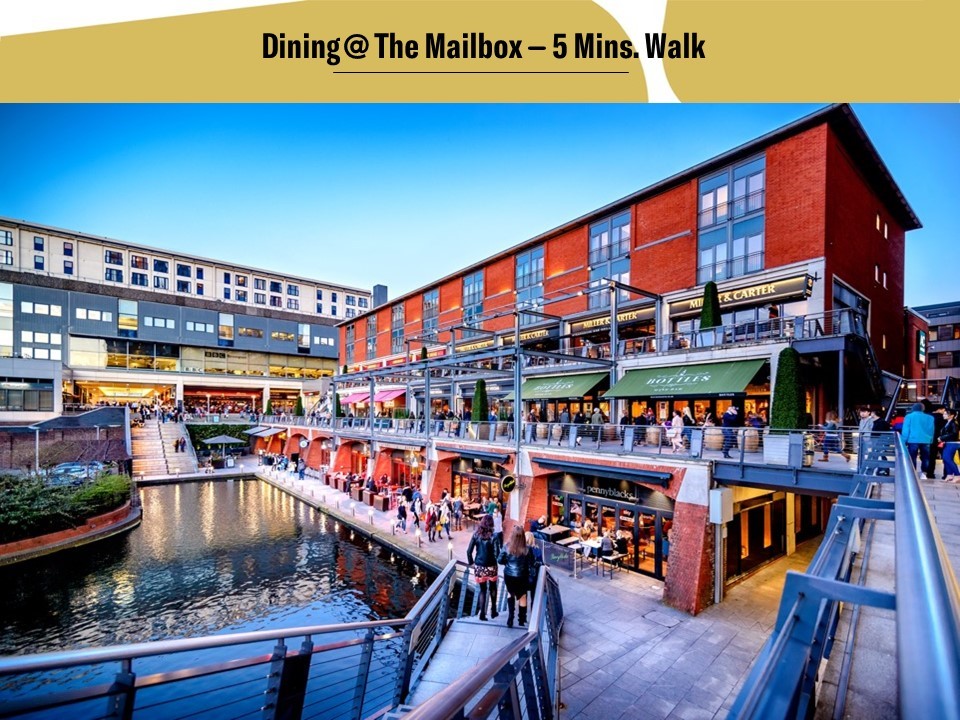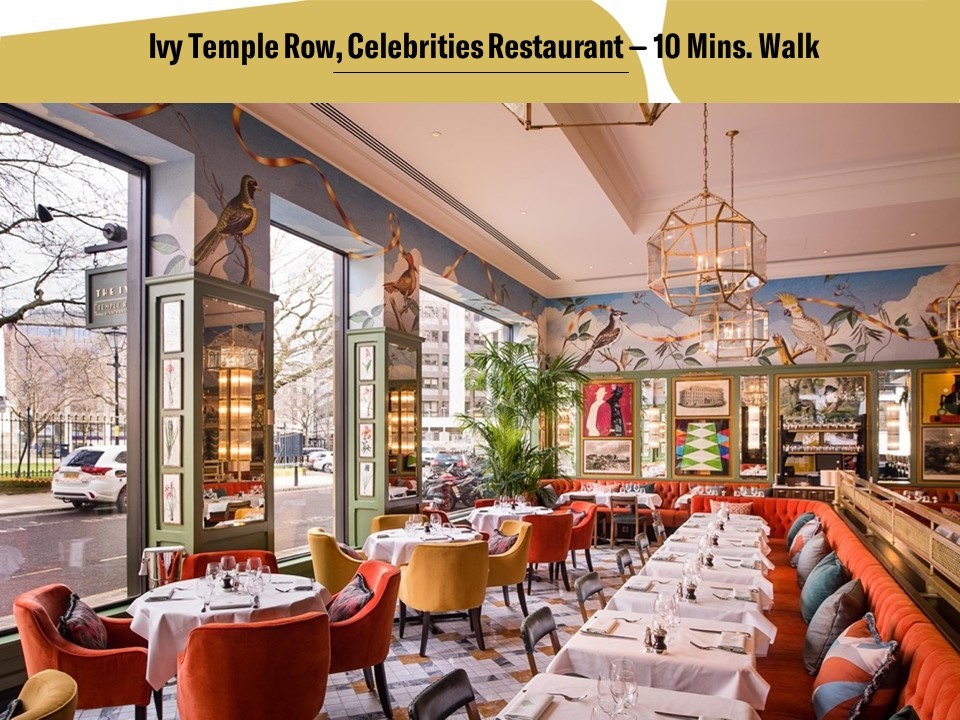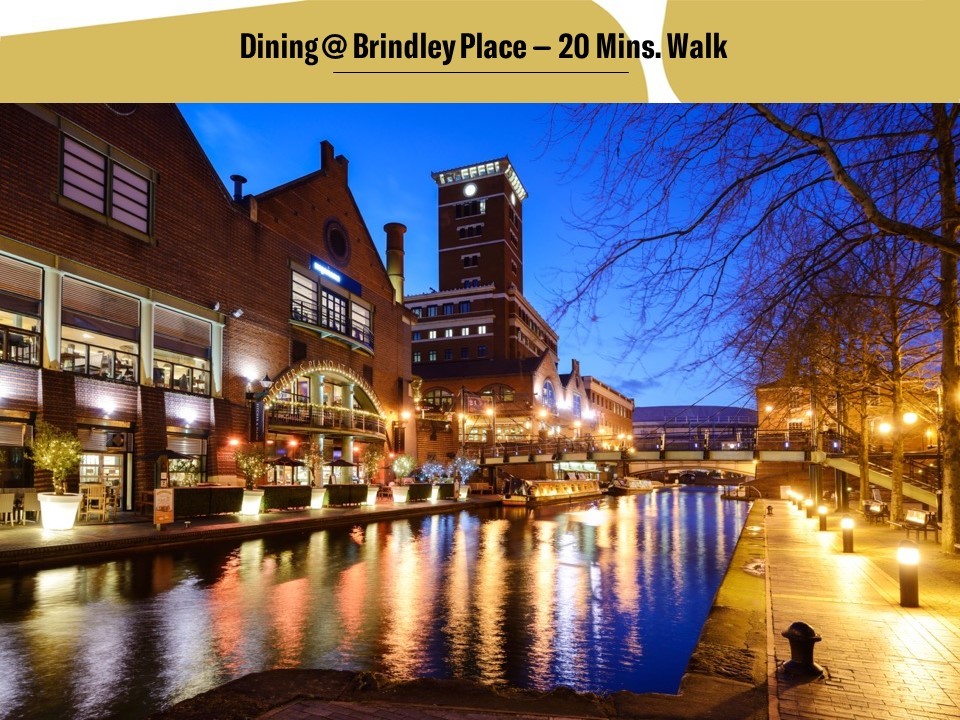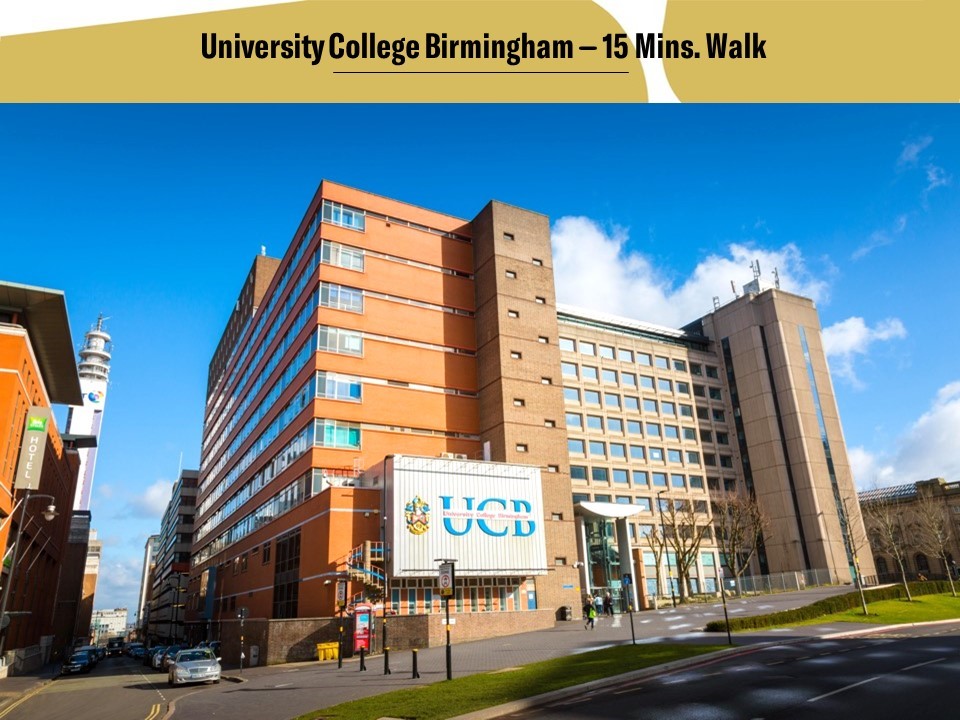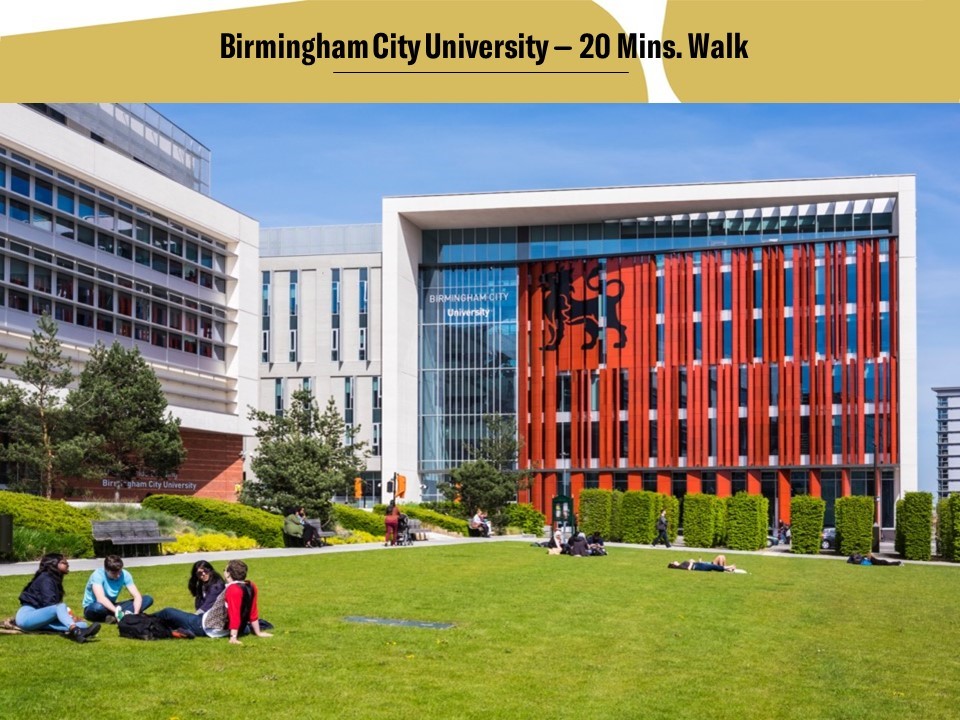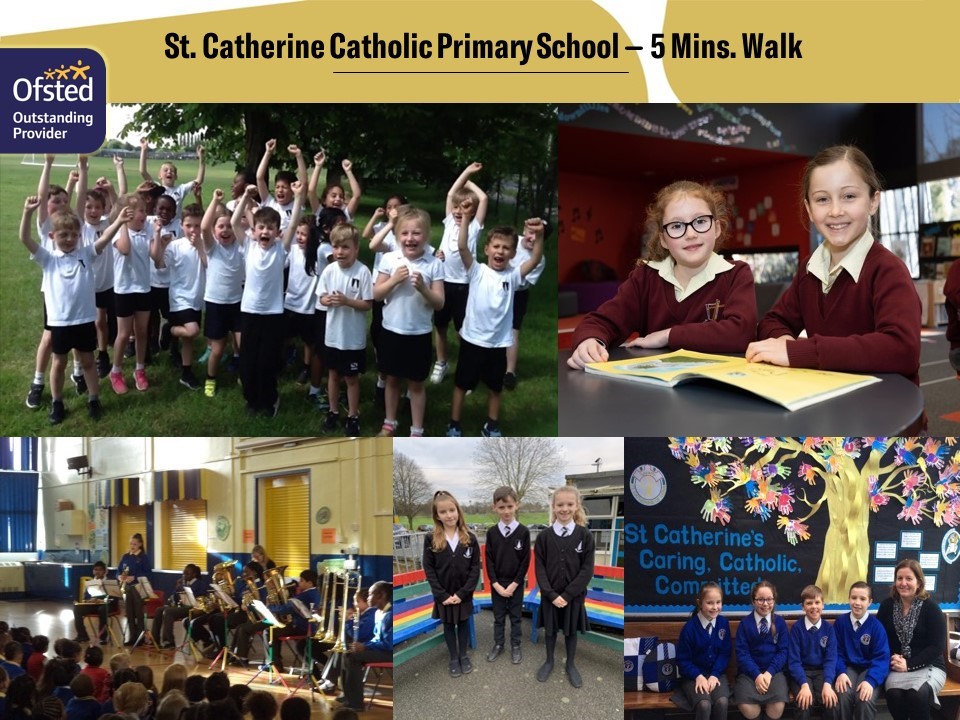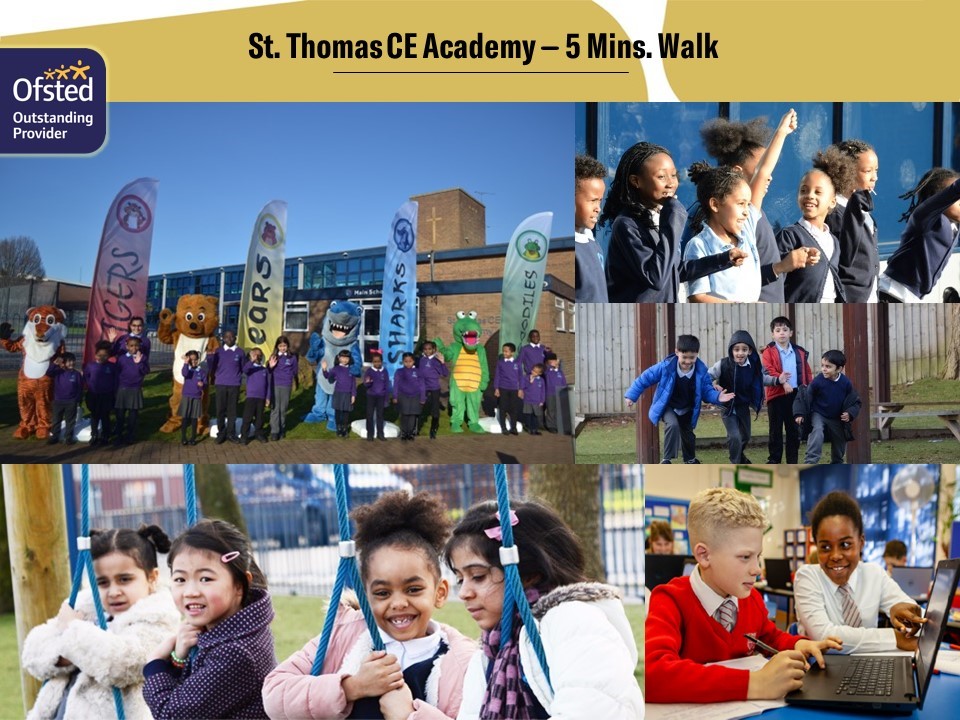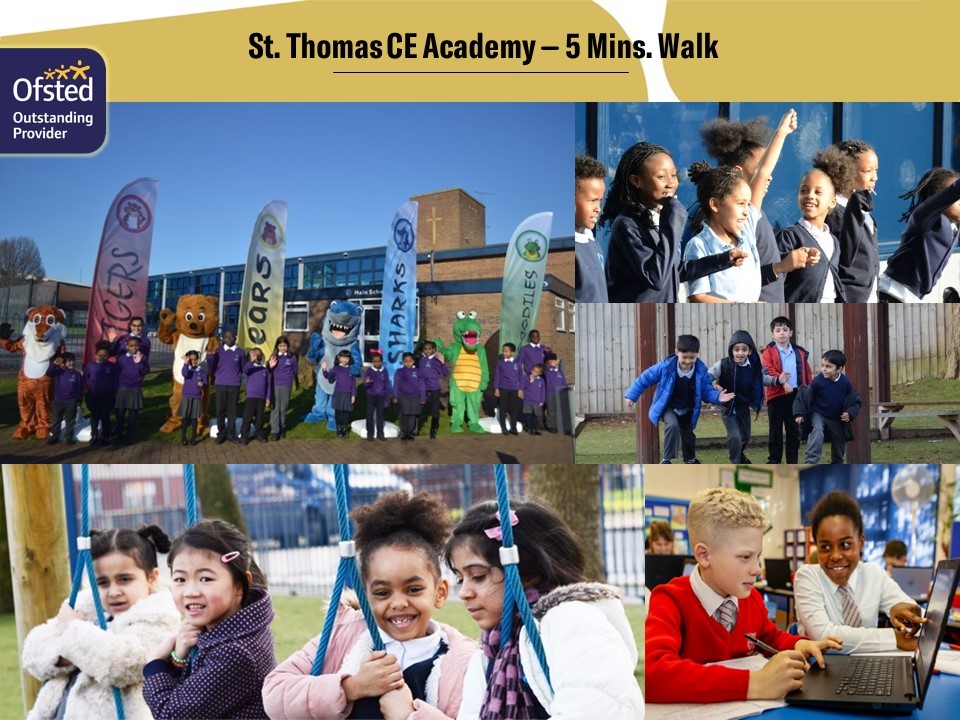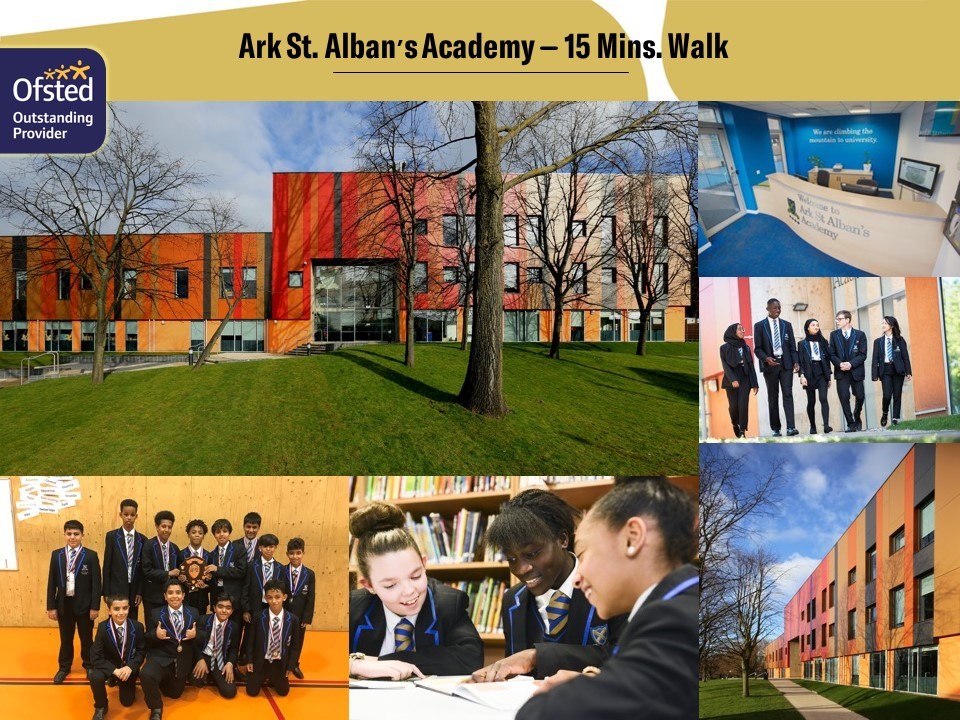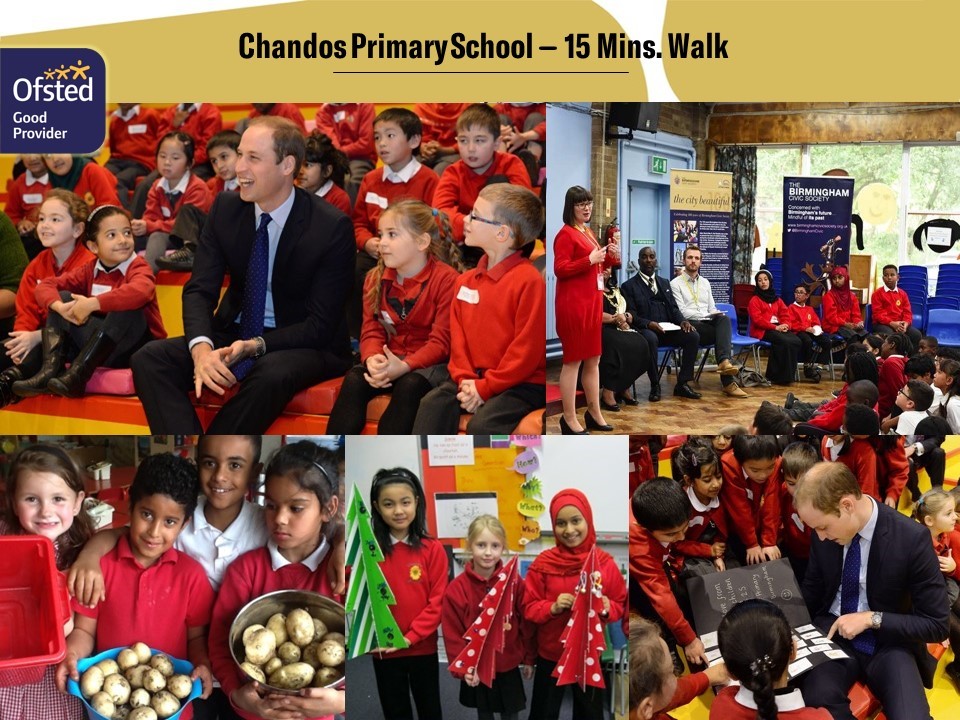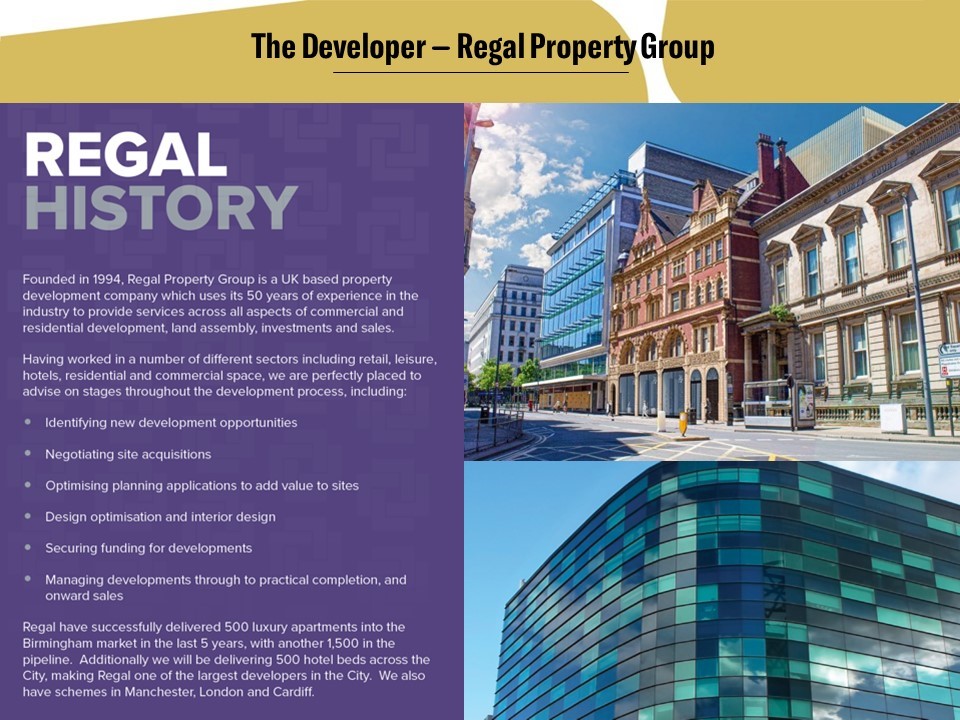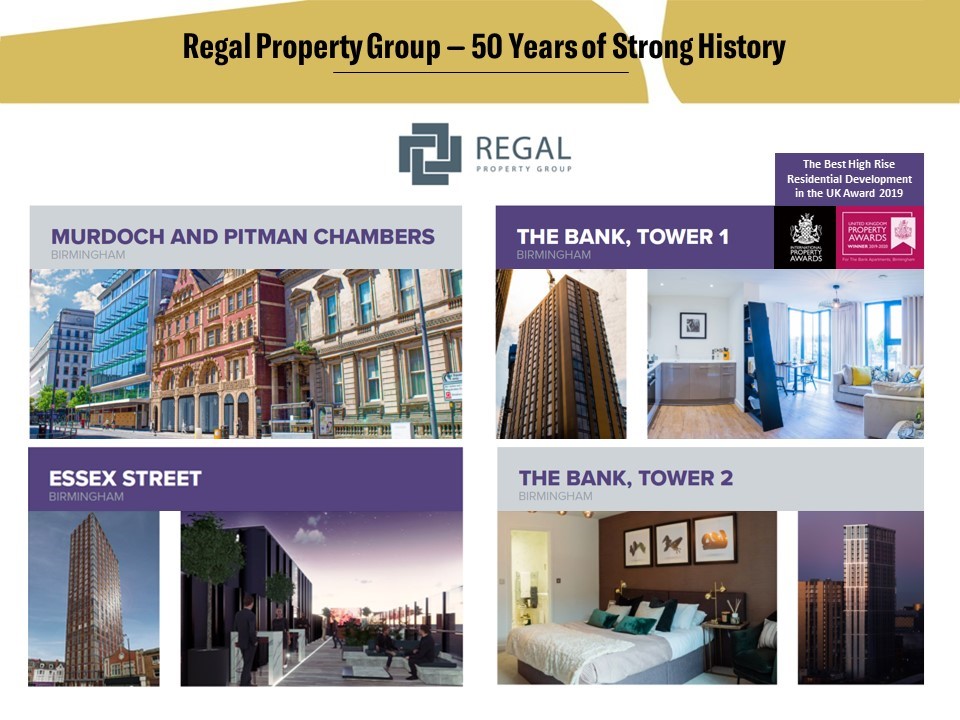 Disclaimer: The information, text, photos contained herein are provided solely for the convenience of interested parties and no warranty or representation as to their accuracy, correctness or completeness is made by Ashton Hawks or the sellers, none of whom shall have any liability or obligation with respect thereto. These offerings are made subject to contract, correction of errors, omissions, prior sales, change of price or terms or withdrawal from the market without notice. Information provided is for reference only and does not constitute all or any part of a contract. Ashton Hawks and its representatives work exclusively in relation to properties outside Hong Kong and are not required to be nor are licensed under the Estate Agents Ordinance (Cap. 511 of the Laws of Hong Kong) to deal with properties situated in Hong Kong. Digital illustrations are indicative only. *Rental yield is projected by the agency and not guaranteed by the developer.