With house prices and mortgage rates rising, it has become even more difficult for first-time buyers to get on the property ladder. In Greater Manchester, the average price of a home is now £257,700 which has gone up by 16 percent since the peak in 2020.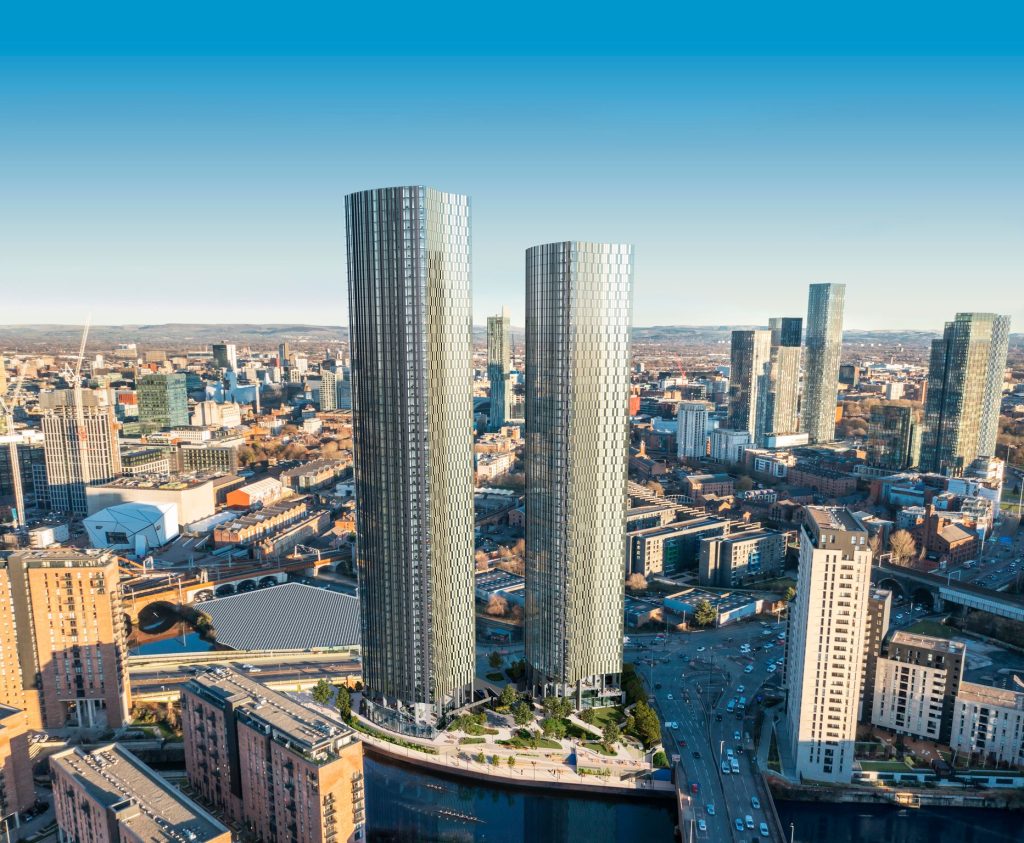 Manchester, as the region's largest borough, first-time buyers can find several areas in Manchester with affordable house prices.
Currently the cheapest area to buy a home in Manchester is Harpurhey, with an average house price of £139,640.
Other affordable areas include Newton Health, Openshaw, Moston, Moss Side, Gorton, Collyhurst, Belle Vue, Bradford and Beswick where the standard cost of a home ranges between £166,370 and £199,330.
House prices also fall below the region's average in Cheetham Hill (£200,460), Longsight (£201,140), Hulme (£207,770), Rusholme (£211,180), Blackley (£211,230), Ardwick (£220,360), Crumpsall (£235,770) and Fallowfield (£240,920).
House price data is publicly available information produced by the HM Land Registry. This data is accurate as of May 4, 2023.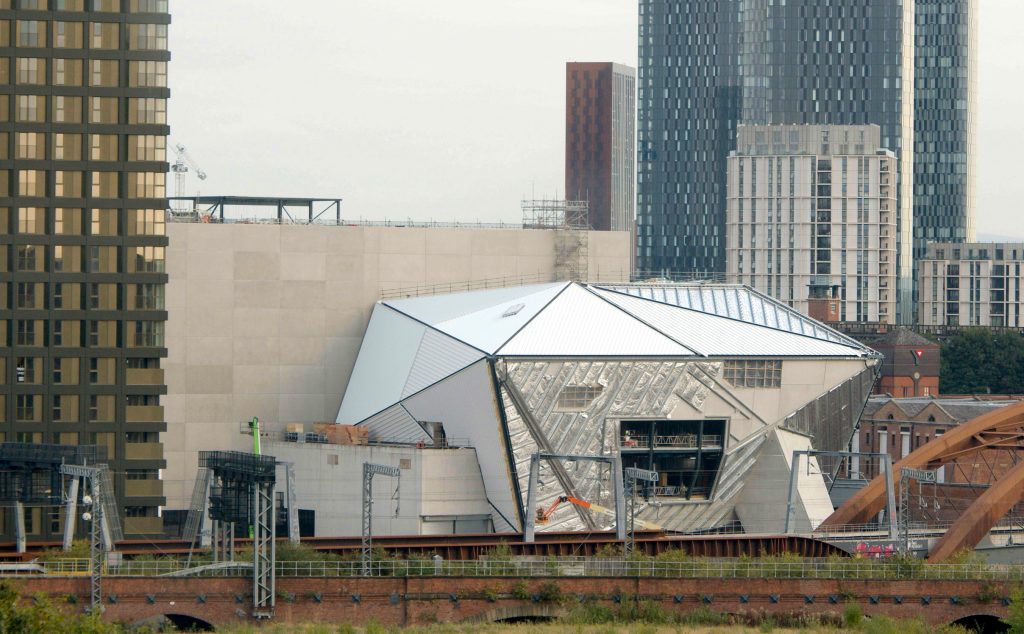 Employment and population are growing more rapidly in Manchester than the average rate for England. There has been a large rise in the number of businesses opening and moving to the city. Increased job creation and a growing economy is attracting large scale development to Manchester, making it an exciting time to invest in this city.
Employment growth in construction is projected to lead the way with the biggest increase in the number of jobs at 50.6% and the highest growth value added at 49.9%. This is likely driven by some of the major developments across the city, including Piccadilly, Mayfield, Great Jackson Street, and St John's. The other sectors expanding the fastest include business and finance, cultural, creative, and digital and retail.
Demand for additional residential housing is forecast to increase significantly as the city's population and employment opportunities continue to grow. Property investment in Manchester, especially in the city center, will continue to be a lucrative opportunity for buy-to-let investors in the coming years.
Source: Buy Association