The prime minister's support for the 'Vietnam's Silicon Valley' initiative has prompted HCMC to push ahead with a plan to merge three districts into one administrative unit.The plan, which will combine Districts 2, 9, and Thu Duc into one administrative unit and make it an "innovative urban area," has been submitted by the municipal Home Affairs Department to the Ho Chi Minh City People's Committee.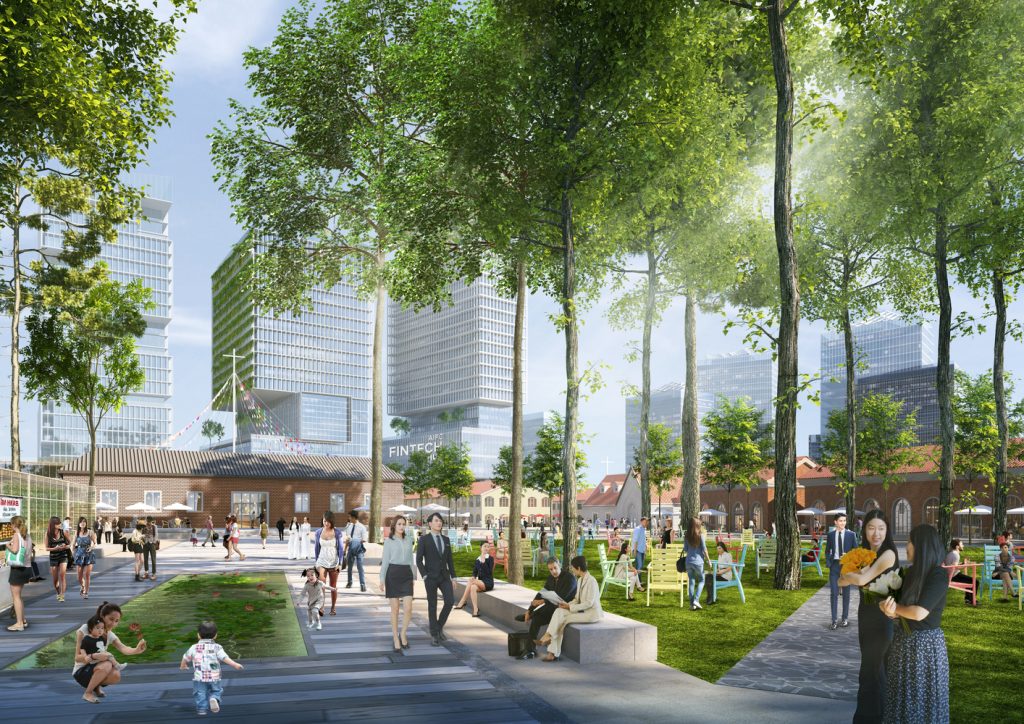 The department has come up with the plan following a meeting between Prime Minister Nguyen Xuan Phuc and the city.
The plan to make a "city within a city," temporarily called the "Eastern Town," won the PM's endorsement.
This area has been in the making since 2017. City authorities said back then that the plan would generate a bright future for both local residents and businesses.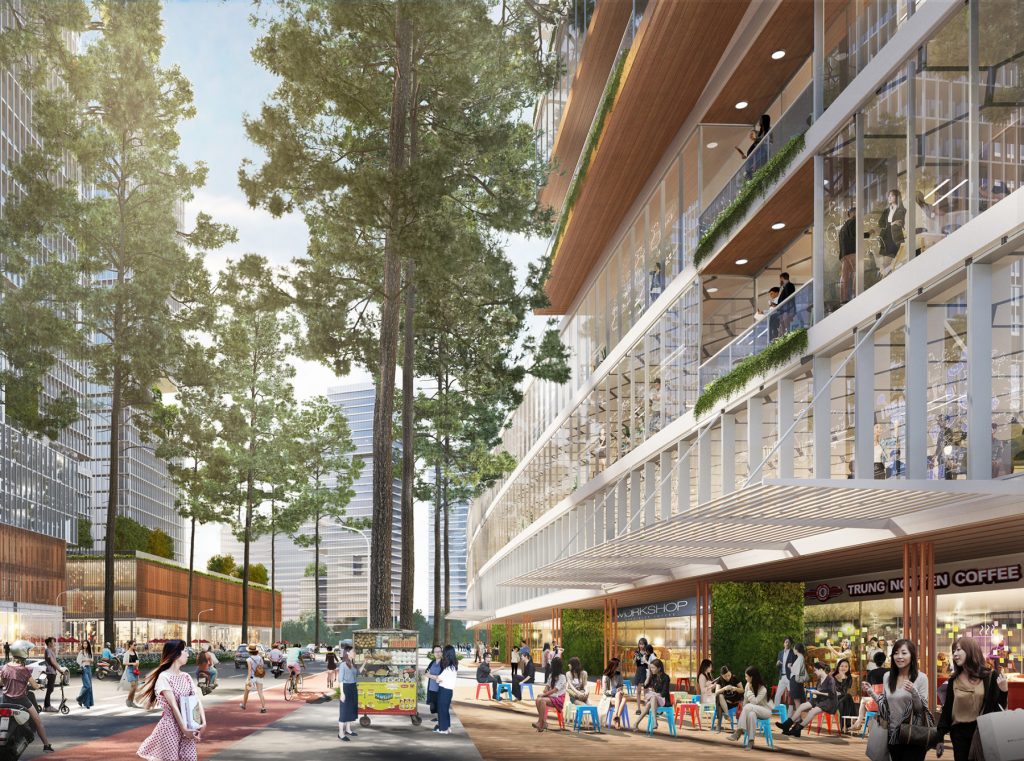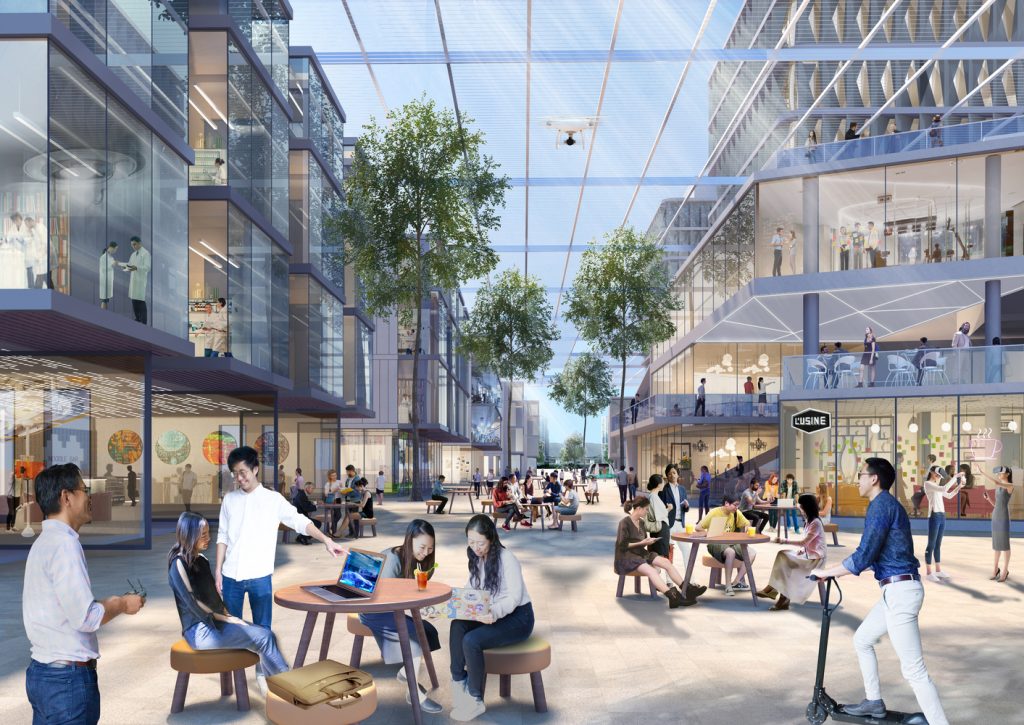 It would encompass the hi-tech park in District 9, the university precinct in Thu Duc District, and the new urban area and financial center on the Thu Thiem Peninsula in District 2 to make one innovative hub to serve the city's biggest plan to turn itself into a smart city.
The "Eastern Town" is also expected to contribute to the establishment of value-added chains based on high technology, modern technical and social infrastructure of international standards, and effective financial support for businesses.
It was to play a key role in linking scientific and technical research with commercial production to lift residents' lifestyles to "international standards."
Le Van Thanh of the HCMC Institute for Development Studies had said: "This will be Vietnam's Silicon Valley."
The innovative hub would cover more than 22,000 hectares (54,300 acres) with a population of over 1.1 million. Once the plan is implemented, HCMC will have 22 instead of 24 districts.
PM Phuc, while endorsing the merger of districts, said its official name will be decided later. He also assigned the Ministry of Justice to guide the city on the next steps to take.
Source: 
VN Express