"Every inch of land is gold," is not a false proposition. It is especially true in real estate. Developers often own large plots of land with a large constructible area, which can easily be used to optimize profit. Yet now, property developers are intentionally going against this traditional formula.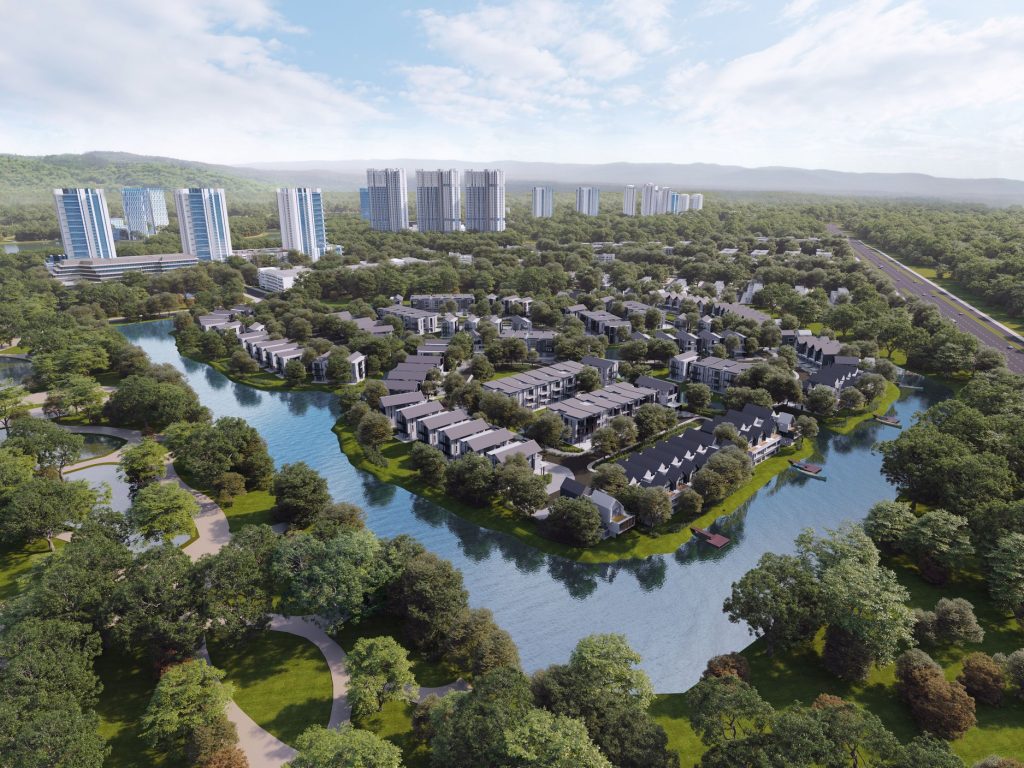 Gamuda Land chose to add to Gamuda City and Celadon City to its portfolio of hundreds of products in Vietnam. In fact, Gamuda City in Hanoi and Celadon City in HCMC have become the largest private parks and some of the most valuable developments in each of the cities.Township developing with greening- initiatives have become an iconic trademark of Gamuda Land – from creating the concept its first visions to entering the Vietnamese market in 2007.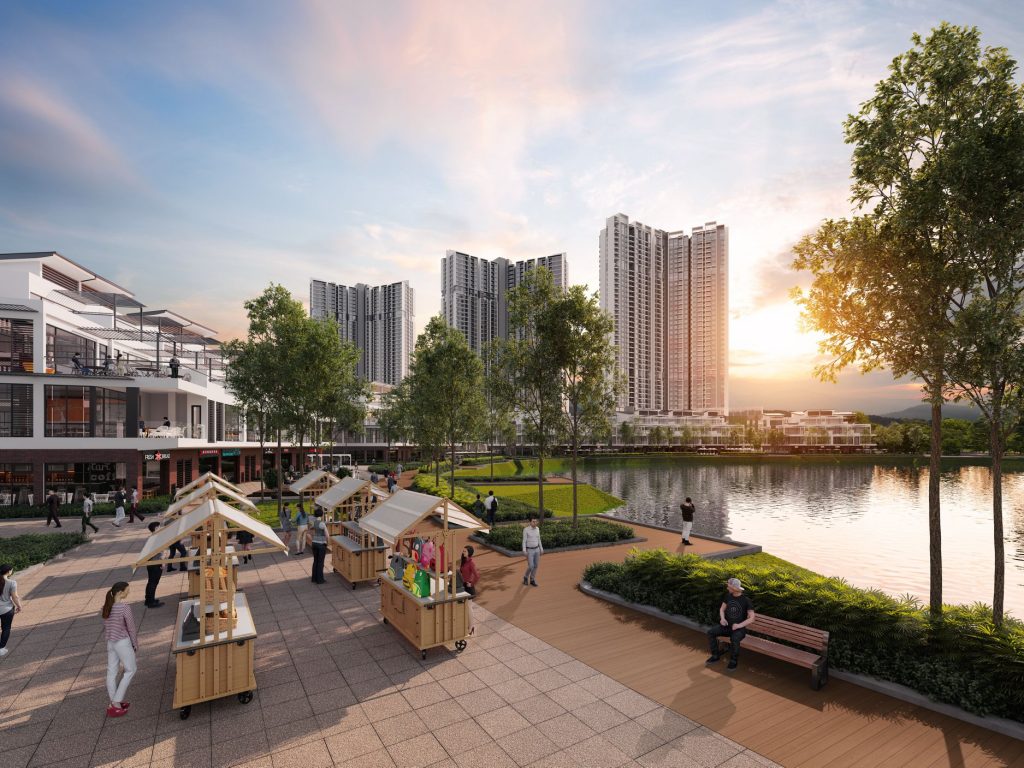 In Malaysia, Gamuda Land's Kota Kemuning Wetland Park project, before receiving its prestigious awards for landscape construction, was a pioneering example in the field of urban development. Gamuda Land turned the pristine Klang Valley in Malaysia into one of the most livable residential areas on the island nation.When Gamuda Land came to Vietnam, the miracle of the Klang Valley Kota Kemuning Wetland Project was recreated in Gamuda City in Hoang Mai, Hanoi.From a swampy, deserted land, Yen So Park has become one of the friendliest eco-parks in the capital, attracting countless visitors. Locals and expatriates come to relax and picnic on the weekends. At the same time, Yen So Park also functions as a water conditioning system against flooding during the rainy season and even as a natural air conditioner during dry seasons.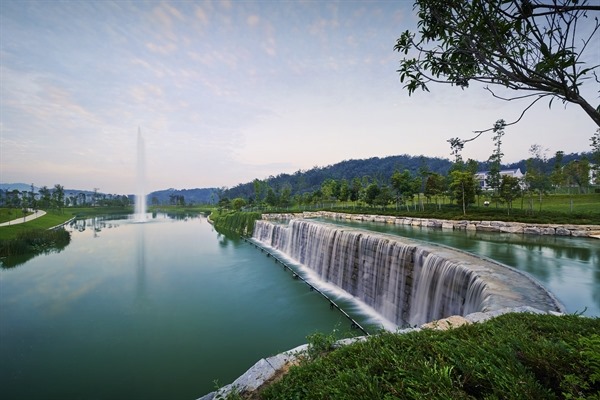 Businesses usually do not "do it first, and think later." But Gamuda Land's bold approach in connecting the community with infrastructures first before building any residential precincts show to be extremely effective.  After the Yen So Park and its wastewater treatment was completed, Gamuda City became an international model for urban development. The township masterplan is now considered to be a "gold mine" in Southern Hanoi with skyrocketing investment potential, increasing year by year.Thanks to its greening initiatives, Gamuda Land's value has significantly increased while its products are often associated with a safe and healthy living environment.While Gamuda Land focuses on providing luxury products the properties are close to nature, a trend which has shown to be essential to the middle- to high-income class buyers. Its 'greening' strategy has not only strengthened its credibility and but has also helped Gamuda Land establish brand trust among investors.Source: 
NHIP Cau Dautu