Past Events
We host regular seminars and exhibitions and share the latest information about the real estate market. We arrange property previews and launches where valued customers enjoy priority selection of units. We curate an array of leisure events, including jewelry exhibitions, test drive events, charity runs, and annual festivals, for our unique clientele.
Past Events
At Ashton Hawks, we offer our expertise to support informed decisions. Whether you are seeking to purchase or sell property, we have the professional know-how to fulfill your ambition. In addition to that, we are on hand to provide immense industry experience and global reach with local knowledge to our developer partners.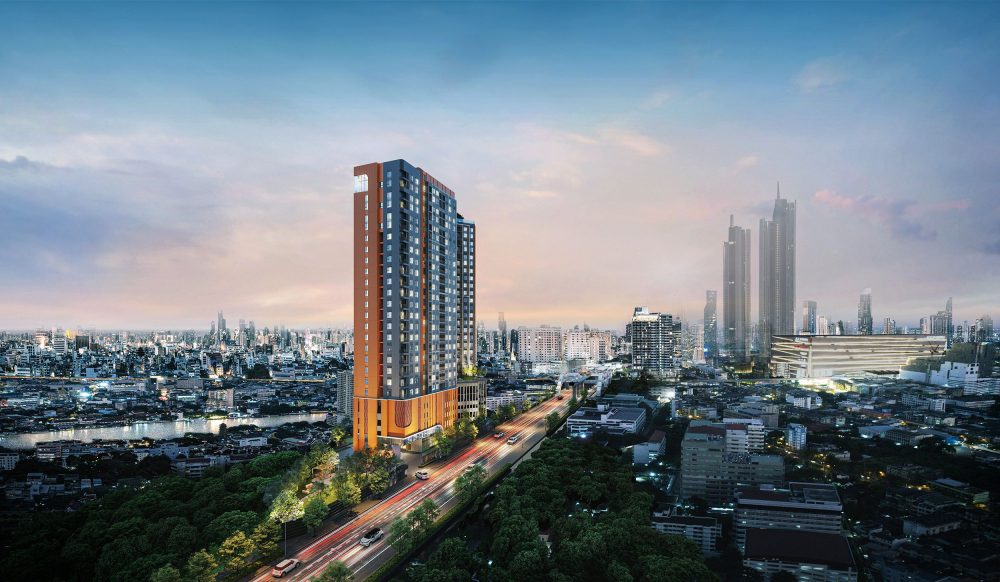 Date: 26-27 Nov 2022 (Sat & Sun)
Venue : Lobby Level, Centenary Room, Marco Polo Hongkong...
Read More