24 Mar (Thur): 4pm (Eng) | 8pm (Canto)
26 Mar (Sat): 11am (Eng) | 2pm (Canto) | 4pm (Canto)
27 Mar (Sun): 11am (Eng) | 2pm (Canto) | 4pm (Canto)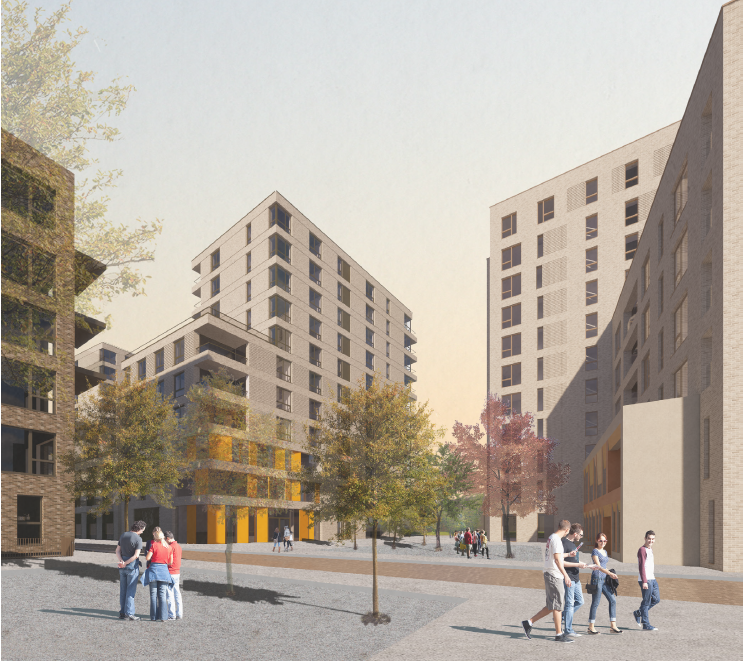 A connected community in the premium location London Zone 2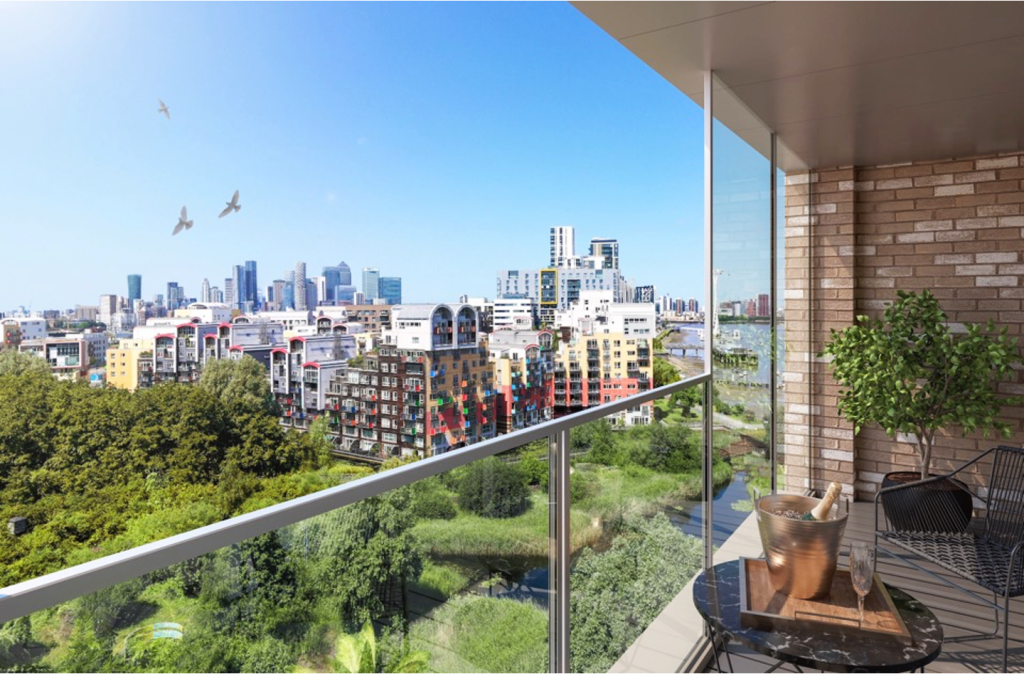 Enjoy the breathetaking views anytime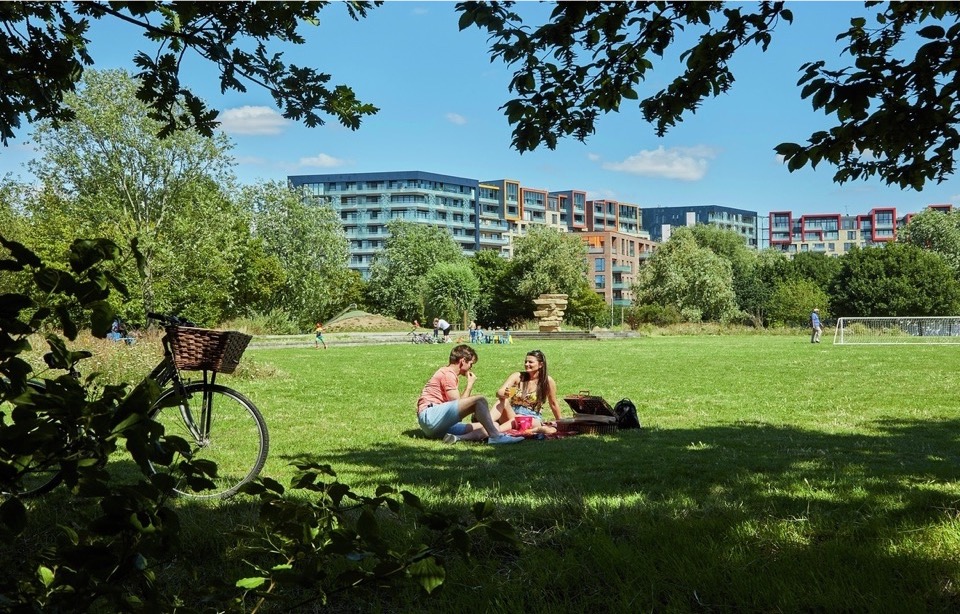 Just Distance walk to the Southern Park, embracing the nature of beauty in short
The Observatory from Greenwich Millennium Village situated in London Zone 2, the perfect location just 1 stop away from Canary Wharf station.

Adjacent to the beautiful green expanse of the Ecology Park and close to the River Thames, these luxury homes at The Observatory offer the best in contemporary living. 
Relax in light, spacious, high-specification living spaces where everything comes as standard. Enjoy the beautifully furnished residents' lounge, ideal for co-working.

Top-class Education Nearby
Just a distance walk, to bring your children to school at Millennium Primary School. Rated 'Outstanding' by Ofsted in 2015, Millennium Primary School caters for children between three and eleven.It's a welcoming, multi-cultural school with a warm and friendly ethos and a fantastic reputation for achieving excellent result.

Convenient Neighbourhood
1-min walk to Ecology Park, Thames Path and lake side
2-min cycle to the Millennium Primary School
2-min train to the Canary Wharf Station
3- to 10-min cycle to the Greenwich Retail Park and Greenwich Park
3- to 6-min cycle to the ASDA Superstore and the Sainsbury's
4-min cycle to the Primark Greenwich
1 Bedroom price from £480,000 | around £760 p.s.f.
Estimated rental yields 4%* | Estimate completion in Q3-4 2022

According to Halifax, UK house prices rise at fastest rate in 15 years. And with the beneficial geographical location of the apartment, The Observatory may be another potential property that investors can never missed!
【London Zone2 Property Investment Webinar】
Date:
24 Mar (Thur): 4pm (Eng) |8pm (Canto)
26 Mar (Sat): 11am (Eng) |2pm (Canto) |4pm (Canto)
27 Mar (Sun): 11am (Eng) |2pm (Canto) |4pm (Canto)
Venue: Online Webinar
WhatsApp / Enquiry:5226 1138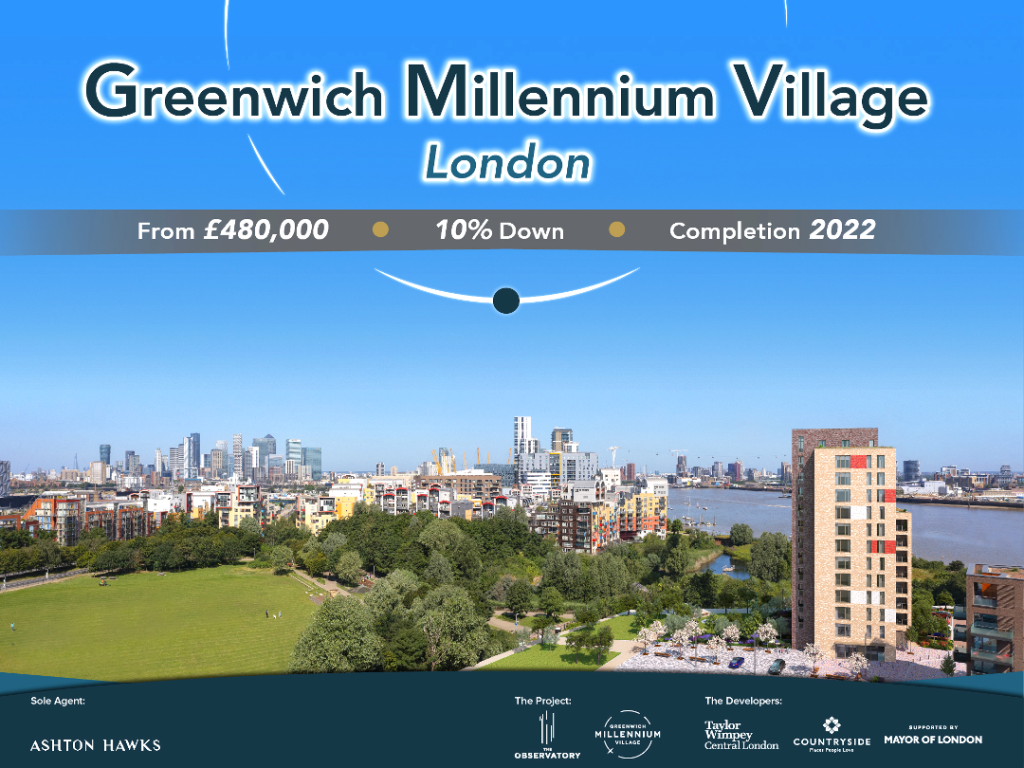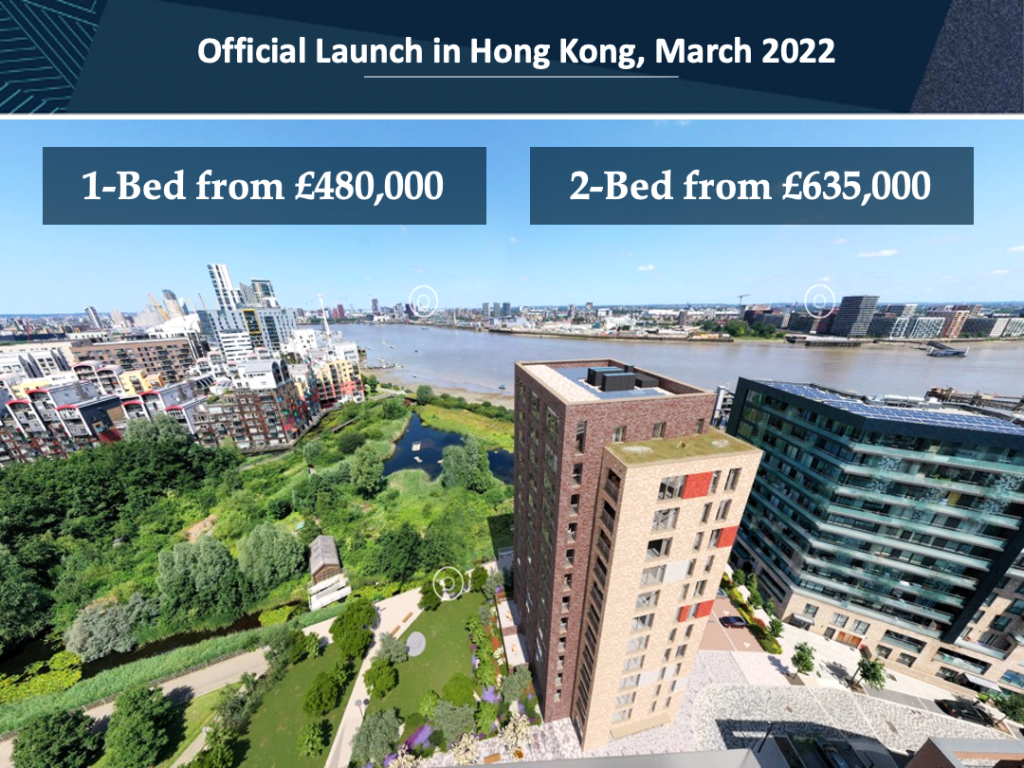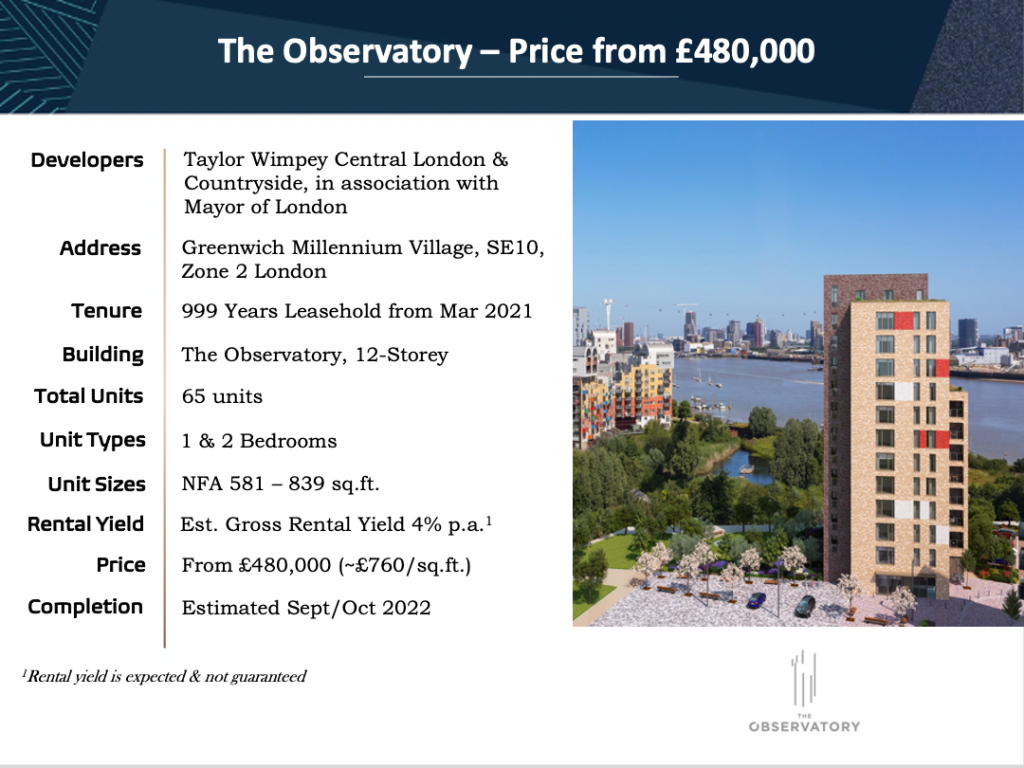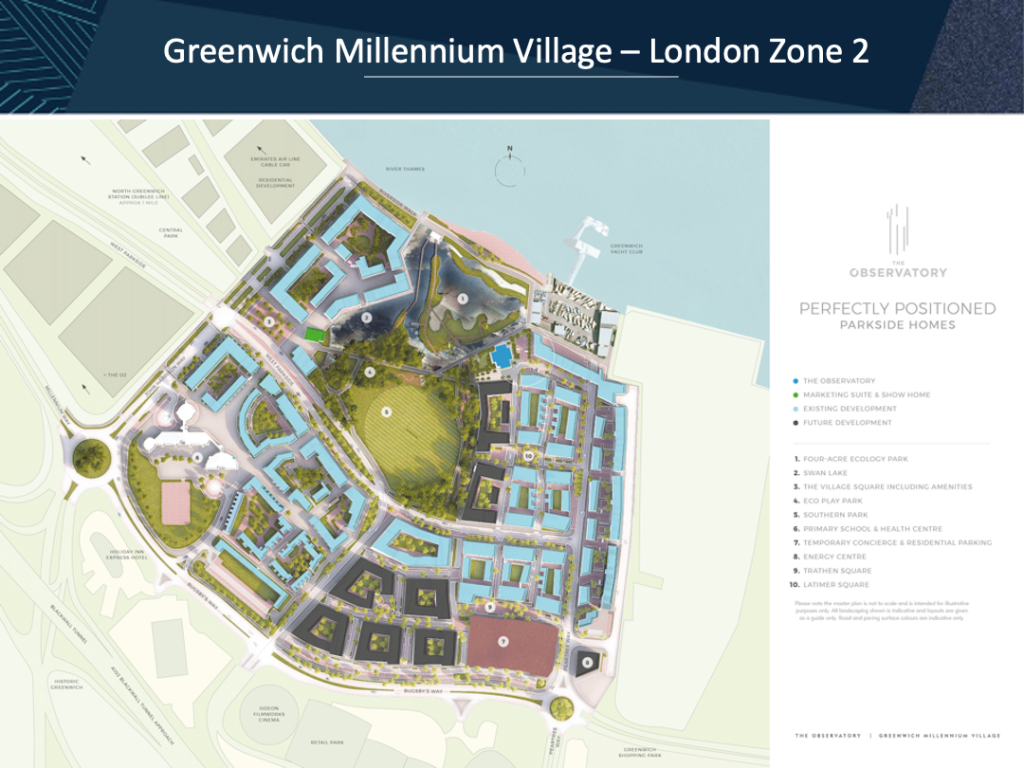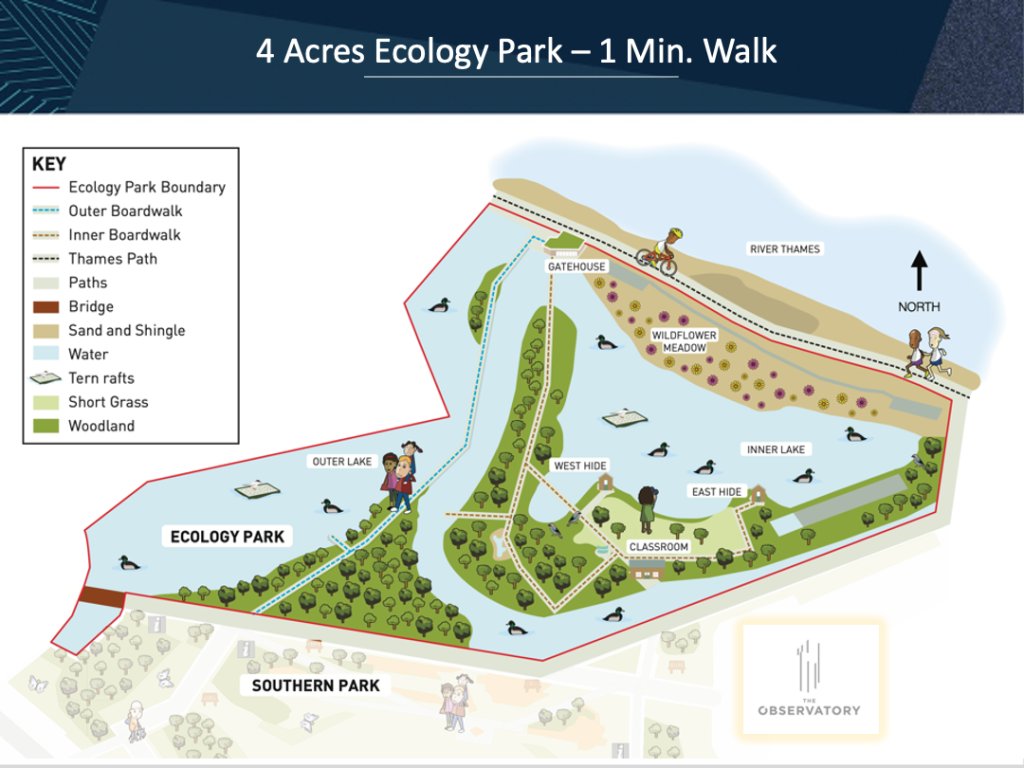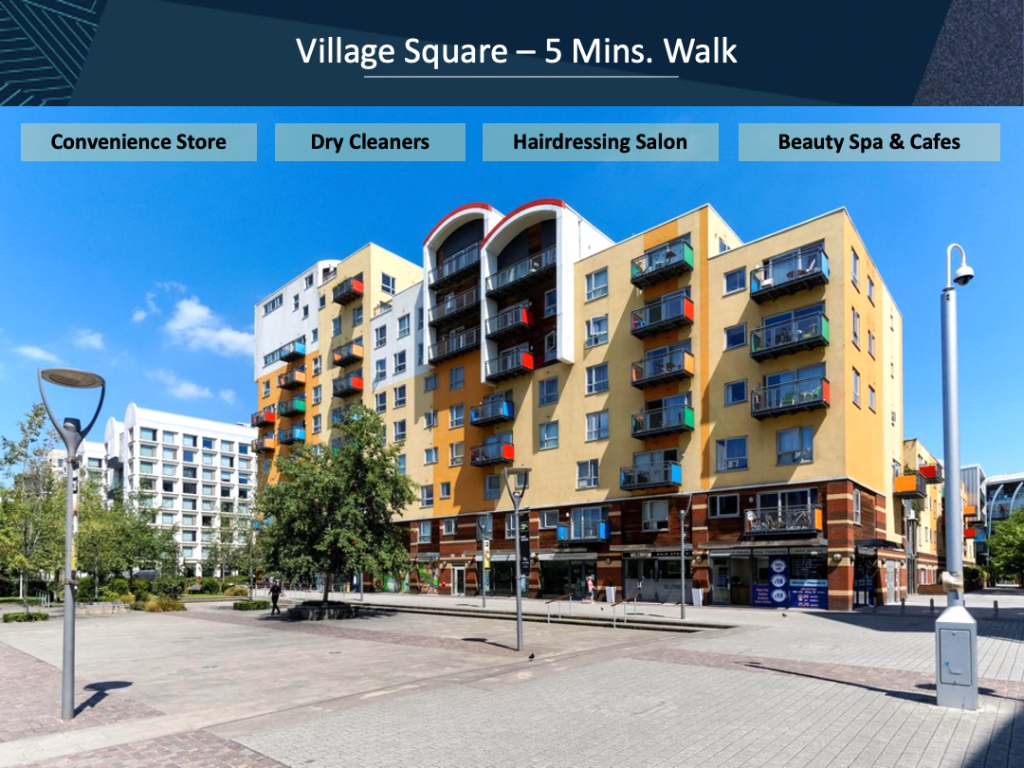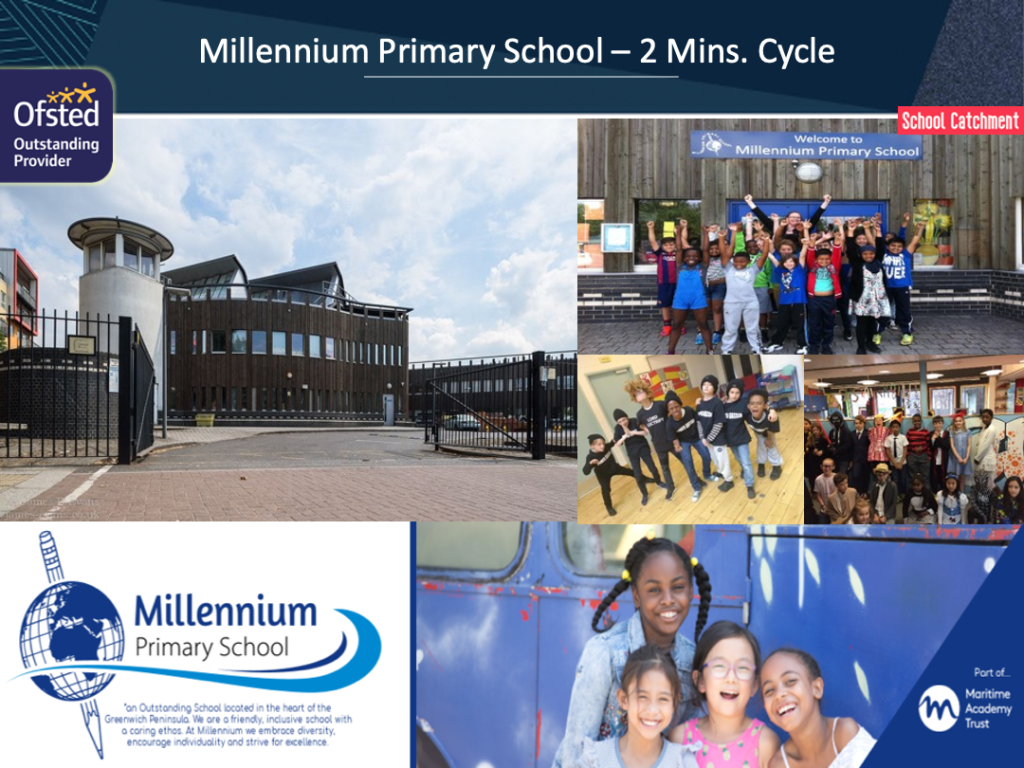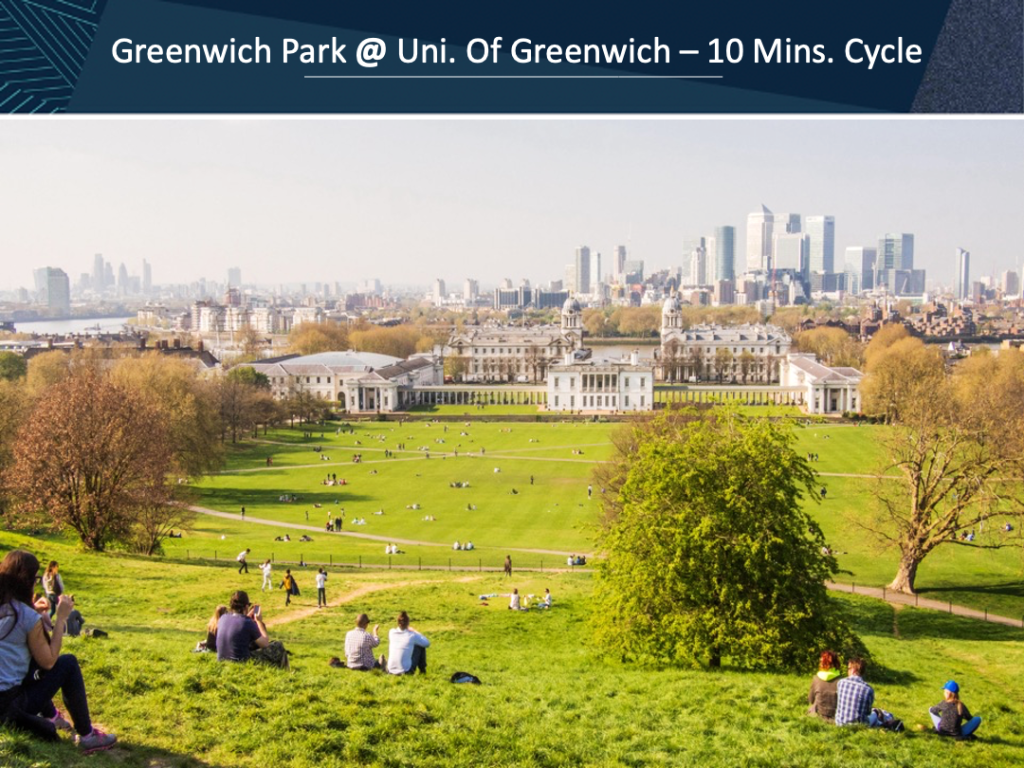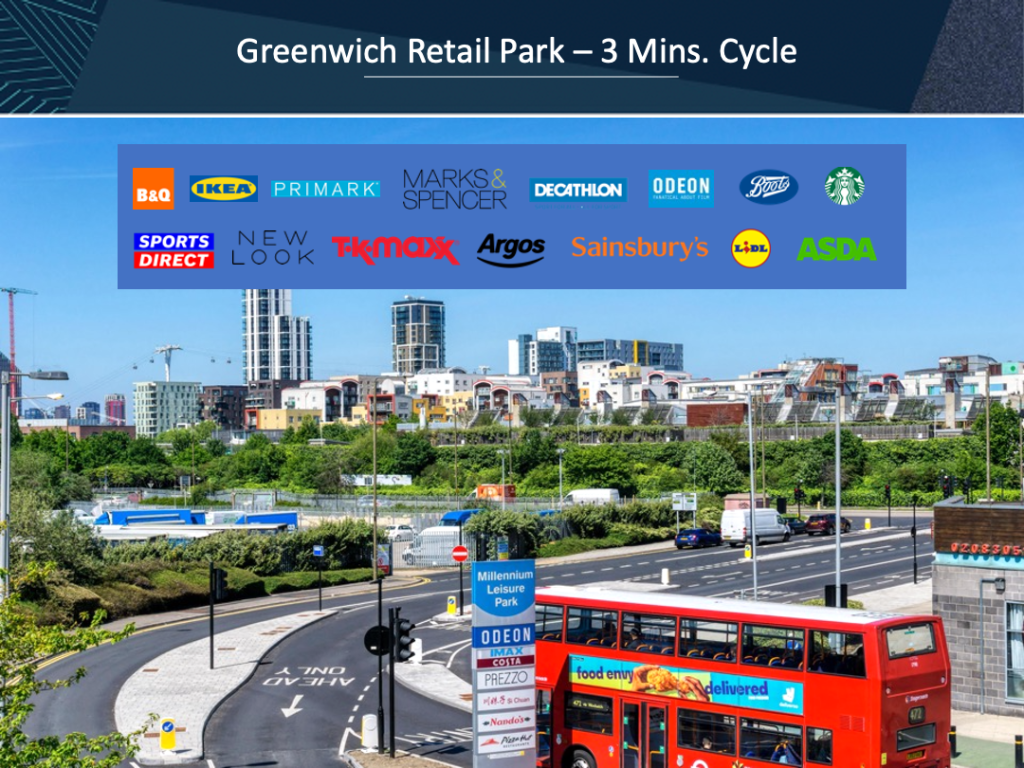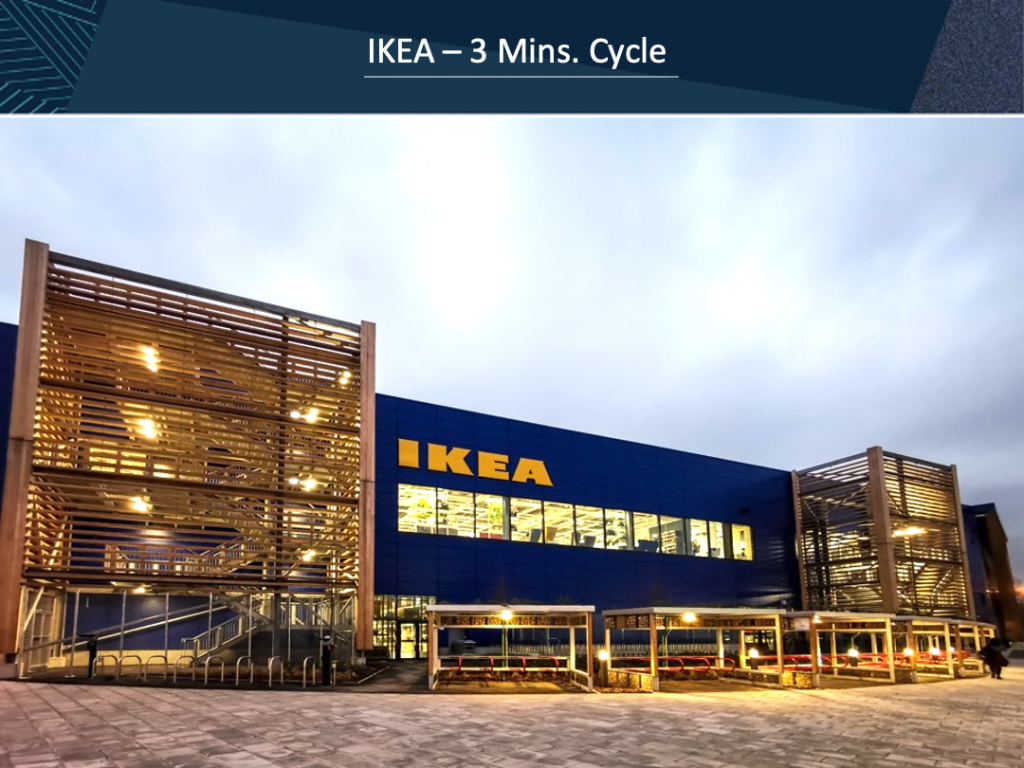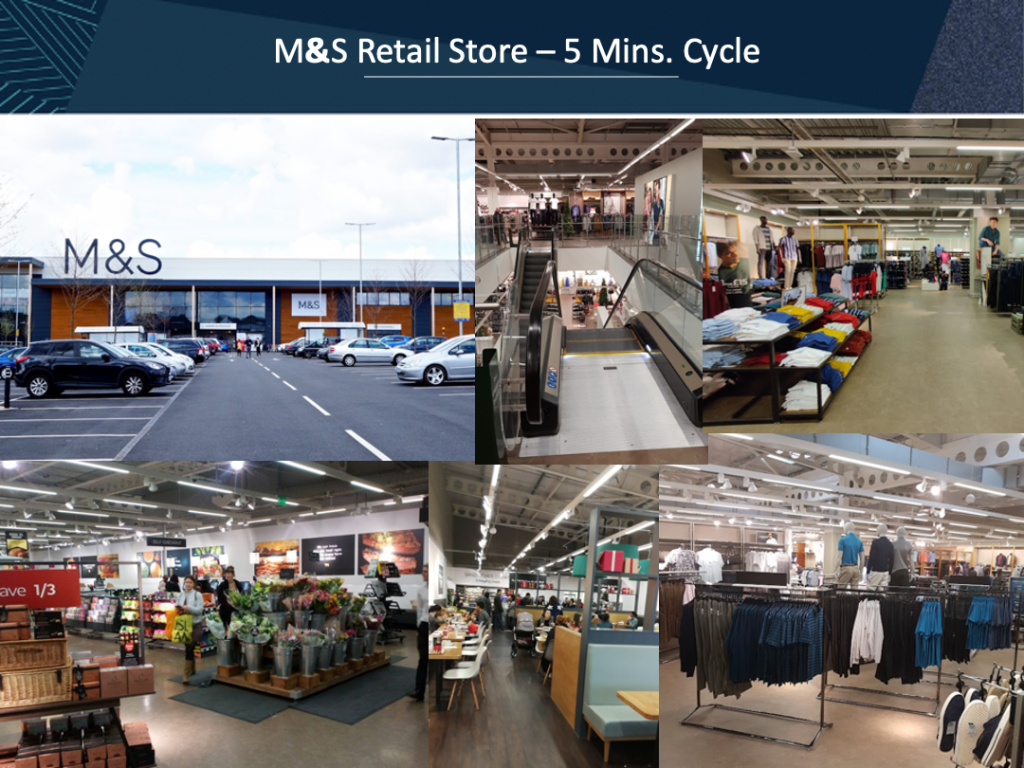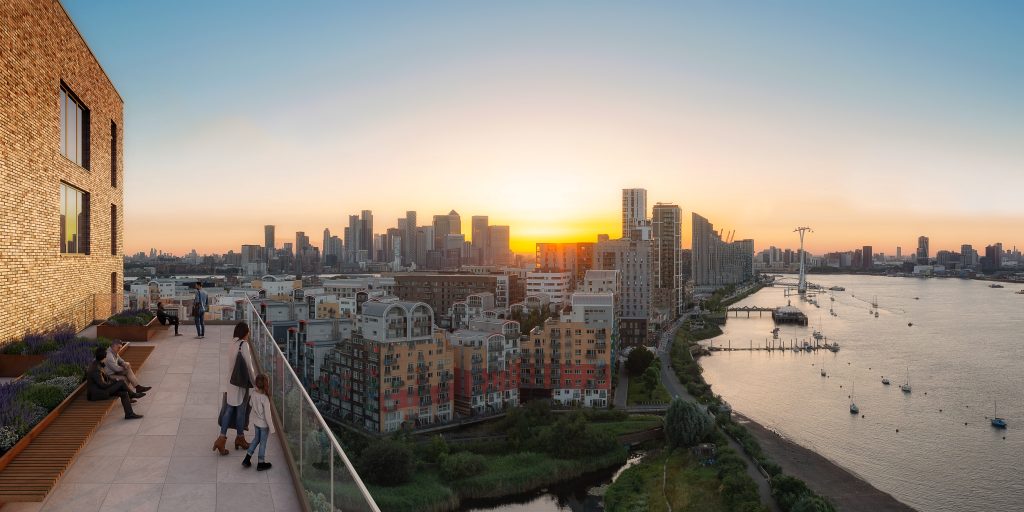 Disclaimer:The information, text, photos contained herein are provided solely for the convenience of interested parties and no warranty or representation as to their accuracy, correctness or completeness is made by Ashton Hawks or the sellers, none of whom shall have any liability or obligation with respect thereto. These offerings are made subject to contract, correction of errors, omissions, prior sales, change of price or terms or withdrawal from the market without notice. Information provided is for reference only and does not constitute all or any part of a contract. Ashton Hawks and its representatives work exclusively in relation to properties outside Hong Kong and are not required to be nor are licensed under the Estate Agents Ordinance (Cap. 511 of the Laws of Hong Kong) to deal with properties situated in Hong Kong. Digital illustrations are indicative only. *Rental yield is projected by the agency and not guaranteed by the developer.