After the epidemic, Vietnam's economy has recovered strongly, and property prices are expected to rise even more sharply than in 2022.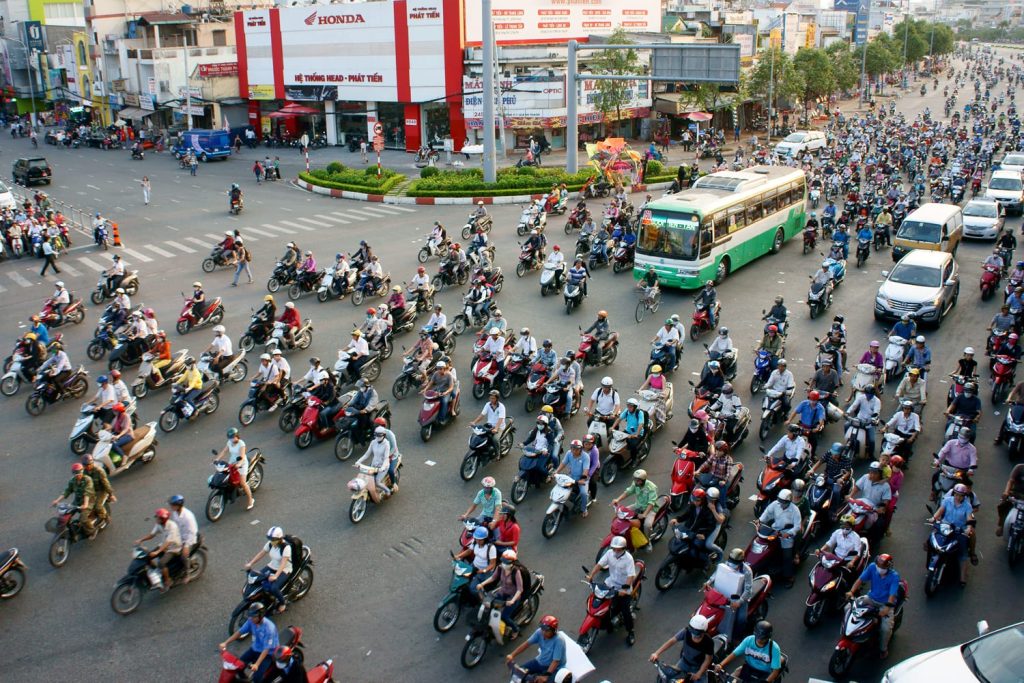 Vietnam's gross domestic product (GDP) growth in 2022 can reach up to 8%, surpassing the target of 6.5%, according to Director General of the General Statistics Office (GSO) Nguyen Thi Huong.
Housing prices in Vietnam continued to rise in 2022 as low mortgage rates are one of the factors that boost housing demand. People typically look to buy a house for living or as an investment.
Assessing the real estate market in 2022, the director of a real estate business in Ho Chi Minh City, who declined to be named, said it became warmer in November and December after the government stabilized the macroeconomic situation. Particularly in the last month of the year, with the State Bank's decision to raise the credit growth cap for banks by 1.5-2 percentage points, customers began to pay attention to real estate again.
"With the current lending interest rates of 11-12%, real estate or other investment channels will turn out bigger profit than bank deposits," he said, noting that as property contributes greatly to the country's GDP, if the market becomes frozen, it will certainly affect hundreds of other industries and the economy as a whole.
Becoming one of Apple's main manufacturing hubs
Regarding market opportunities next year, he predicted that if the credit situation is positive, the segments of land plots worth below VND1.5 billion ($63,600) and apartments from VND2 billion ($84,800) will thrive. In particular, 2023 will be the year of segments that meet real demand.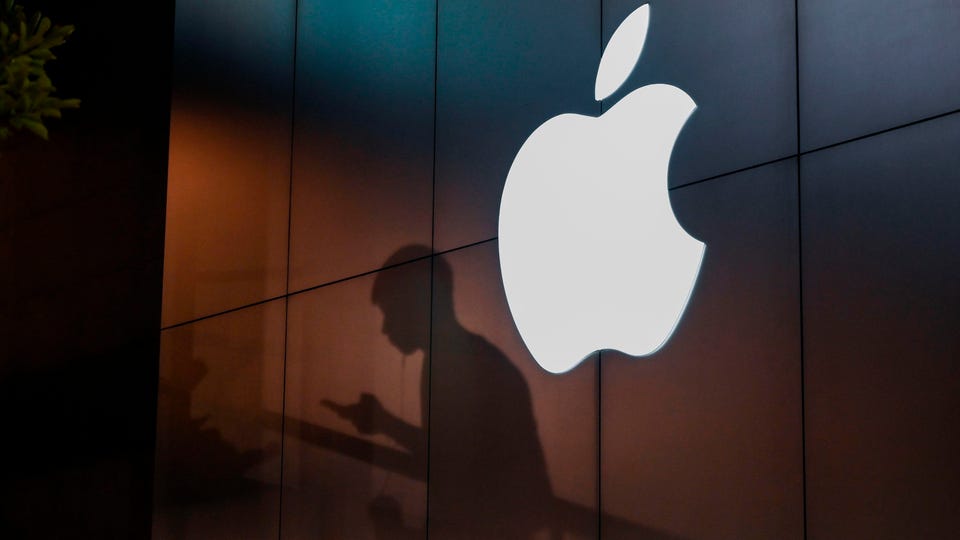 Apple will begin producing some of its MacBook computers in Vietnam in 2023, according to a Nikkei Asia report Tuesday. The move reflects the tech giant's push to expand its manufacturing beyond China, as it grapples with increased U.S.-China trade tensions and supply chain disruptions related to Covid lockdowns.
Besides, Nike, Adidas, Foxconn, Intel, Samsung, etc, have been expanding their presence in Vietnam, showing that the business and investment environment is still stable and has good growth potential.
51% of Nike Shoes are "Made in Vietnam"
Previously, CNBC quoted the financial report of Nike, a corporation specializing in sports products, saying that Vietnam's shoe production for Nike will account for 51% of its global output, while this proportion is in China. dropped to 21%. In 2006, China made Nike shoes for 35% of its global production. Thus, Vietnam has officially surpassed China, becoming the main production base for this brand. Notably, even Indonesia has overtaken China as the market share of Nike shoe production in the country increased from 21% to 26% in the past 15 years.
To know more about oversea properties, please WhatsApp us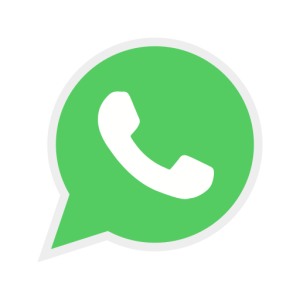 wa.link/18dlwo