4 – 9 Apr (Mon-Sat): 1pm | 7pm
1-on-1 Private Zoom Consultation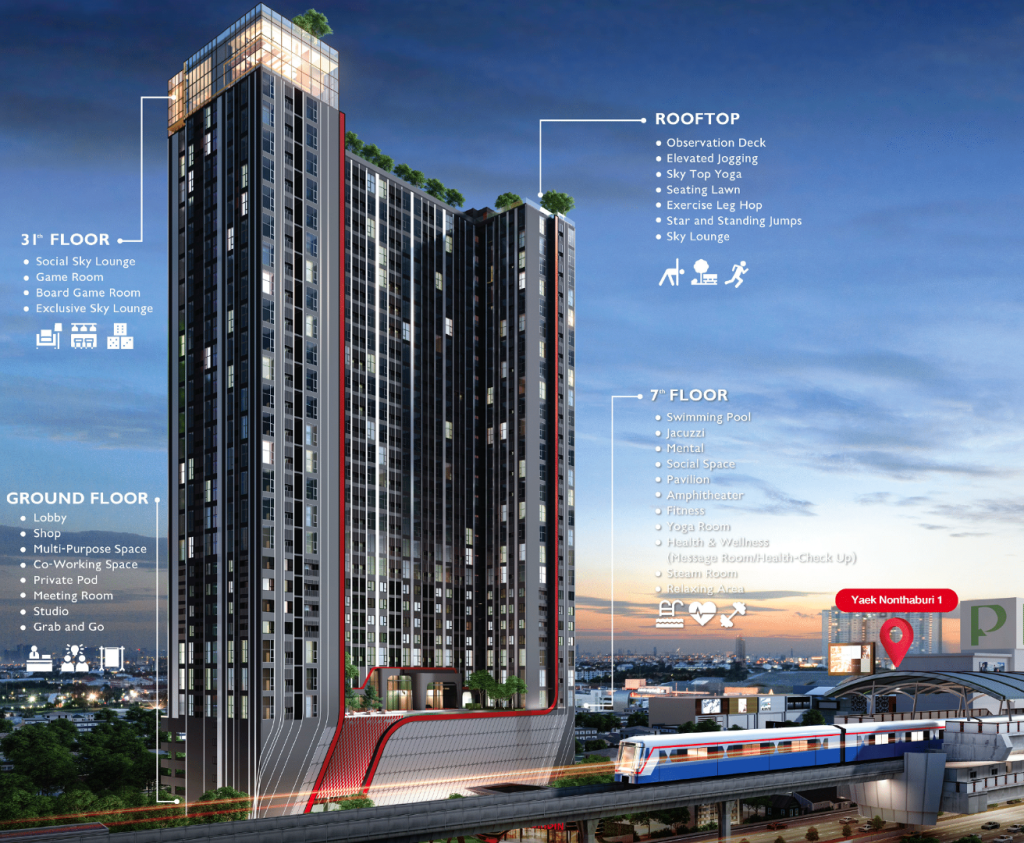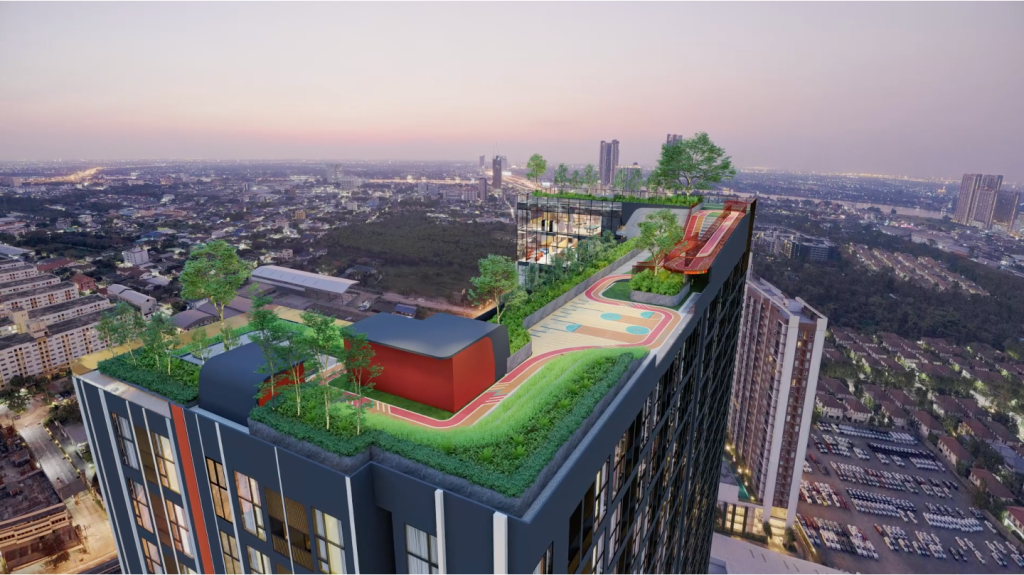 An Extensive Sky Lounge at the Rooftop for outdoor activity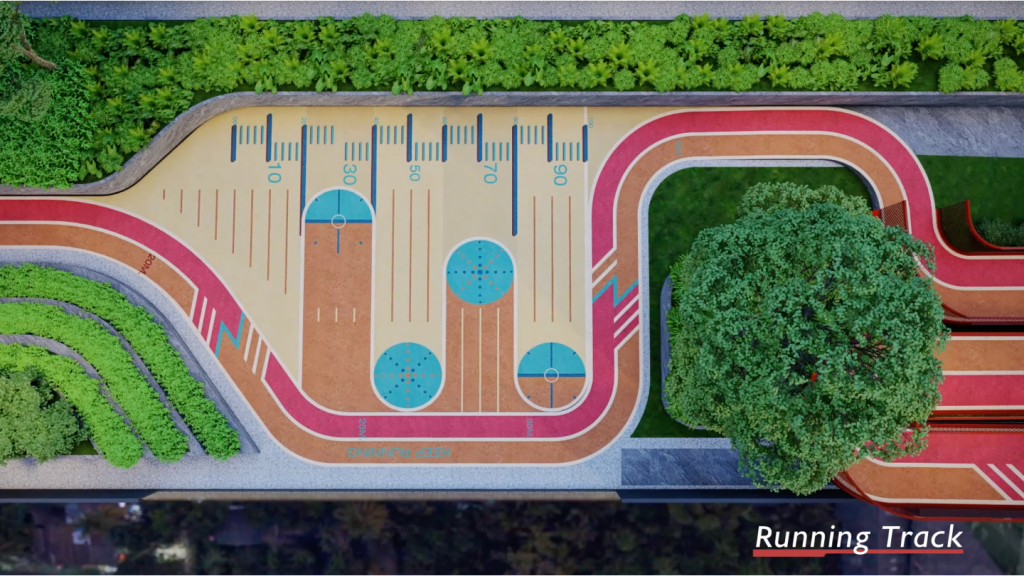 Rooftop Running Track and Social Space
Origin Plug & Play Nonthaburi Station is a 31-storey duplex condo in Bangkok with a height of 4.2 meters, near the Purple Line Yaek Nonthaburi 1 MRT, starting at HKD 600,000.

Developed by the renowned Origin Property, the property guru that specialises in duplex condos and named the "Space Magician", know well to fully utilise building spaces with a pleasant environment.
Project Highlights

Overlooking the Chao Phraya River and the Bankgkok City Skyline

Duplex units but simplex prices with over 20 Full-service

Ceiling height at 4.2 meters that allow more possibilities for all kinds of living

2,962m2 extensive green area for residents to move around

Close to the "West Kowloon" Bang Sue but only one-third of its housing prices
Prime Location to different Major Destinations
3 Mins. walk to the Yaek Nonthaburi 1 MRT

5 Mins. Drive to the Nonthaburi Governmental Area

6 Mins. Drive to Central Plaza Westgate

10 Mins. Drive to the Smart City Bang Sue Complex

10 Mins. Drive to the IMPACT Arena Convention Centre

20 Mins. to Don Mueang International Airport

The future Bang Sue High speed rail that connects to Kunming China
Surrounded by Outstanding Schools & University
Within 10-20 Mins. Drive to nearby schools
The Rajamangala University on Technology
St. Andrew Samakee School
Int'l School of Bangkok
MYIS International School
1 Bedroom Duplex price from HKD 600,000 | Estimated gross rental yield at 5% p.a.*
Foreigner Freehold Property | Estimated completion in Q3 2024

Want to know more on Thailand property market updates, condominium Law 2 and the exclusive details of this project? Find us for an 1-on-1 private consultation to know more!
【Bangkok Property Investment Webinar】
Date: 6 – 9 Apr| 1:00pm or 7:00pm
Venue: Private consultation at ZOOM
WhatsApp / Enquiry:5226 1138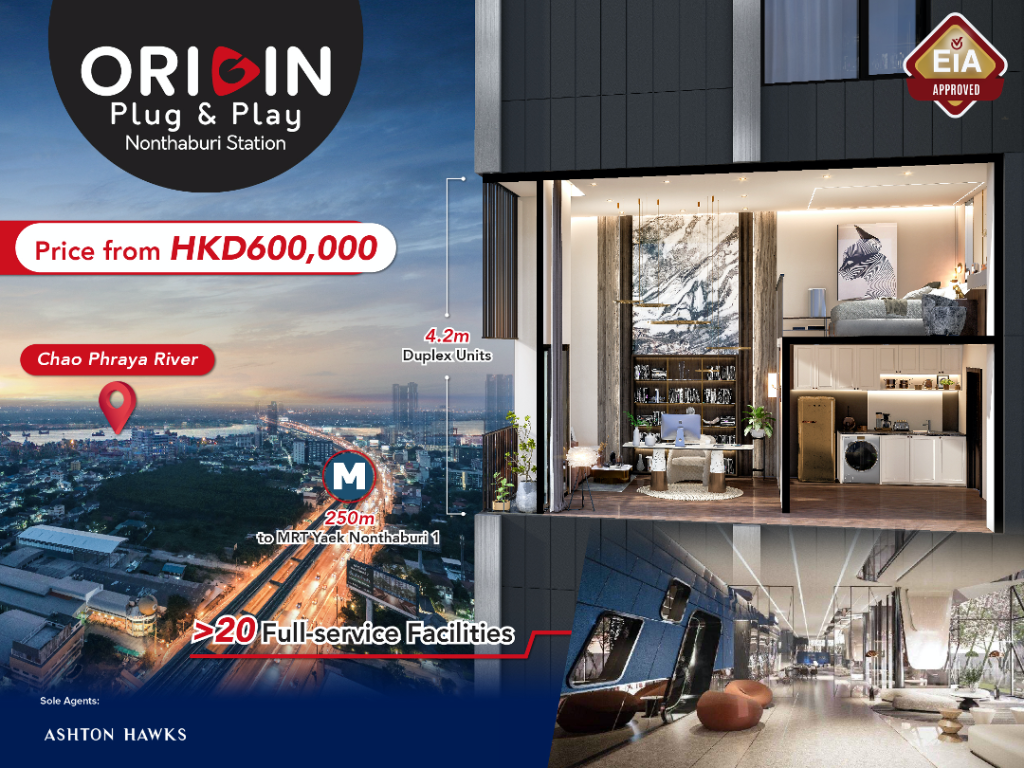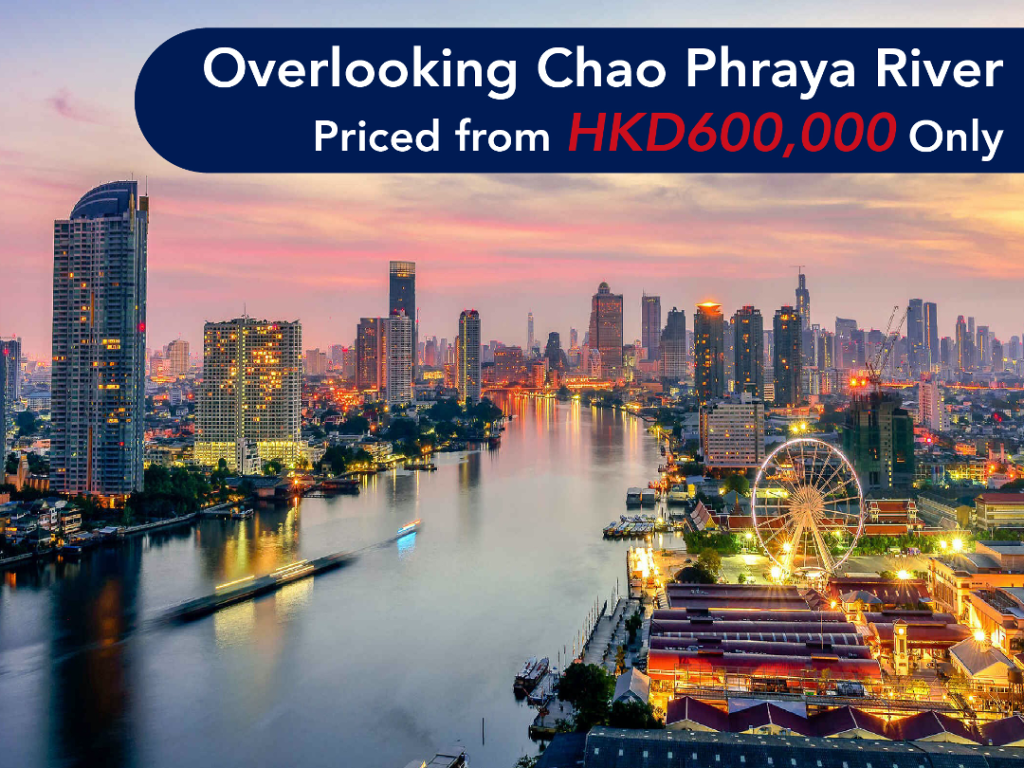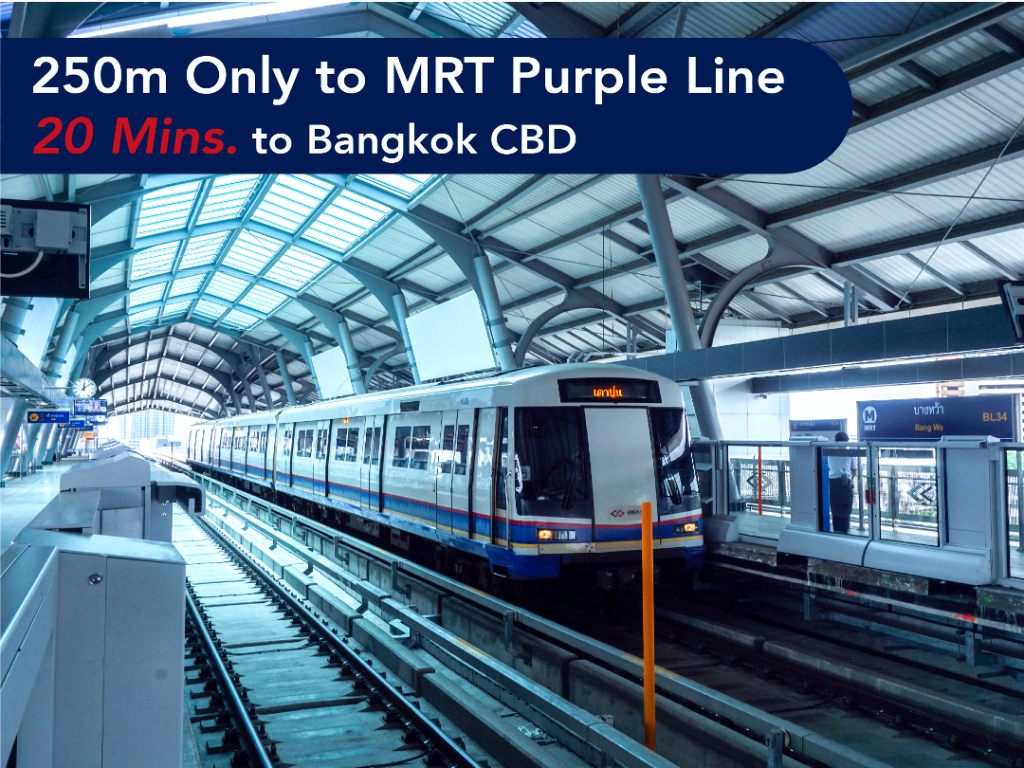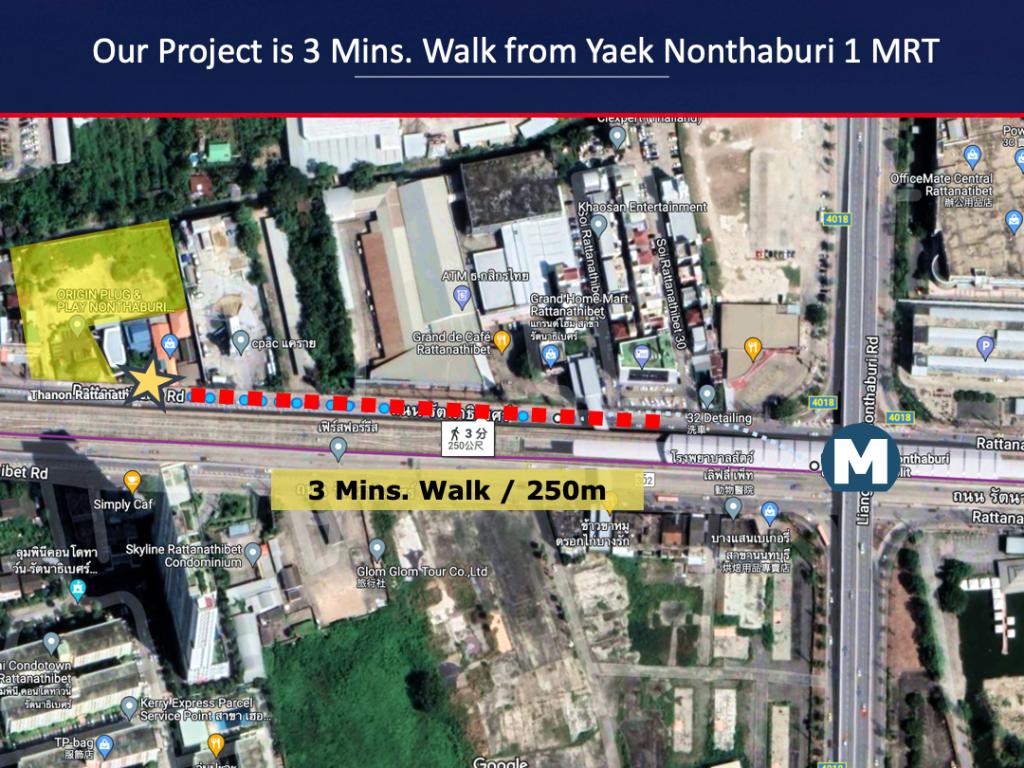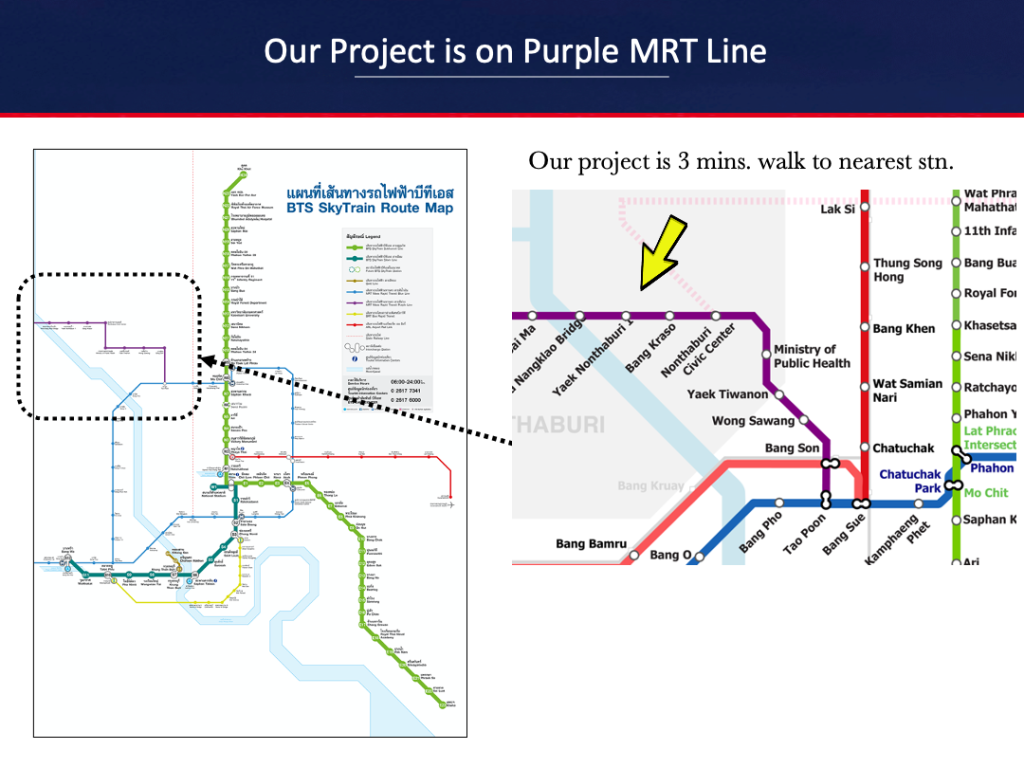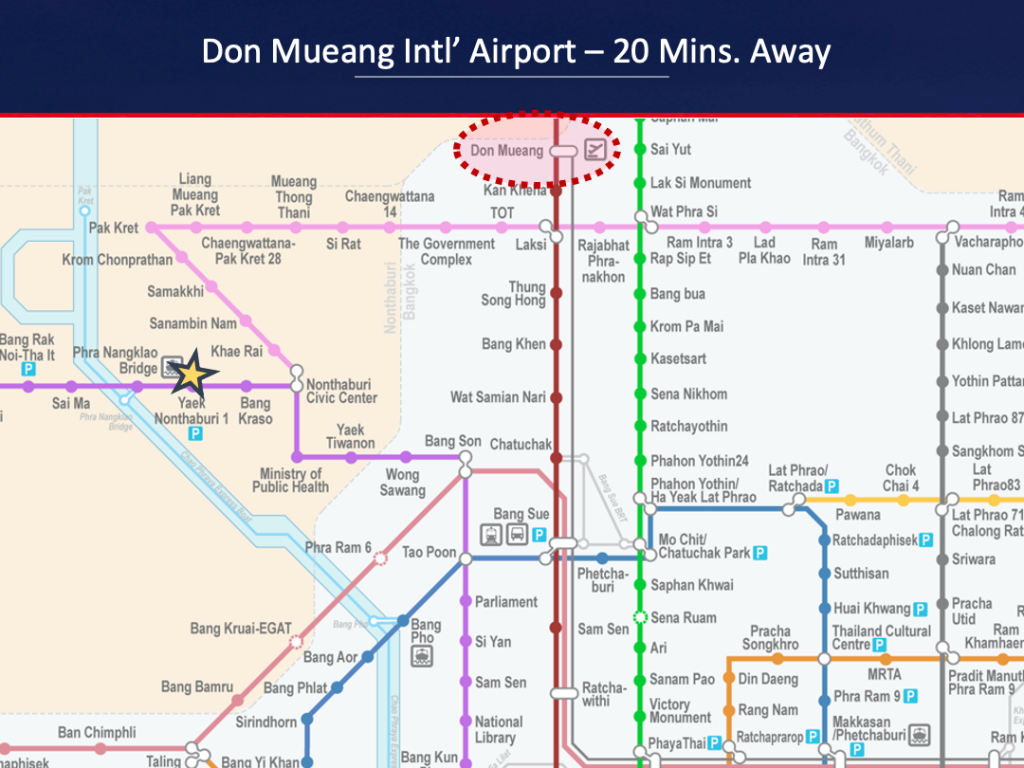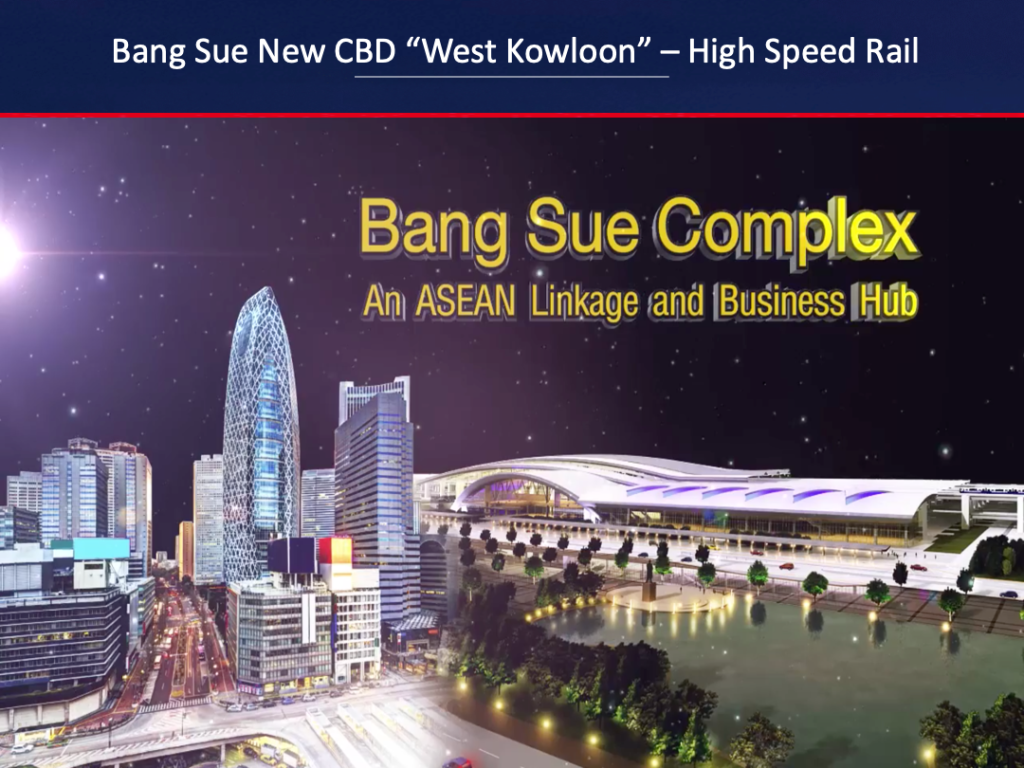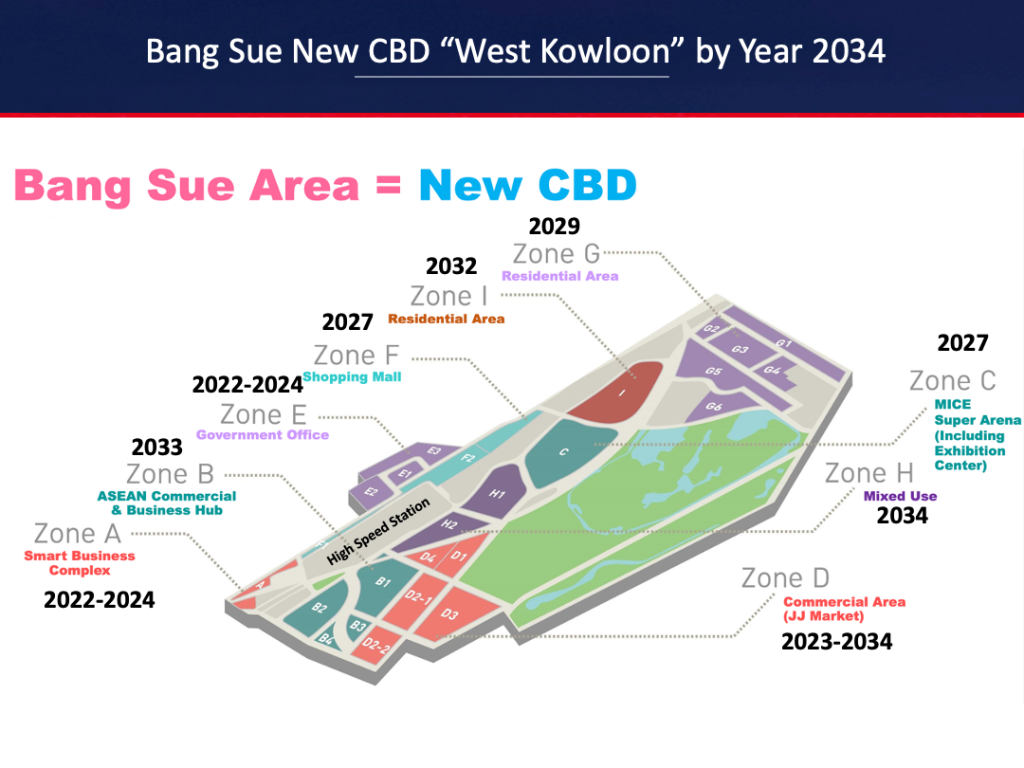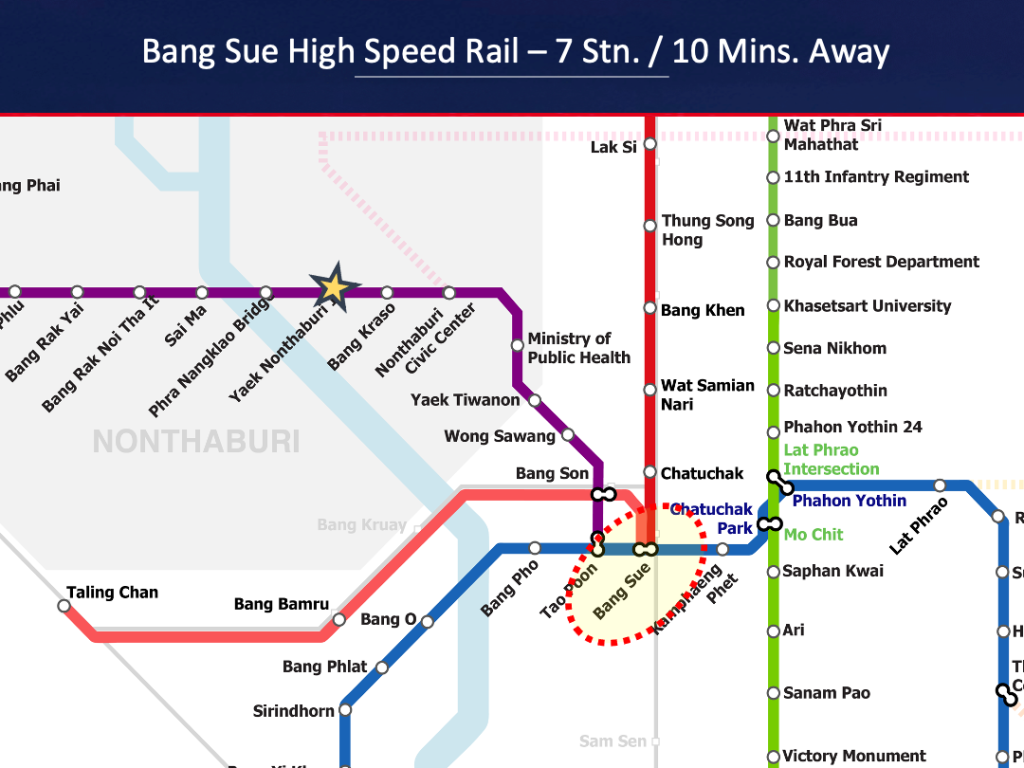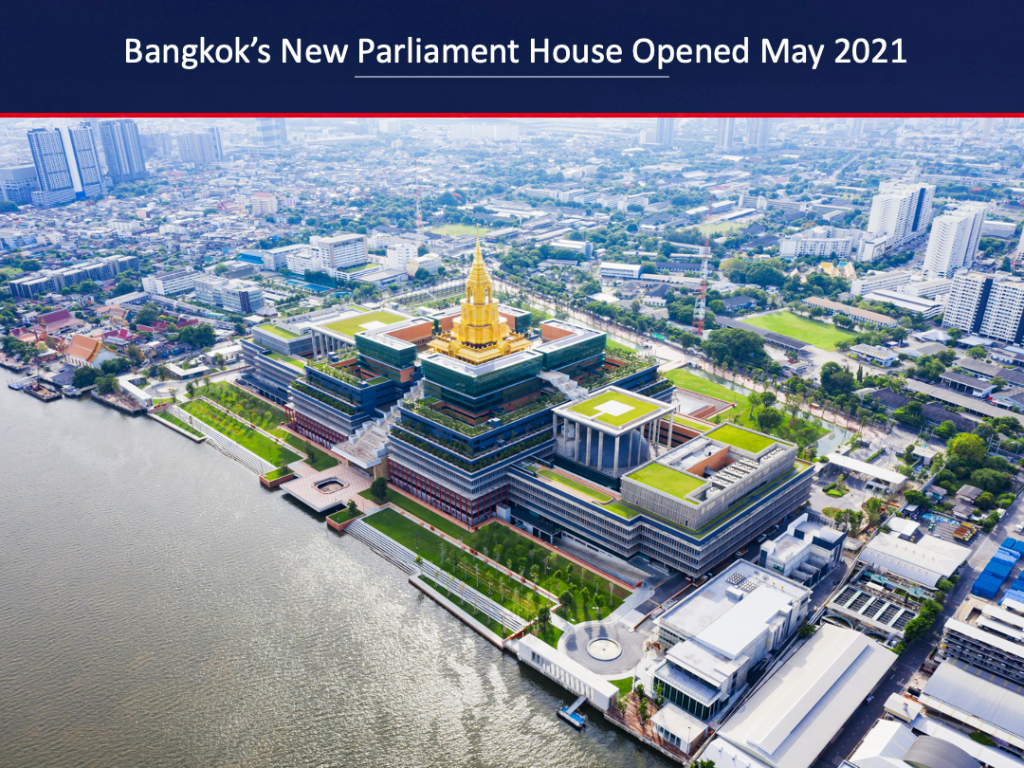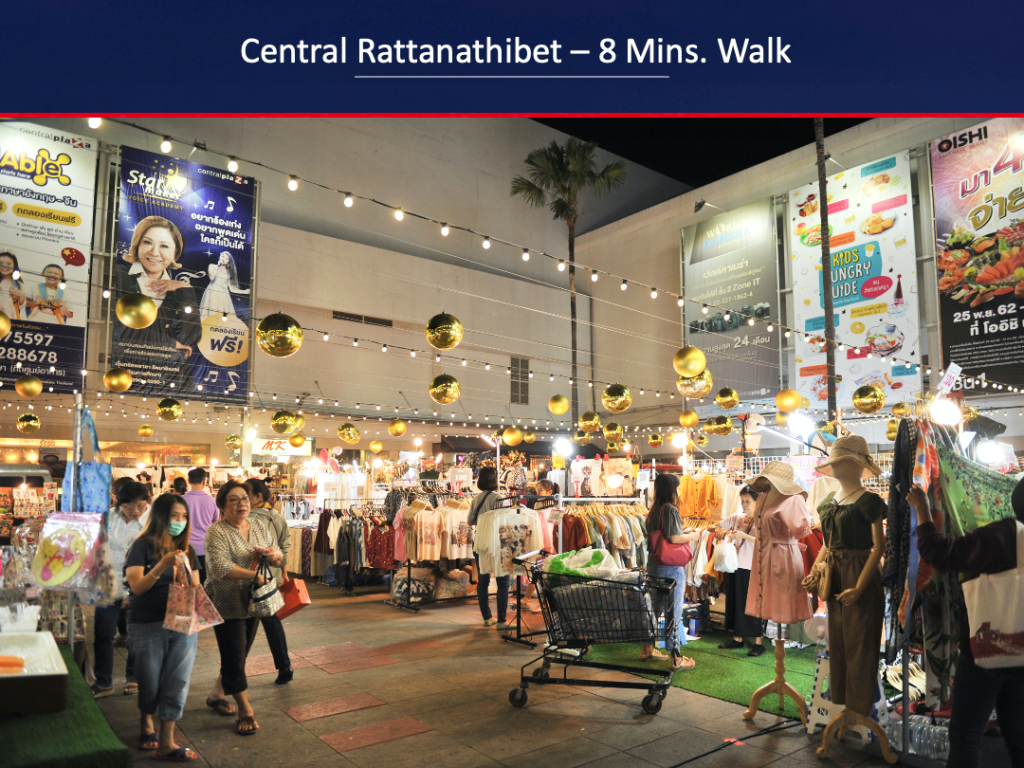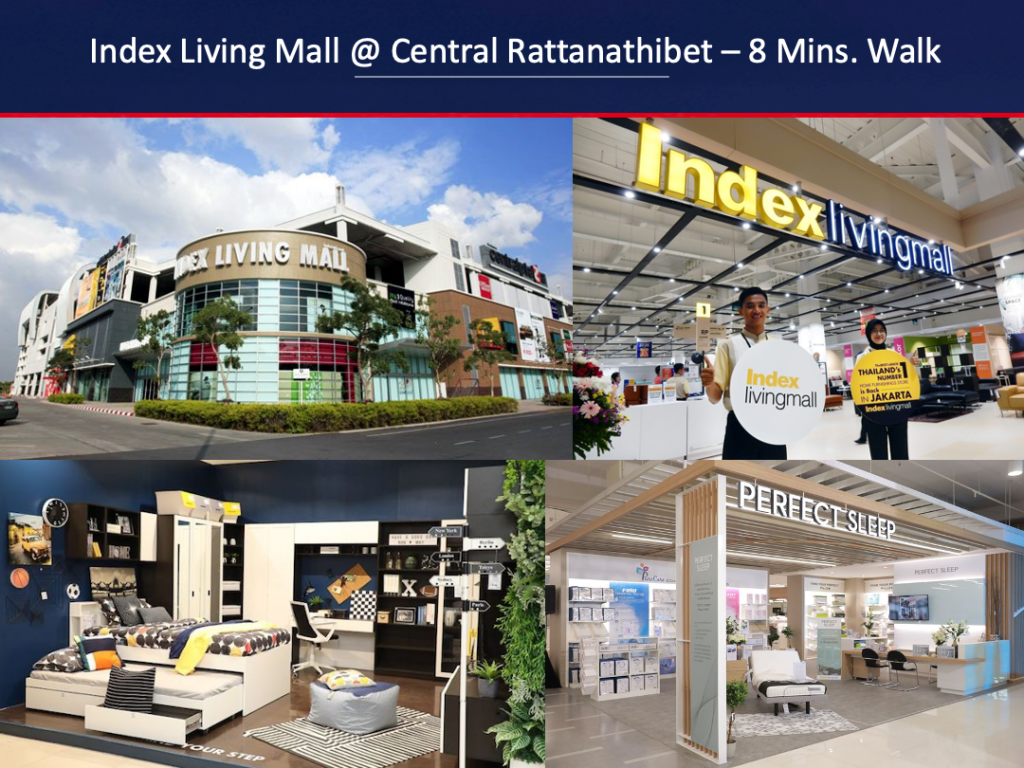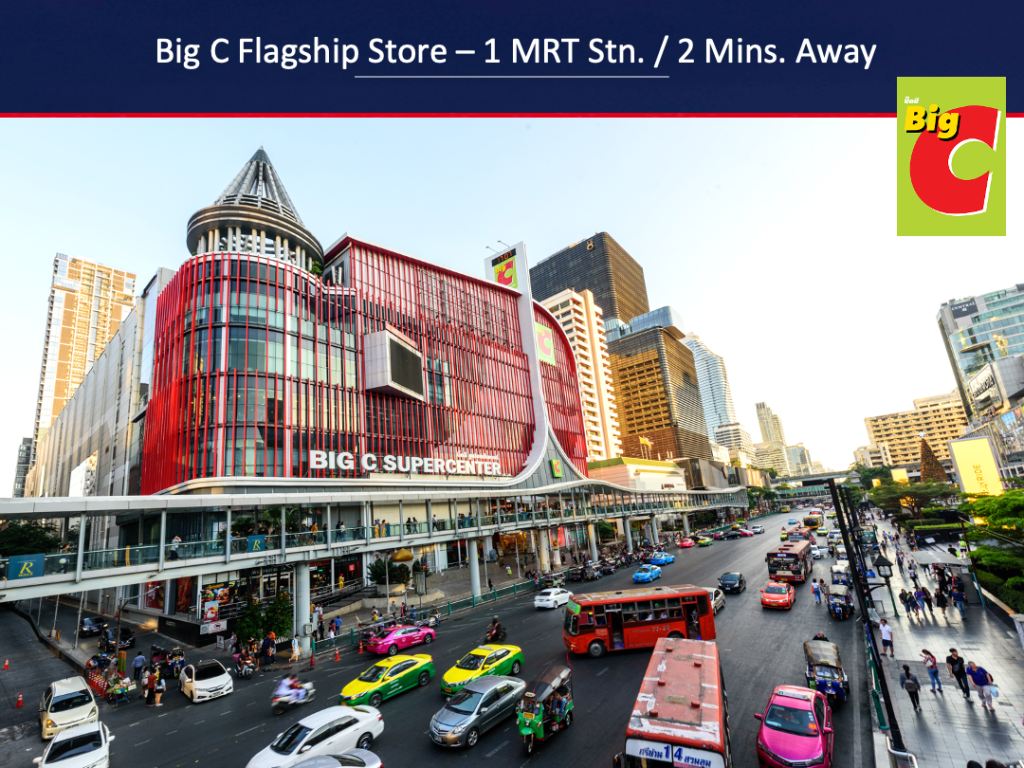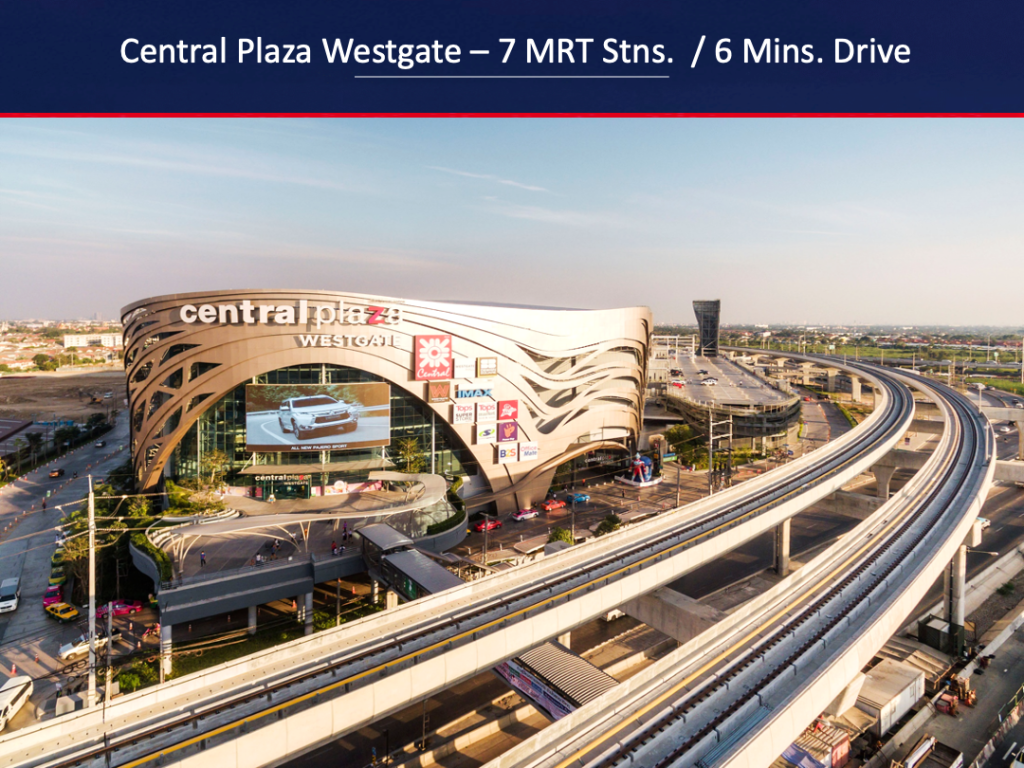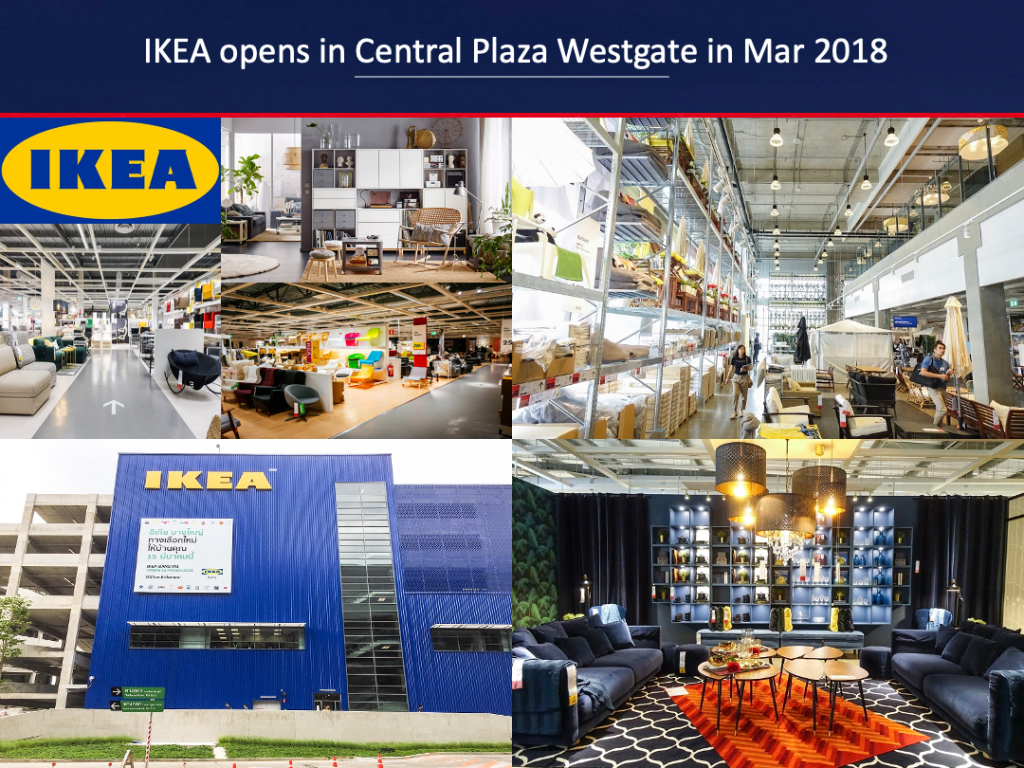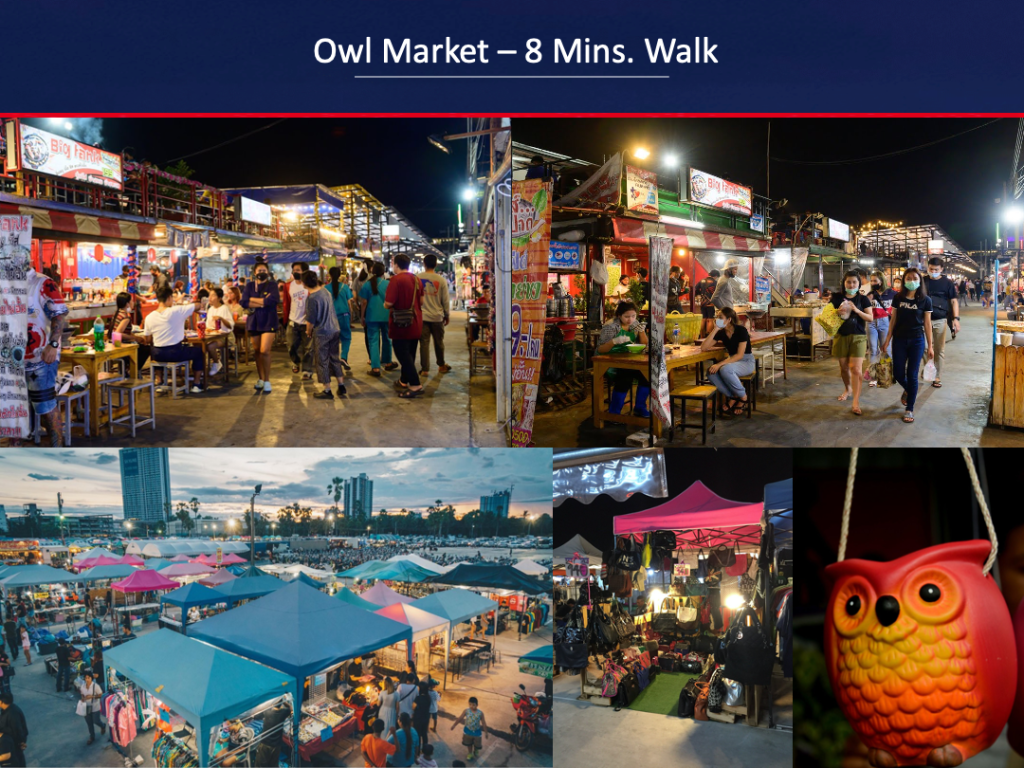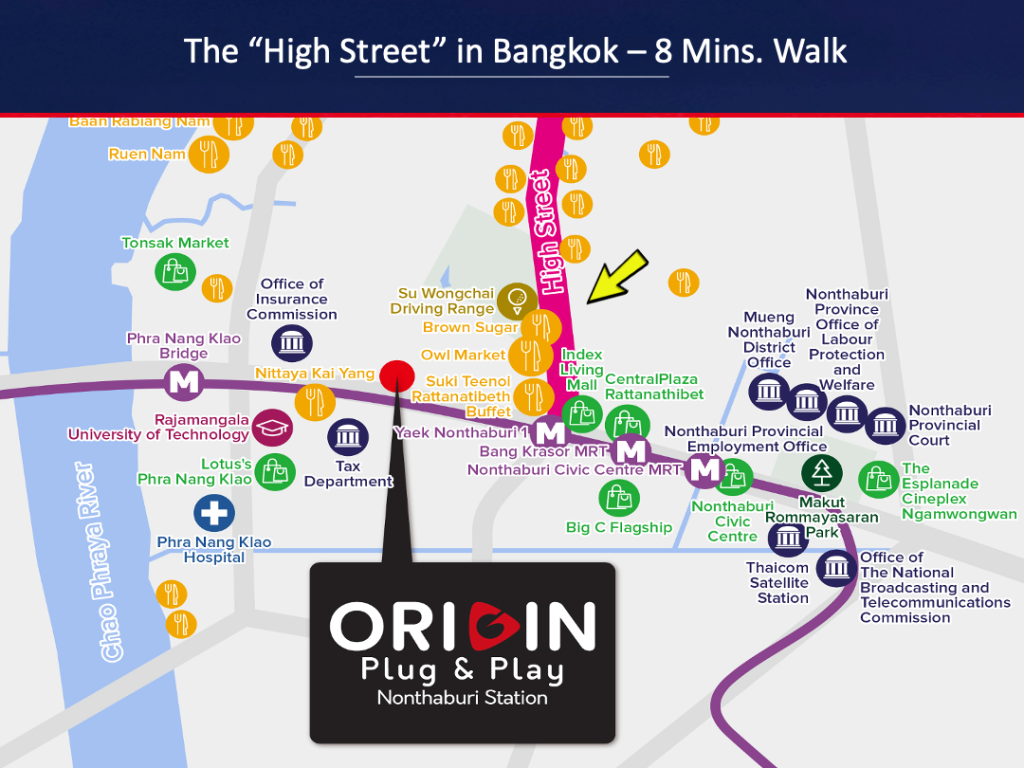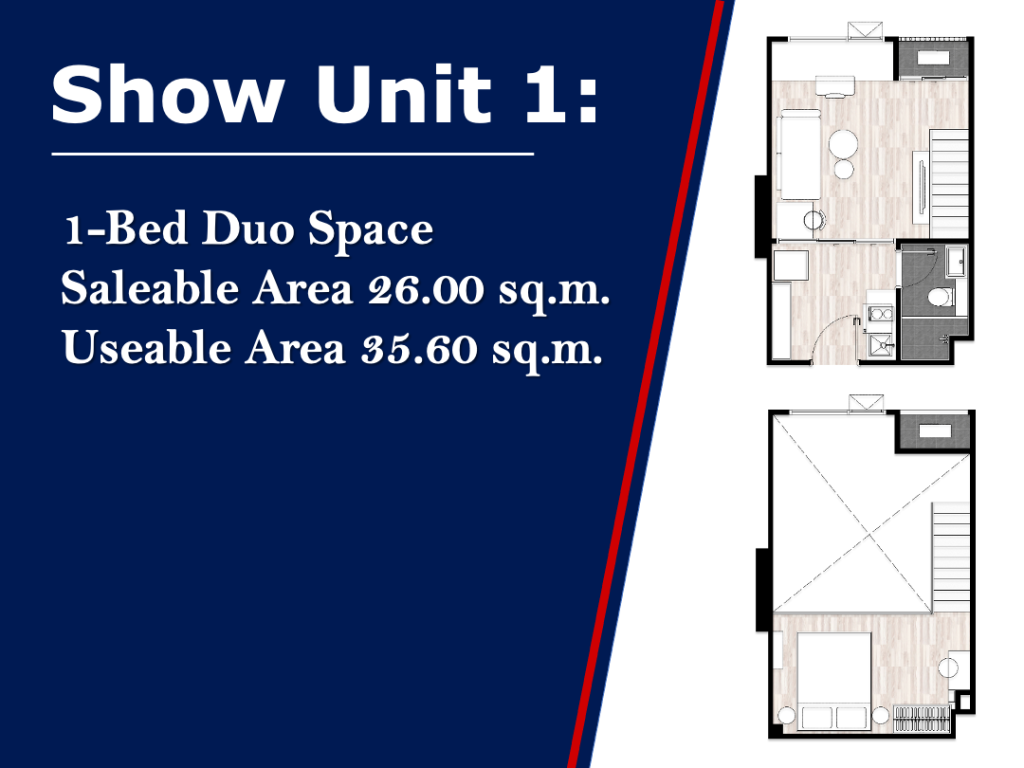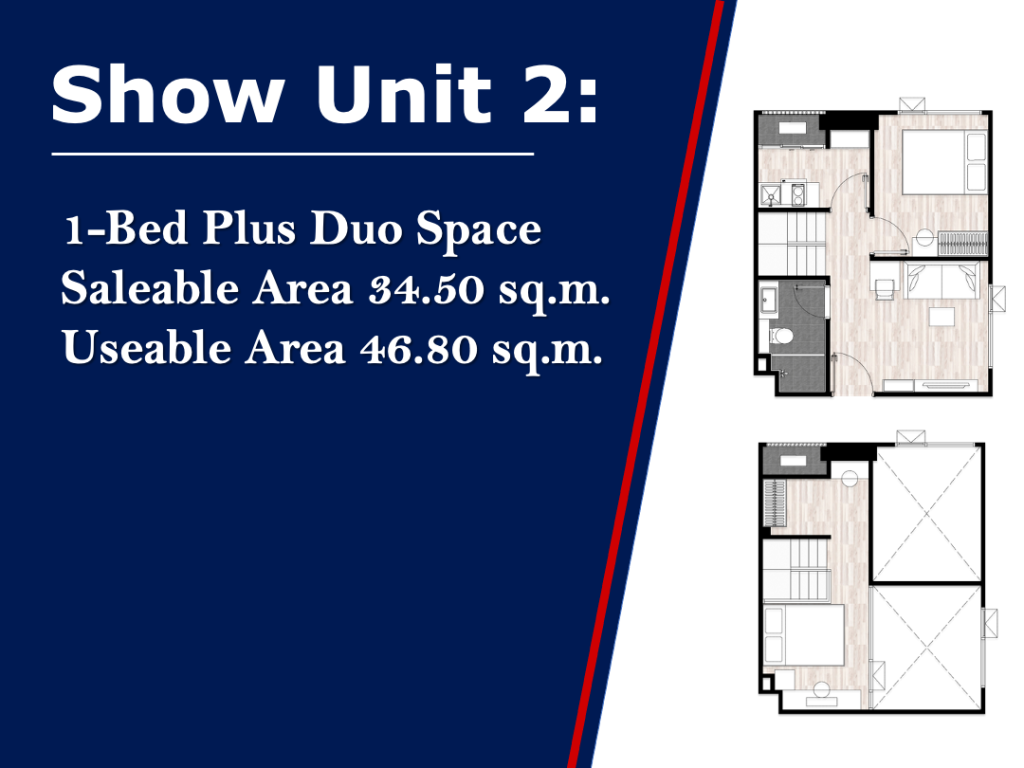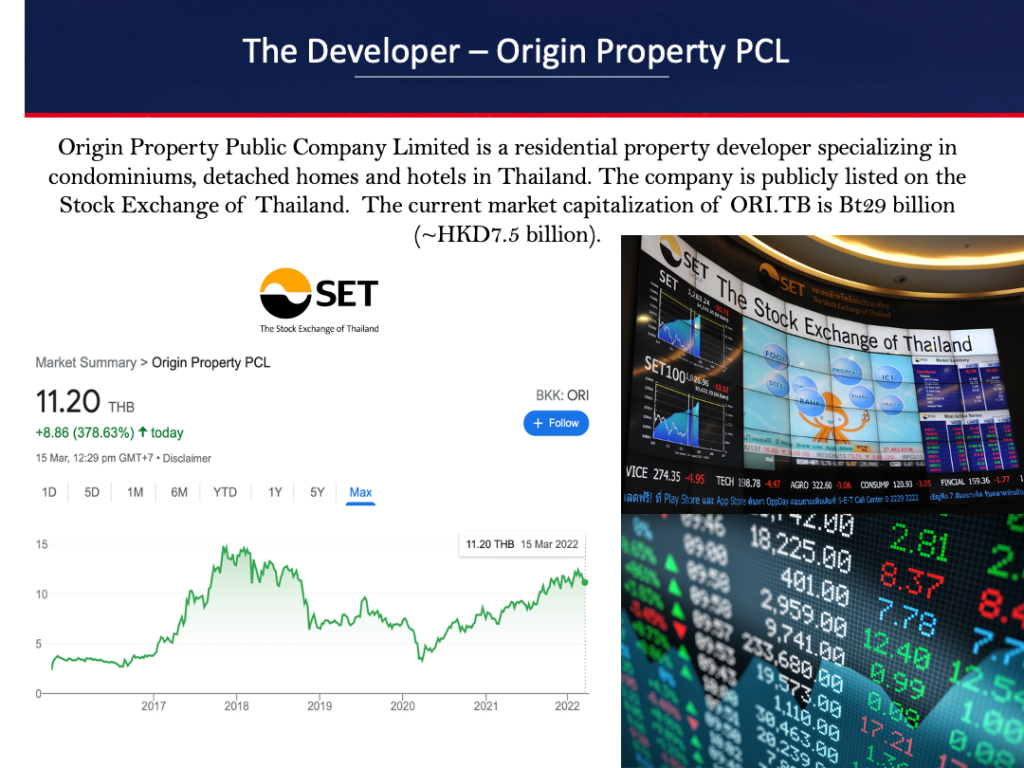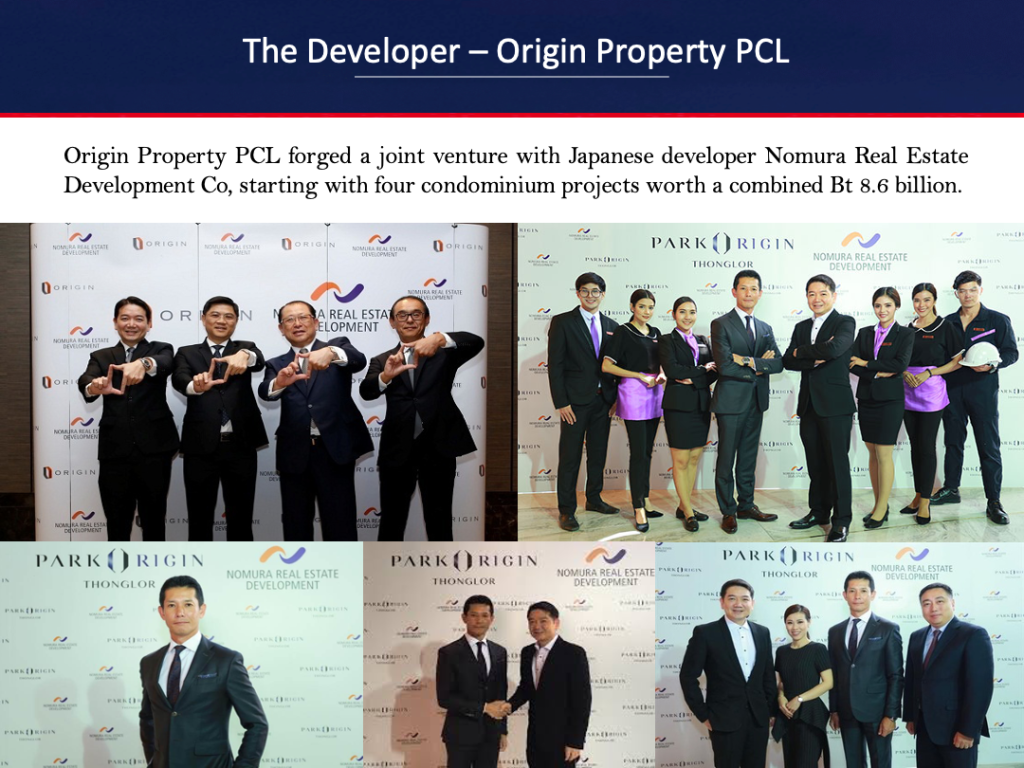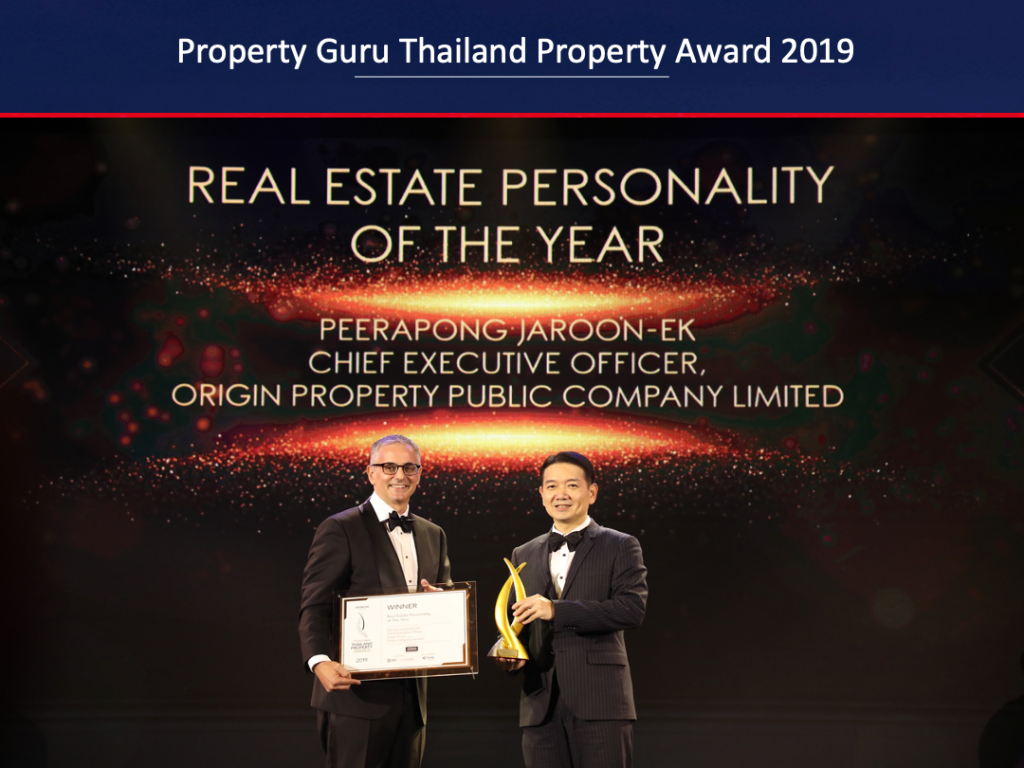 Disclaimer:The information, text, photos contained herein are provided solely for the convenience of interested parties and no warranty or representation as to their accuracy, correctness or completeness is made by Ashton Hawks or the sellers, none of whom shall have any liability or obligation with respect thereto. These offerings are made subject to contract, correction of errors, omissions, prior sales, change of price or terms or withdrawal from the market without notice. Information provided is for reference only and does not constitute all or any part of a contract. Ashton Hawks and its representatives work exclusively in relation to properties outside Hong Kong and are not required to be nor are licensed under the Estate Agents Ordinance (Cap. 511 of the Laws of Hong Kong) to deal with properties situated in Hong Kong. Digital illustrations are indicative only. *Rental yield is projected by the agency and not guaranteed by the developer.