BRG Legend
---
Hai Phong, Vietnam
Vietnam's remarkable economic progress looks set to continue, despite a global slowdown in 2020 due to the Trade War and pandemic. Foreign firms, including those from China, are taking advantage of Vietnam's attractive business environment. In Hai Phong, Northern Vietnam, investments are accelerating. A long-term, export-drive vision has handed Hai Phong the title of Vietnam's fastest-growing city as a deep-sea port with the highest GDP growth across the country.
Foreign firms, including those from China, are taking advantage of Vietnam's attractive business environment. Multinational electronics company, LG, relocated its production line to Hai Phong in June, while Apple's assembly partner Pegatron Corp. plans to invest USD 1 billion in the northern city.
Favorable geographic conditions
As Vietnam's 3rd largest city with a population of 2.02 million, Hai Phong has transformed into a major economic player. Hai Phong has a strategic location to serve as a deep-sea outport for Northern Vietnam and southwestern China. The China-Vietnam "Two Corridor, One Belt" initiative places Hai Phong as the spearhead of economic modernization in Northern Vietnam to foster connectivity across Eurasia.Vietnam's highest GDP above Hanoi and HCMC. Hai Phong saw a GDP growth of 16.7% in 2019, the highest of the country — doubled that of Hanoi's 7.5%.
'China +1'
Hai Phong saw the highest GDP growth in Vietnam. The emergence of Hai Phong resembles the success story of Shenzhen, now one of the most lucrative property markets in the region. Home to a deep-sea port and its industrial parks, Hai Phong attracts international companies to invest and set up their factories. Under the 'China +1' strategy, Vietnam is becoming the new face of manufacturing. The expat population increases.Hai Phong's property market is seeing strong interest from local and foreign buyers.
Luxurious masterpiece next to Hilton Hai Phong
Ashton Hawks is launching BRG Legend, a luxurious residential development in Hai Phong. By cooperating with world-leading consulting partners, BRG pioneers in designing a unique structure of exceptionally luxurious living space that is expected to become the symbol of long-lasting prosperity at the center of Hai Phong.
Prices begin from only HKD 1.2M or HKD 2,000 per square feet. Estimated rental yield is projected at 9% per annum. BRG Legend is situated in Hai Phong CBD, Hong Bang, surrounded by an array of entertainment and lifestyle facilities. The development features a rare collection of one- to three-bedroom units, ranging from approx. 514 to 1,323 sqft. Residents can enjoy exceptional amenities, including outdoor swimming pool, sky garden, sky bar, children's playground and outdoor yoga area.
RSVP now to join Hai Phong Investment Consultation, where seasoned experts will share their first-hand knowledge.
Vietnam property market analysis
Introduction of key investment locations
How the rapidly-expanding middle class affects Vietnam's rental market
Buying costs & procedures for foreign investors
Opening bank accounts from HK without flying to Vietnam
Tips on handover and renting out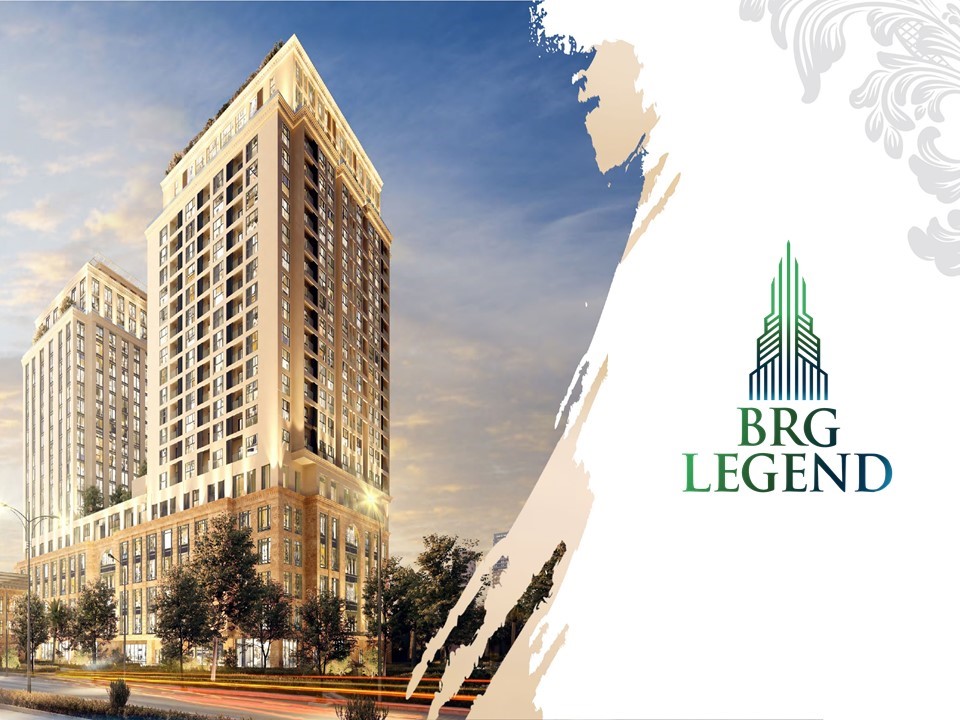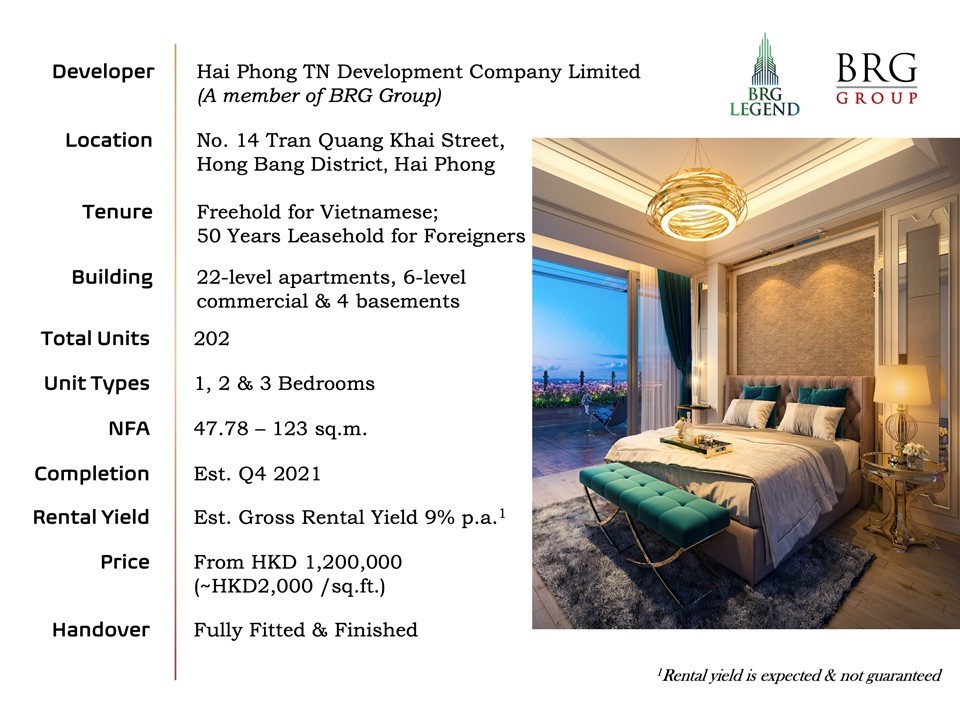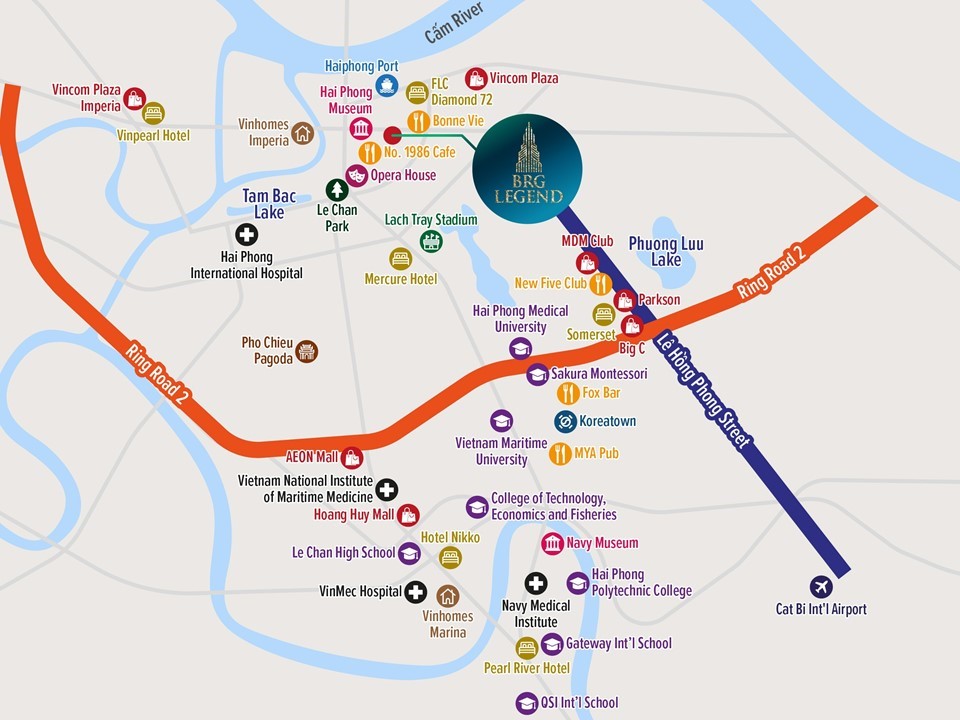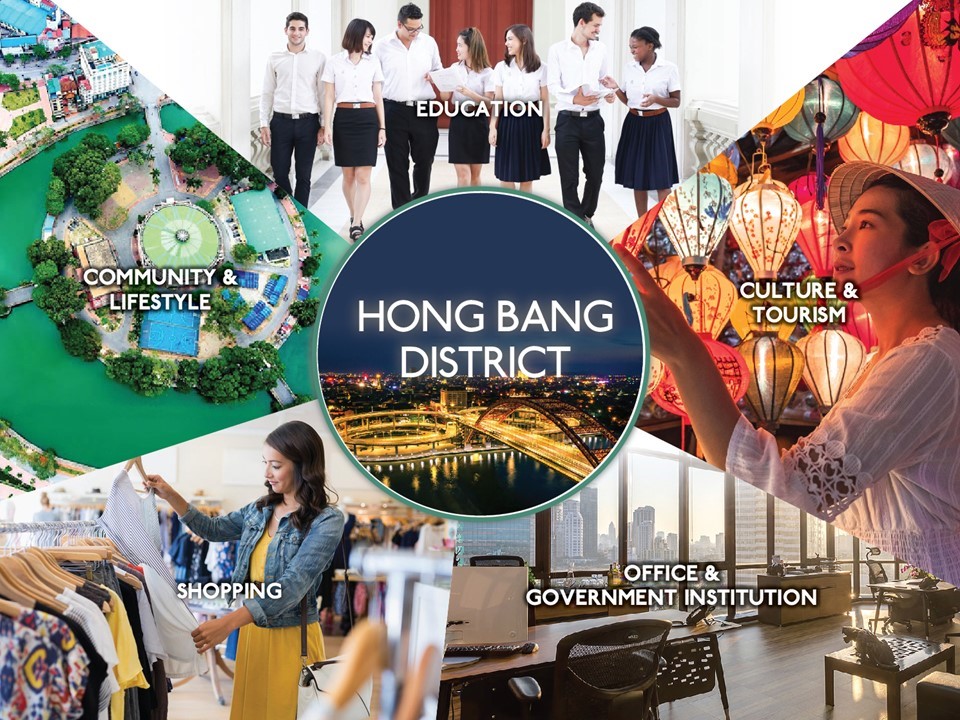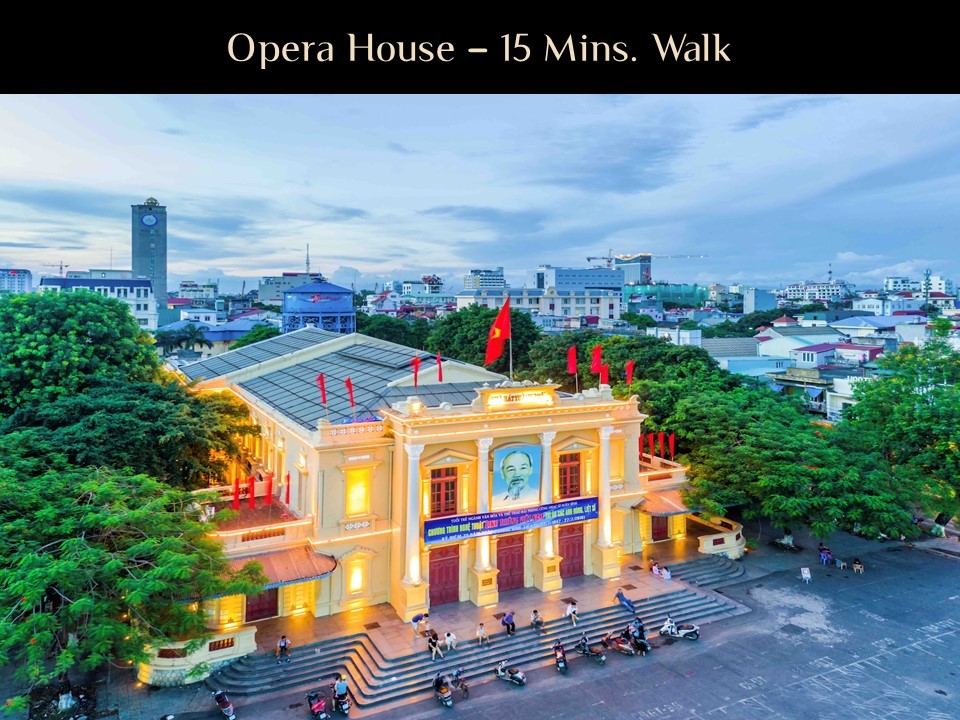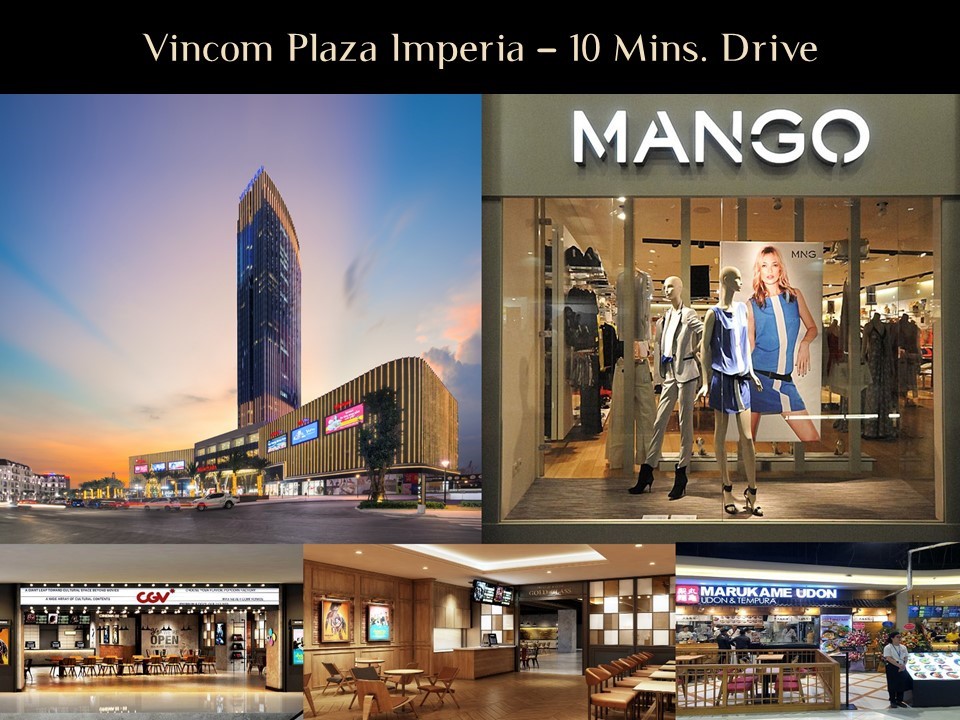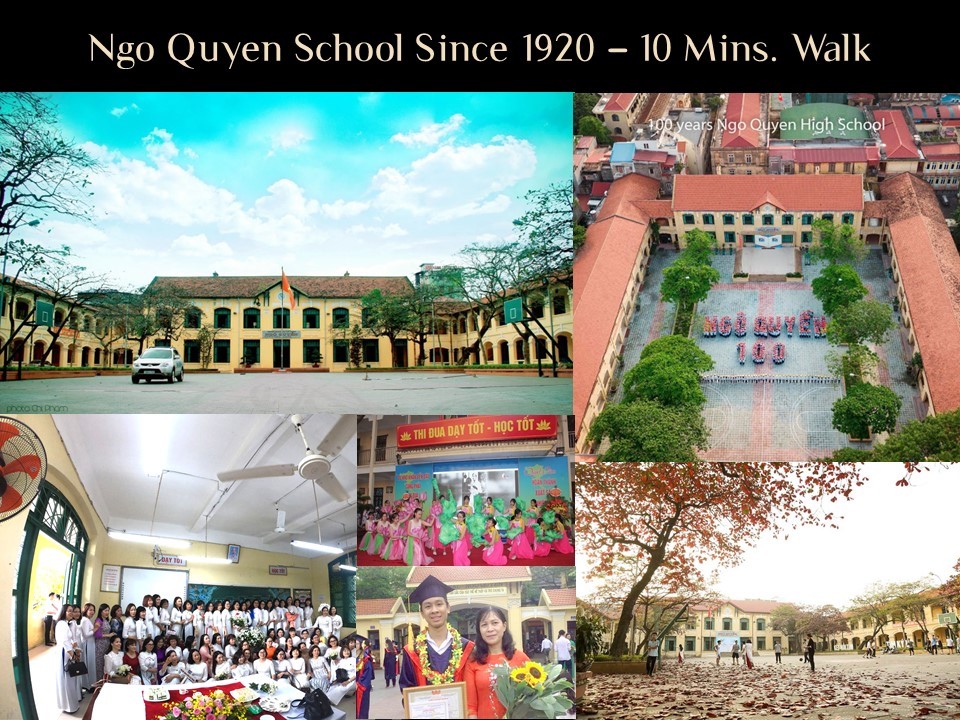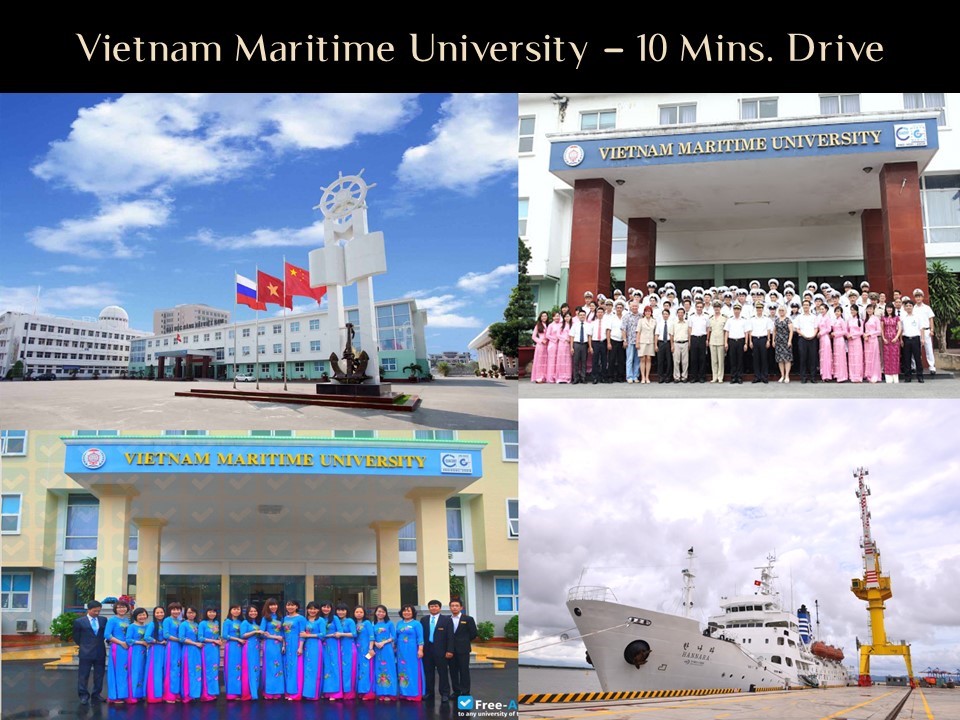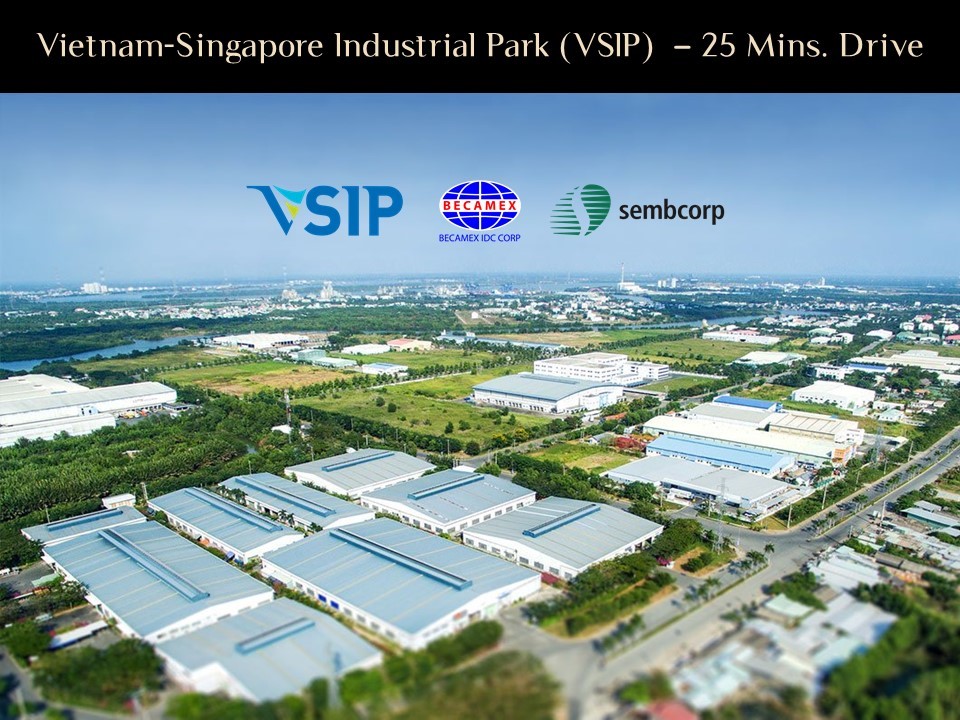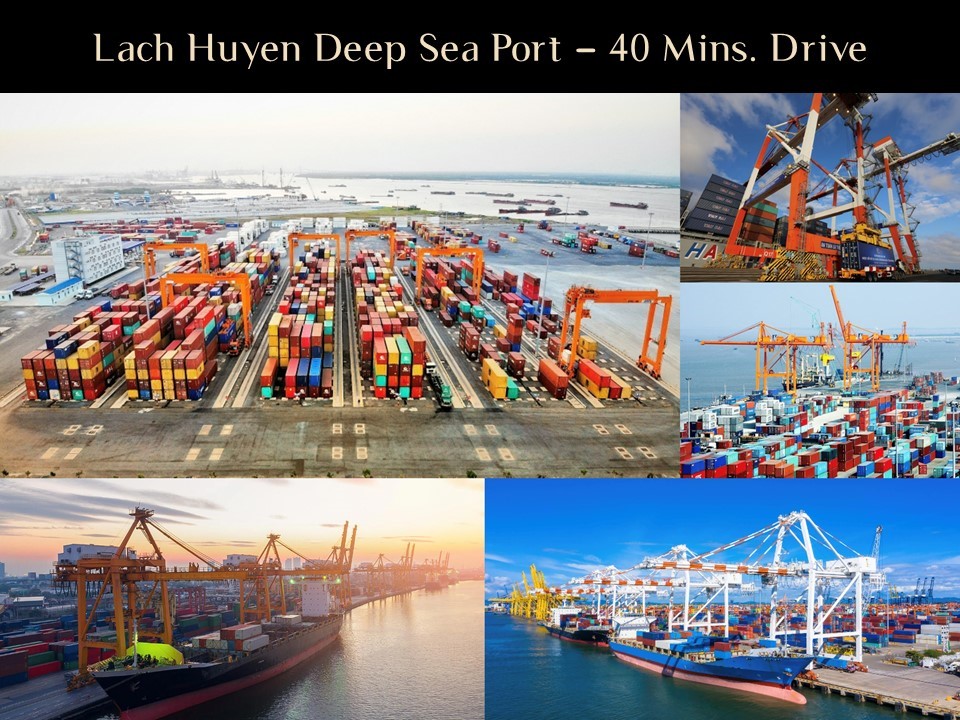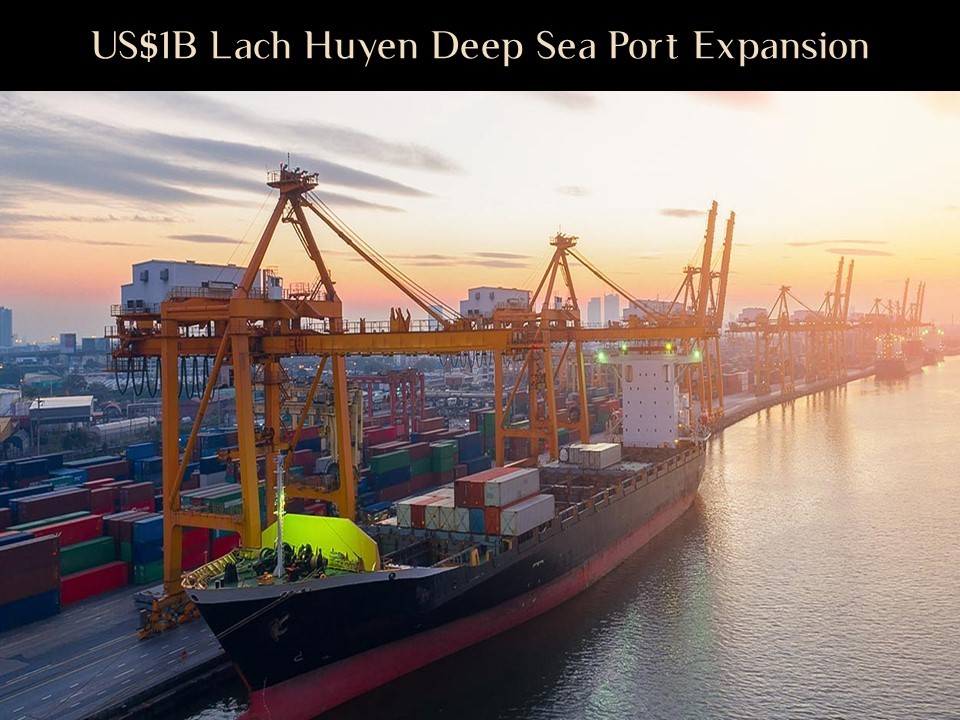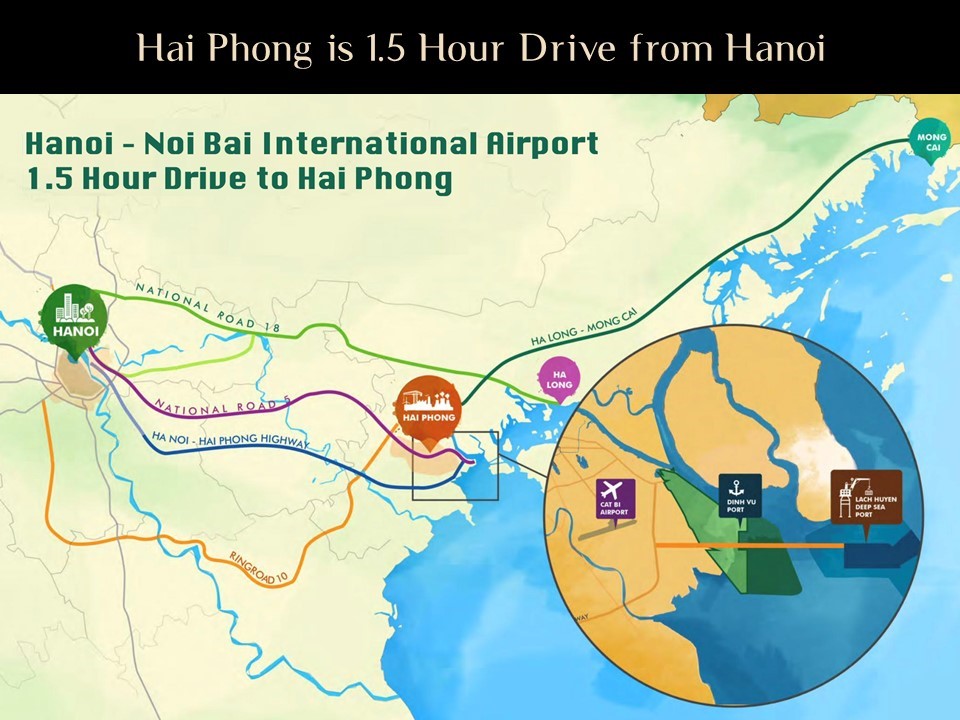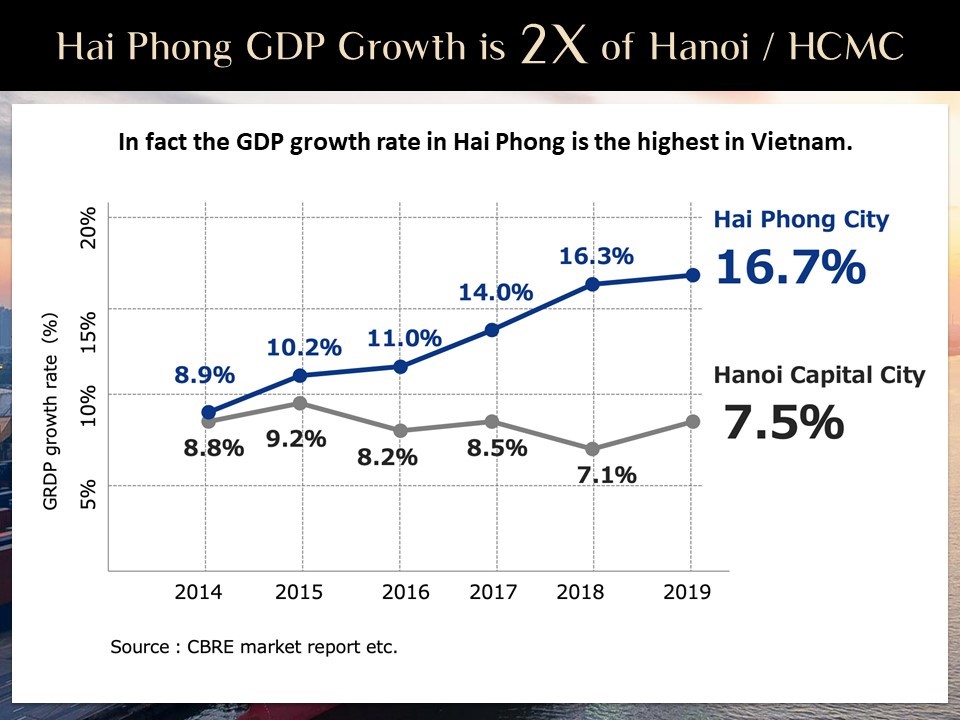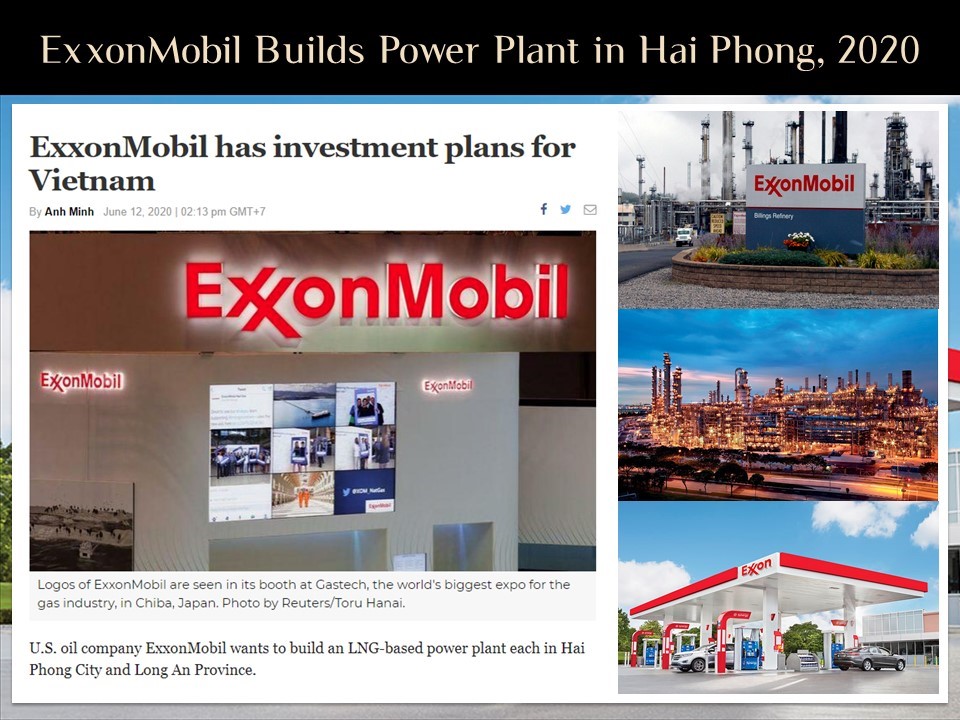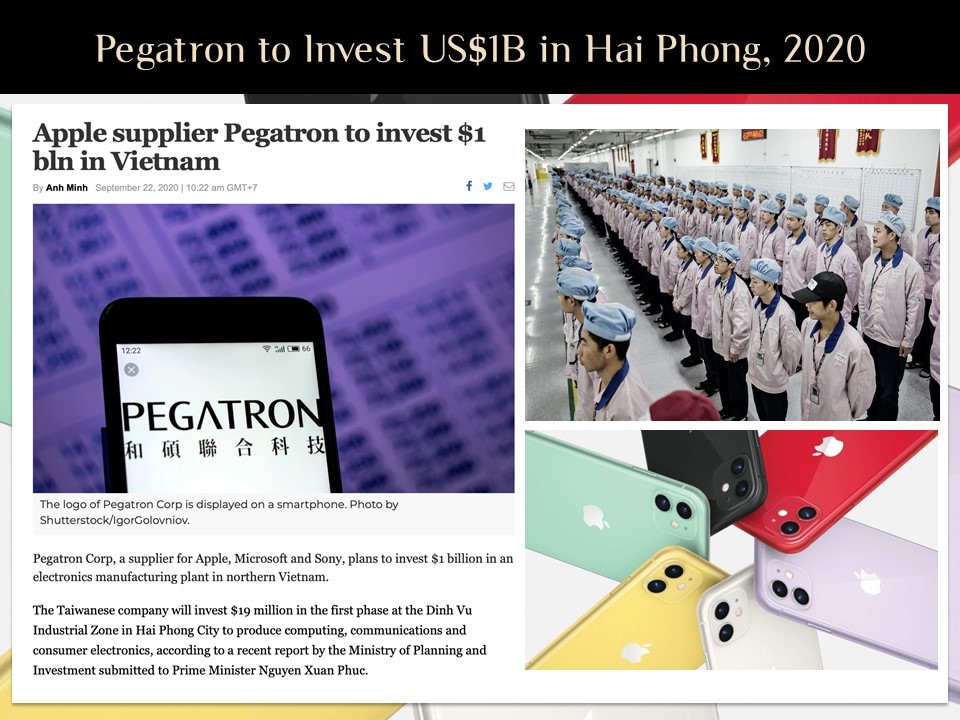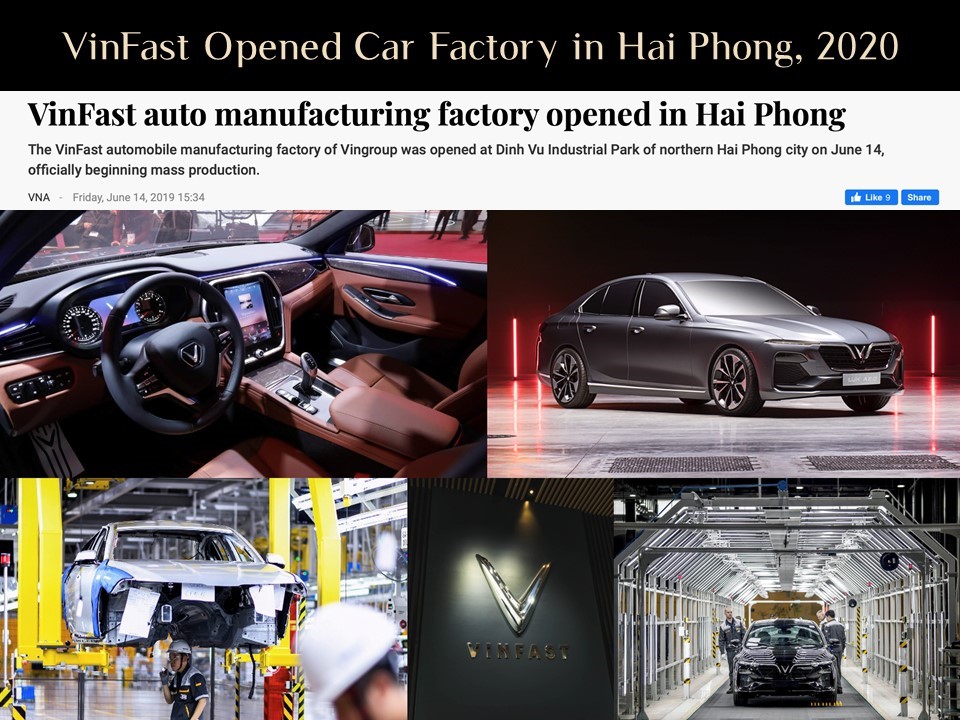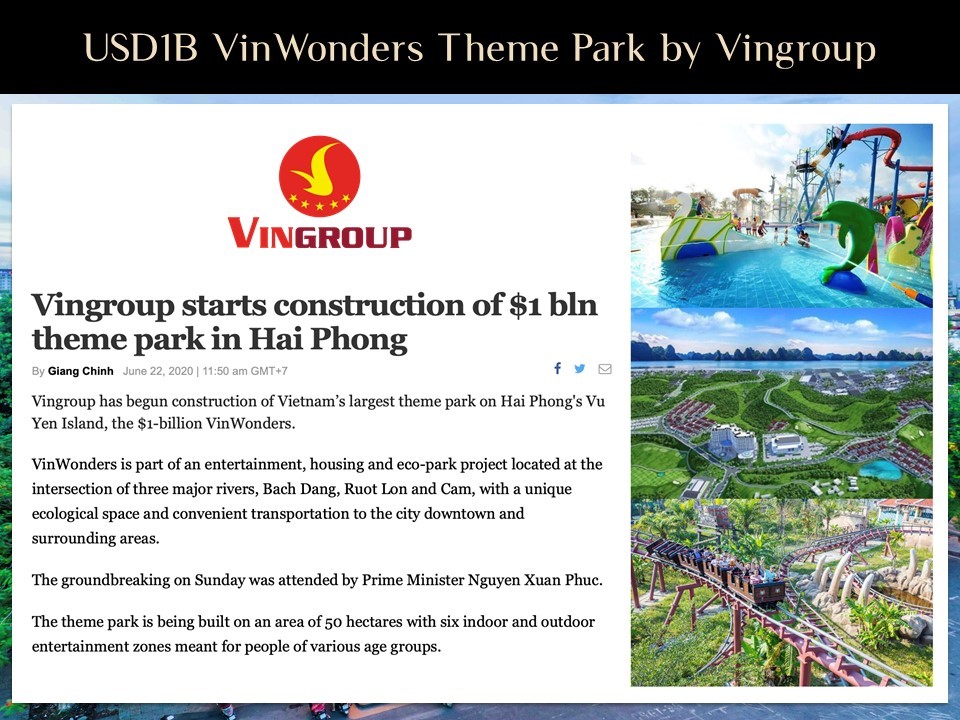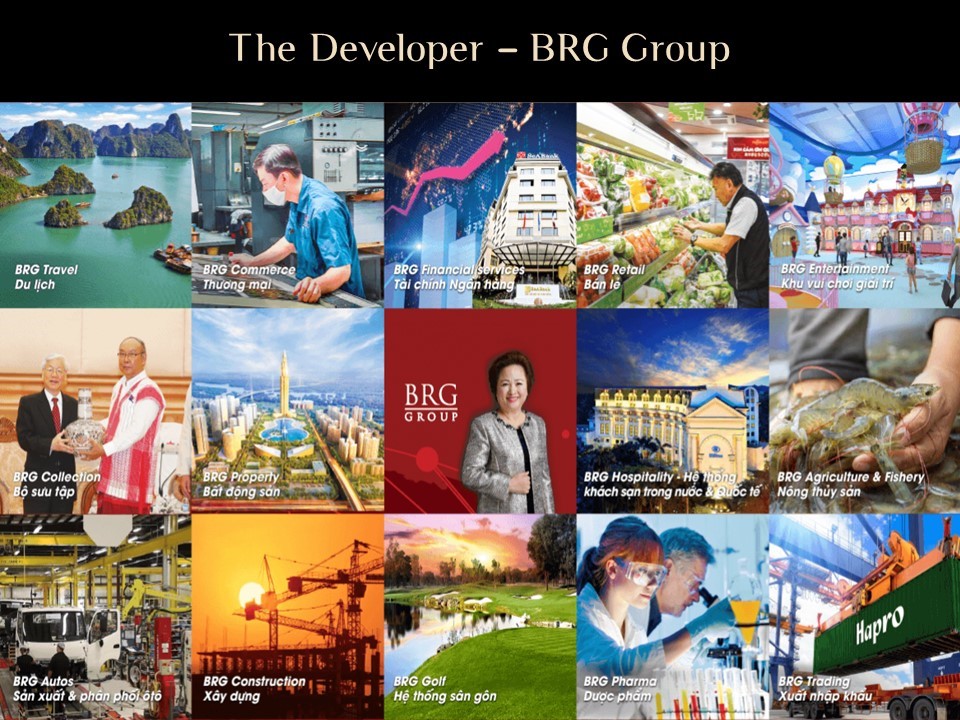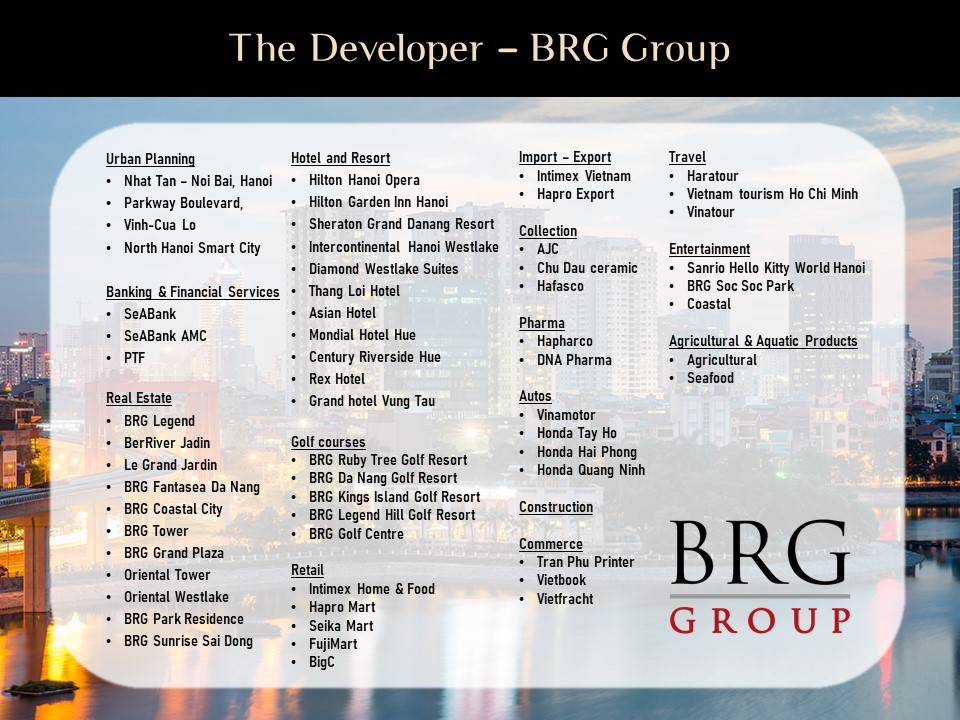 Disclaimer:The information, text, photos contained herein are provided solely for the convenience of interested parties and no warranty or representation as to their accuracy, correctness or completeness is made by Ashton Hawks or the sellers, none of whom shall have any liability or obligation with respect thereto. These offerings are made subject to contract, correction of errors, omissions, prior sales, change of price or terms or withdrawal from the market without notice. Information provided is for reference only and does not constitute all or any part of a contract. Ashton Hawks and its representatives work exclusively in relation to properties outside Hong Kong and are not required to be nor are licensed under the Estate Agents Ordinance (Cap. 511 of the Laws of Hong Kong) to deal with properties situated in Hong Kong. Digital illustrations are indicative only. *Rental yield is projected by the agency and not guaranteed by the developer.