Date: 30 – 31 July 2022 (Sat & Sun)
Session 1: 12:00pm – 2:00pm (Eng)
Session 2: 2:00pm – 4:00 pm (Canto)
Session 3: 4:00pm – 6:00 pm (Canto)
Venue: 27/F, The Park Lane Hong Kong, Causeway Bay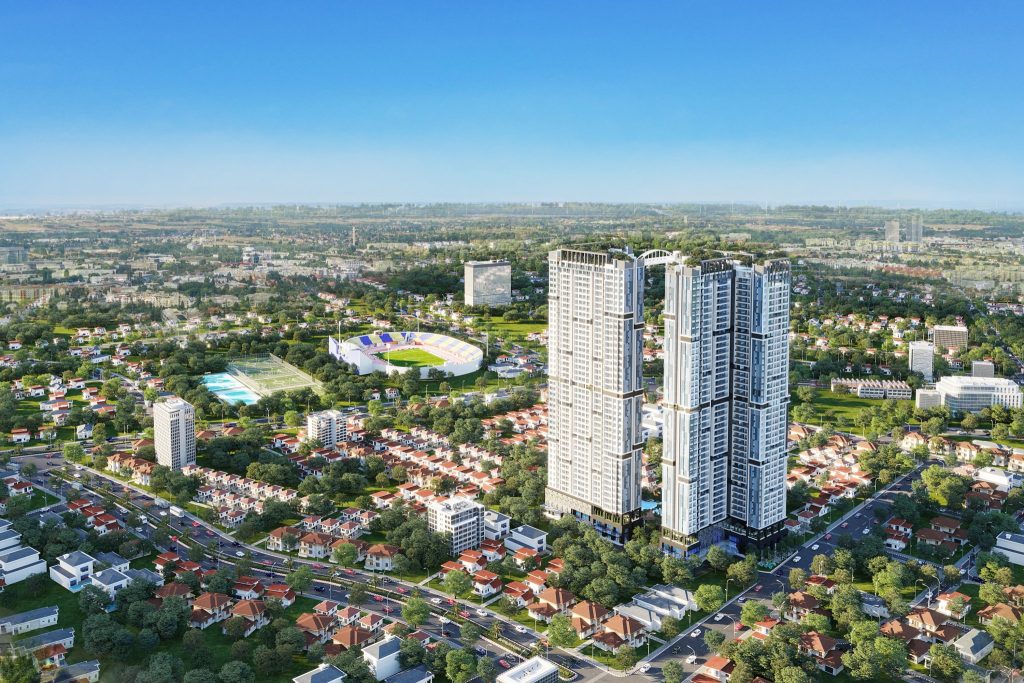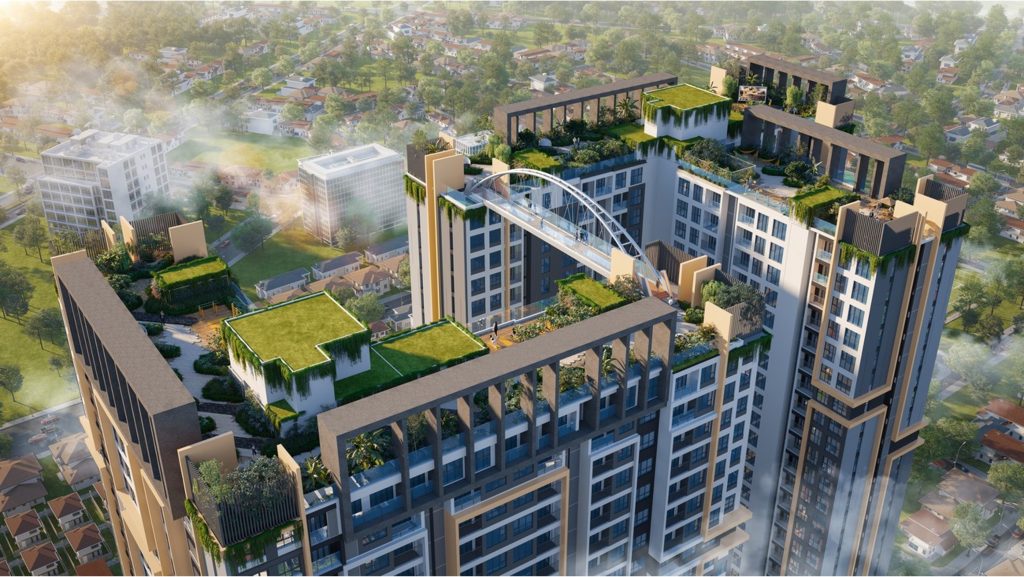 Ho Chi Minh City is on the cusp of becoming a megacity, and the bordering provinces Binh Duong will be integrated into the metropolitan City. Happy One Central is located in the CBD and is one of the few significant projects introduced to the market so far, due to the scarcity of ideal locations and strict planning regulations. It brings about a high-class living experience with a system of 68 top-notch internal facilities, including: air bridge, 3D golf course, aerial cinema, etc. The scarcity of ideal locations and strict planning regulations is expected to offer investors sustainably profitable value.

With its central location, future owners of Happy One Central can fully enjoy the existing facilities like: Song Be Golf Course, Aeon Mall, MM Mega Mall, Go Dau Stadium, all-level international schools, international hospitals, amusement parks within walking distance.
– 5 mins to Becamex Tower
– 8 mins to Binh Duong University 
– 10 mins to Binh Duong General Hospital
– 10 mins to the Vietnam Singapore Industrial Park (VSIP)
– 10 mins to Aeon Mall
– 15 mins to Song Be Golf Course
– 40 mins to Ho Chi Minh City City Centre
The winner of 'Best Condo Development Award 2021', this iconic project has 1200-unit featuring unique household appliances integrated with 4.0 technology. With just a single touch of a smartphone, residents can remotely control electrical and lighting systems around the property. The development's interior design with ceiling Height up to 3.1m, creates a premium living space for residents, positioned to become a new standard model of the high-class life.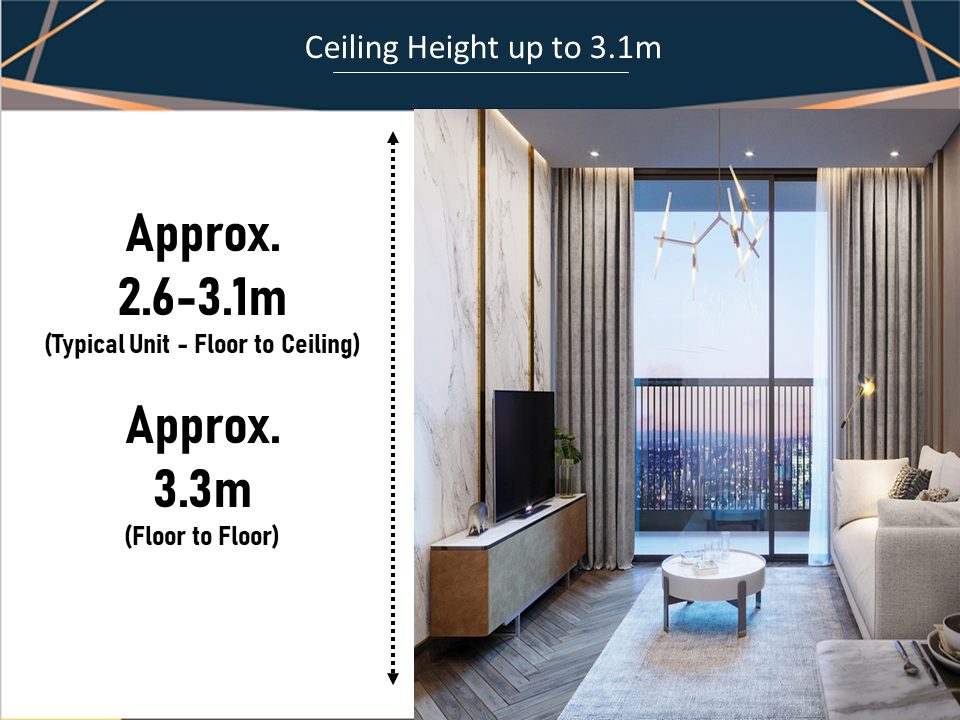 Developed by Van Xuan Group Van Xuan Group is a company specializing in investment, construction and development of real estate projects in Ho Chi Minh City, Binh Duong, etc. In 2019, it marked an important turning point when it successfully launched the HAPPY ONE Phu Hoa project in Thu Dau Mot, Binh Duong province. This is considered the foundational project for the process of "transformation" from the business of townhouses and land plots to apartments. In addition, TBSCV will invest about 100 million USD in a joint venture with Van Xuan Group in the next 5 years.
Project Highlights
40-floor skyscraper with air bridge at the rooftop connecting both residential buildings

40 mins to Ho Chi Minh City's prized District 1

65% of the units have been sold out in Vietnam

Exclusive residences complete with artfully-designed interiors

Price from HKD850,000 with 10% down payment and completion in 2025
Estimate gross yield up to 7% p.a.*
Seize this rare investment opportunity, and register for the seminar or contact us for more information.
【Vietnam Property Investment Seminar】
Date: 30 – 31 July 2022 (Sat & Sun)
Venue: 27/F, The Park Lane Hong Kong, Causeway Bay, Hong Kong
Sessions : 12pm (Eng)/ 2 pm (Canto)/ 4pm (Canto)
WhatsApp / Enquiry:5226 1138
Limited seats available. By RSVP only.
Disclaimer:The information, text, photos contained herein are provided solely for the convenience of interested parties and no warranty or representation as to their accuracy, correctness or completeness is made by Ashton Hawks or the sellers, none of whom shall have any liability or obligation with respect thereto. These offerings are made subject to contract, correction of errors, omissions, prior sales, change of price or terms or withdrawal from the market without notice. Information provided is for reference only and does not constitute all or any part of a contract. Ashton Hawks and its representatives work exclusively in relation to properties outside Hong Kong and are not required to be nor are licensed under the Estate Agents Ordinance (Cap. 511 of the Laws of Hong Kong) to deal with properties situated in Hong Kong. Digital illustrations are indicative only. *Rental yield is projected by the agency and not guaranteed by the developer.