9 Apr (Sat): 11am | 2pm | 4 pm
10 Apr (Sun): 11am | 2pm | 4 pm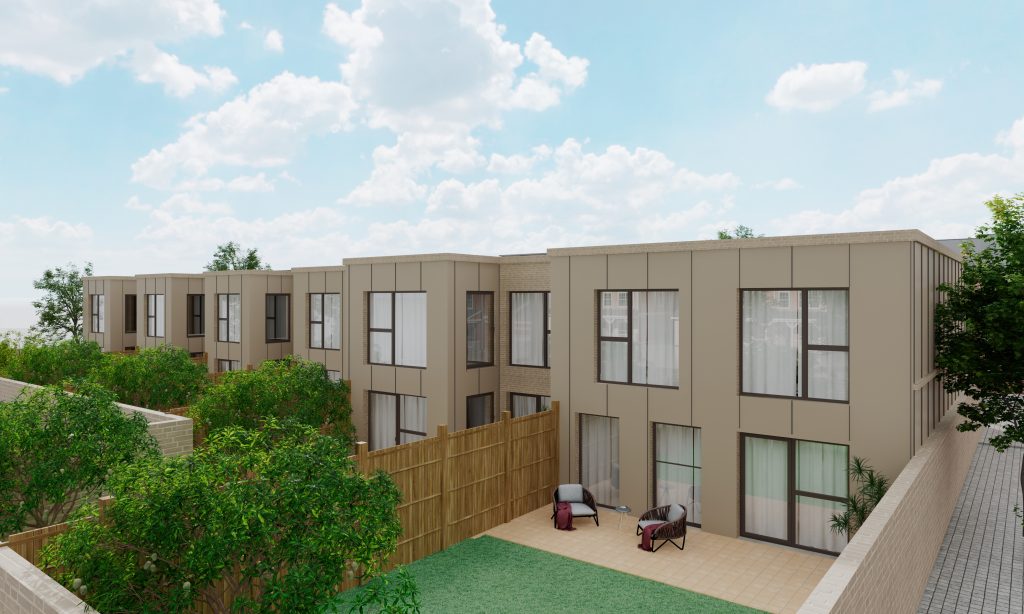 Rare 2 Storey Mews Houses in North London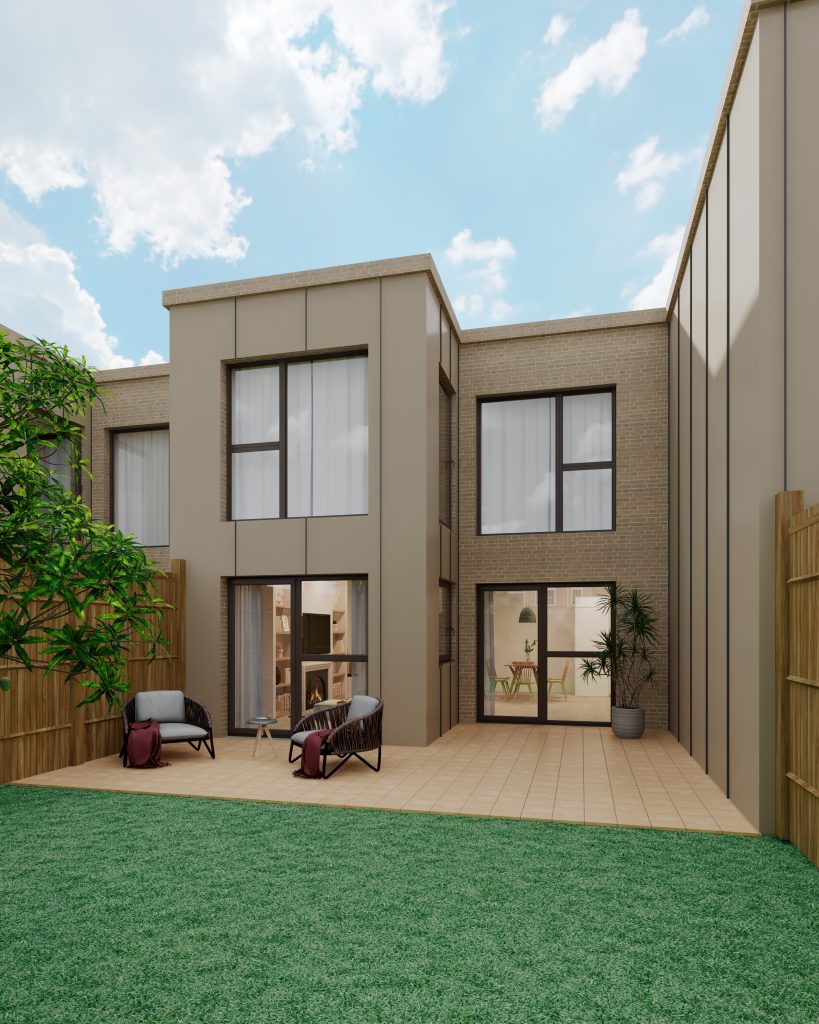 Enclosed Private Garden with over 484 s.q.ft
A Rare Gated Community with Acres of Green Spaces
Enfield is the most northerly of all London boroughs with low crime rate. With huge number of green spaces and parks, a variety of restaurants and good transport links into central London, this historic Northern borough is a hit with families and first-time buyers.

Commuters from Enfield benefit from a quick 30 minute journey into Liverpool Street via the Overground at Enfield Town Station, and an equally speedy journey into King's Cross St. Pancras or Leicester Square via the Piccadilly Line. Alternatively, for driving routes, the M25 and North Circular are close by for journeys around and outside of the capital.

About the Project
Enfield Mews offer six 2-storey mews houses with spacious south facing gardens. Only a 7-minute walk from the Enfield Lock Station and a 22-minute ride from Central London, the Mews present you with a blend of the hustle of the London metropolitan and the tranquility of the North London suburb, making it not only an ideal investment choice, but also a practical living option.
The houses are comprised of three bedrooms and two bathrooms, equipped with high specification fully fitted open plan kitchen with integrated appliances. Each house comes with a spacious south-facing garden, which could be utilized as an outdoor relaxing area, as well as a complimentary covered and gated car parking space. The Mews are within a gated and secured community. While the local community charms you with its warm welcome and sense of intimacy, the town also has its own distinct identity and its own historical connections.
Easy route to City Centre
Enfield is within 45 minutes' drive to the three airports in London – Stansted, Luton, and Heathrow. The future growth Crossrail 2, which is expected to be completed in 2030, will make it even easier to commute between Enfield and Central London. As a result of the convenient location, Enfield Mews possess great potential.
Vibrant Community with all you need
The abundant green spaces provided by the Mews as well as in the neighborhood, and the good schools in the catchment area fitting all ages, make the Mews an ideal choice for the family. With over 120 parks, Enfield is a great place to walk, meditate, and to get re-energized for work. Moreover, Enfield's seven golf courses are a blessing for the golf lovers.
Enfield has a rich variety of leisure and entertainment options to offer, ranging from the Jump In trampoline park, the Parkside Farm to the Cineworld and Odeon, to the Enfield Museum and Whitewebbs Museum of Transport. Especially, the historic Forty Hall Estate is a manor house of the 1620s in Forty Hill, and now a Grade I listed building opened to visitors. And the eight-acre Myddelton House Gardens is a hidden gem in the borough, home to a host of rare and unusual plants. Your Enfield life will be vibrant, fulfilled and enriched.
Project Highlights
A blend of the hustle of the London metropolitan and the tranquility of the North London suburb
7 minute walk from Enfield Lock Station connecting Central London
Family-oriented spaces of a 21,500 sqft. Communal Courtyard
Secured and gated community, with complimentary car parking space
Nice and convenient dining, shopping options and 7 Golf courses in the borough
Renowned Education with Over 43 'Good' & 'outstanding' Schools
The 2-storey with three bed Freehold Houses –
Starting prices for £740,000 including one covered car space
Estimated completion in Q2-3 2022

Want to know more on UK property market updates and the exclusive details of this project? Register the online webinar to know more!
【North London Property Investment Webinar】
Date:
9 Apr (Sat): 11am (Eng) |2pm (Canto) |4pm (Canto)
10 Apr (Sun): 11am (Eng) |2pm (Canto) |4pm (Canto)
12 Apr (Tue): 4pm (Canto)| 8pm (Canto)
Venue: Zoom (Webinar)
WhatsApp / Enquiry:5226 1138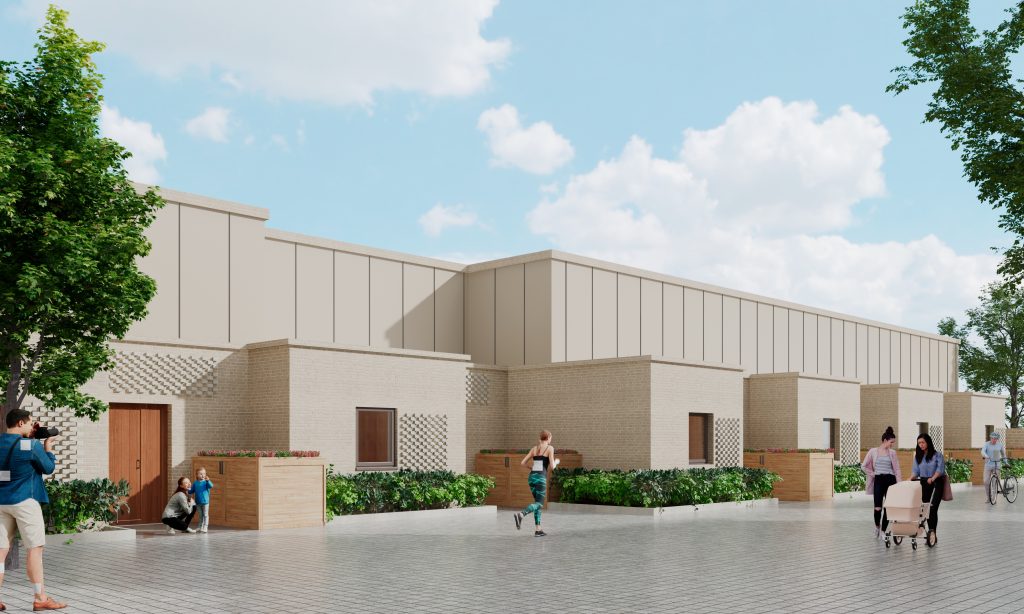 Family-oriented spaces of a 21,500 sqft. Communal Courtyard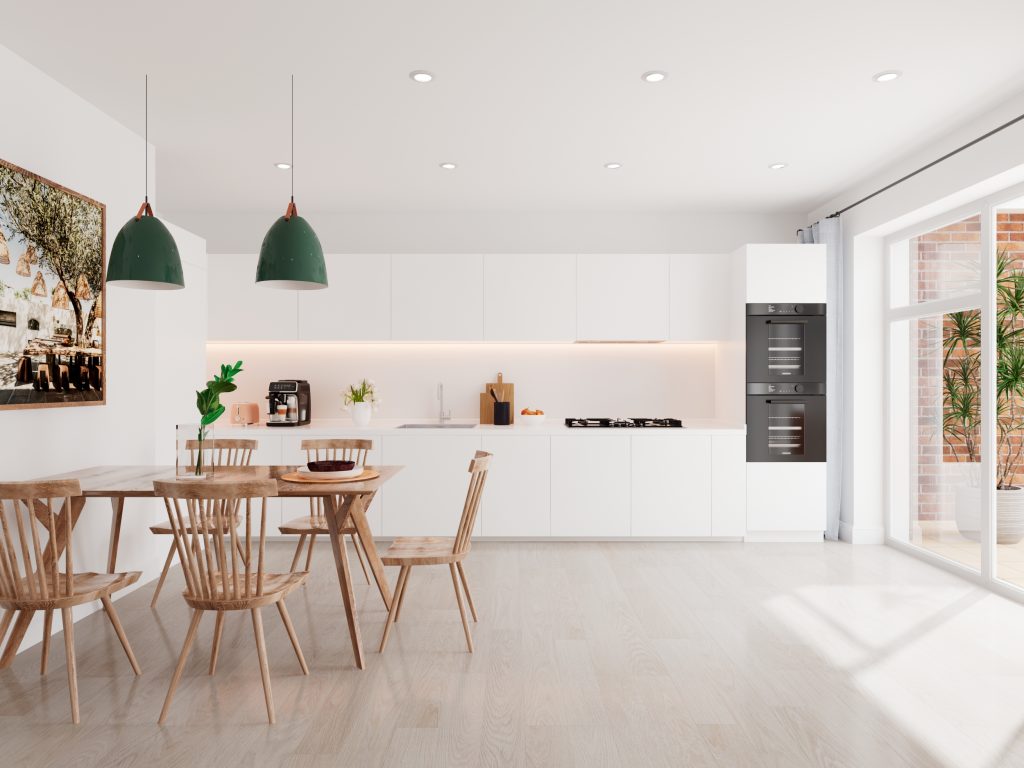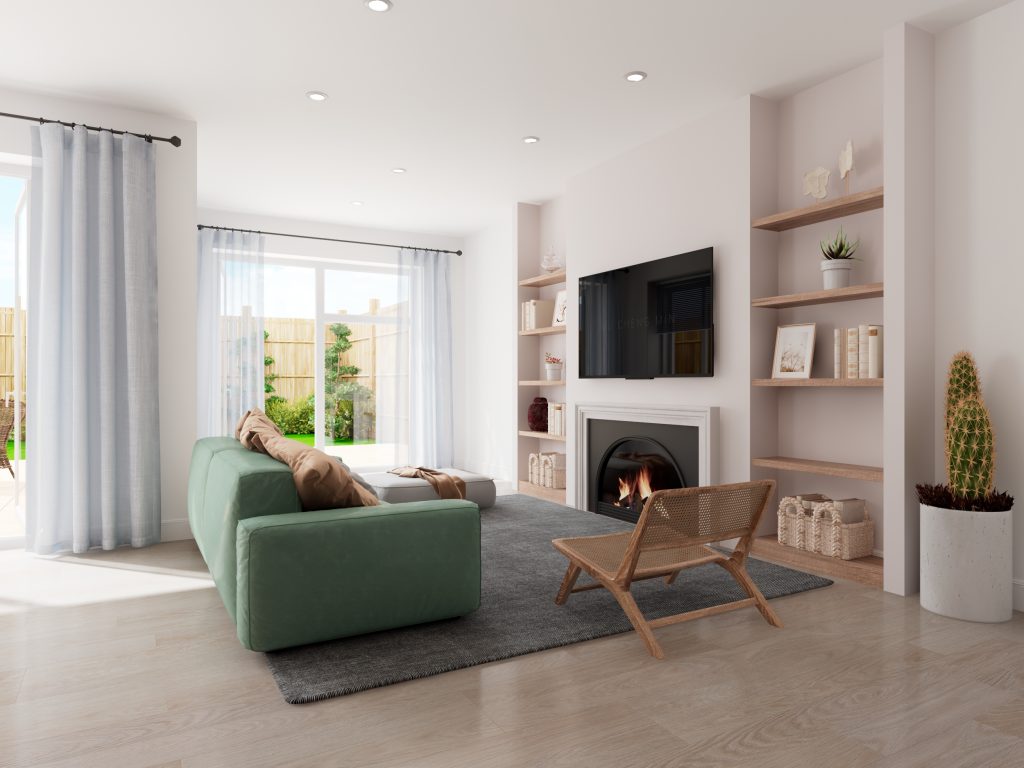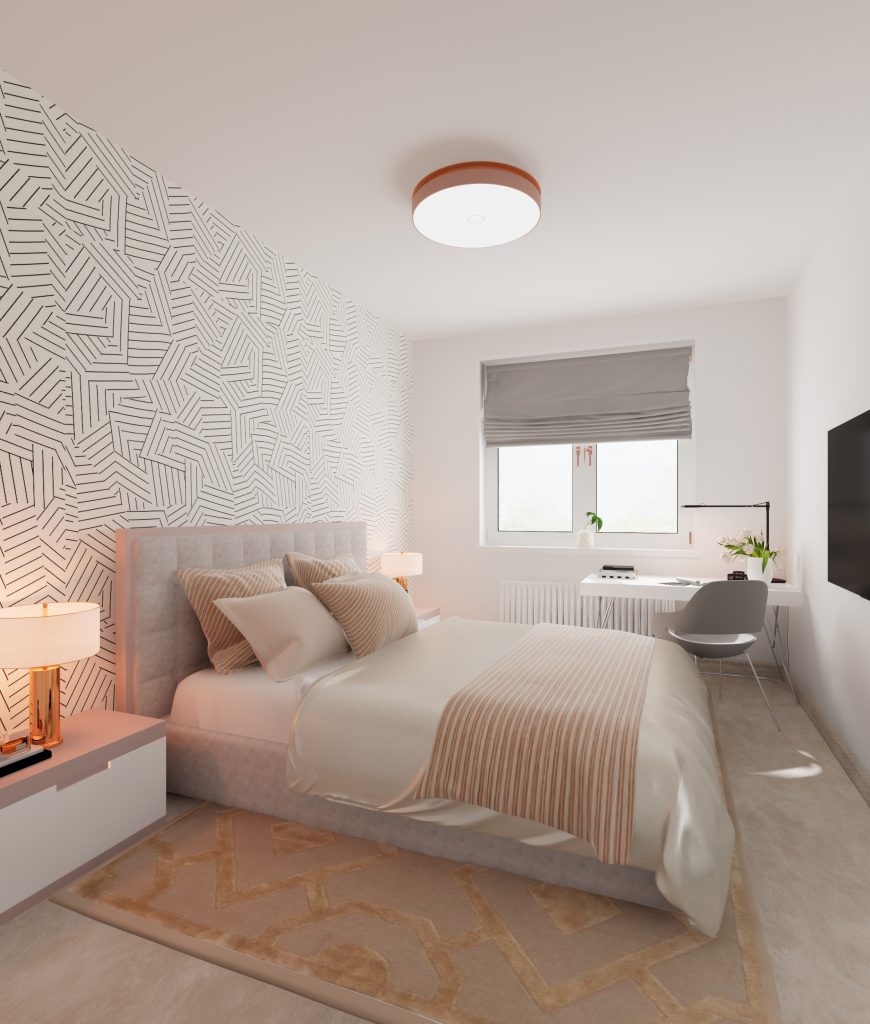 Interior of Oak flooring and Oak staircase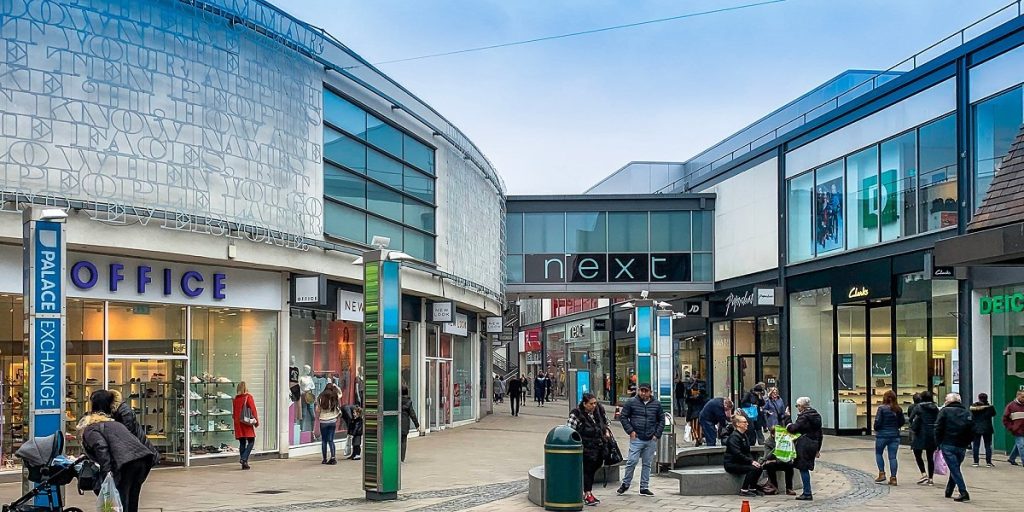 14 mins drive to Palace Gardens Shopping Centre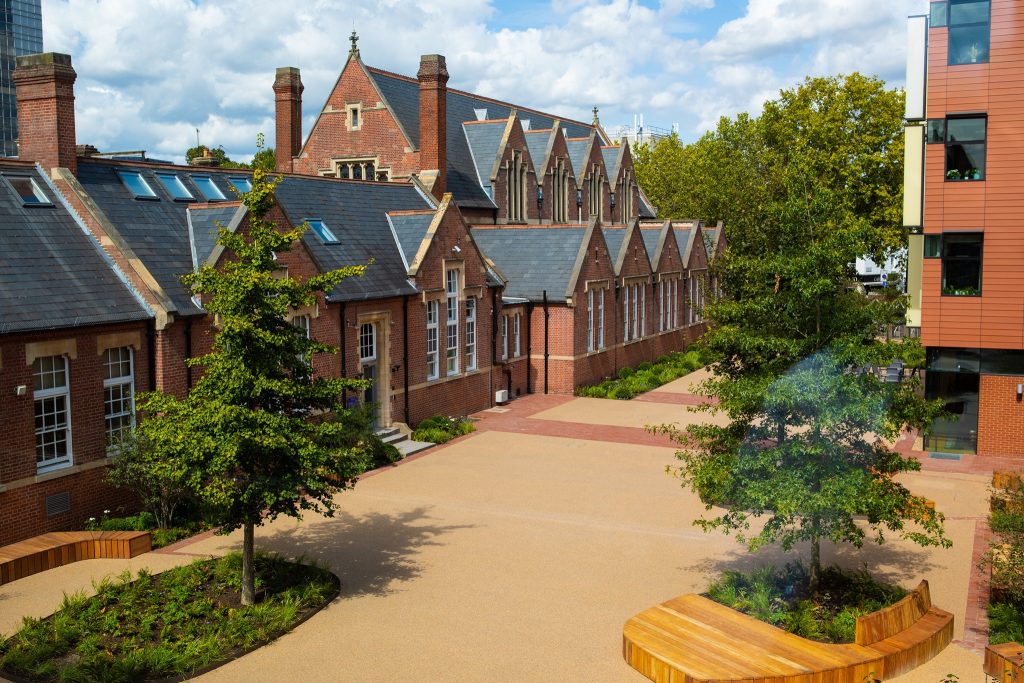 14 mins drive to the extremely popular Laytmer School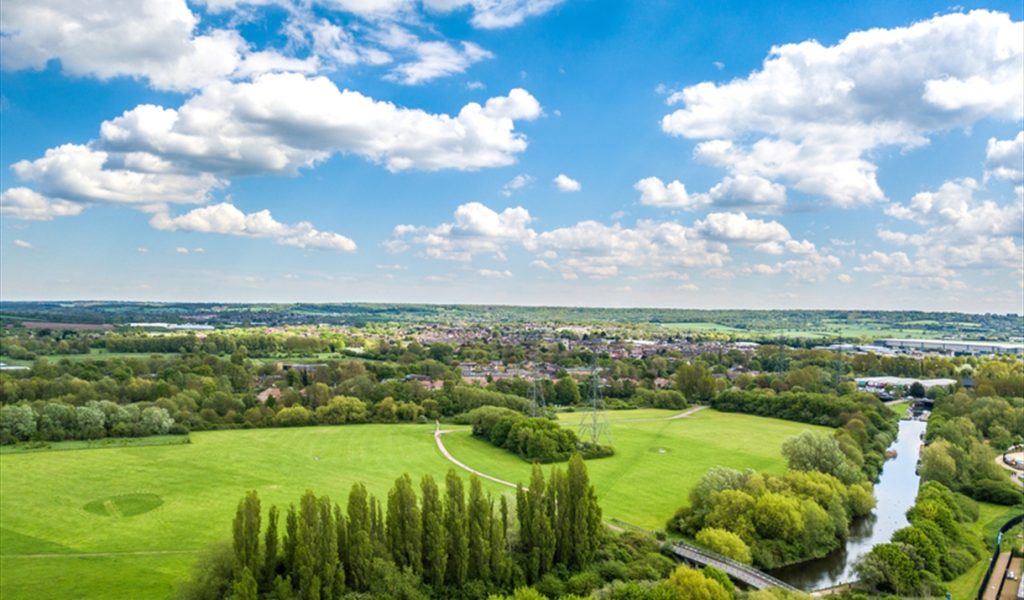 A great place to walk with over 120 parks
Disclaimer:The information, text, photos contained herein are provided solely for the convenience of interested parties and no warranty or representation as to their accuracy, correctness or completeness is made by Ashton Hawks or the sellers, none of whom shall have any liability or obligation with respect thereto. These offerings are made subject to contract, correction of errors, omissions, prior sales, change of price or terms or withdrawal from the market without notice. Information provided is for reference only and does not constitute all or any part of a contract. Ashton Hawks and its representatives work exclusively in relation to properties outside Hong Kong and are not required to be nor are licensed under the Estate Agents Ordinance (Cap. 511 of the Laws of Hong Kong) to deal with properties situated in Hong Kong. Digital illustrations are indicative only. *Rental yield is projected by the agency and not guaranteed by the developer.