Due to the return of Russian and Chinese buyers, driving prices up by 15-20% in some Thai properties.
"The Phuket property market is experiencing a surge in demand, fuelled by Chinese property investors and Russian buyers." – Nattha Kahapana, the Managing Director of Knight Frank Thailand.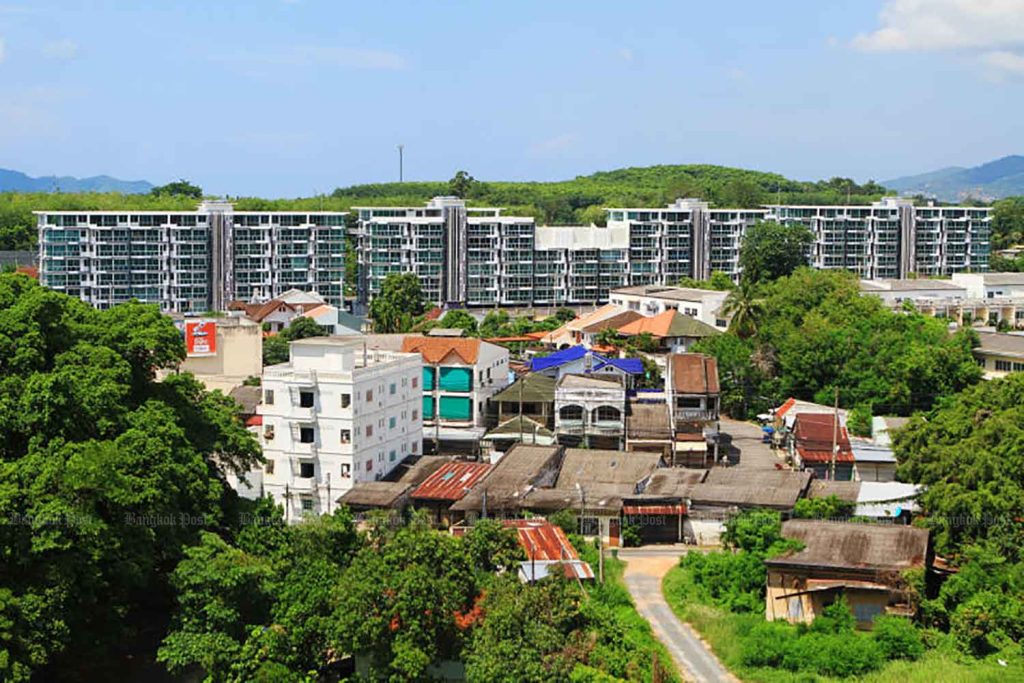 The key reasons for Chinese investment in the following segments of the Thai property market:
1. Condominiums:
Condos in Thailand are popular among Chinese investors due to their relatively low cost and promising rental yields. In cities like Bangkok and Phuket, the demand for rental properties has been on the rise, driven by an influx of tourists and expats.

2. Hospitality sectors:
With the growth of tourism in 2023, it develops hotels, resorts, and serviced apartments rapidly, increasing the tourism economy.

3. Luxury properties:
The number of high-net-worth individuals in China has increased, and there has been a growing demand for luxury residences in Thailand, especially in Bangkok and Phuket. This affects them to choose upscale properties in prime locations, such as penthouses and villas in exclusive developments. Thailand Condominiums with foreigners quotas.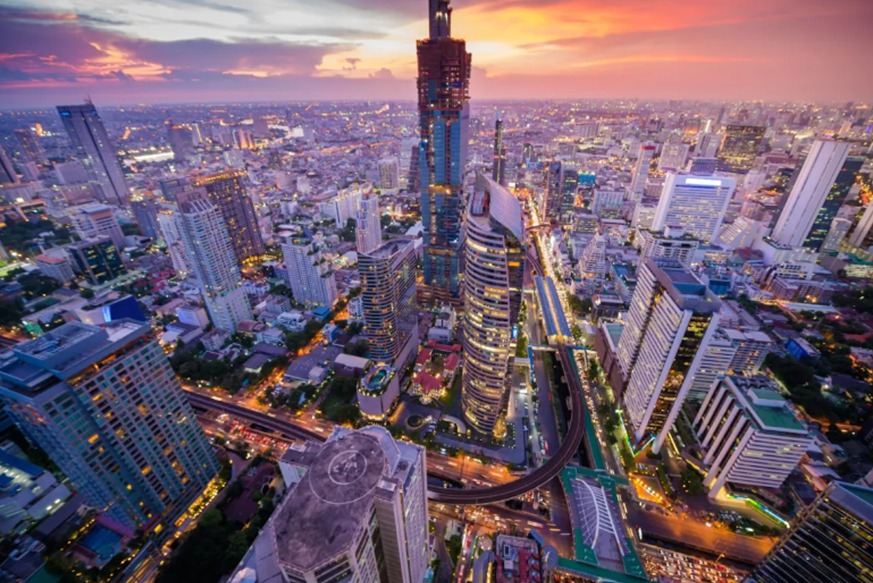 The Thai economy expanded 2.6% in 2022, undershooting expectations that were already modest as a strong recovery in tourism
The influx of Chinese investment in Thailand's property market may create:
1. Economic growth:
The increased investment in real estate can drive economic growth in Thailand, create job opportunities, boost local business, and especially in the construction and tourism sectors.

2. Sustainability impact:
More developers have made a conscious effort to design the project with the environment in mind to fulfill the market needs. Some projects may be constructed with eco-friendly materials, and the developers have implemented energy-efficient technologies to reduce the community's carbon footprint.

The growing interest of Chinese investors in Thai property has make significant effects on the economy and real estate landscape in 2023.