Date: 4 – 5 Dec 2021 (Sat & Sun)
Session 1 : 12:00pm – 2:00pm (Eng)
Session 2: 2:00pm – 4:00 pm (Canto)
Session 3:  4:00pm – 6:00 pm (Canto)
Venue: Salon 5 – 6 , JW Marriott Hotel, Admiralty, Hong Kong
【Why Invest in Da Nang?】
Da Nang is the next Asia's exceptional tourist destination, well known as "Sanya" in Vietnam. In recent years, Da Nang underpinned by a sustainable approach to urban development. It's becoming the third largest international city in Vietnam following Ho Chi Minh City and Hanoi.
Technology Hub in Vietnam 
Da Nang has developed two information technology zones – The Da Nang Software Park and Da Nang IT Park – to offer a workplace for 1,900 IT and communications experts. It is also an advanced telecommunications among the country – citywide wireless broadband network with about 350 access points across the city. Da Nang links Vietnam with nearly 40 countries in Europe and Asia through an undersea communications cable. 

One of Most Livable City 
Da Nang is known for its clean environment, pristine beaches, and well-established public services. It is one of the cleanest cities in Vietnam and aims to be one of the most environmentally friendly cities in the country, proven with several UNESCO World Heritage Sites, including Hoi An, Hue, and My Son Sanctuary. The living cost in Da Nang is relatively lower than the other cities in Vietnam.
The Good Shape of Economy
According to The General Statistics Office of Vietnam, The foreign investment had been reaching US$22.1 billion in the first 9 months of 2021. The estimated economic growth rate for 2021 is 4.8%
Young Population
The labour force in Da Nang is more than 51% of the population. Da Nang has 36 universities and colleges, three international schools and 44 vocational training centers, about 44,000 graduates every year.
Residential on the Flying Dragon
"Ignite Your Dream Living"
A luxurious living with true resort style spoiling all your sense
Enjoy the stunning panoramic view of The Han River
Leisure Amenities
– Yacht club and world-class golf courses
Award-Winning Condominium 
– Best Condo Development (Da Nang)
– Best Luxury Condo Architectural Design
Full Facilities
–  6 Shopping malls
– 12 Hospitals
–  20+ Educational Institutions
–  30+ Dining lounges
– 100+ Unique cuisines
Instinct Community
1 min to Bach Dang Walking Street
2 min to Dragon Bridge
4 min to Sun World Asia Park
7 min to My Khe Beach
8 min to Da Nang Administrative Centre
10 min to Da Nang International Airport
Sole Agent in Hong Kong
Filmore provides limited 61 units quota for foreigners
1 to 2 Bed, Dual Key, Sky Terrace & 3-Bed Loft
Size from 48m to 125m square
Price from HKD2,200,000 up
Est. rental return of 6% p.a.*
Want to learn more about buying Vietnam property?
Demand will continue to outstrip supply driving cumulative house price growth over the next five years. Still have questions to live or invest in Vietnam ?Register to attend our Vietnam Property Seminar now! Our seasoned Vietnam property experts will introduce potential housing investment opportunities. We also offer 1-on-1 free consultation. RSVP now.
【Da Nang Property Investment Seminar】
Date: 4 – 5 Dec 2021 (Sat & Sun)
Venue: Salon 5 – 6 , JW Marriott Hotel, Admiralty
Sessions : 12pm (Eng)/ 2 pm (Canto)/ 4pm (Canto)
WhatsApp / Enquiry:5226 1138
Limited seats available. By RSVP only.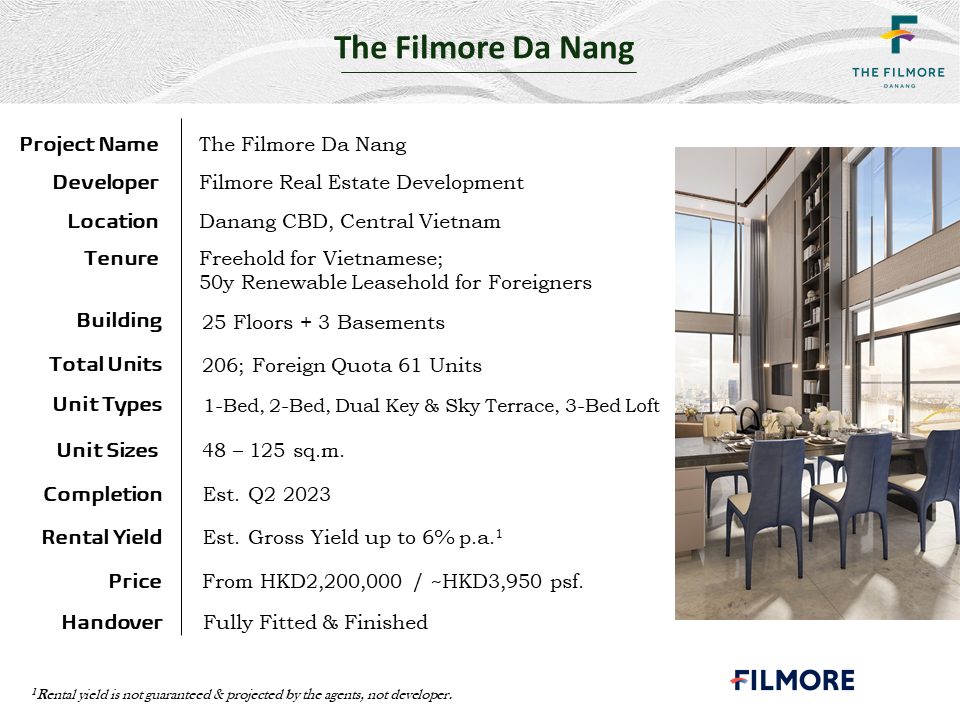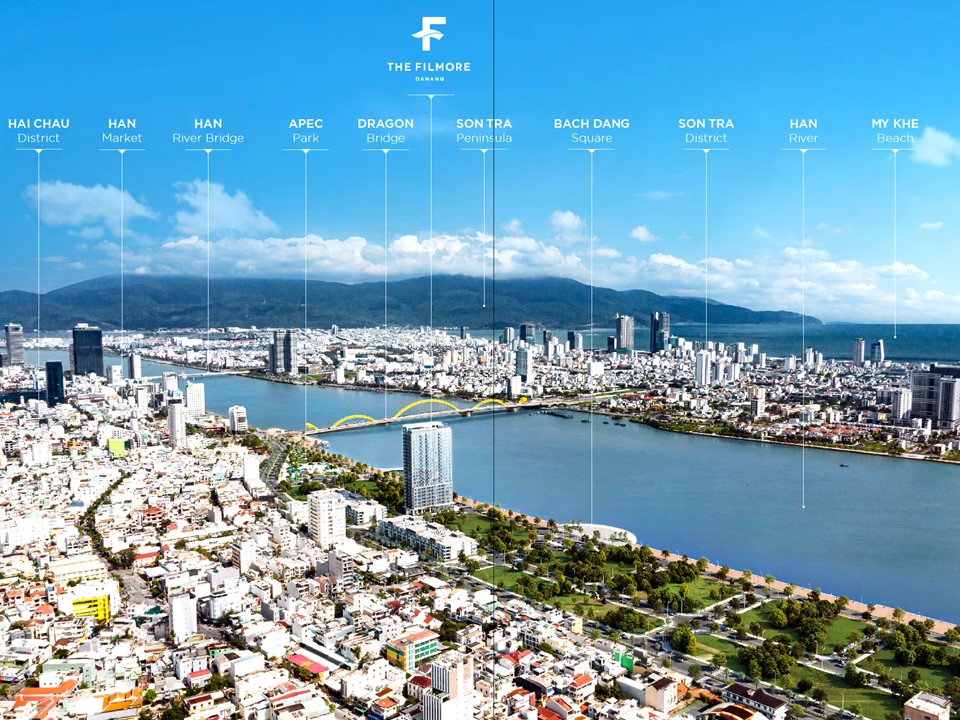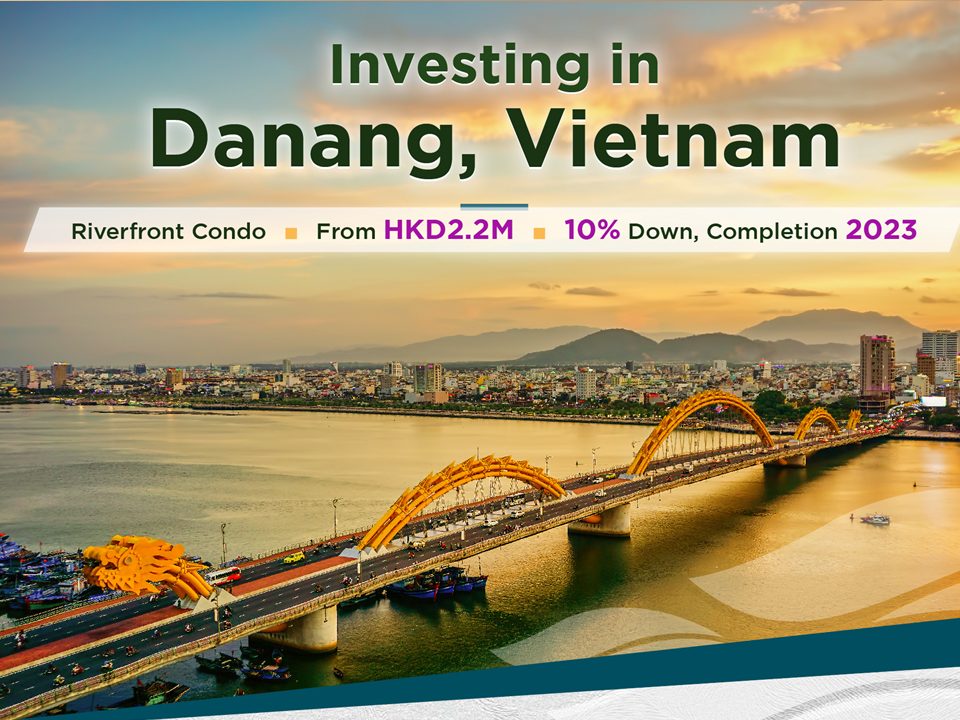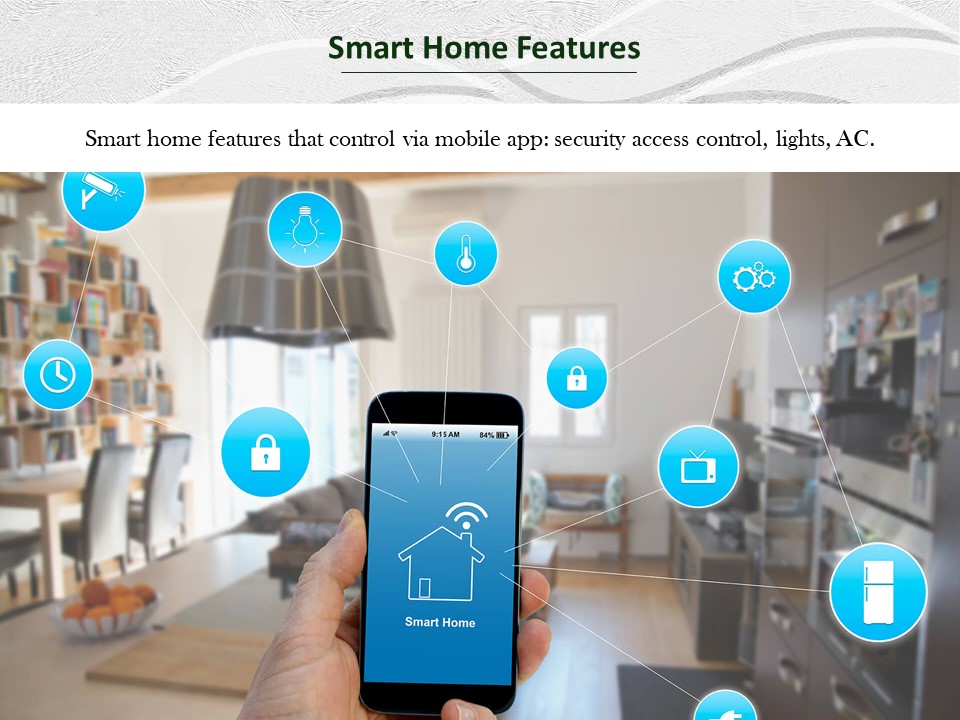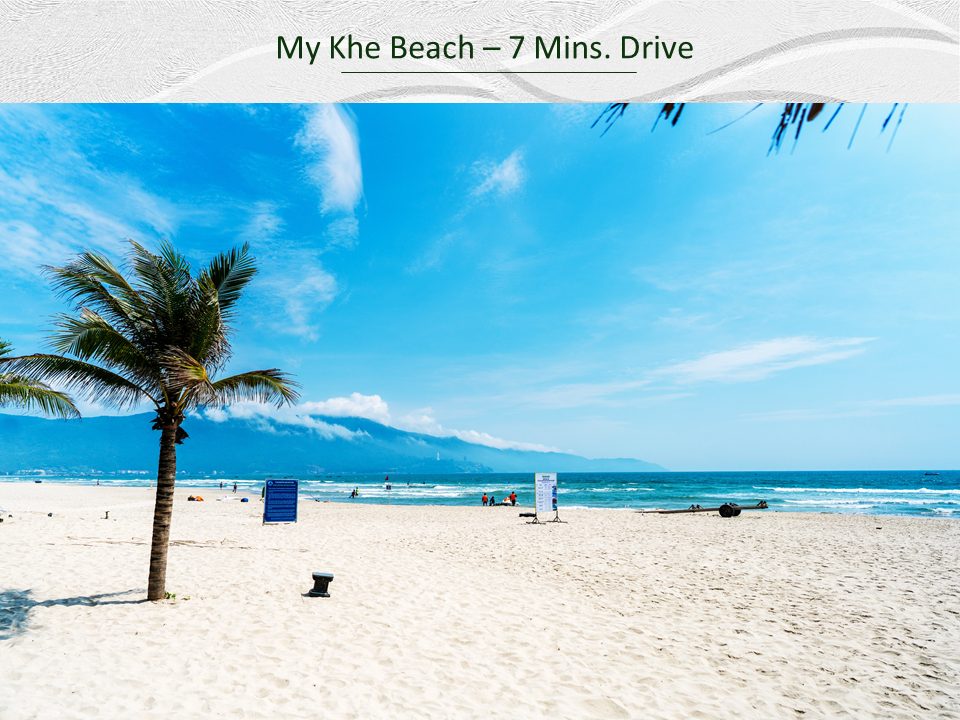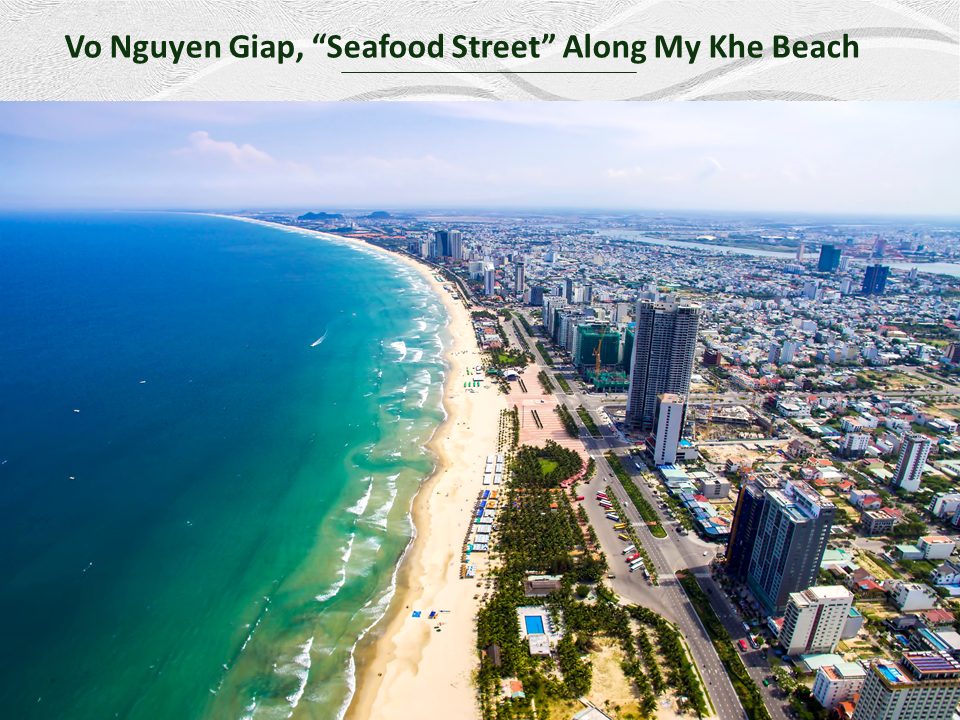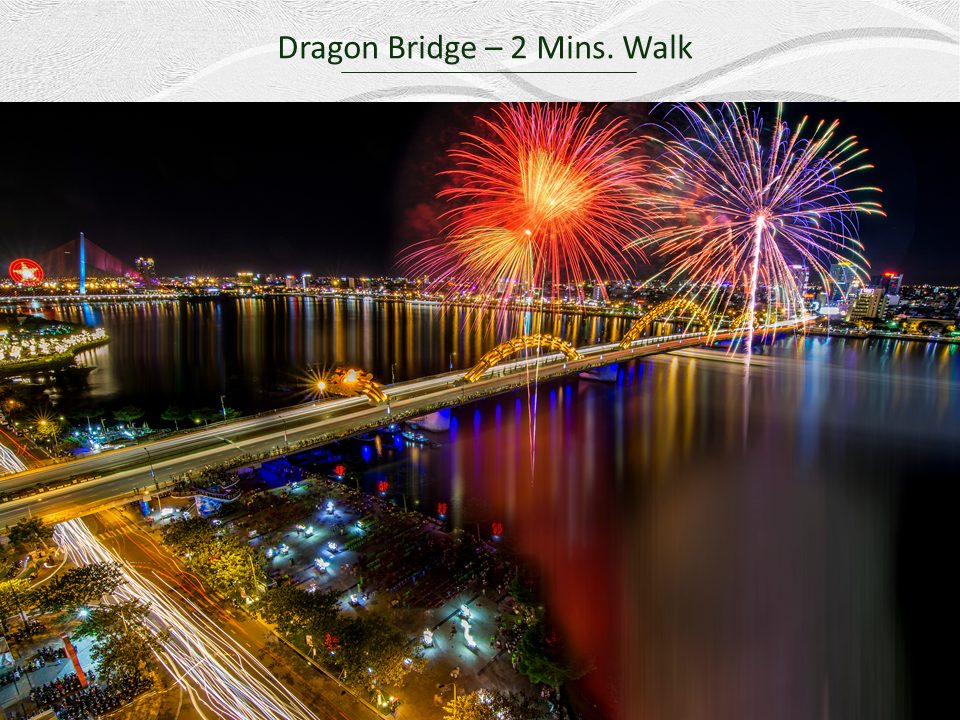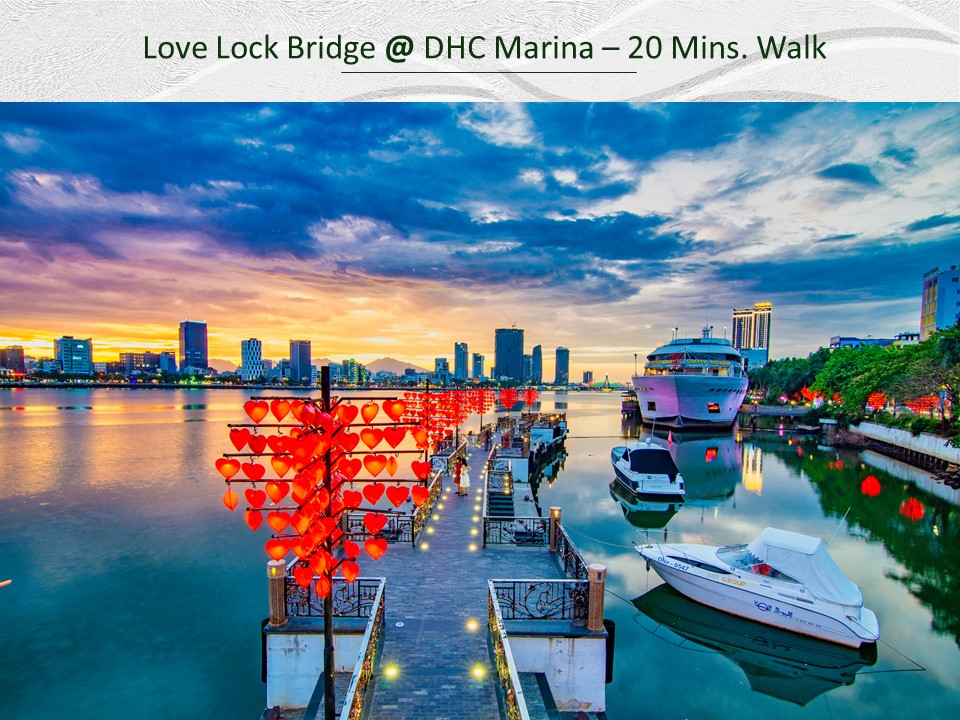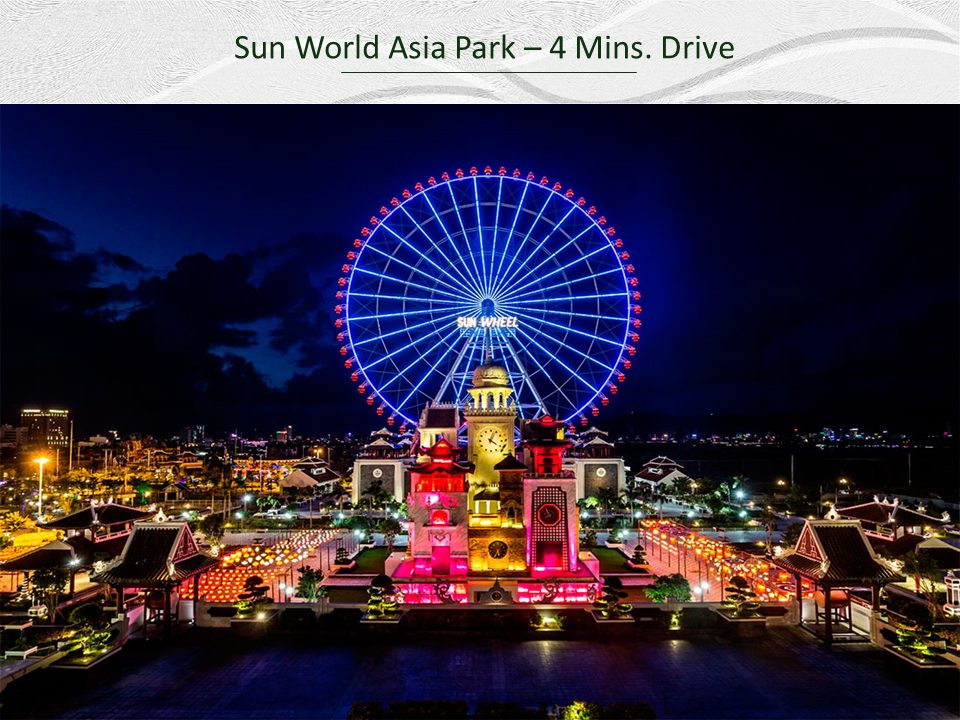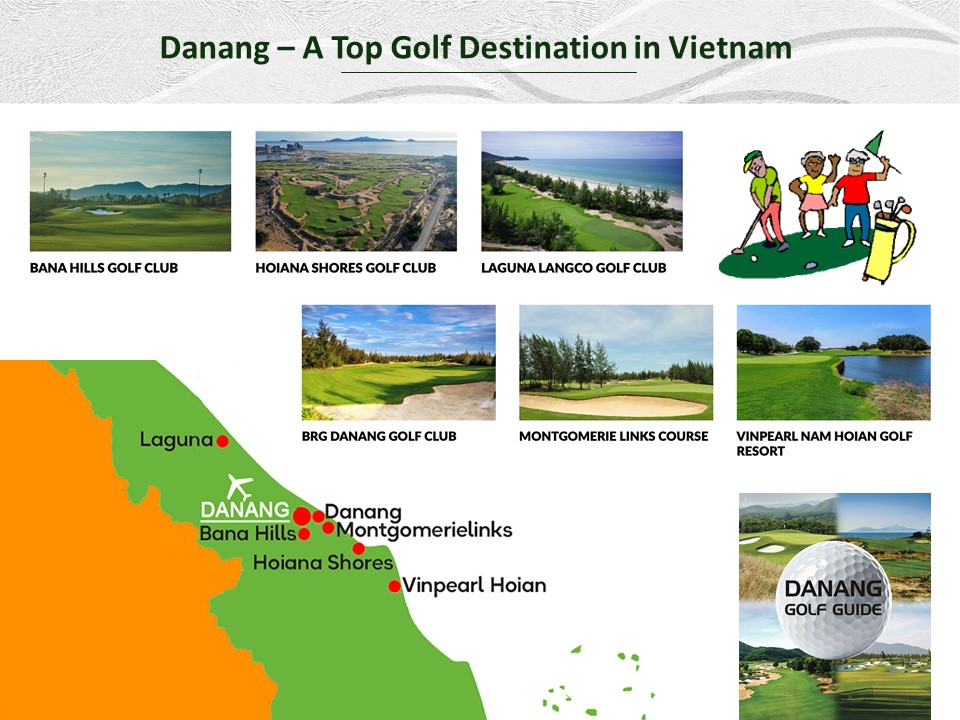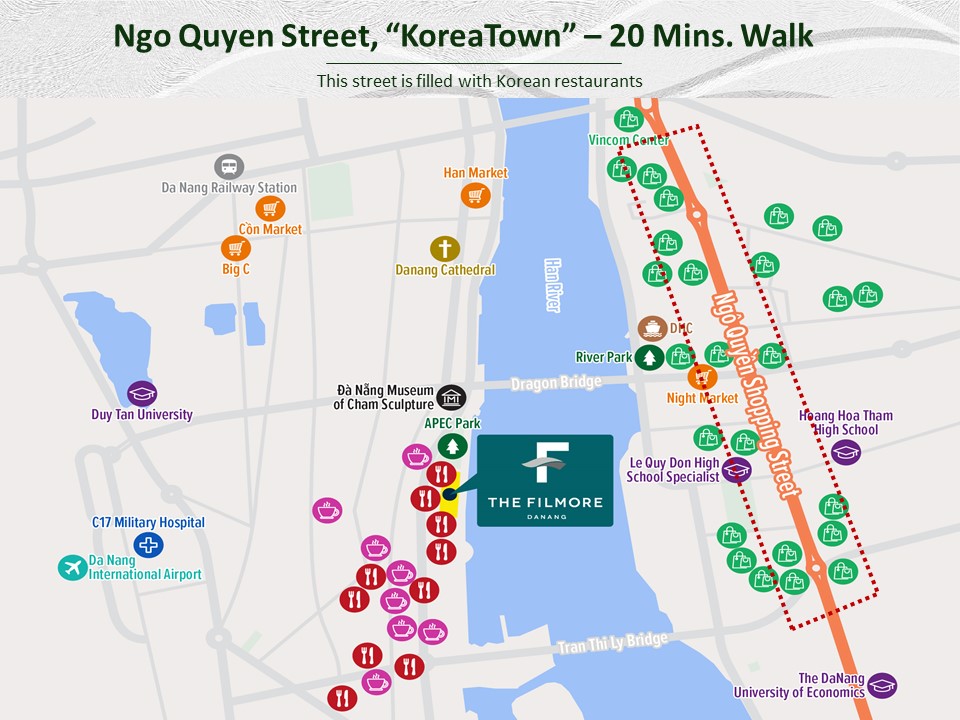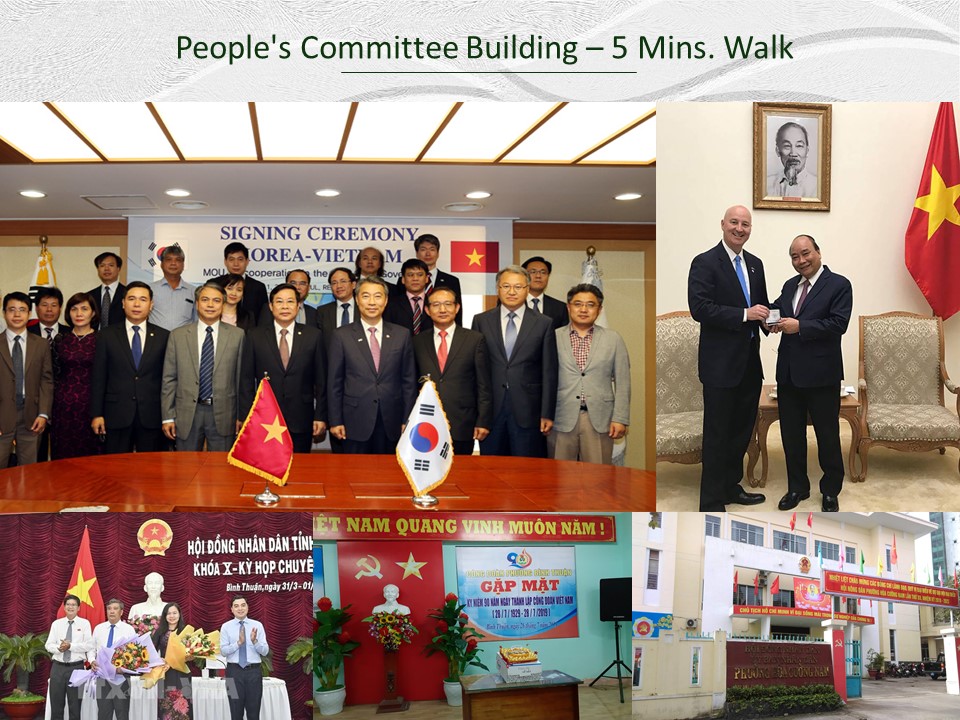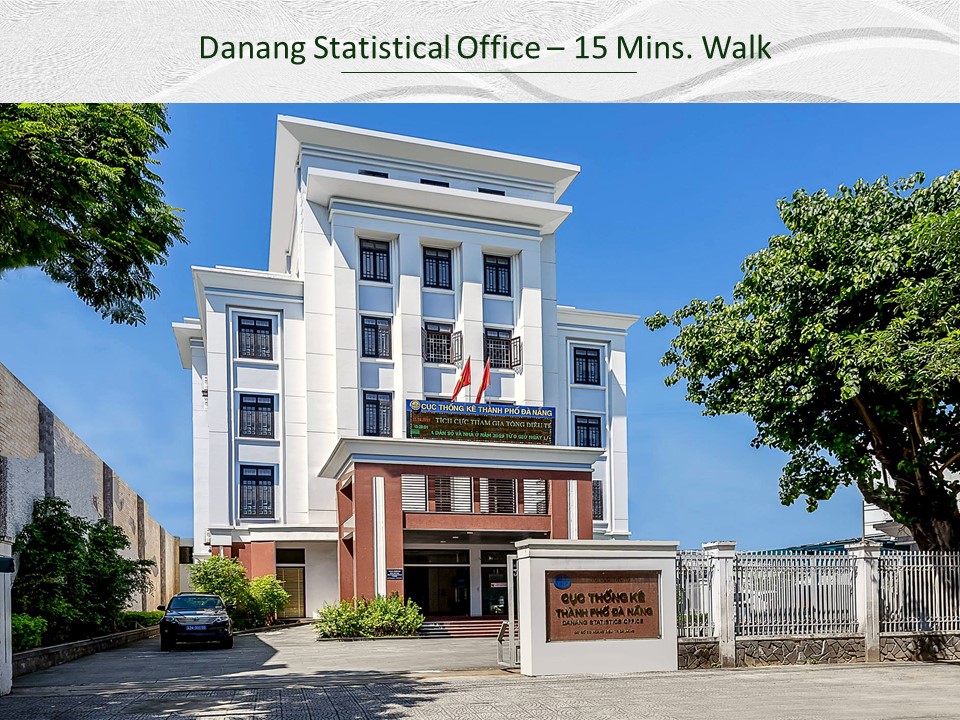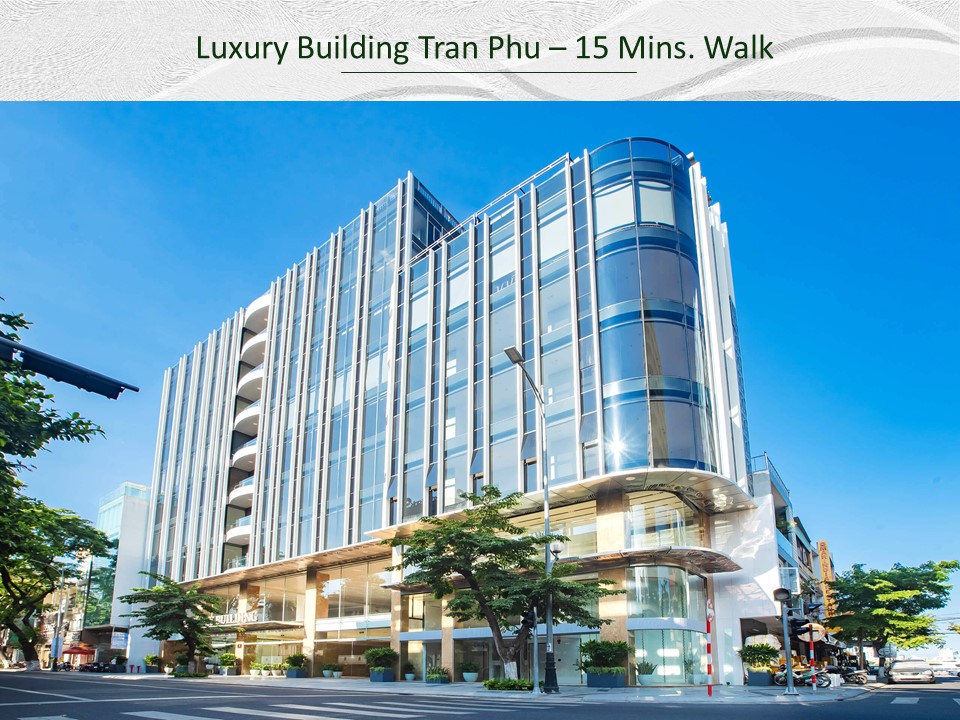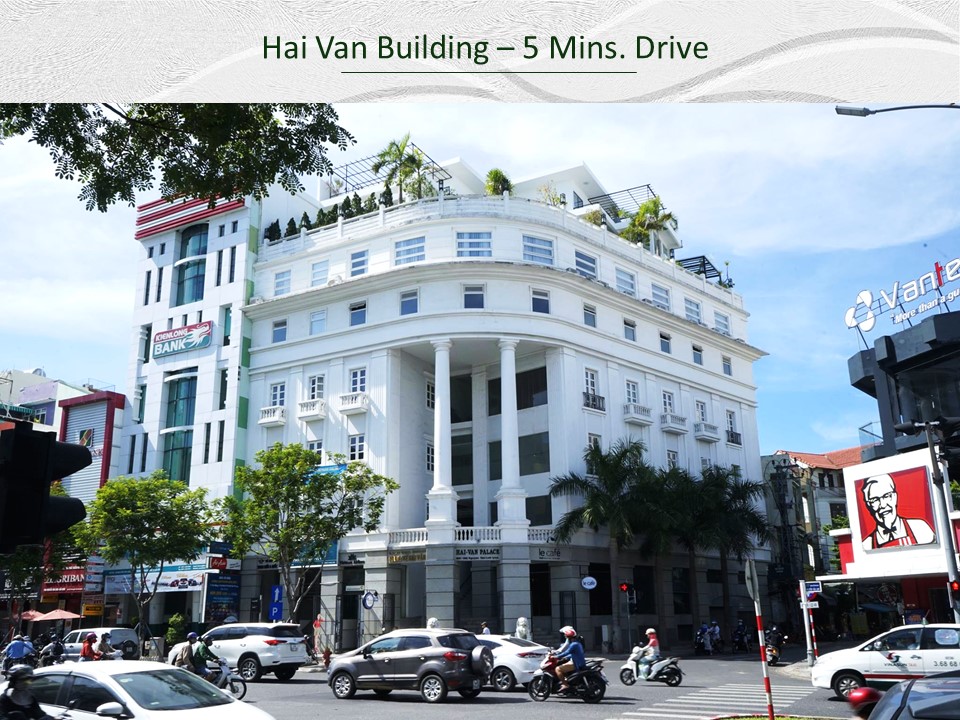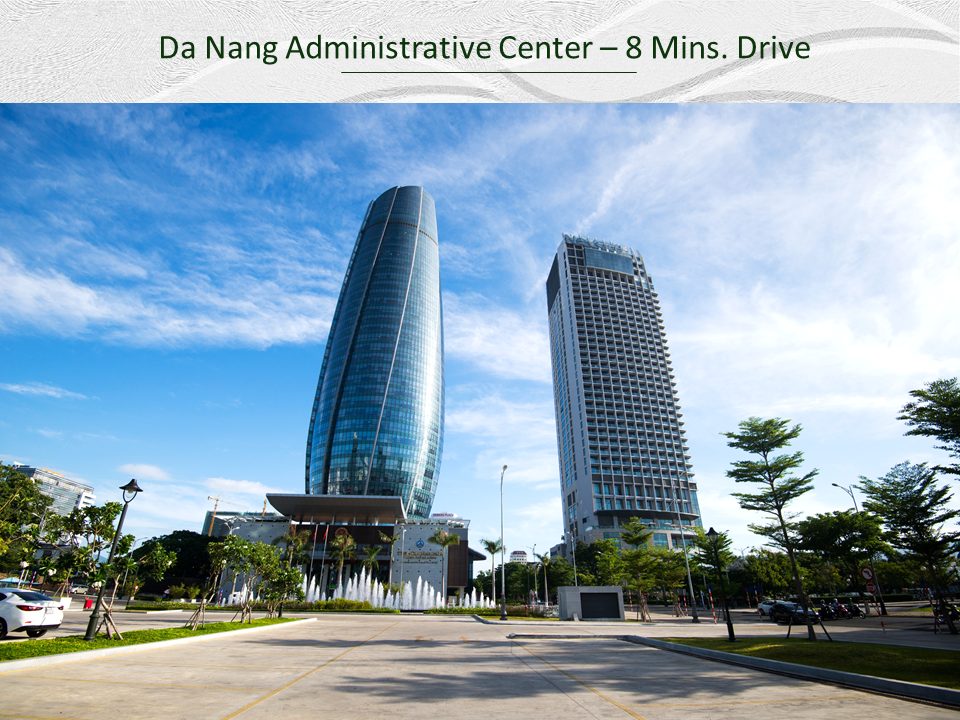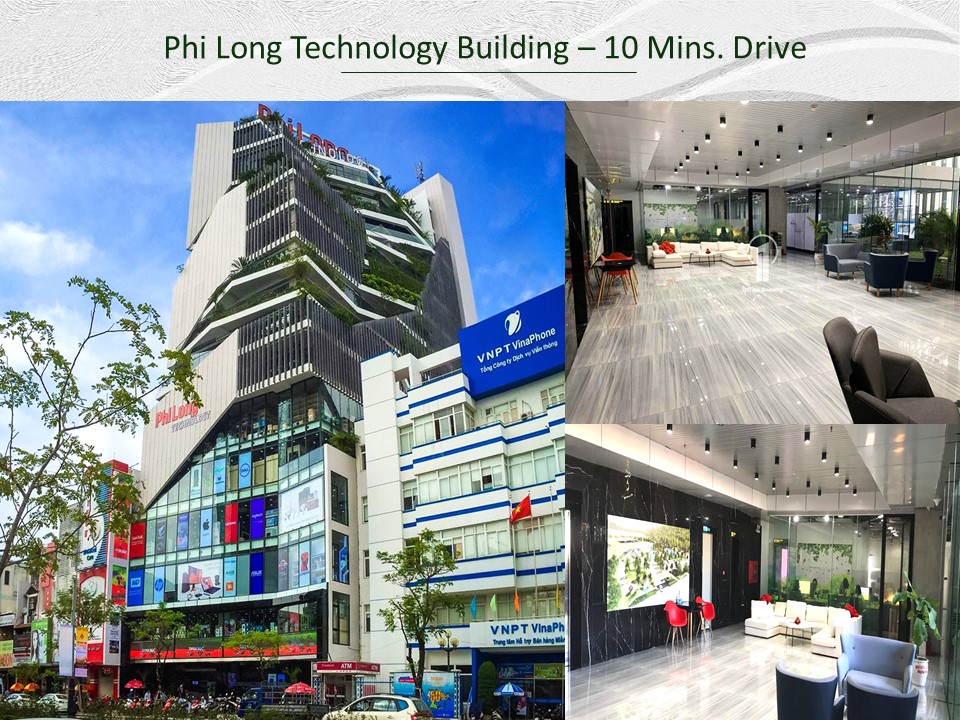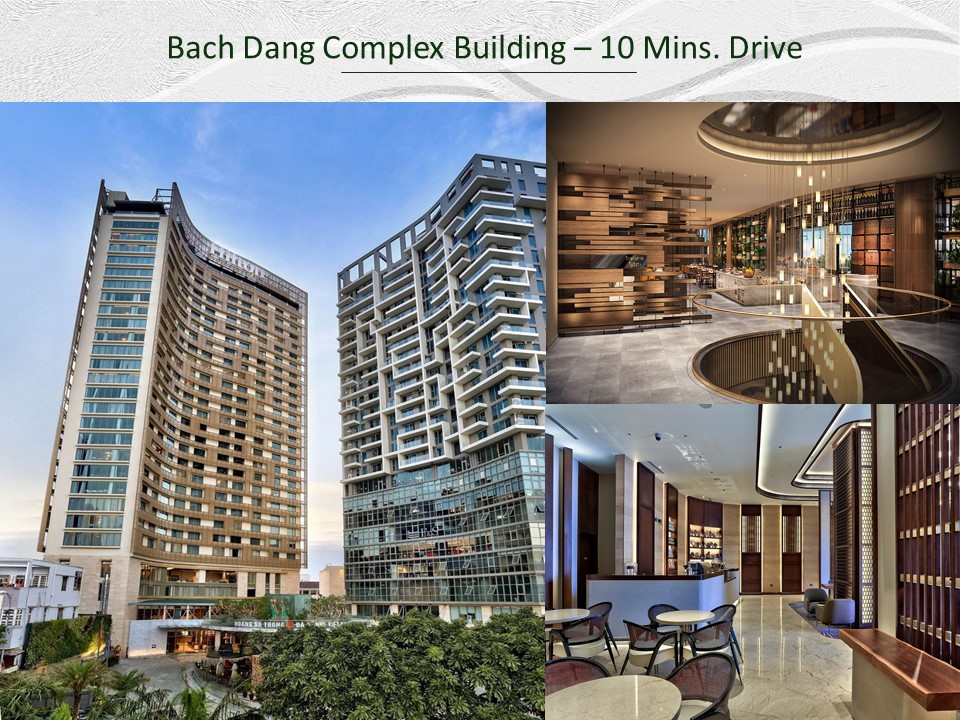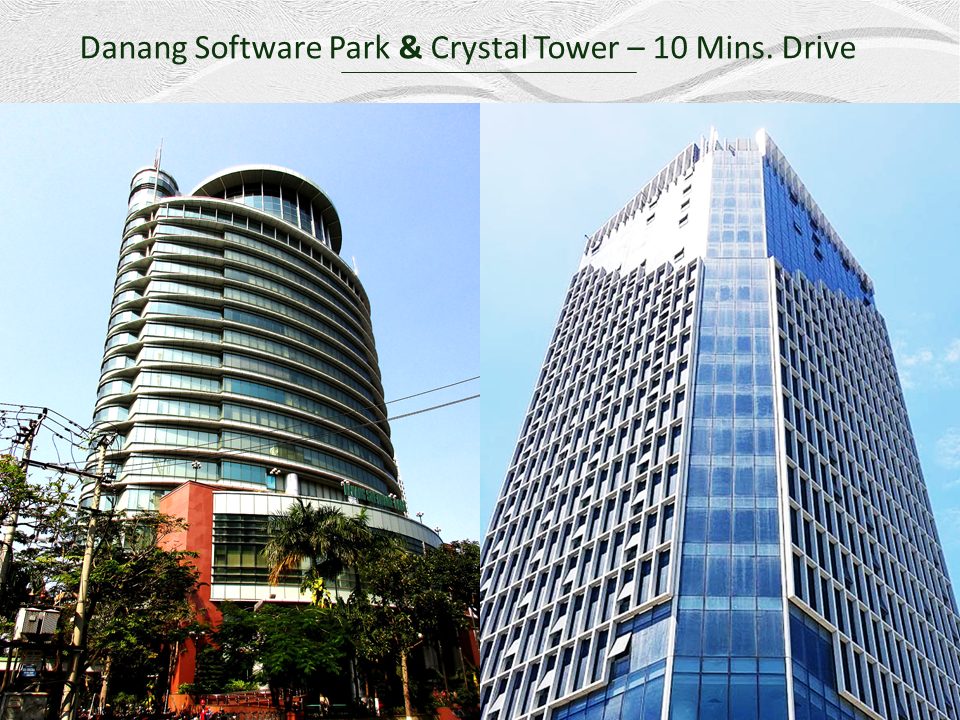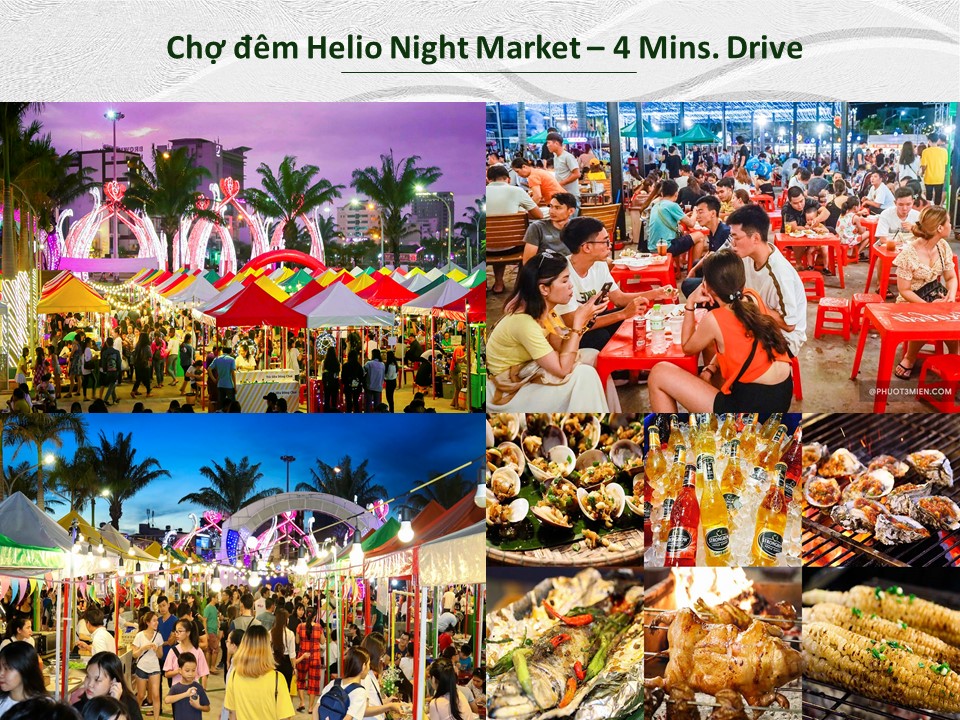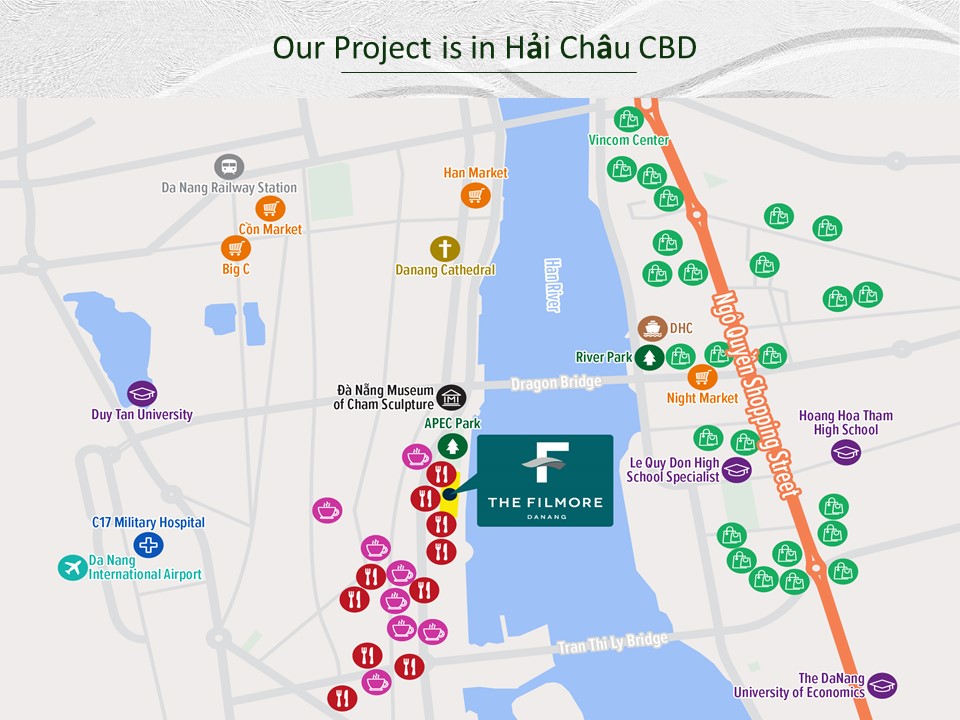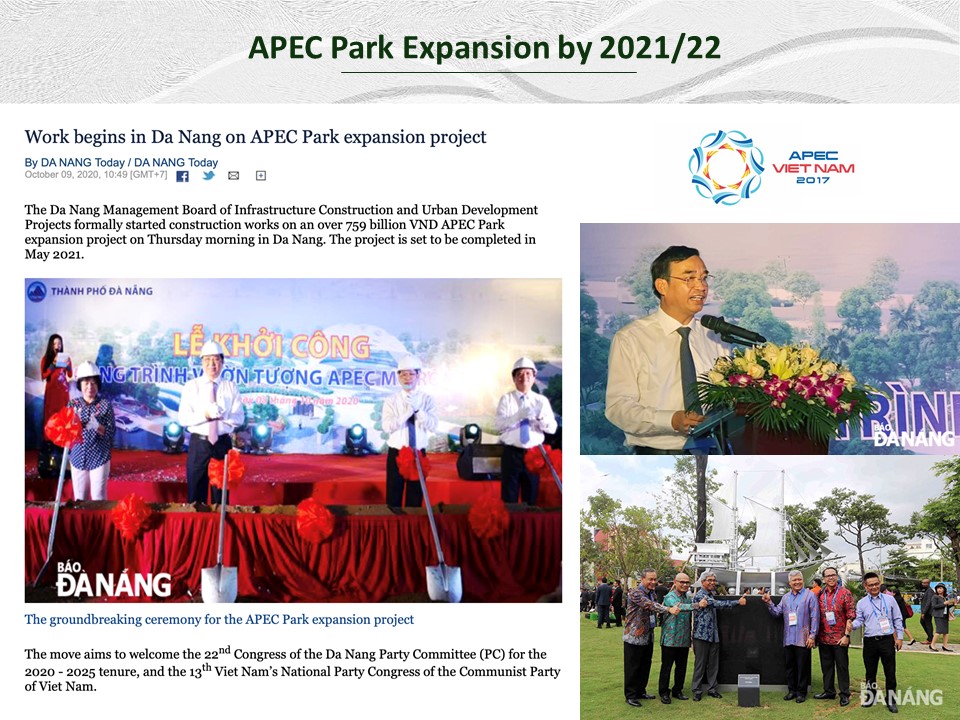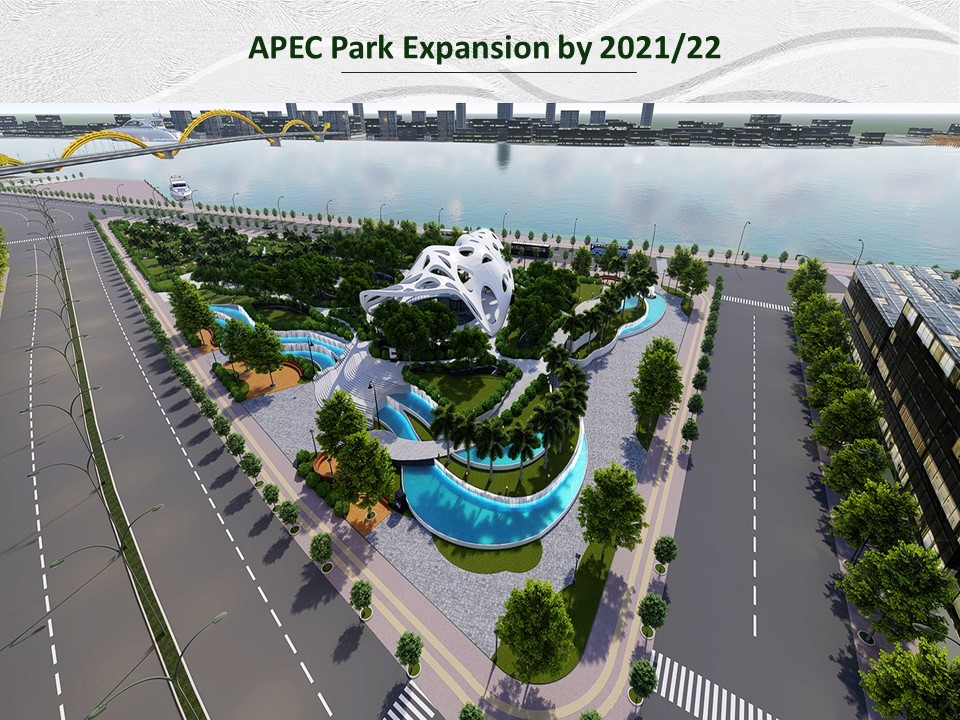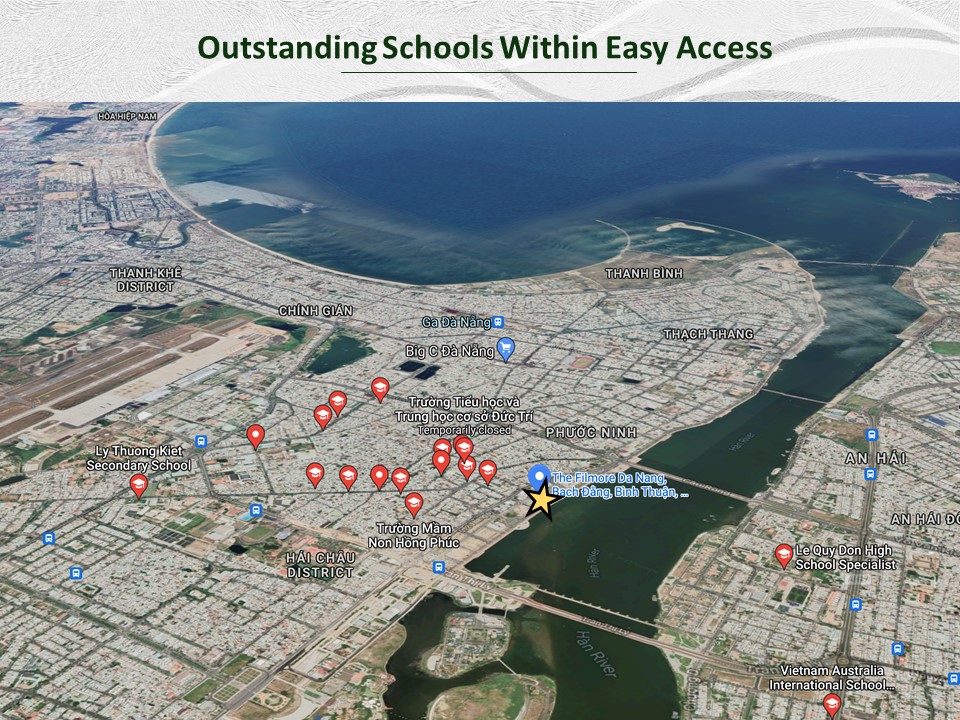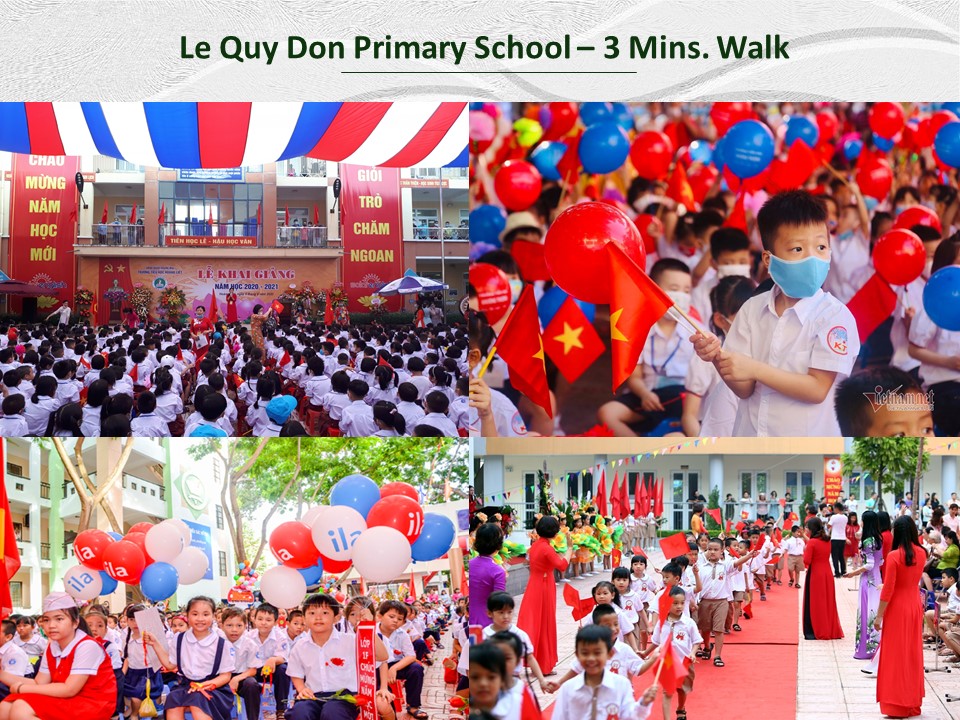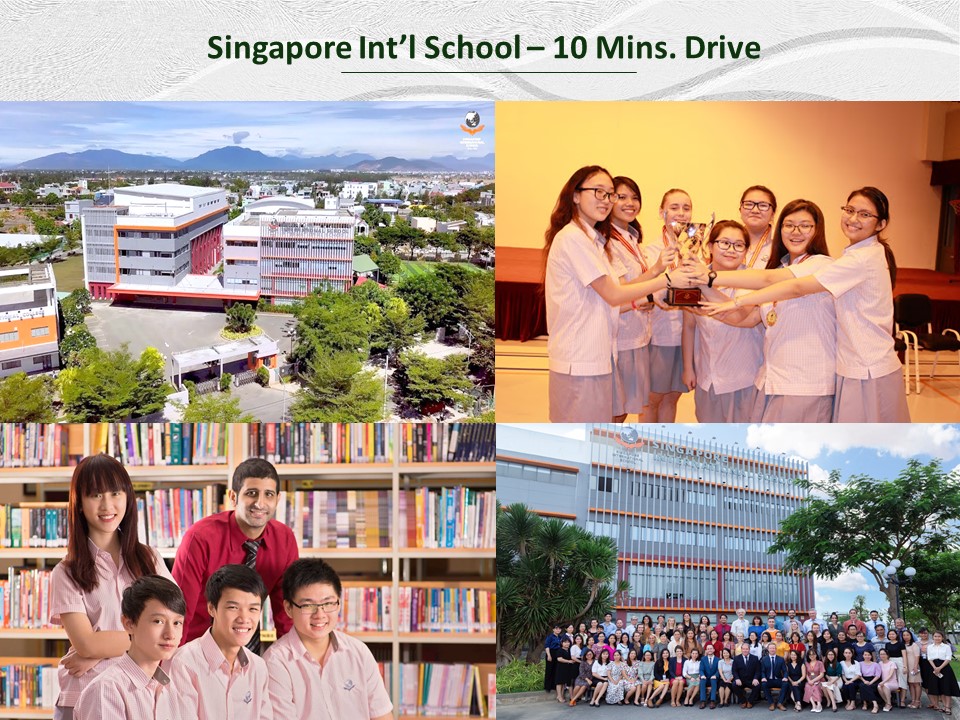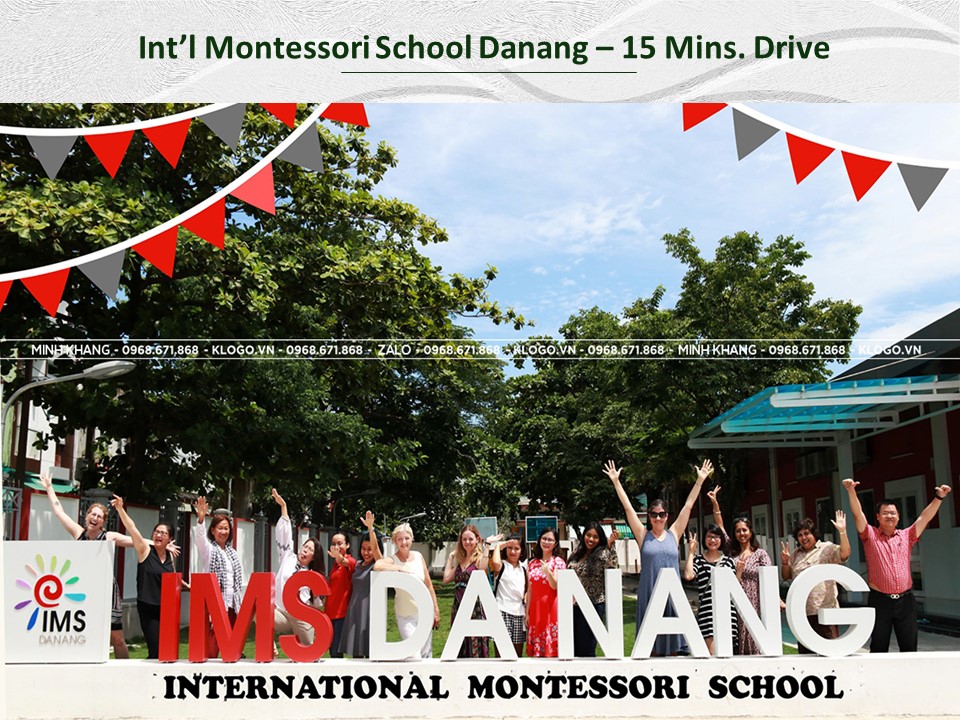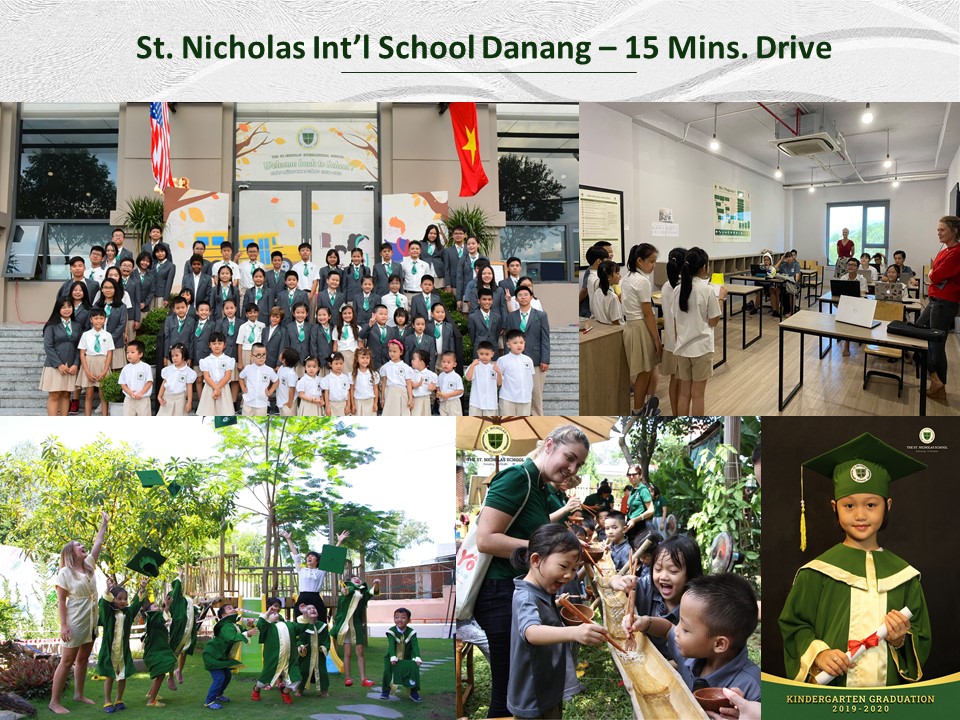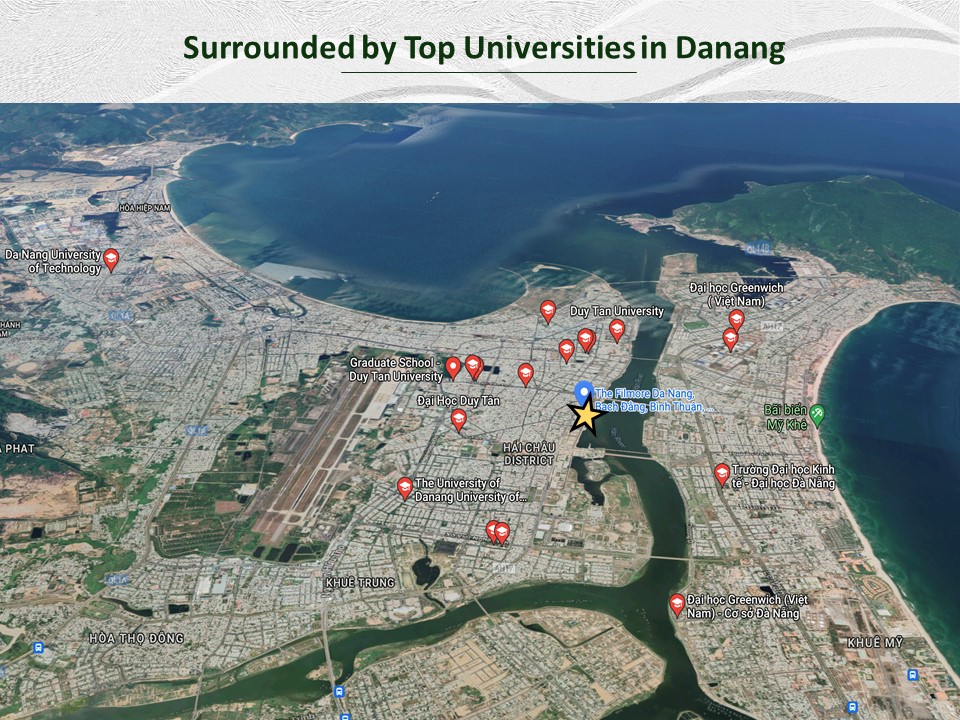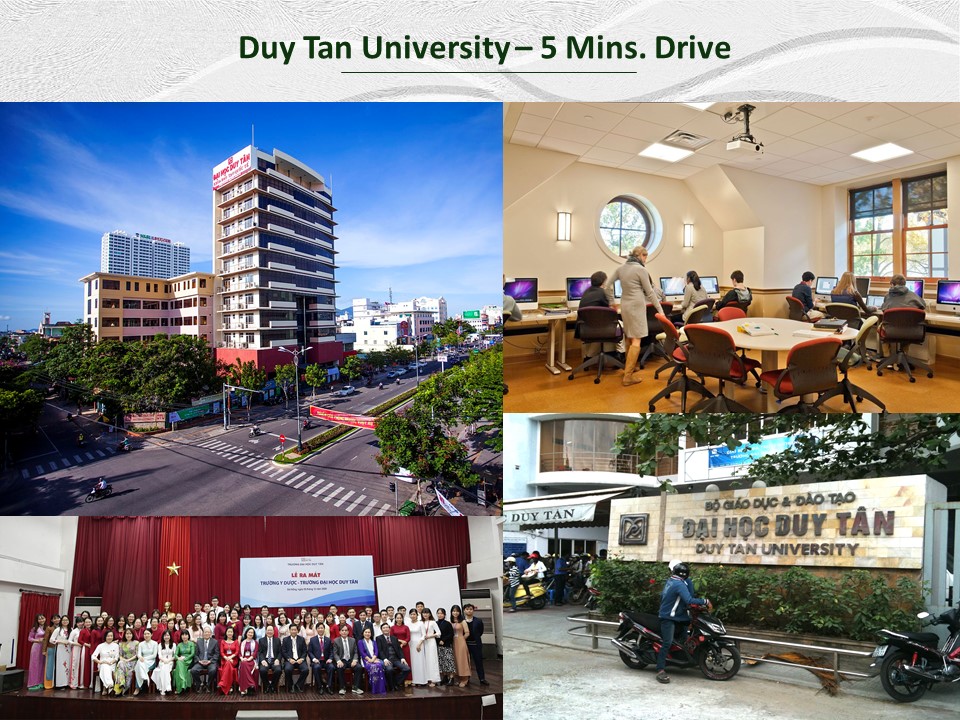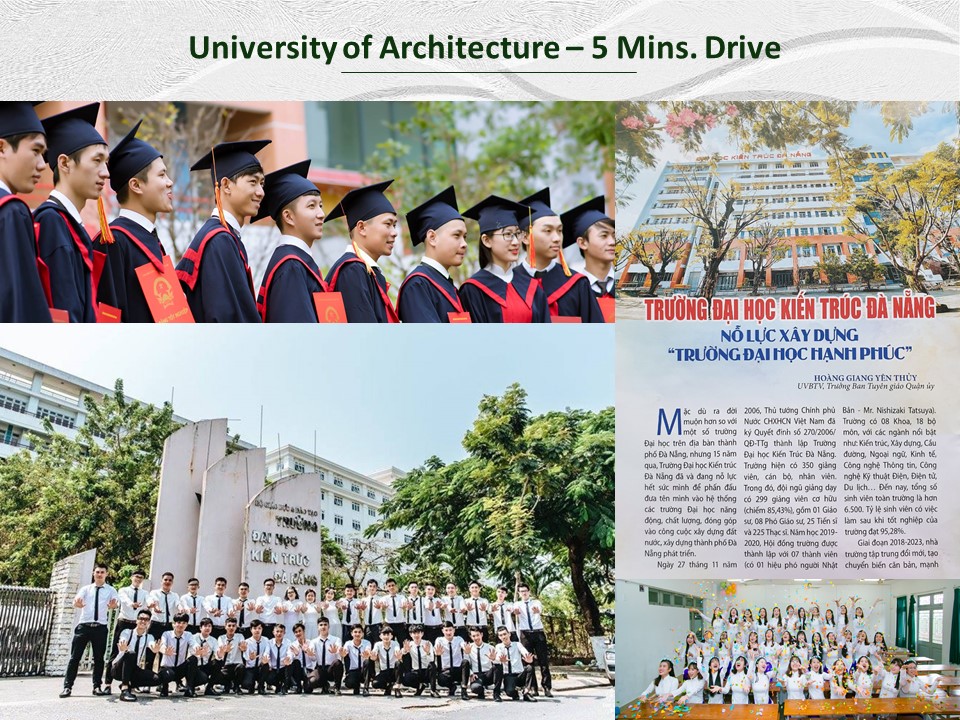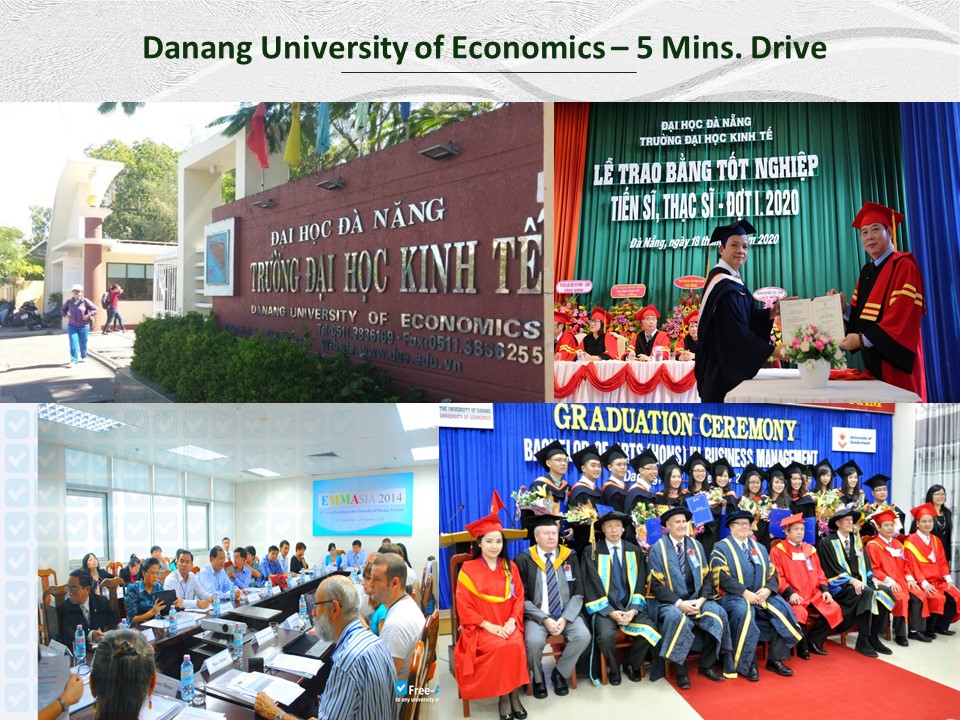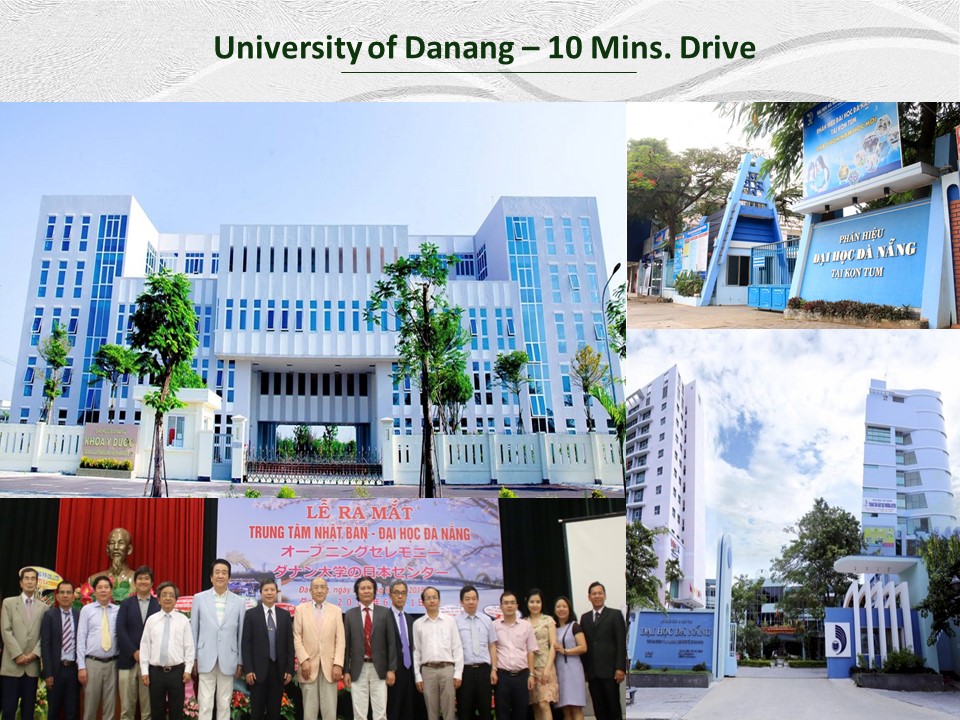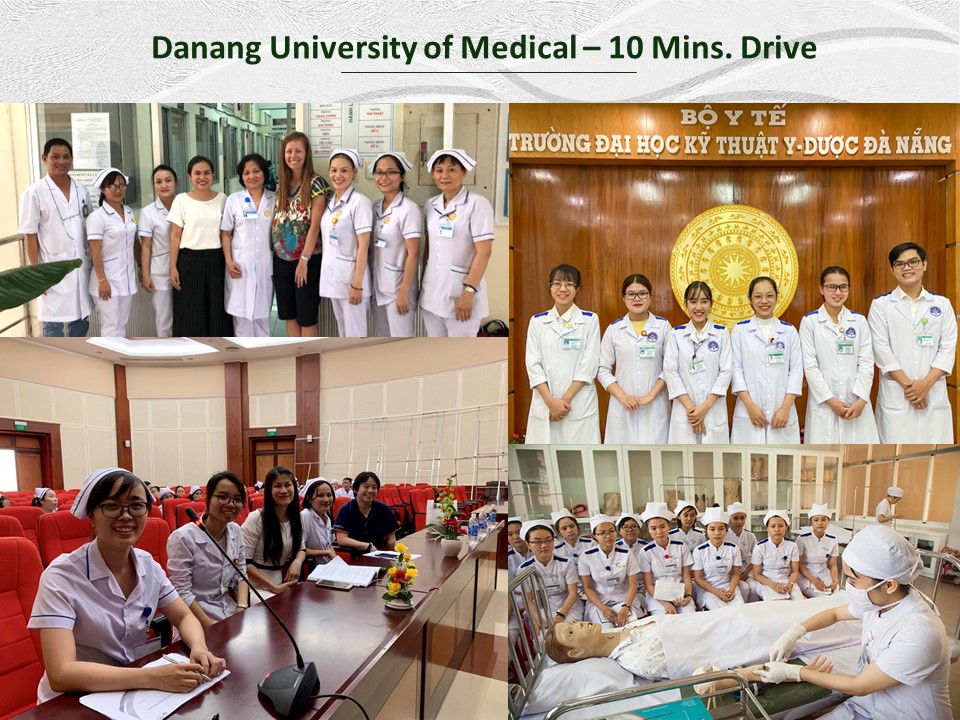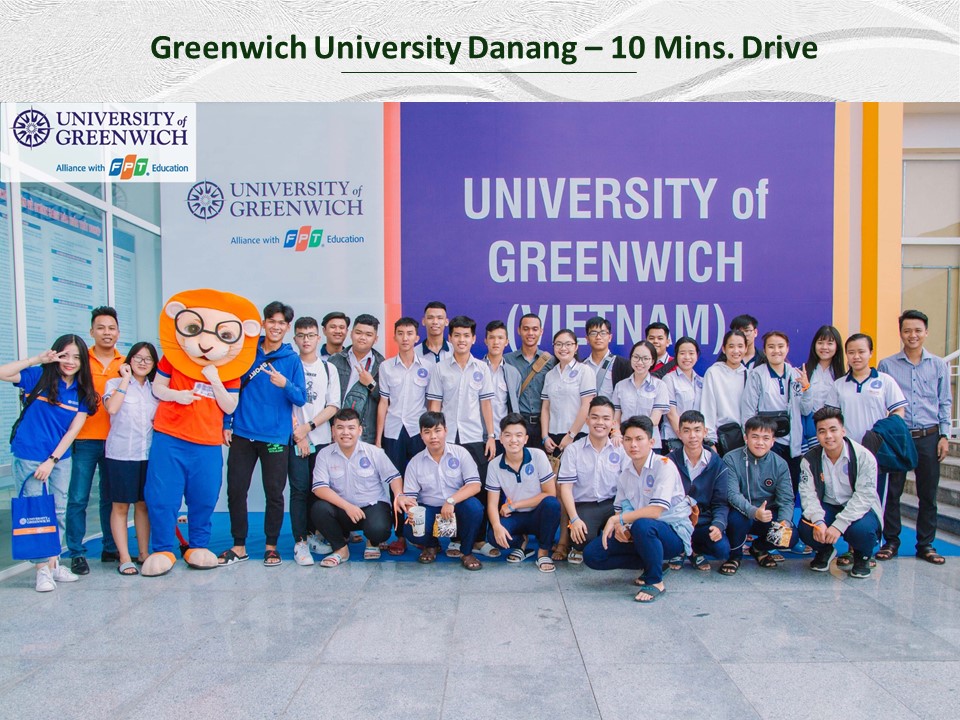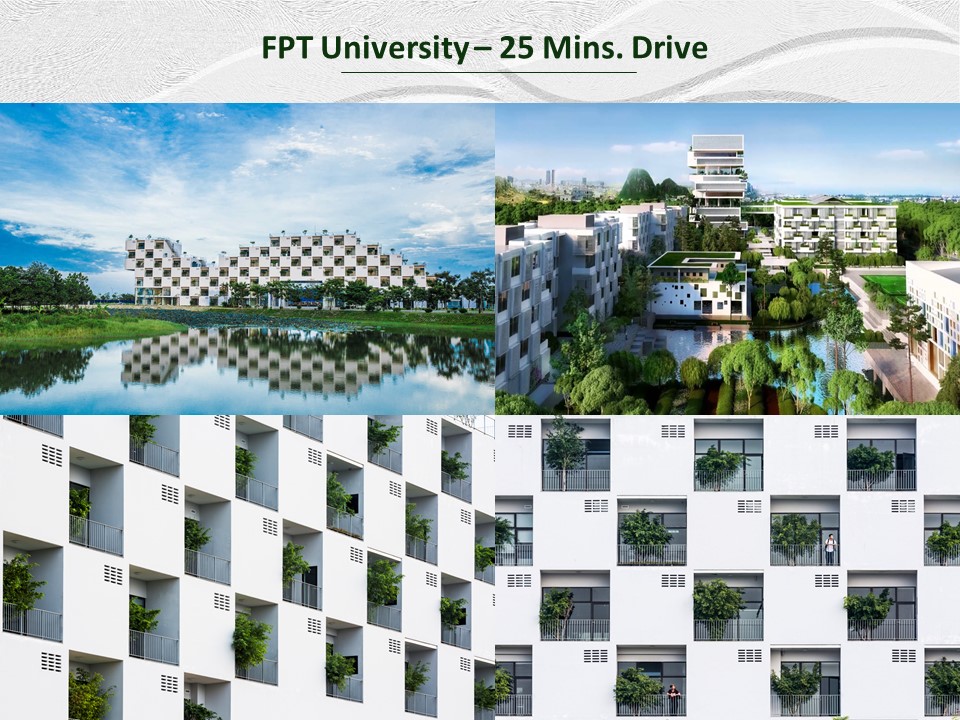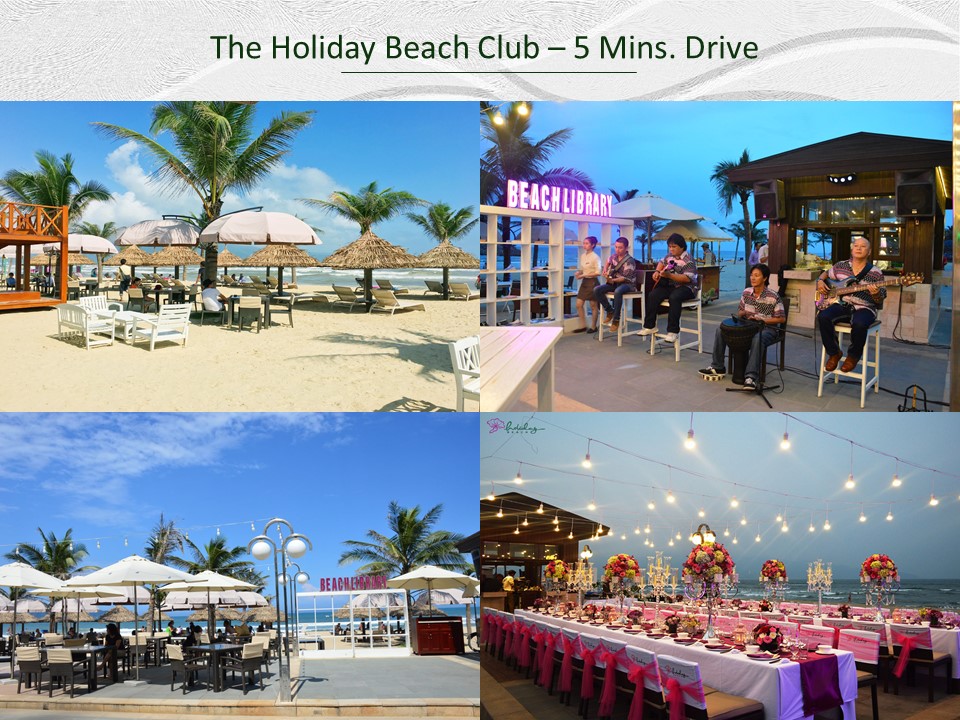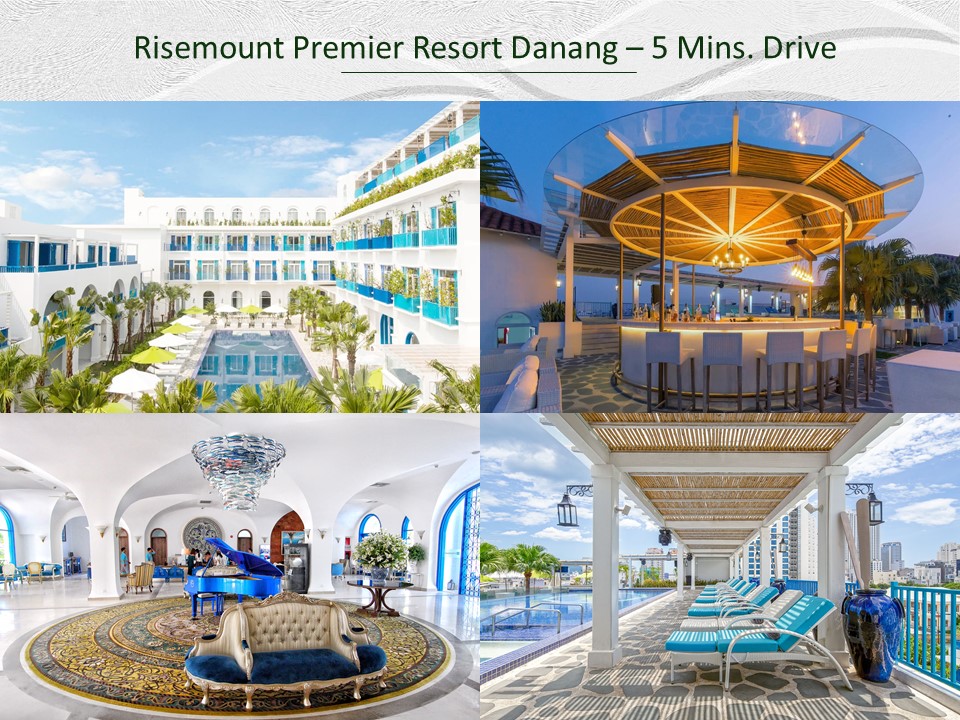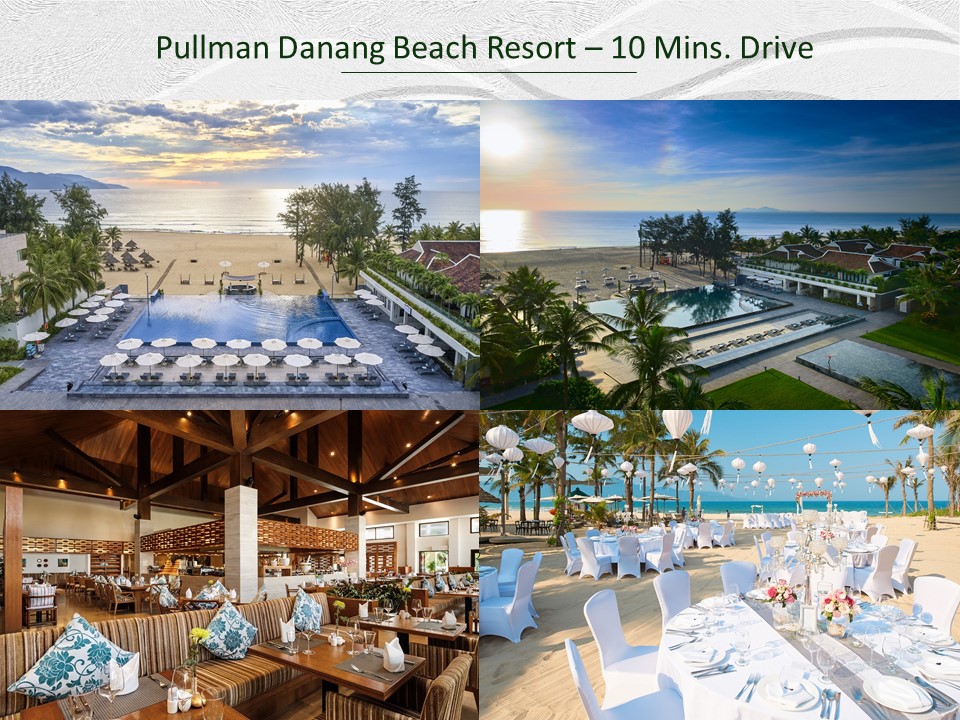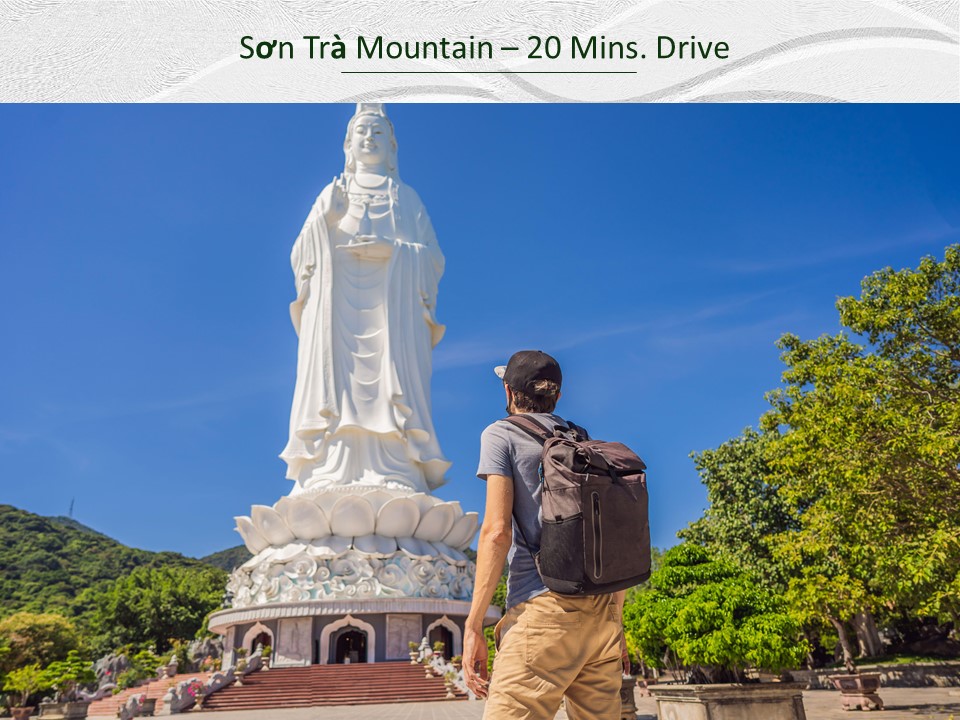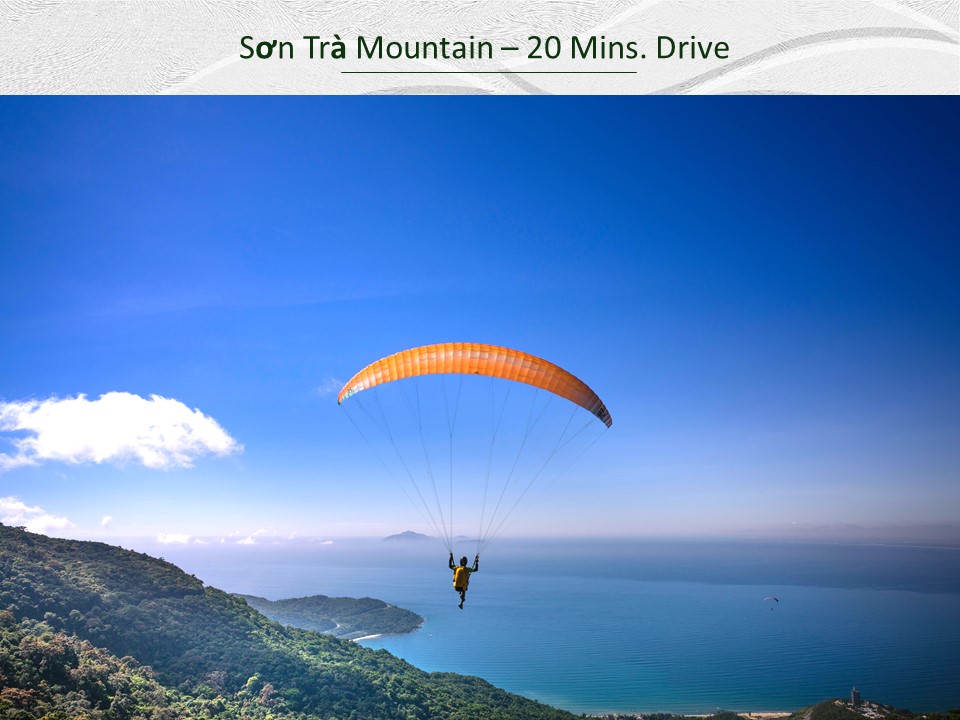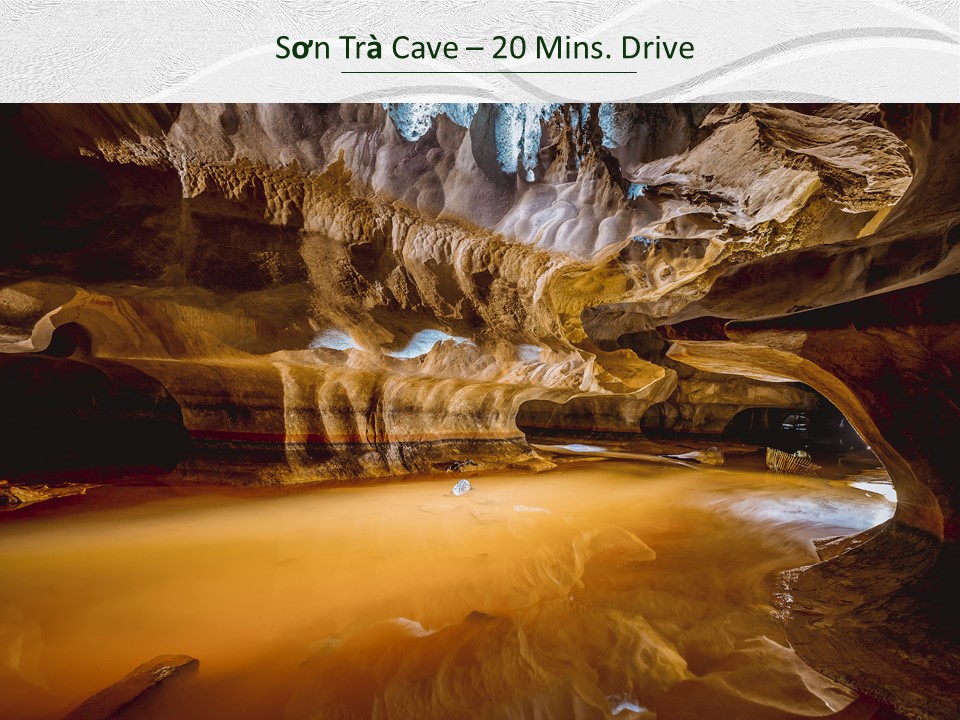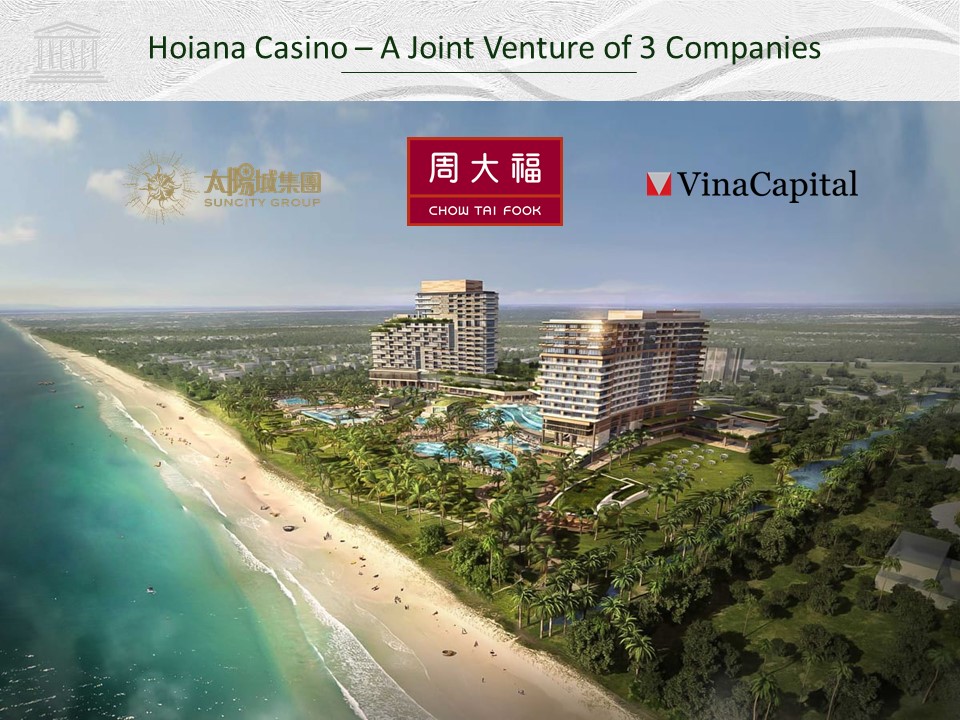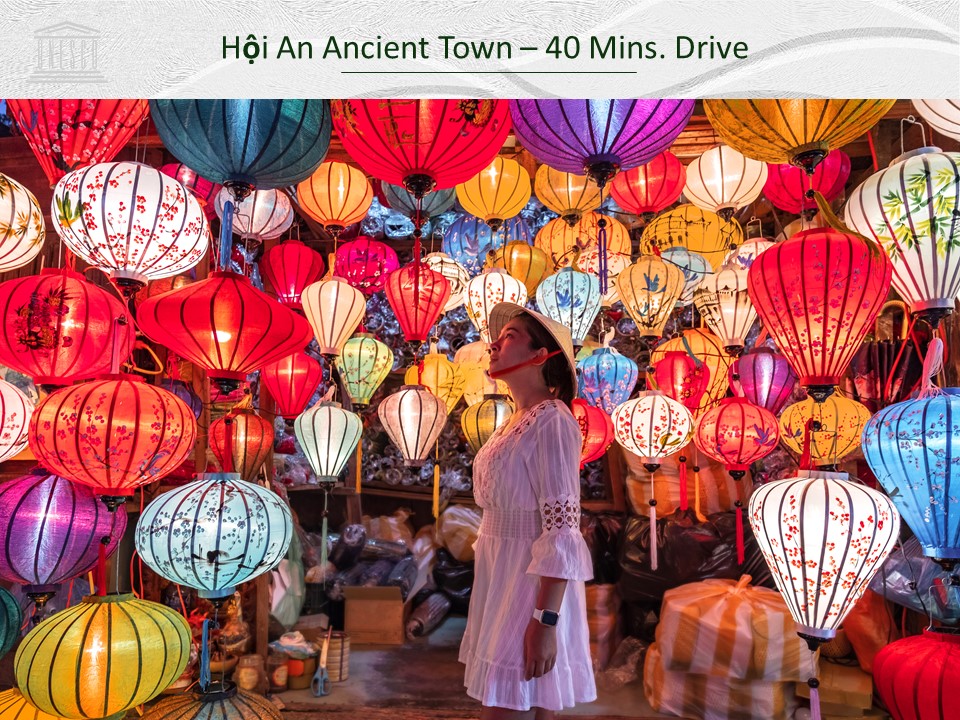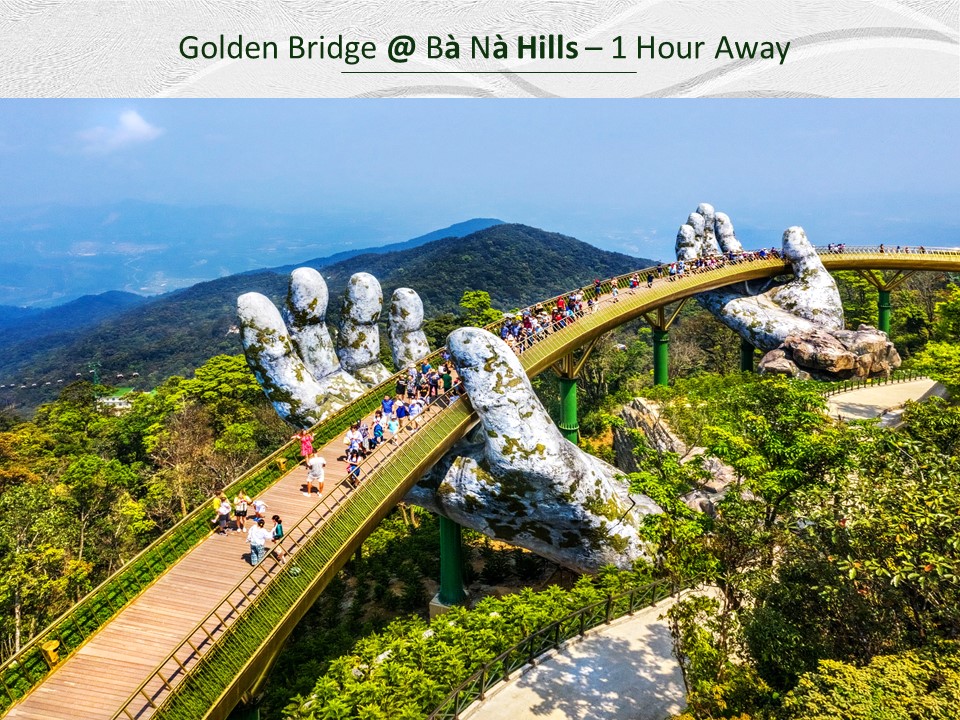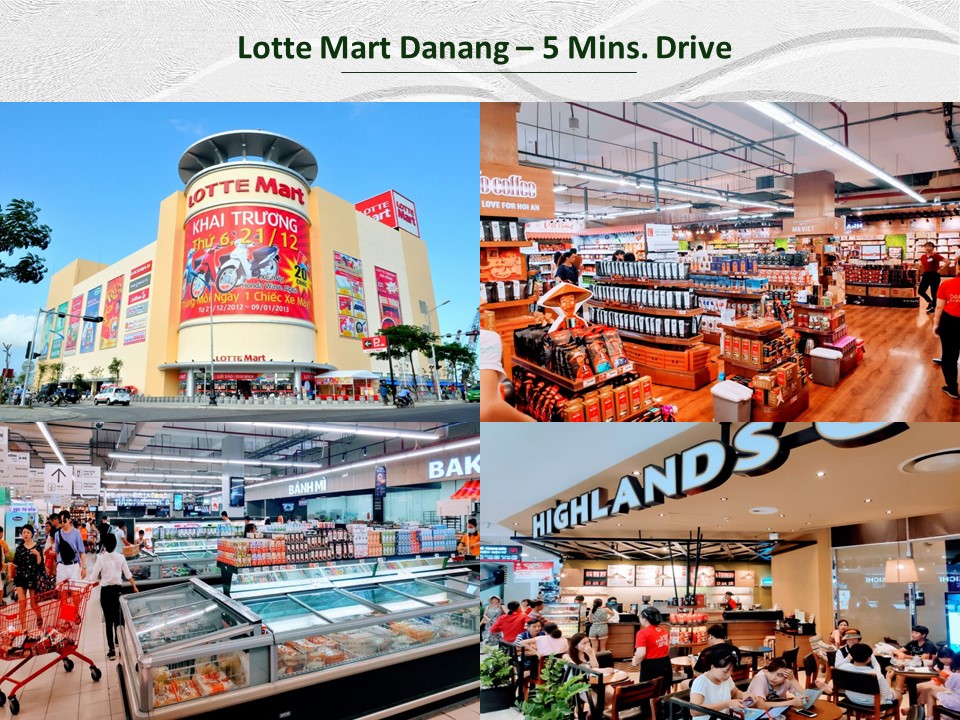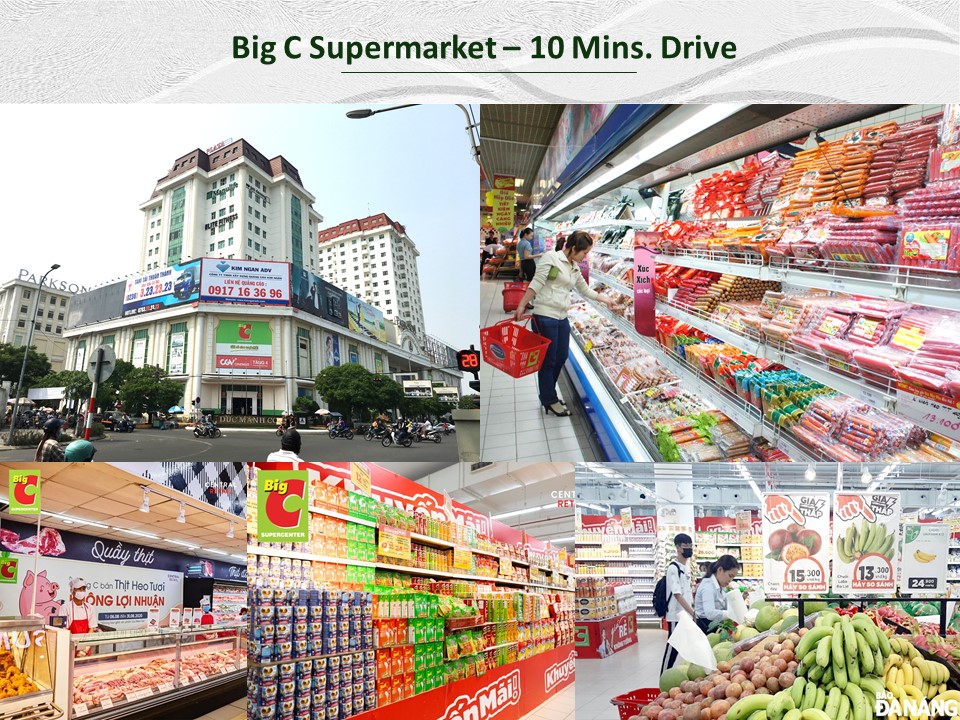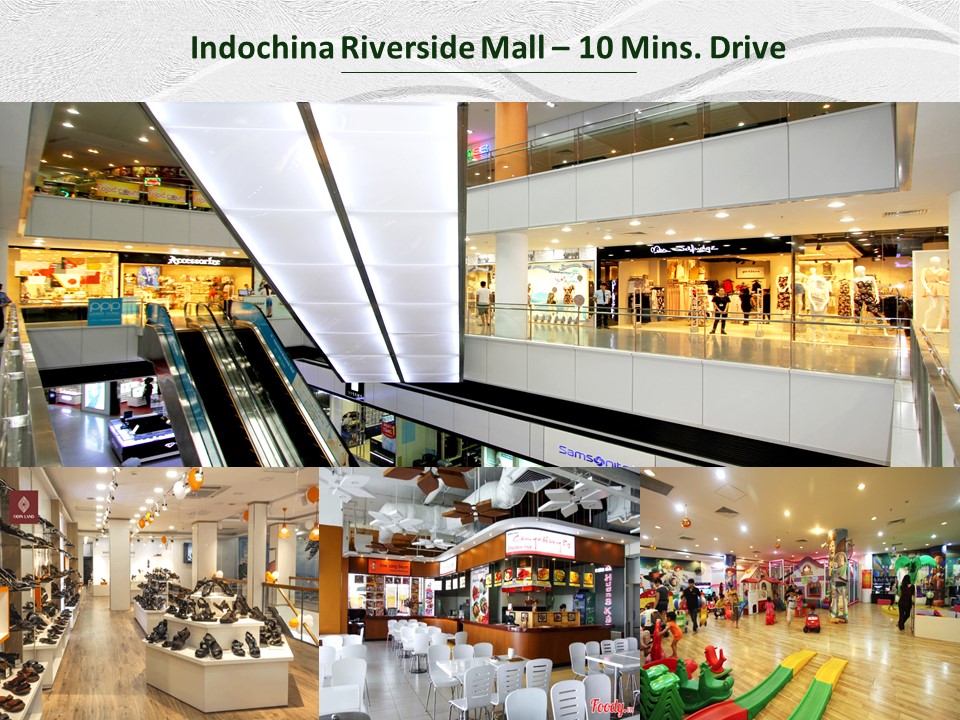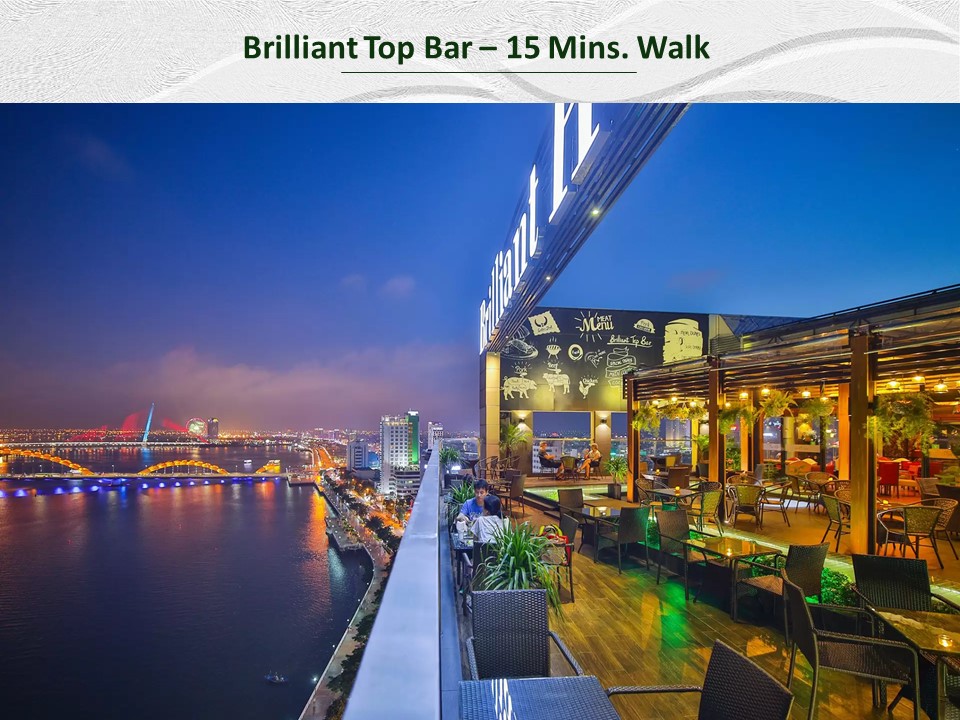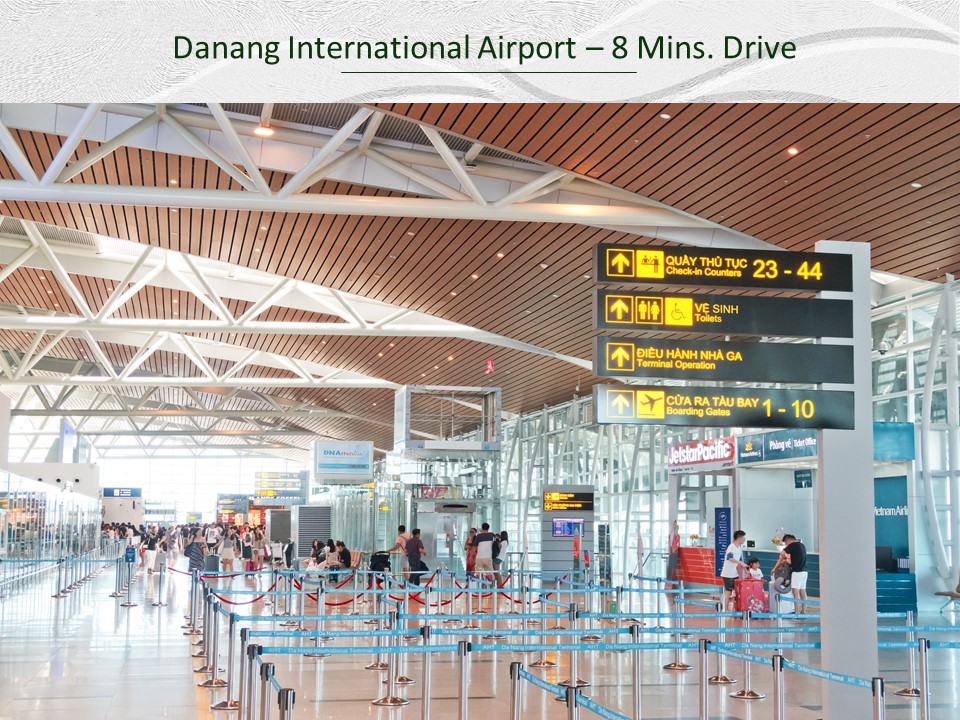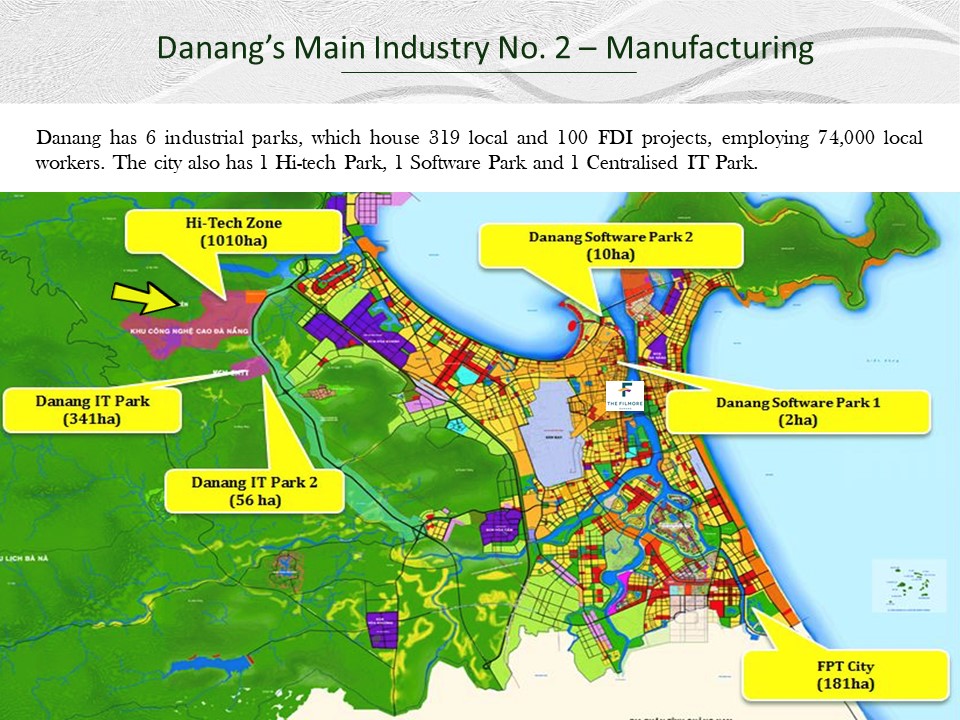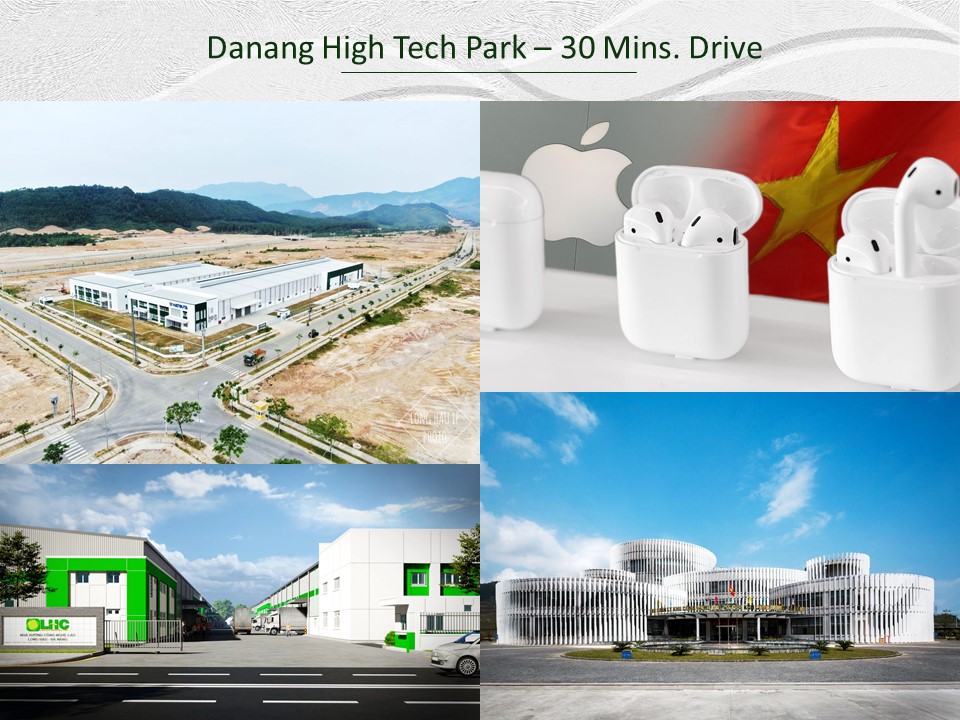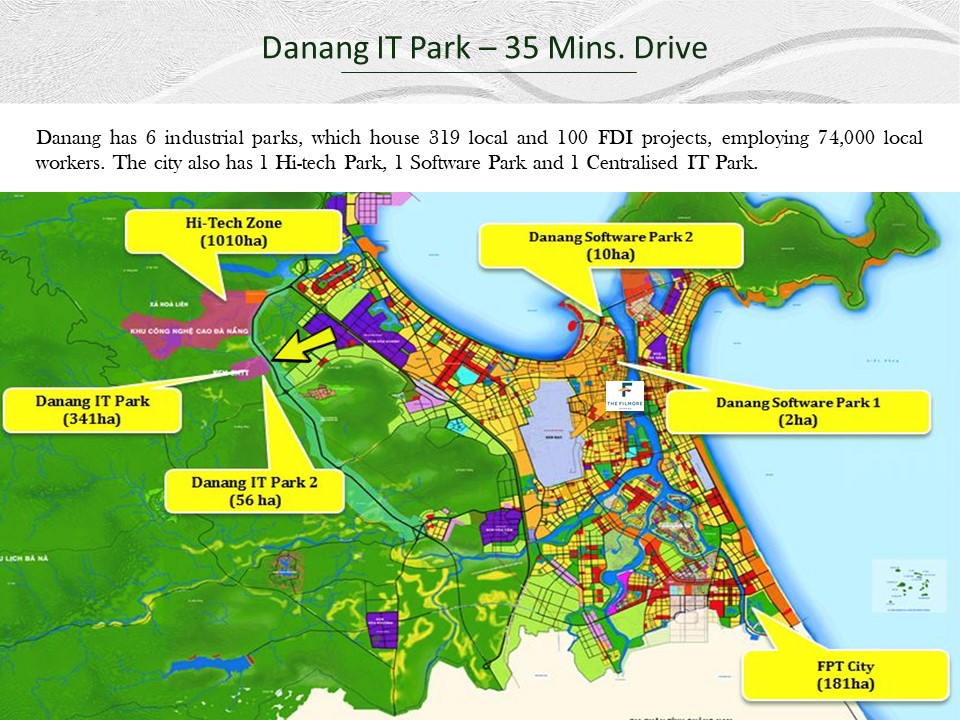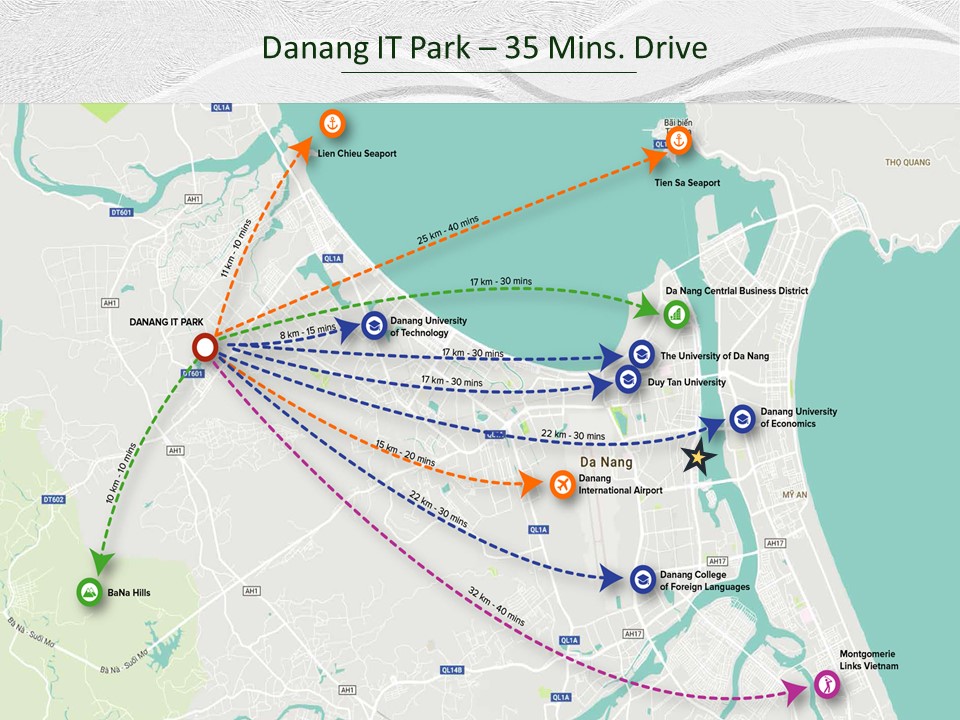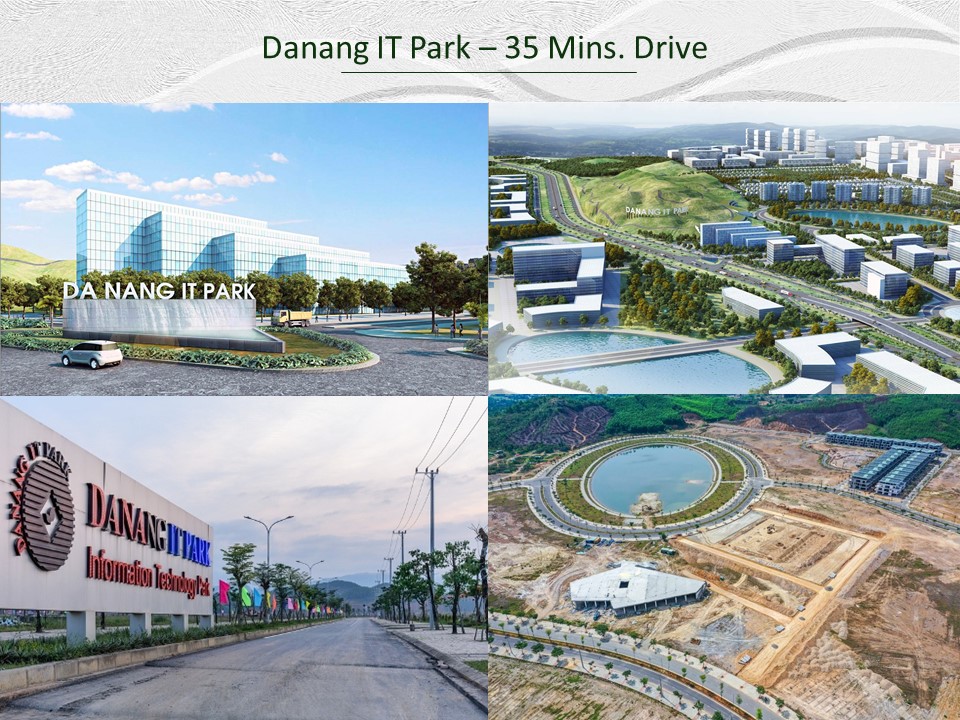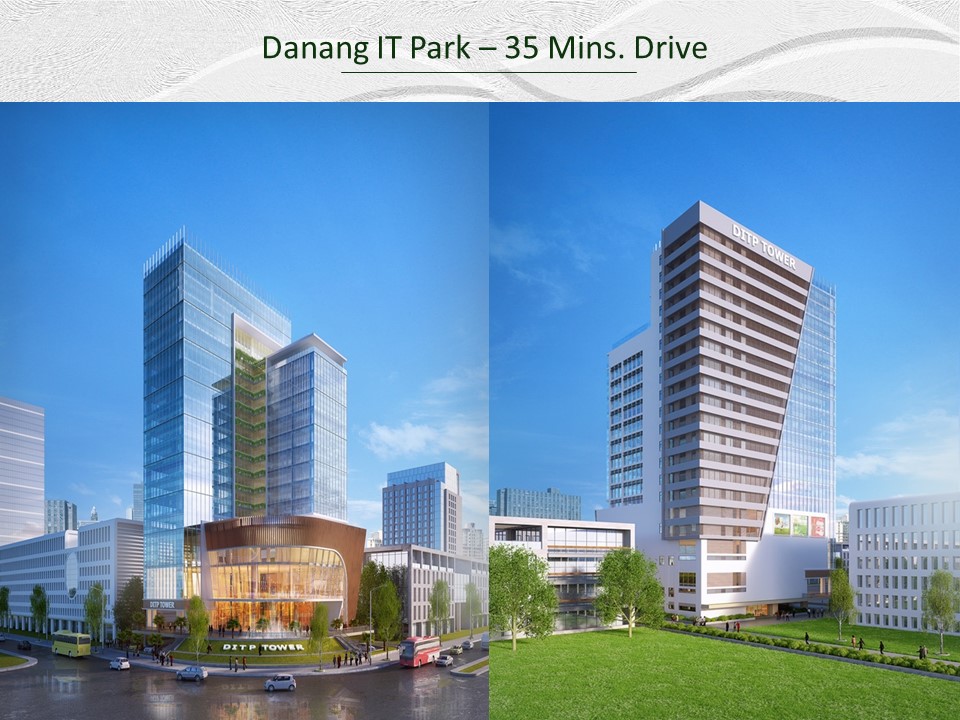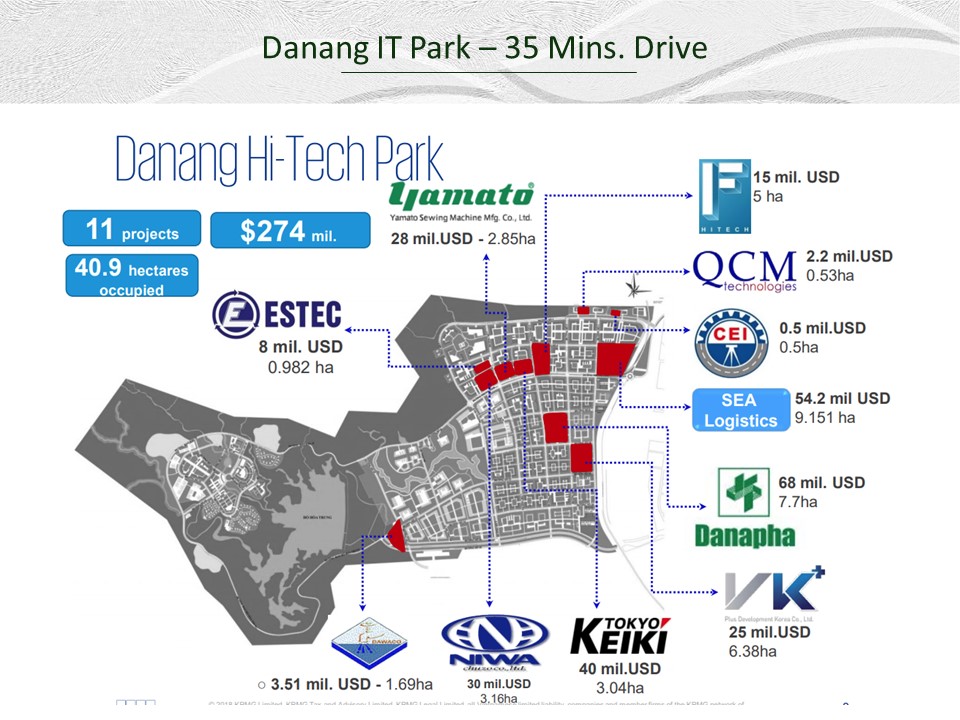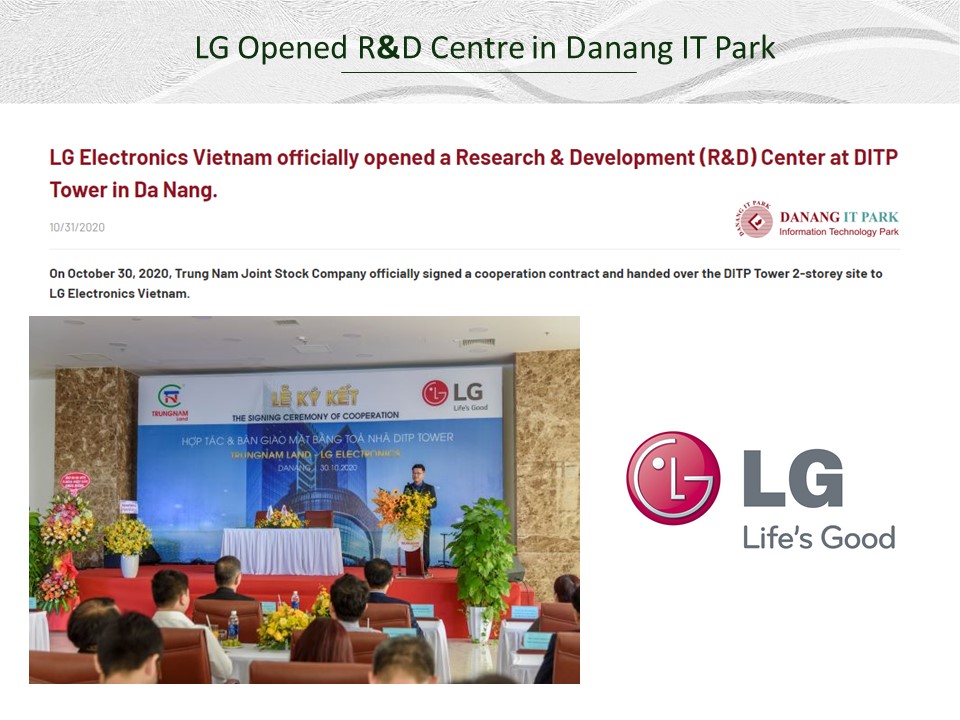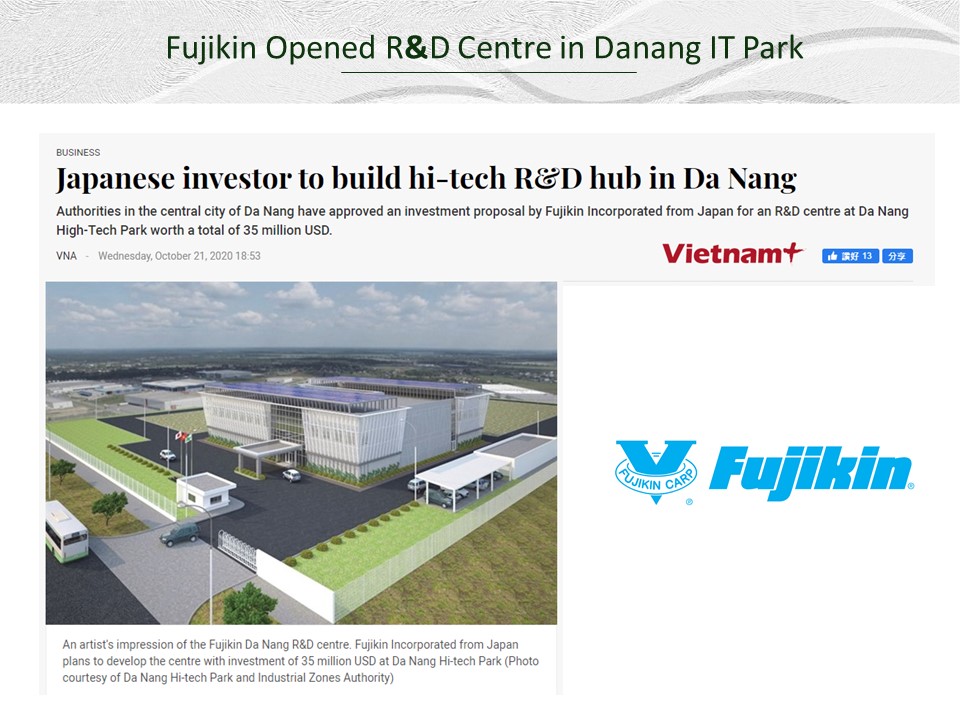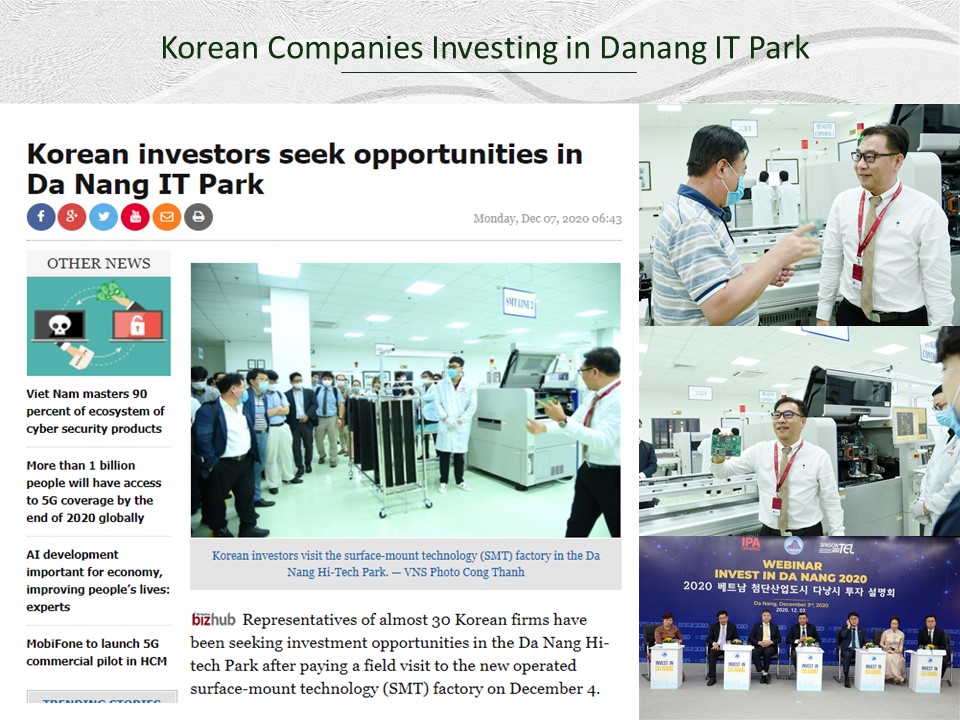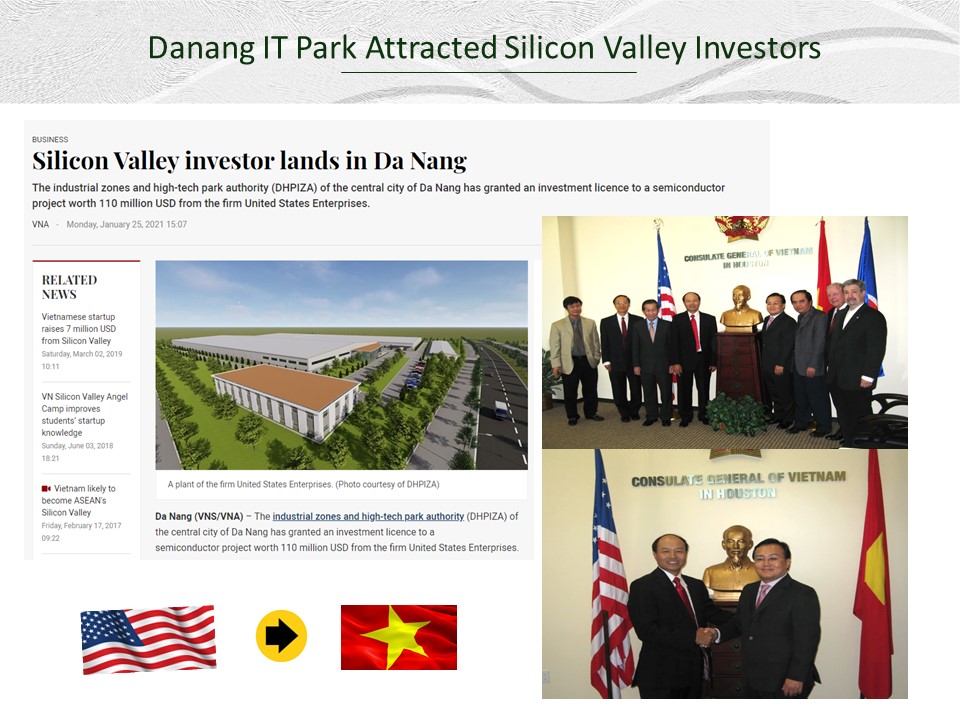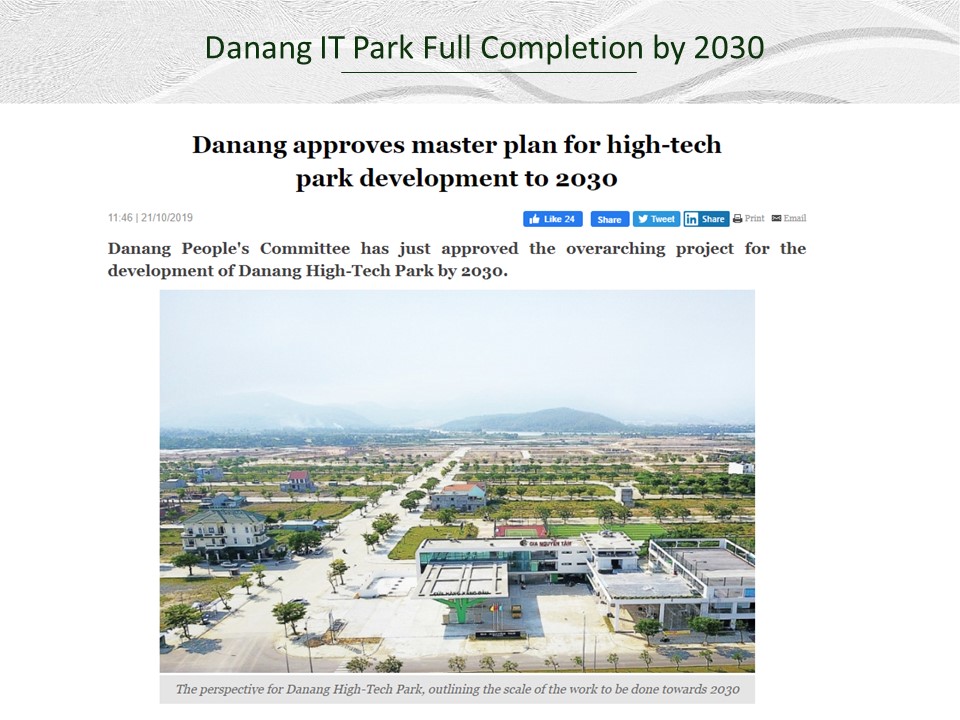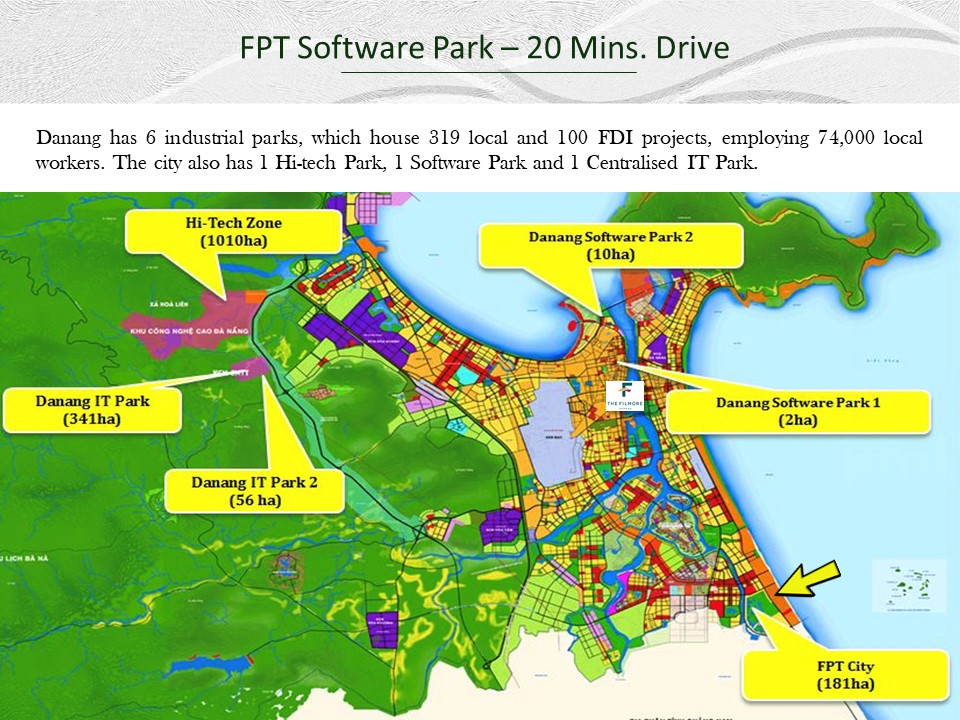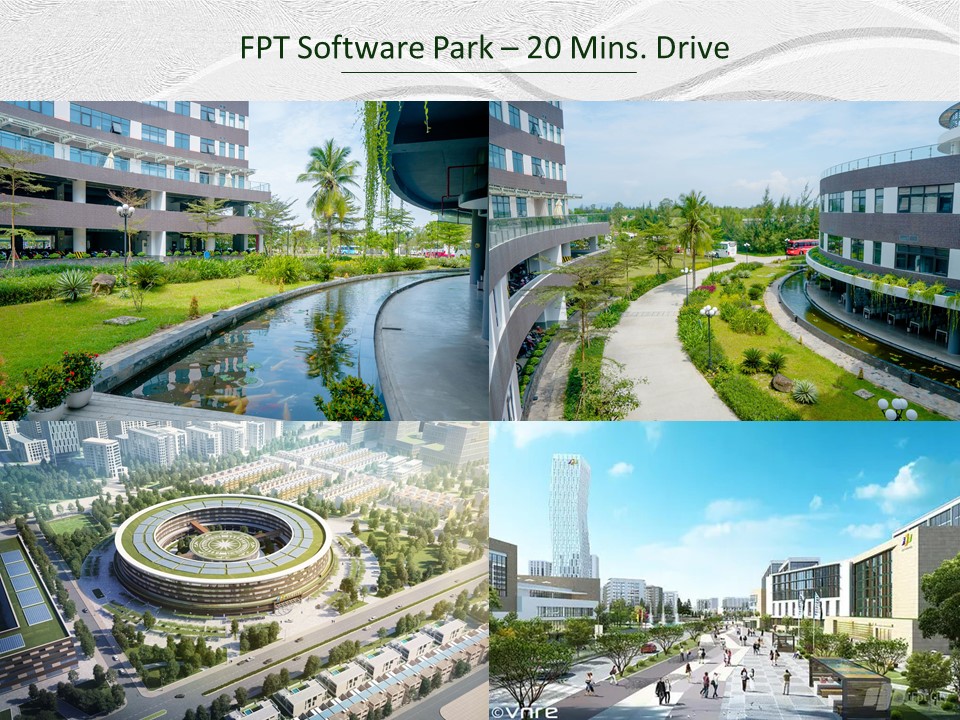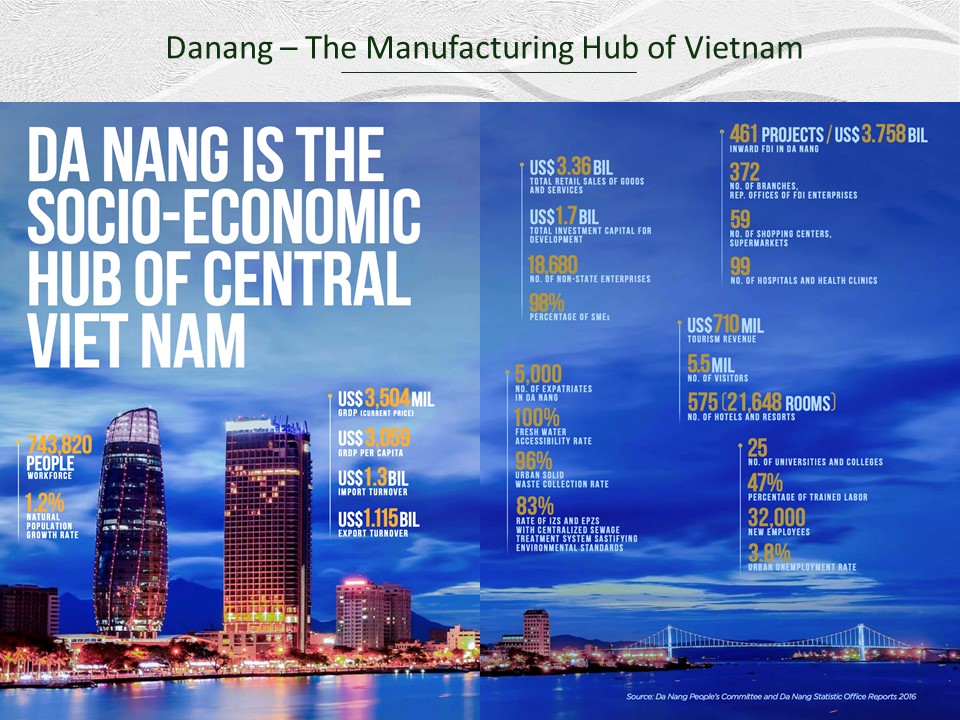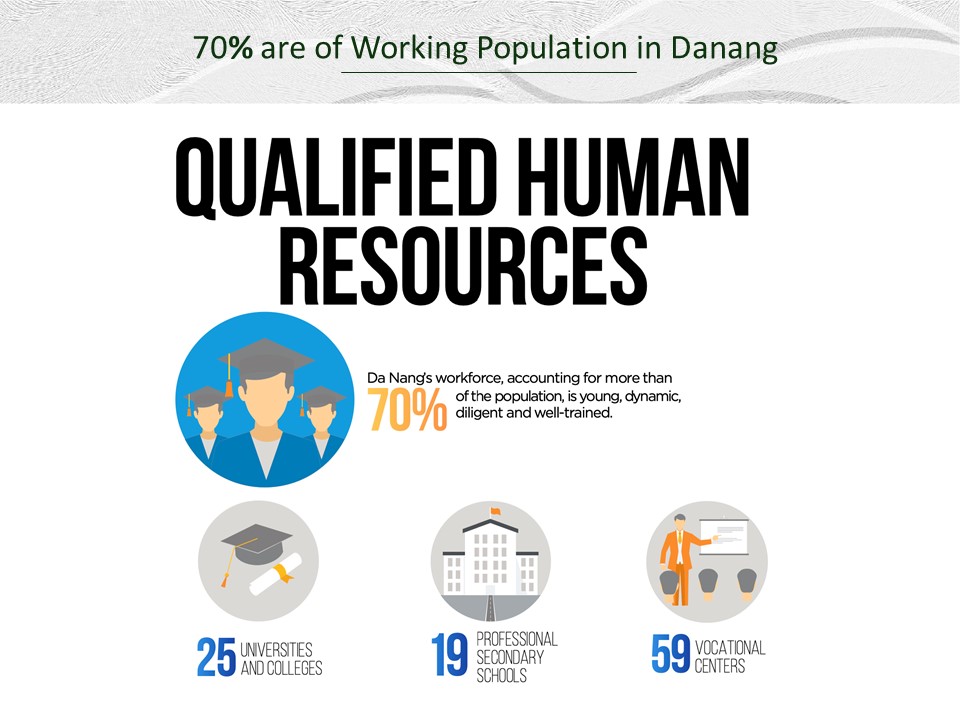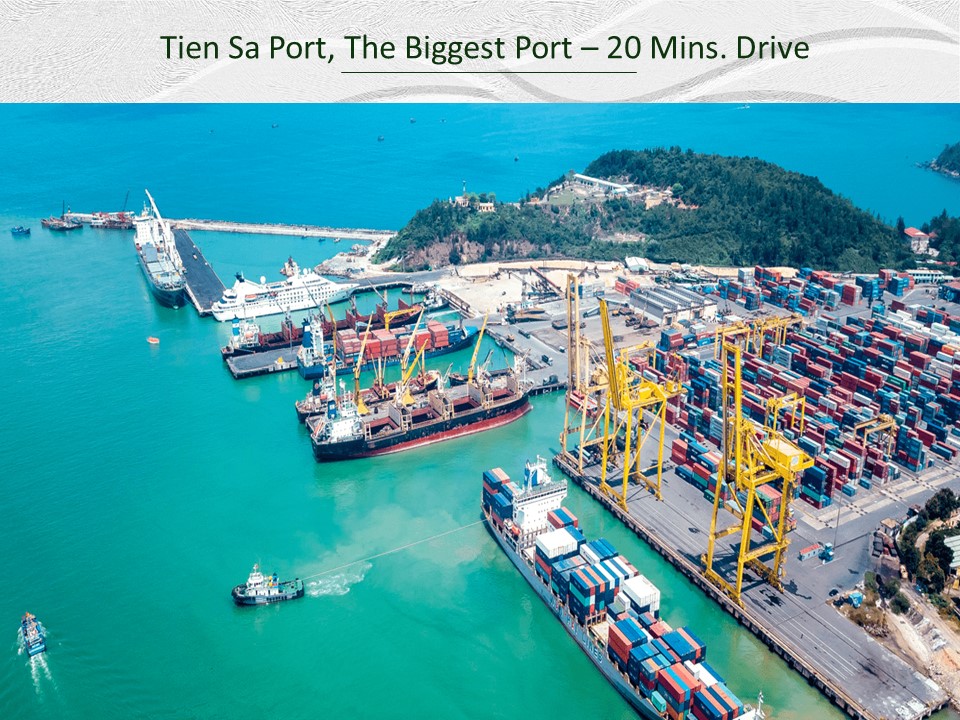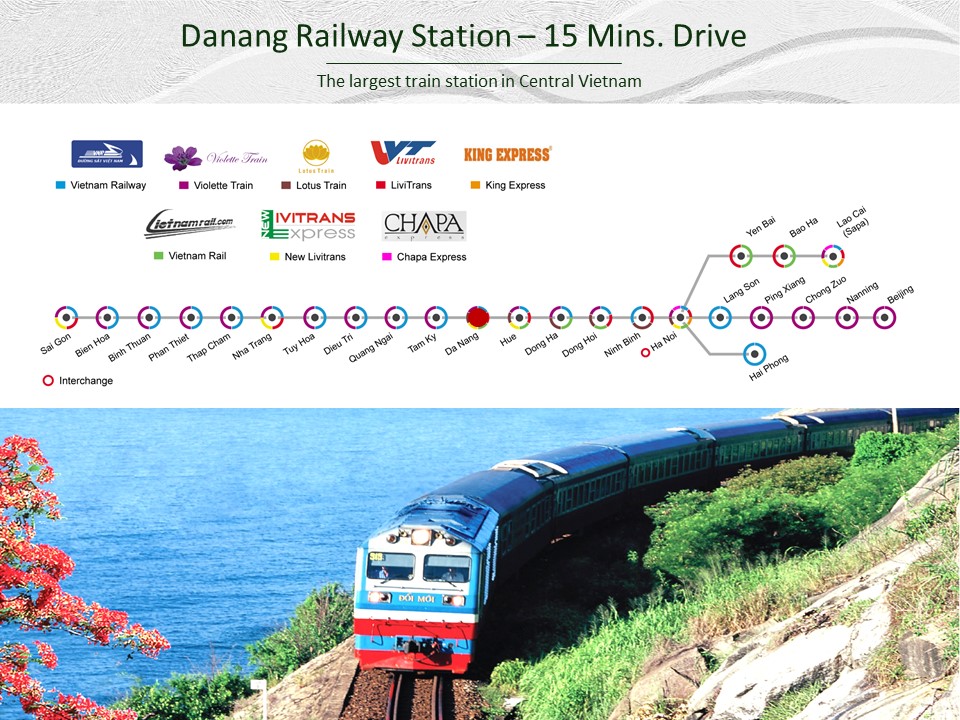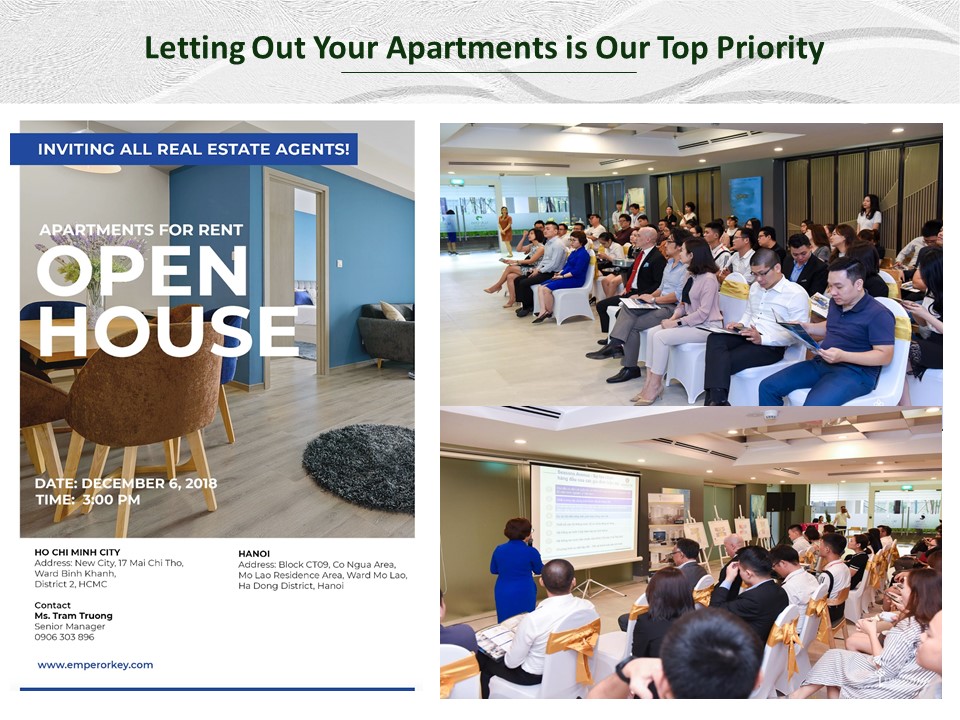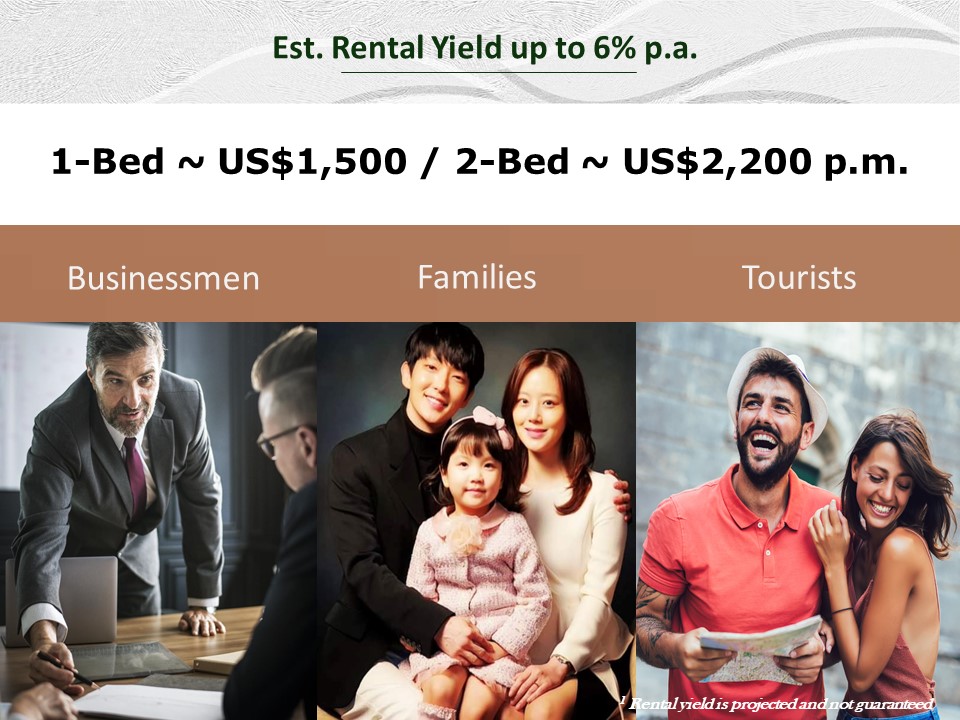 Disclaimer:The information, text, photos contained herein are provided solely for the convenience of interested parties and no warranty or representation as to their accuracy, correctness or completeness is made by Ashton Hawks or the sellers, none of whom shall have any liability or obligation with respect thereto. These offerings are made subject to contract, correction of errors, omissions, prior sales, change of price or terms or withdrawal from the market without notice. Information provided is for reference only and does not constitute all or any part of a contract. Ashton Hawks and its representatives work exclusively in relation to properties outside Hong Kong and are not required to be nor are licensed under the Estate Agents Ordinance (Cap. 511 of the Laws of Hong Kong) to deal with properties situated in Hong Kong. Digital illustrations are indicative only. *Rental yield is projected by the agency and not guaranteed by the developer.