Date: 17-18 Sept 2022 (Sat & Sun)
Session 1 : 12:00pm – 02:00pm (Eng)
Session 2: 2:00pm – 4:00 pm (Canto)
Session 3: 4:00pm – 6:00 pm (Canto)
27/F, The Park Lane Hong Kong, Causeway Bay, Hong Kong
Cambridge CB5 Low Density Residential
Uplifting natural surroundings with urban neighborhood

Marleigh is well connected for work, socialising and leisure with excellent road and rail links. This vibrant new destination of exceptional homes, beautiful green spaces and high-quality amenities are ideally located just three miles east of Cambridge's historic city centre. Bordered by open fields and close to charming villages, it offers an idyllic balance of town and country life, combining the city's opportunities with rural tranquillity.

Brought to you by an Award-winning Developer

Marleigh is developed by an Award-Winning UK Developer "Hill", inspired by the distinctive character of Cambridge and by contemporary lifestyles and technology. The design for the exterior architecture takes its inspiration from the brick artisan cottages and villas found throughout Cambridge, with their duo-pitched roofs and contemporary materials. Other buildings throughout the community will be carefully constructed to reflect and blend with the local area. The surrounding environment has been given just as much thought.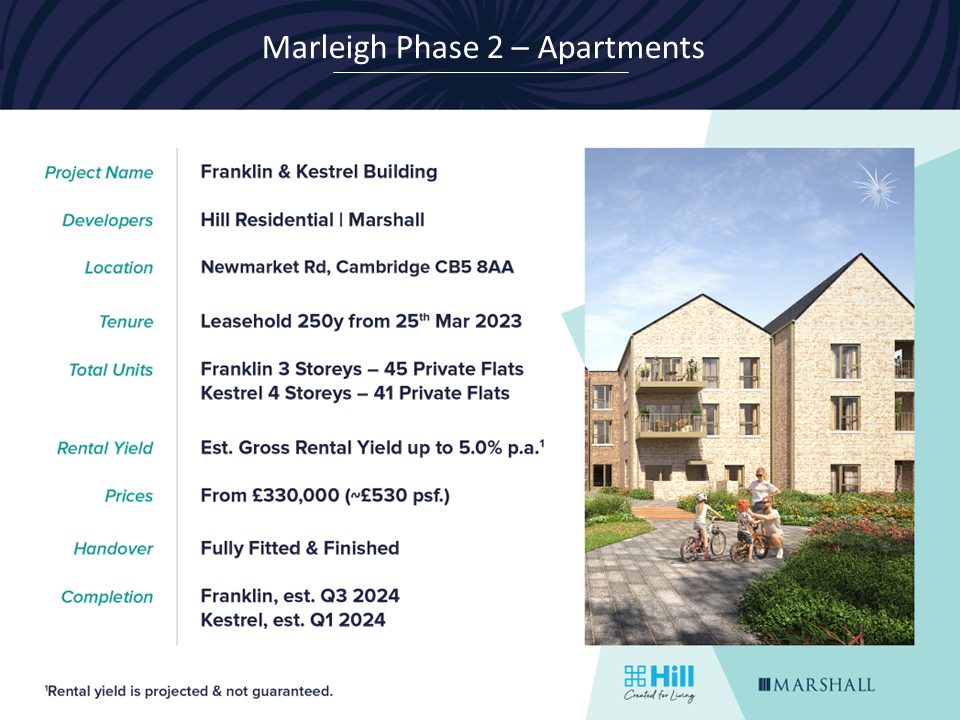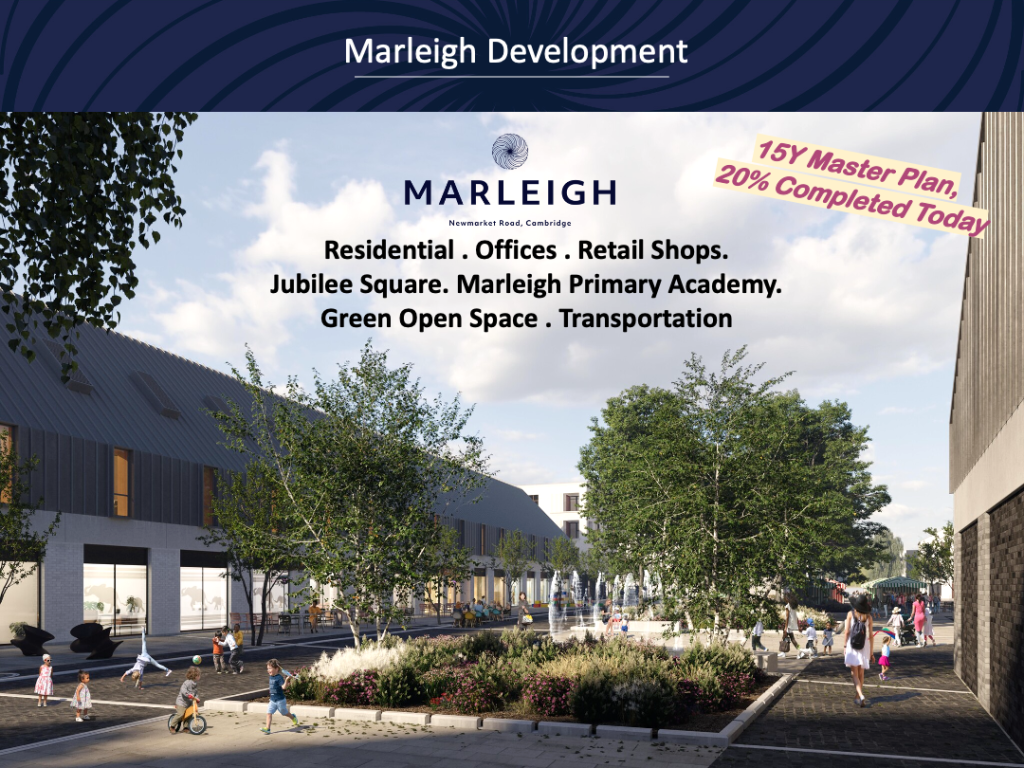 Excellent amenities right at your doorstep:
• Jubilee Square
• The Hangar Community Centre
• Marleigh Primary Academy
• Monkey Puzzle Nursery
• Restaurant & Cafe
• Supermarket
• 15-min* cycle to Cambridge City Centre
• 18-min* cycle to the University of Cambridge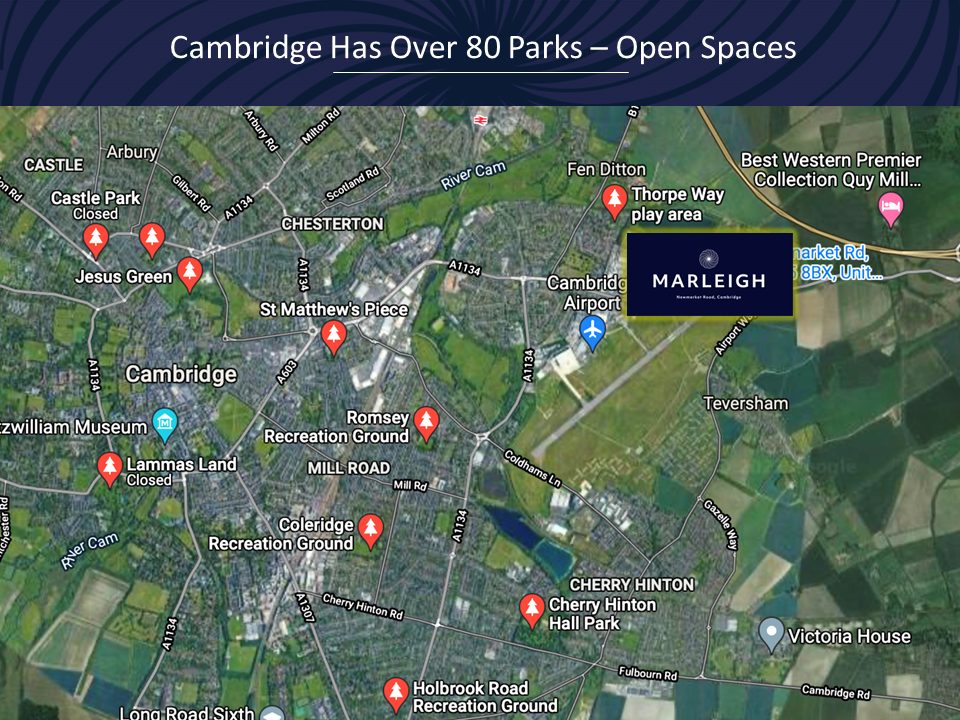 Swipe for more Greenspaces nearby ⬇️
Marleigh is also just a short bike ride from River Cam and Mill Road. Global cuisine, quirky independent shops and excellent coffee spots are just nearby.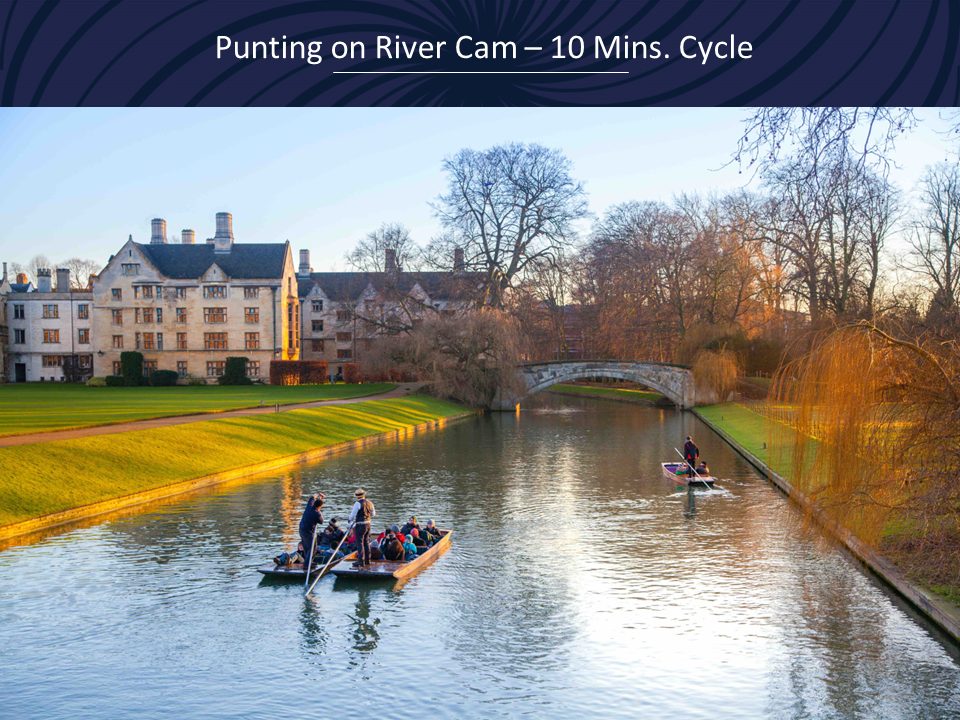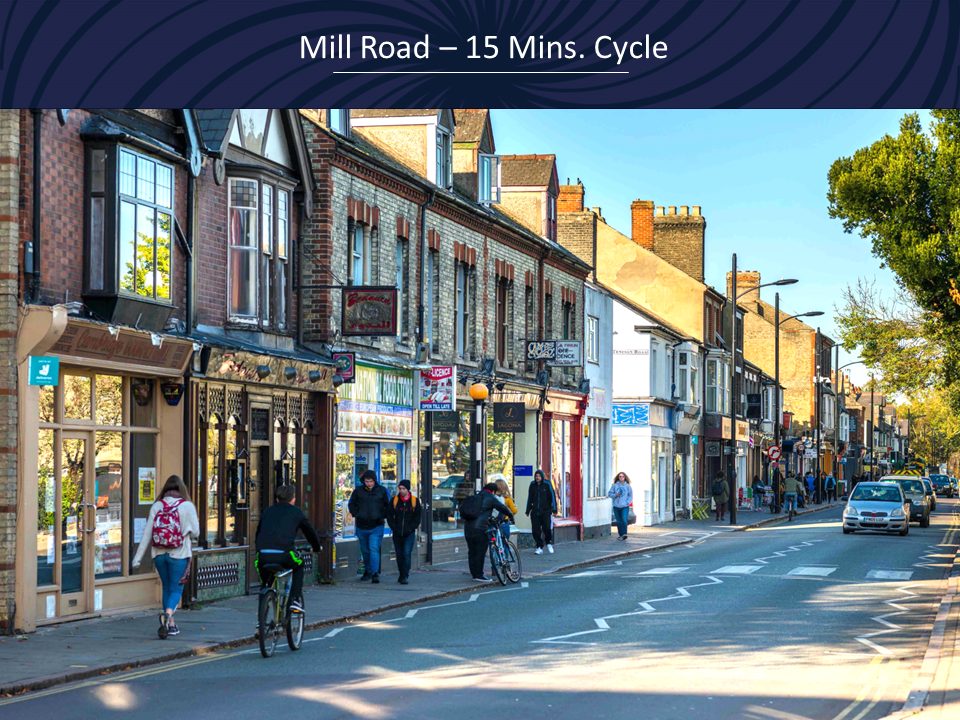 Keeping you connected

Travelling into the city centre is simple and enjoyable with enhanced cycling and walking trails, including plans for a cycle path link to Cambridge North Train Station. There are also regular bus routes connecting Newmarket Road to central Cambridge, plus the Park & Ride is just next-door.

– 3 mins to Park & Ride
– 10 mins to Cambridge North Train Station
– 48 mins to London King's Cross

First-class Education

Cambridge is renowned for its excellence in education, except for one of the greatest universities – The University of Cambridge, there are a number of other primary schools in the local area, including Fen Ditton Community Primary School, which is currently rated 'Good' by Ofsted, along with two Ofsted rated 'Outstanding' secondary schools within easy reach for older children. Independent schools to choose from include The Perse School, a leading mixed independent school, and King's College School.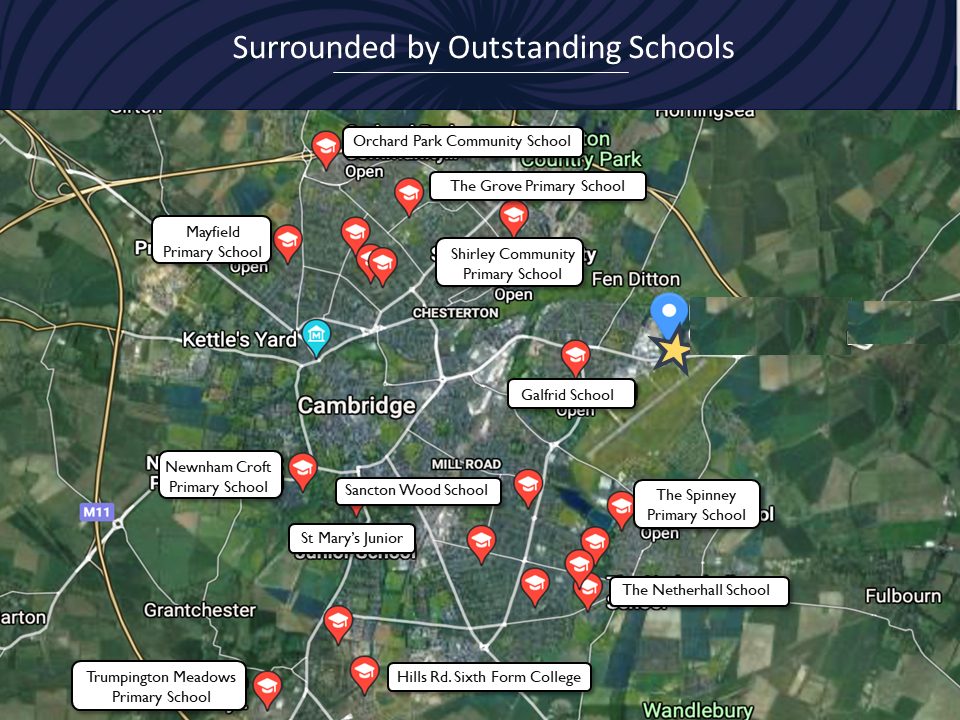 Opening September 2022, Marleigh Primary Academy is a brand new school opening on the development offering places for 420 primary and nursery aged children.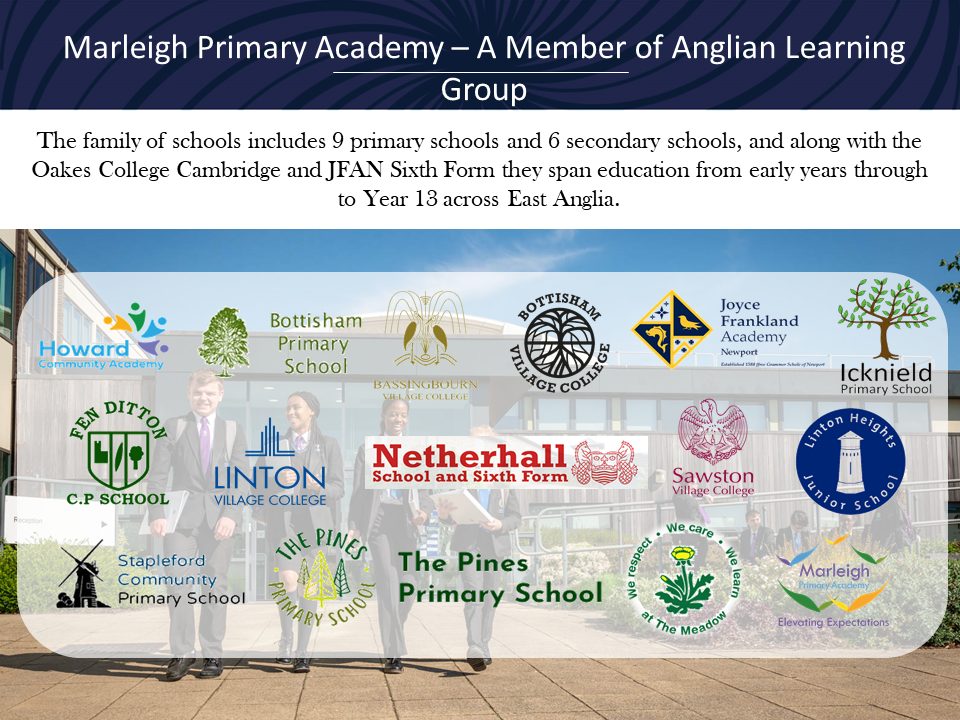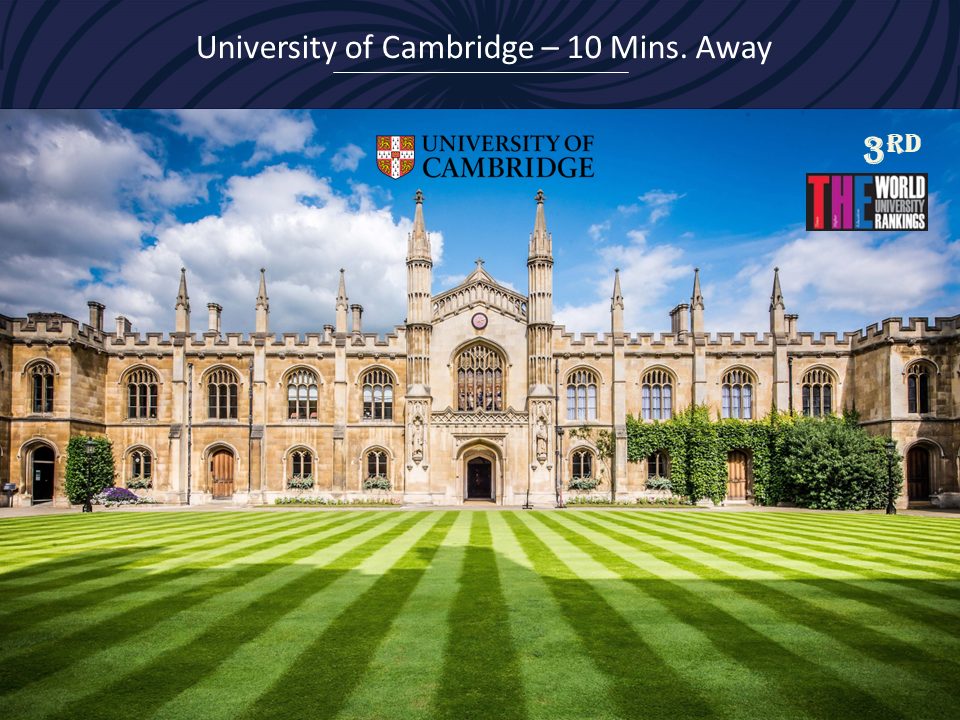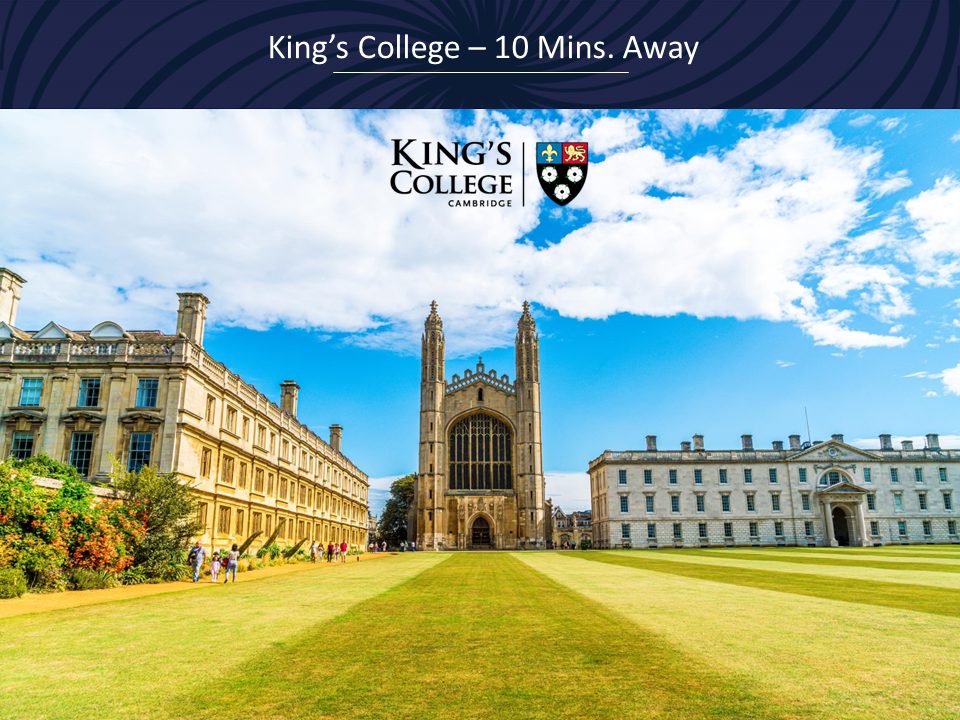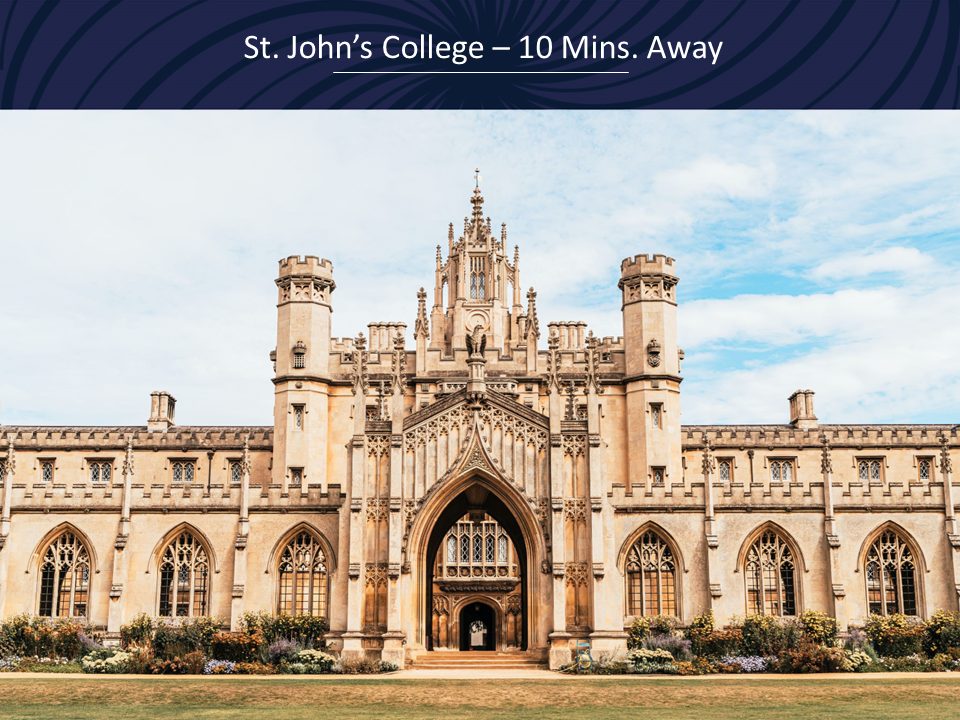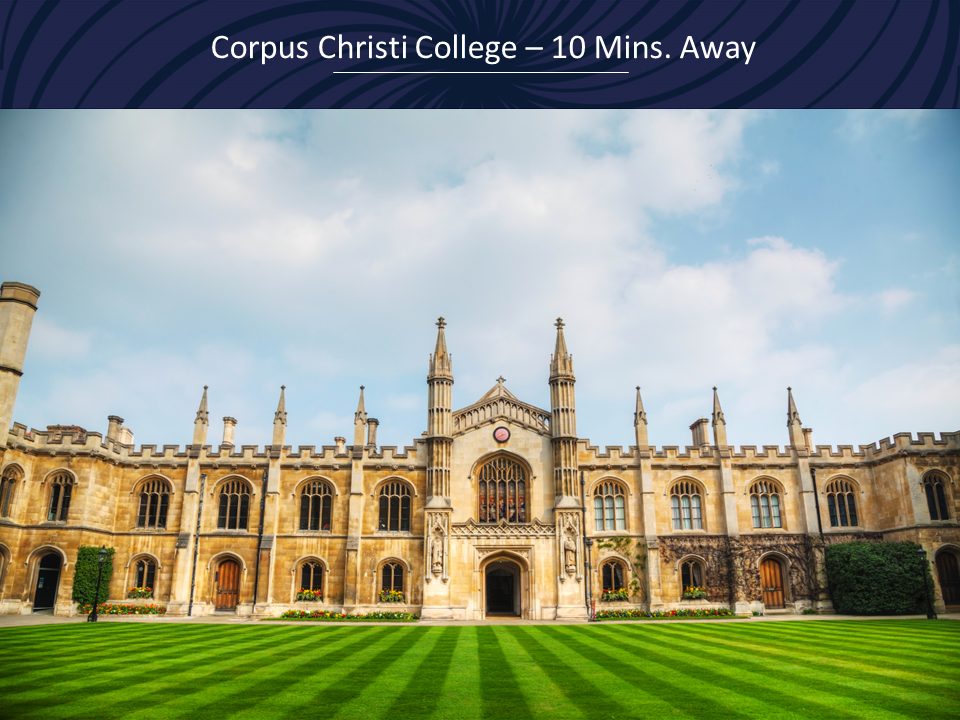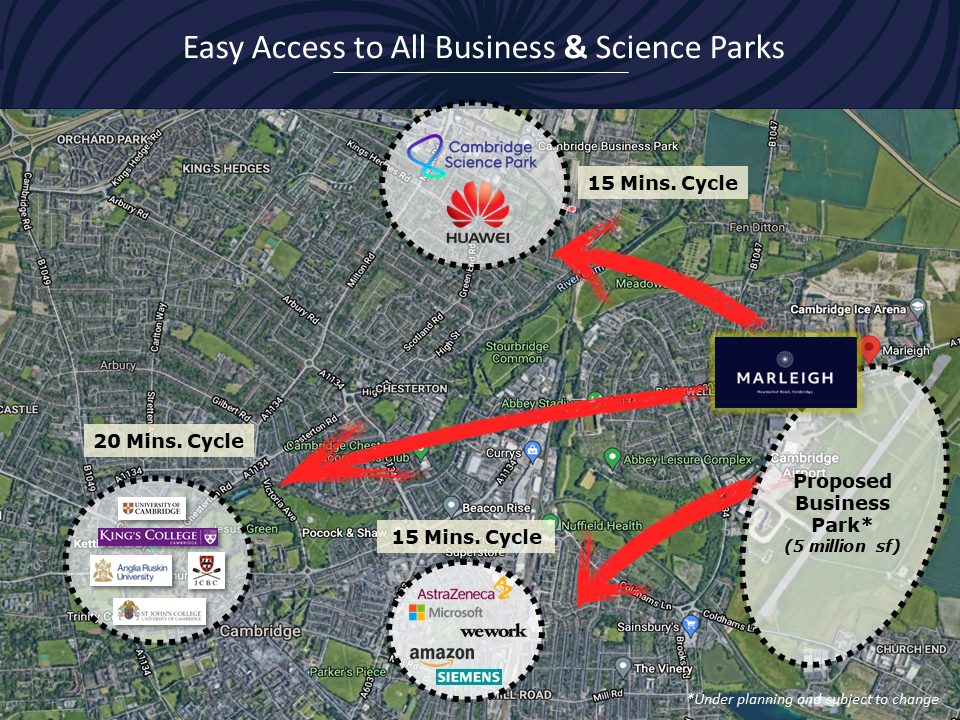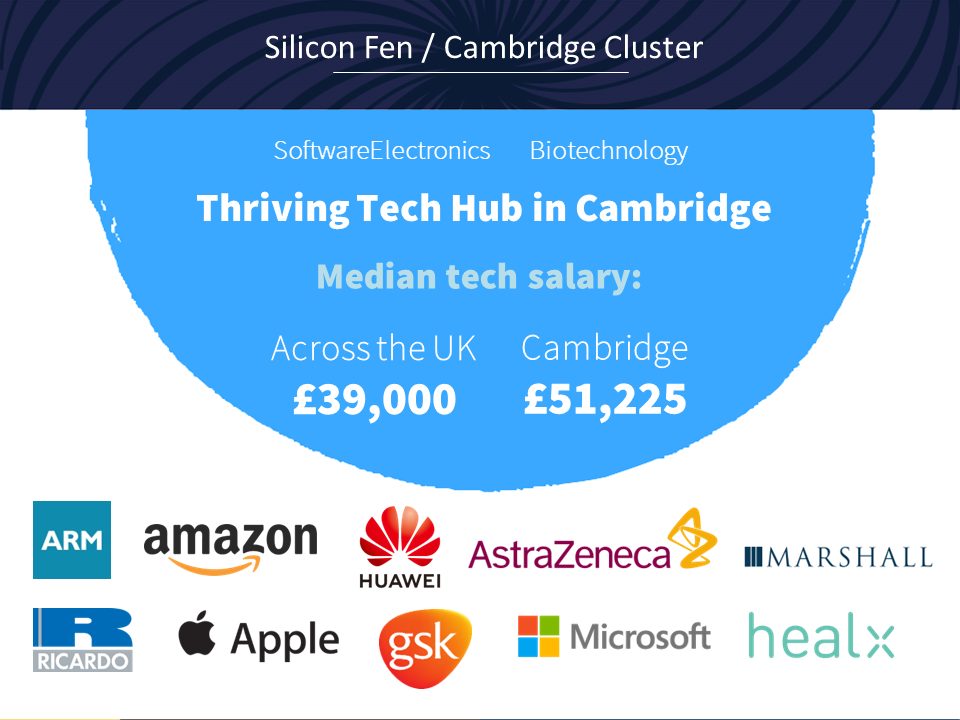 10% down payment only!
Freehold houses start from £540,000  |  Apartments start from £330,000 

【Cambridge Property Investment Seminar】 
Date: 17 – 18 Sept 2022 (Sat & Sun)
Venue: 27/F, The Park Lane Hong Kong, Causeway Bay, Hong Kong
Sessions : 12pm (Eng)/ 2 pm (Canto)/ 4pm (Canto)
WhatsApp / Enquiry:5226 1138 (https://wa.link/kl3s4k)
Disclaimer:The information, text, photos contained herein are provided solely for the convenience of interested parties and no warranty or representation as to their accuracy, correctness or completeness is made by Ashton Hawks or the sellers, none of whom shall have any liability or obligation with respect thereto. These offerings are made subject to contract, correction of errors, omissions, prior sales, change of price or terms or withdrawal from the market without notice. Information provided is for reference only and does not constitute all or any part of a contract. Ashton Hawks and its representatives work exclusively in relation to properties outside Hong Kong and are not required to be nor are licensed under the Estate Agents Ordinance (Cap. 511 of the Laws of Hong Kong) to deal with properties situated in Hong Kong. Digital illustrations are indicative only. *Rental yield is projected by the agency and not guaranteed by the developer.