NIA by Sansiri
Event Highlights
The above event had been already grandly finished. To know more about the property, please don't hesitate to WhatsApp us👇🏻
WhatsApp: 5226 1138 https://wa.link/ifn1hy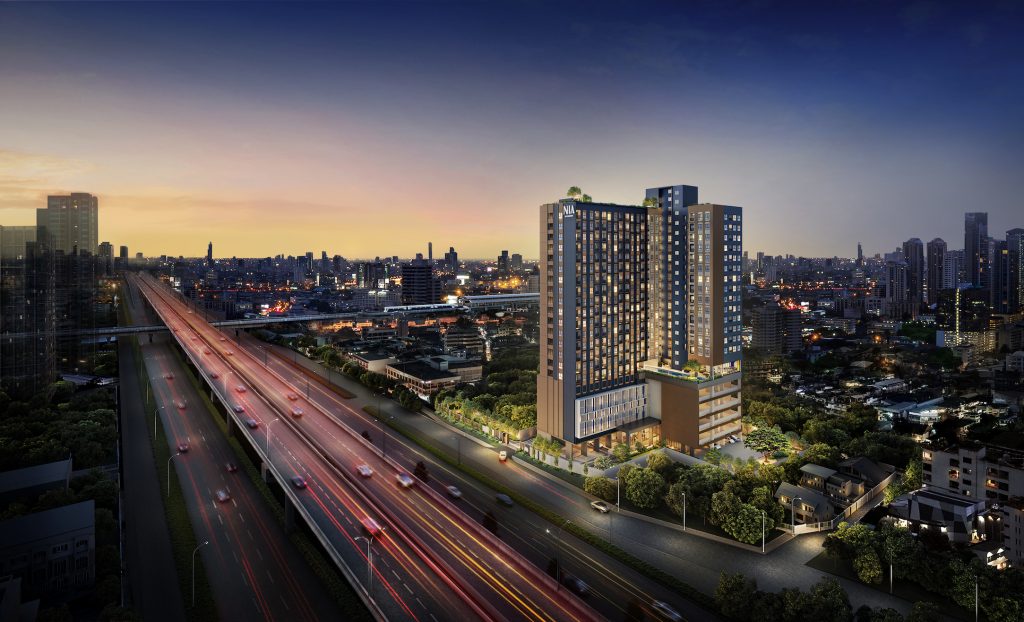 Project Highlights
⭐Near to Sukhumvit Main Road
⭐Situate between 2 BTS Station | 5-min to Phrakanhong
⭐10-min walk to citycenter
⭐10-min drive to Ekkamai & Thonglor
⭐Near to 80,000m2 T77 community
⭐Infinity Pool | Sky Garden
⭐Freehold & Limited Overseas Quota
⭐From HKD750,000 | Rental Yield up to 5%p.a*
RSVP
NIA by Sansiri located at Sukhumvit 71 Road. It is close to the expressway, the BTS Skytrain Green Line, prominent landmarks, and countless lifestyle destinations where the advantages of life are yours to enjoy with every trip and opportunity for a break just steps away.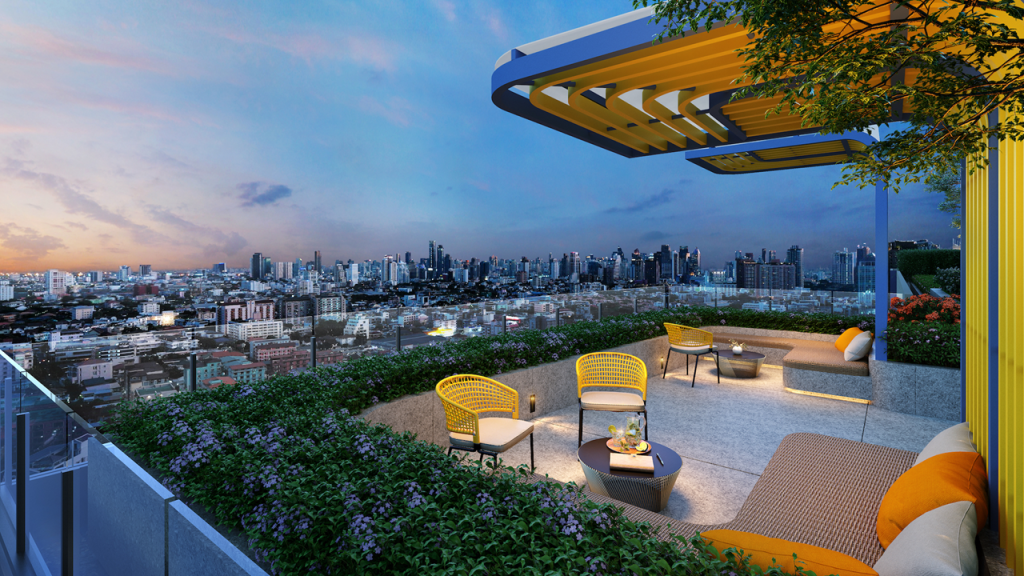 Just 5 minutes to BTS Phrakanhong
By close to both BTS Onnut and BTS Phrakanhong. Easy access to Ramindra – At Narong Expressway. From the property you can also easily access to the inner Sukhumvit such as Ekkamai and Thonglor in 10 minutes. Along the way, you will see many Sansiri's project residences such as Blocs Sukhumvit 77, THE BASE Sukhumvit 77, THE BASE Park West, THE BASE Park East, hasu HAUS, mori HAUS and a townhouse project, Garden Square, which are mostly sold out.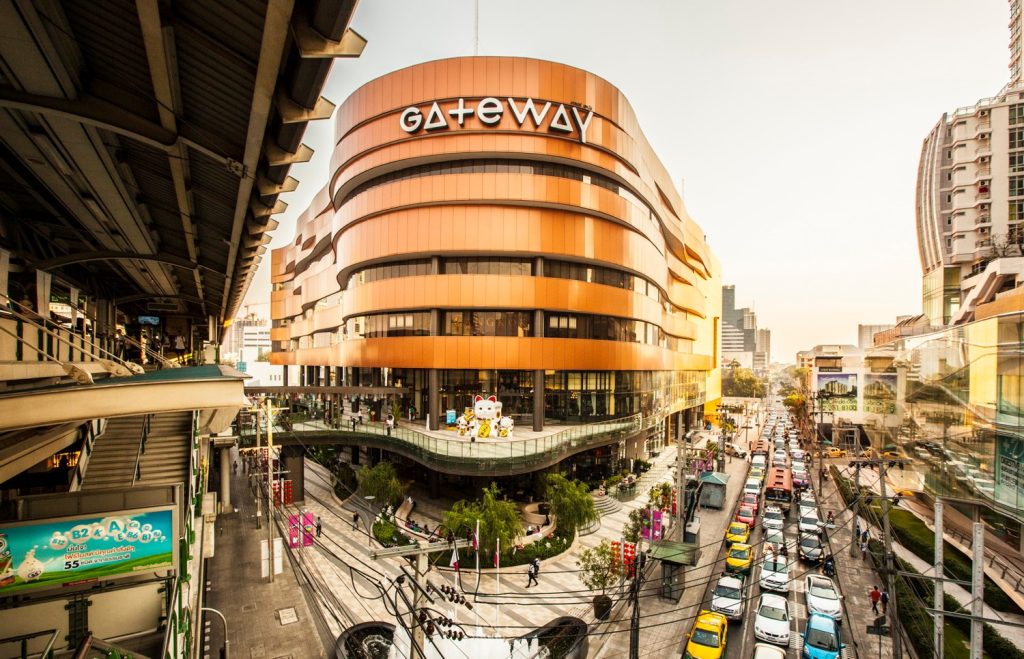 ✦ 1 stop BTS – Gateway Ekamai
Average Annually Growth of 6% | Rental Yield of 5%
Taking the BTS Sukhumvit Line of Line 1 as an example, the data for 2022 shows that land prices have increased by 15% compared with the same period last year. The land prices in Chatuchak, Bang Na, Phaya Thai and Phra Khanong, the major stations that BTS SkyTrain passes through, are areas where prices have risen sharply. If you compare the past 10 years, you will find that the land price in the rail transit line area has increased by 305.8%, with an average annual increase of about 30.6%.

✦ Residents can always enjoy Sukhumvit city view
Tenant's Priority To Choosing The Right Place
Transportation in the Sukhumvit area is well developed. Residents can easily commute by car or bus as there are main roads and highways connecting the city centre to other business districts, not to mention the side-streets (soi) connecting Sukhumvit Road to other main roads, such as Phetchaburi Road and Rama IV Road. Of course, the BTS and MRT also offer convenient transportation. It is not an exaggeration to say that Sukhumvit is one of the most important business districts in Bangkok, thanks to its connections to other important parts of the city, and the growing number of businesses along this major road. Given these elements, the demand in this area is high, both among Thais and foreigners, especially Japanese tenants.
There are also complete living facilities here, such as shopping centers such as Terminal 21, Hong Kong people's favorite DONKI Mall, government agencies, hospitals and cultural and entertainment venues, such as dinosaur theme parks, Kamthieng House Museum, etc., famous fashion shops and trendy restaurants are also everywhere Visible; and the neighboring Asoke is popular with Japanese, so Sukhumvit is very popular with property investors.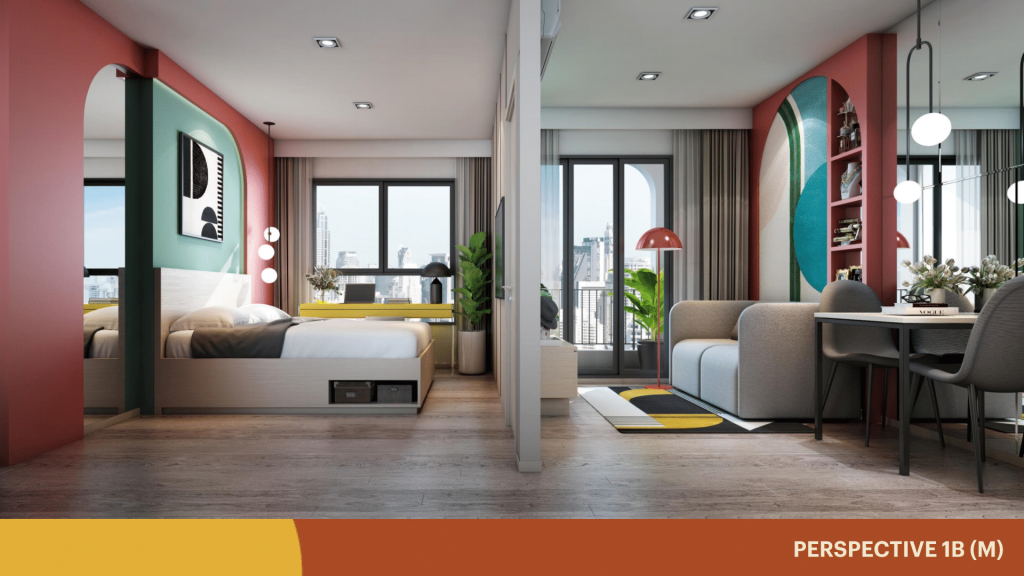 ✦ With refreshing Gardens, Green Terrace, Backyards and etc
✦ Close to T77's coveted Community with all kinds of desirable attractions
⬇️NIA by Sansiri brings every
destination and amenities ever closer⬇️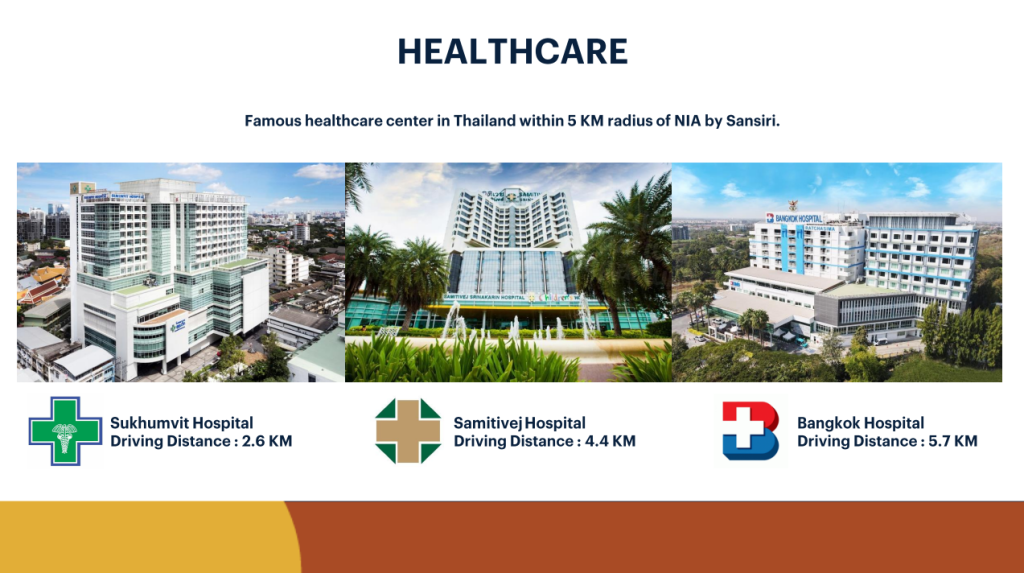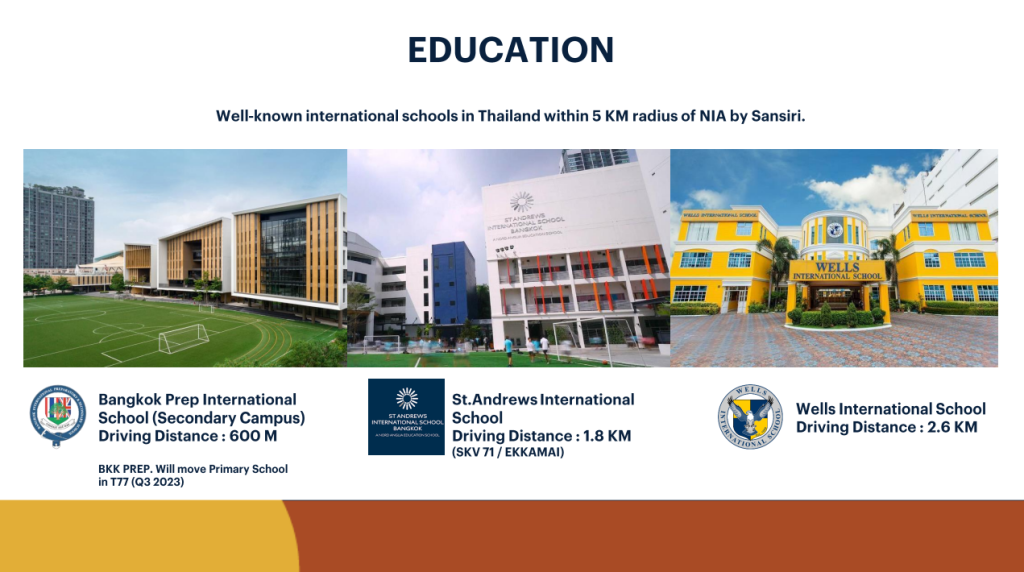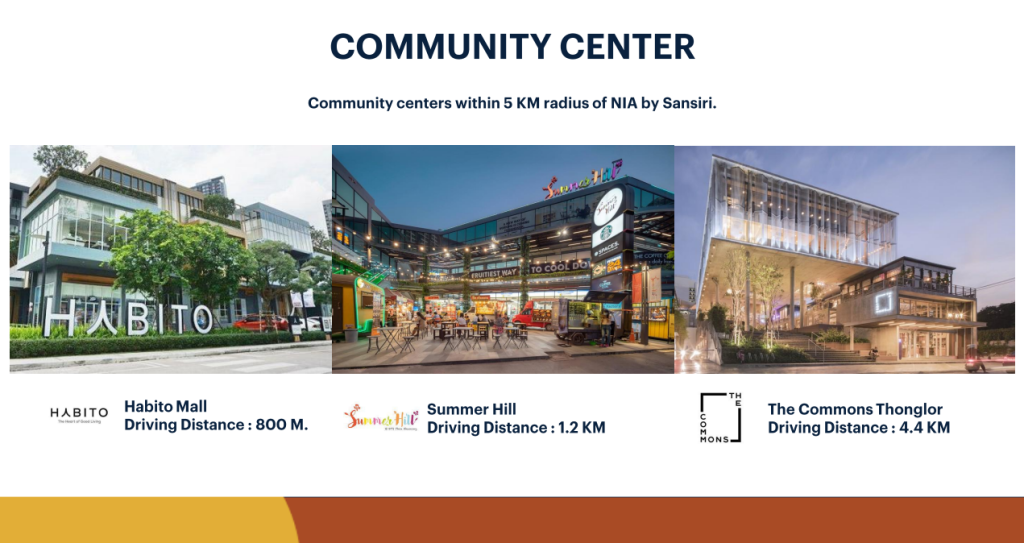 Want to know more about Thailand property market?
Find us here or give us a call!
Date: 1-2 April 2023 (Sat – Sun)
Time: 12pm (Eng) | 2pm (Canto) | 4pm (Canto)
Venue: Salon 5 – 6, JW Marriott Hotel Hong Kong, Admiralty
Enquiry: 5226 1138
WhatsApp: https://wa.link/ifn1hy
Limited seats available. By RSVP only.
Disclaimer:The information, text, photos contained herein are provided solely for the convenience of interested parties and no warranty or representation as to their accuracy, correctness or completeness is made by Ashton Hawks or the sellers, none of whom shall have any liability or obligation with respect thereto. These offerings are made subject to contract, correction of errors, omissions, prior sales, change of price or terms or withdrawal from the market without notice. Information provided is for reference only and does not constitute all or any part of a contract. Ashton Hawks and its representatives work exclusively in relation to properties outside Hong Kong and are not required to be nor are licensed under the Estate Agents Ordinance (Cap. 511 of the Laws of Hong Kong) to deal with properties situated in Hong Kong. Digital illustrations are indicative only. *Rental yield is projected by the agency and not guaranteed by the developer.