Date: 25-26 September 2021 (Sat & Sun)
Session 1: 12:30pm-2:30pm (Eng)
Session 2: 4:30pm-6:30pm (Canto)
Venue: Salon I-IV, Grand Hyatt Hong Kong, Wan Chai
Why invest in New Islington, Manchester?
New Islington is a modern new neighbourhood in Manchester city centre boasting a family-friendly community. New Islington has been transformed into a new community in which people live, work and play. New Islington is named:
One of the "20 hippest places to live in Britain" by The Sunday Times,
"A hidden oasis worth venturing out to discover" by Manchester Evening News,
"Now the best place to live in Manchester city centre" by I Love MCR.
Excellent connectivity
Located in Manchester City Centre, Stubbs Mews is a 3-min walk to New Islington Green Station, which only takes 1 stop to Manchester Piccadilly/ future HS2 Station. It is just a short stroll away from N.O.M.A. and Spinningfields. The location is highly sought after by young professionals and students.
Plenty on your doorstep
Stubbs Mews is perfectly located in walking distance to the City but without all the hustle and bustle. There's plenty on your doorstep; Cotton Field park, New Islington Marina, an Ofsted 'Outstanding' school, a health centre, gyms and an array of acclaimed bars and restaurants.
Canalside townhouses over 3 floors
Next to the Ashton Canal, Stubbs Mews is a gated development and offers 3-storey townhouses with private elevated garden terraces, approx. 1,500 sqft., filled with natural light through oversized windows. There is car parking at lower ground floor level for each of the houses. The price is from £490,000 with 10% down payment. The expected rental yield is 6% p.a.
Want to learn more about buying UK property?
Considering to live or invest in Manchester? Register our Manchester Property Investment Seminar now. Our seasoned UK property experts will introduce potential housing investment opportunities in Manchester, and share tips on how to select your ideal property in the UK. We also offer 1-on-1 free consultation. RSVP now.
Limited seats available. By RSVP only.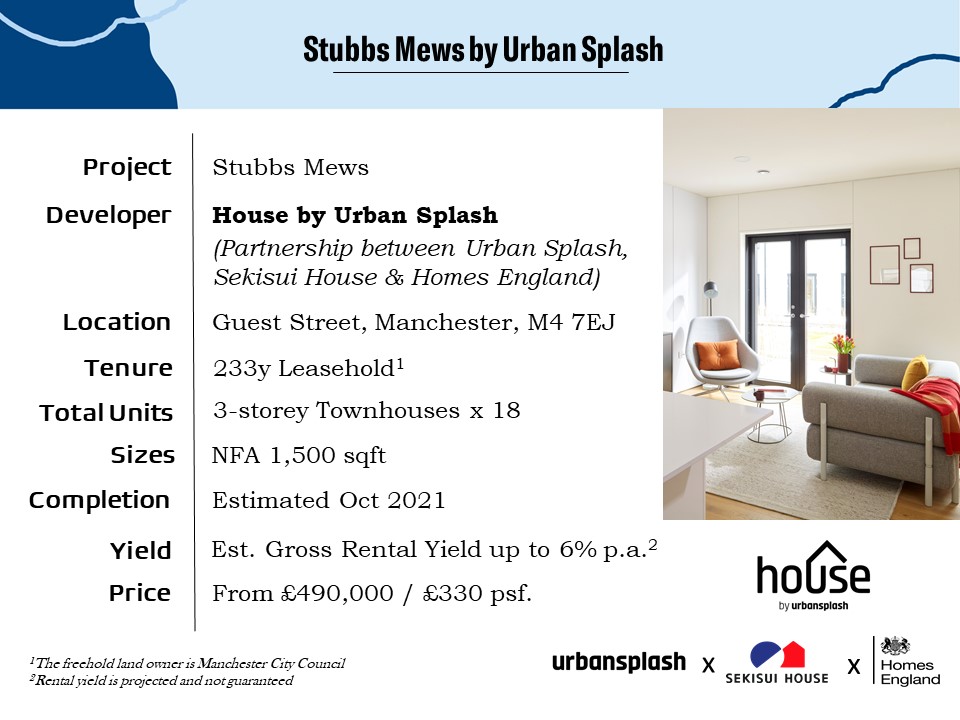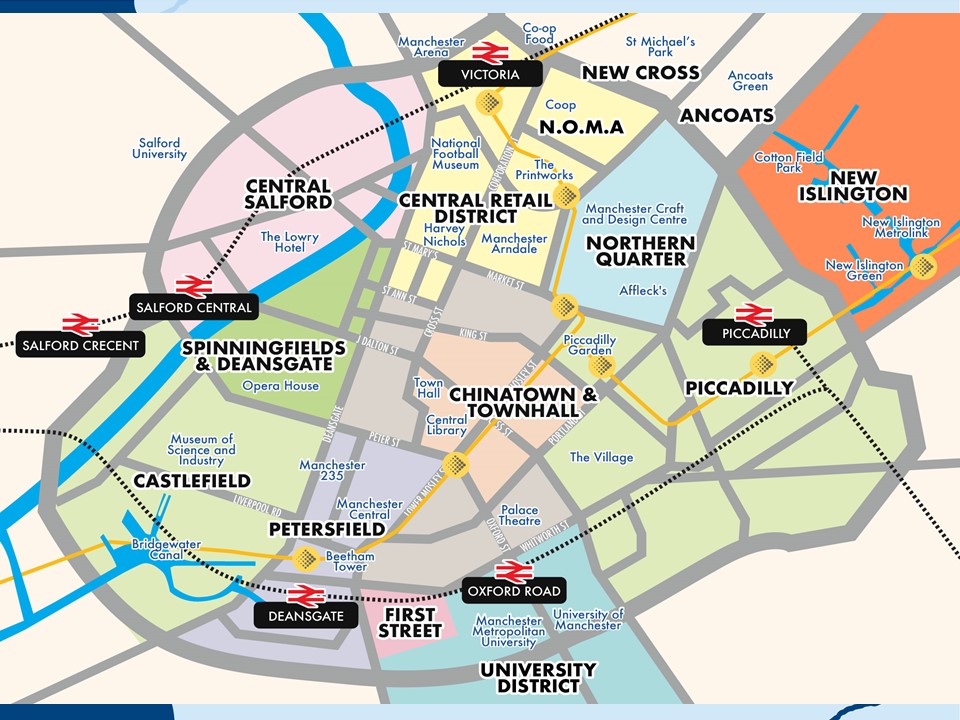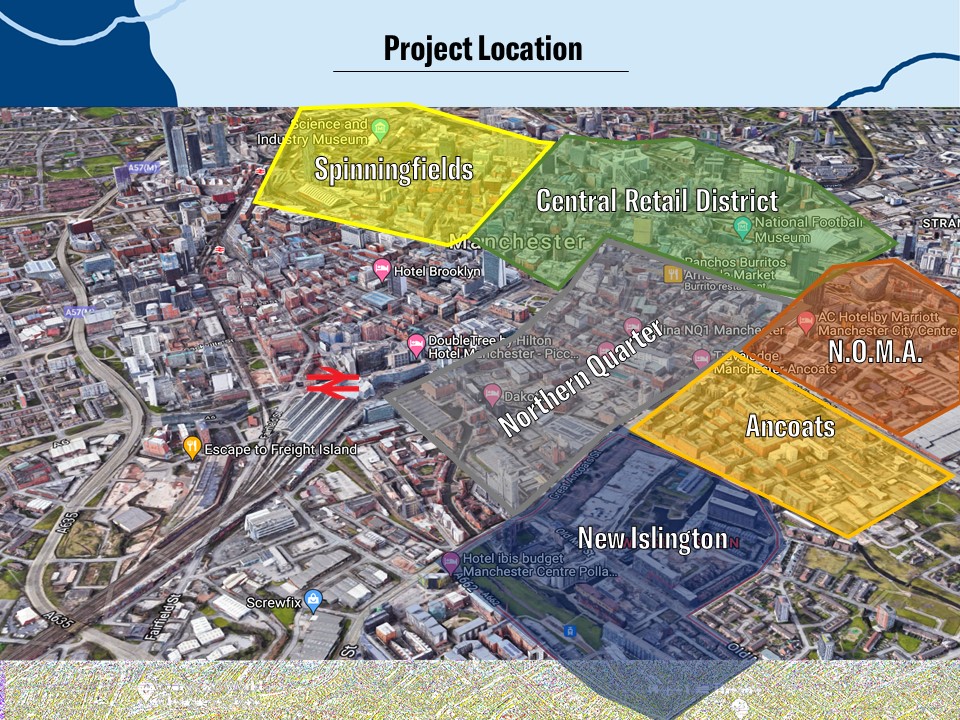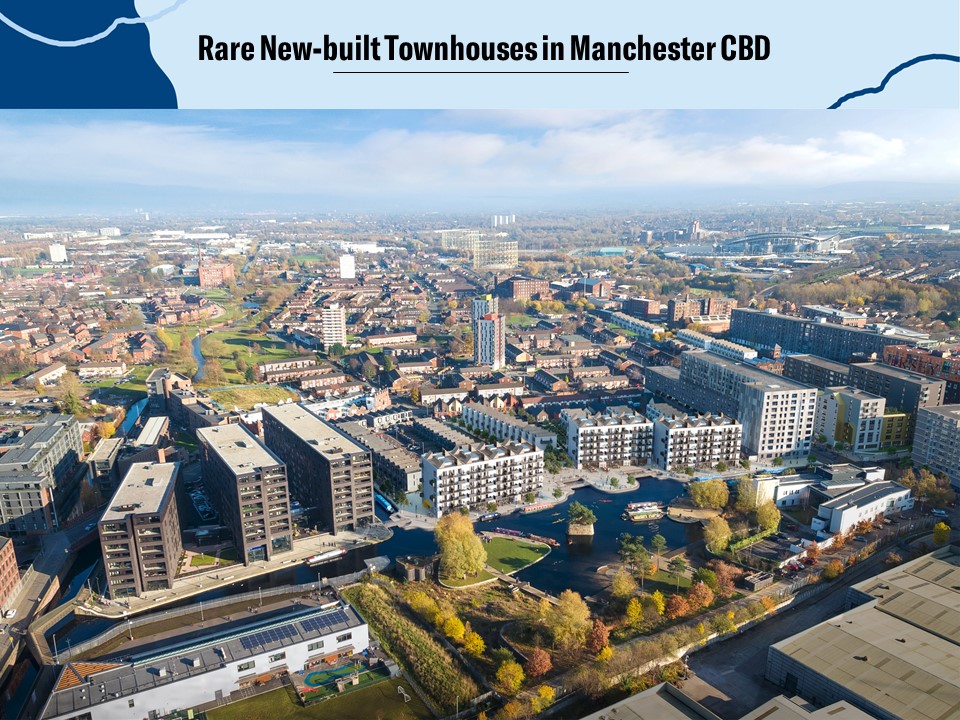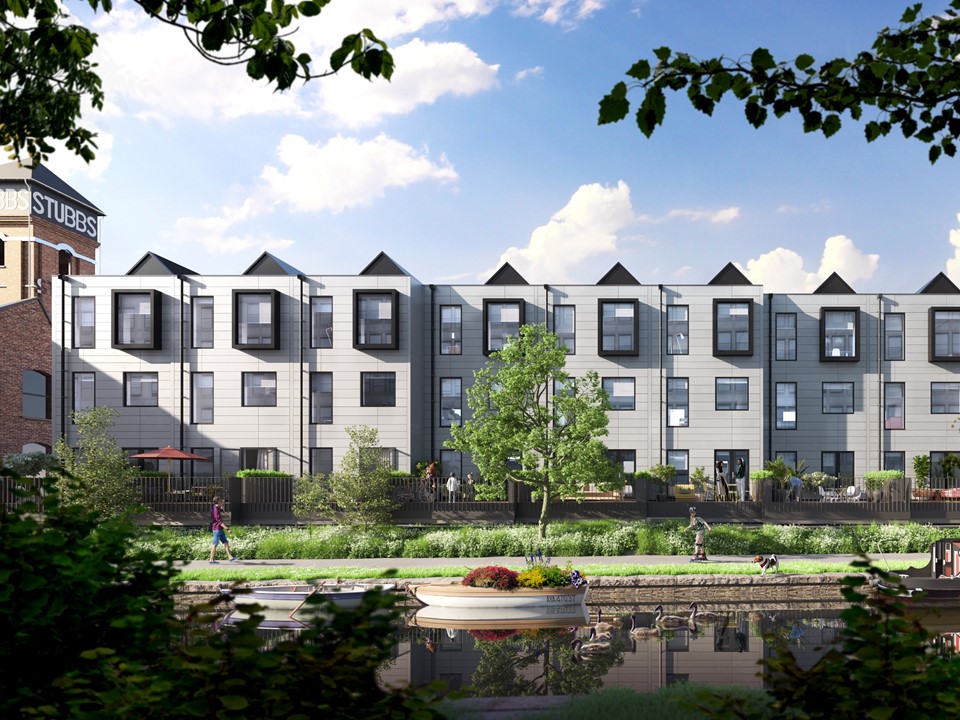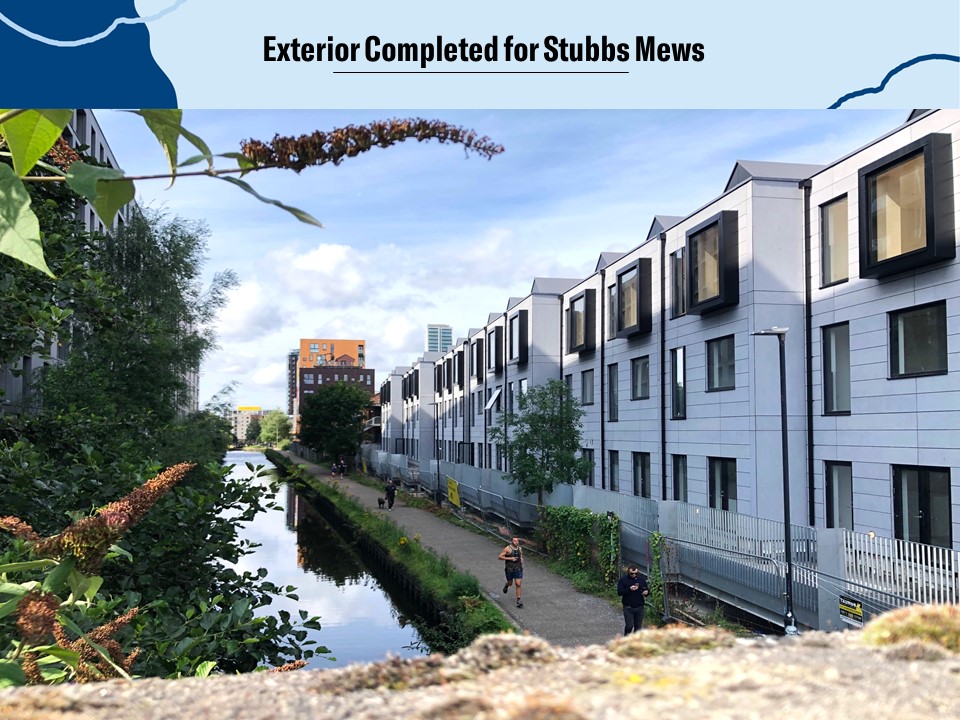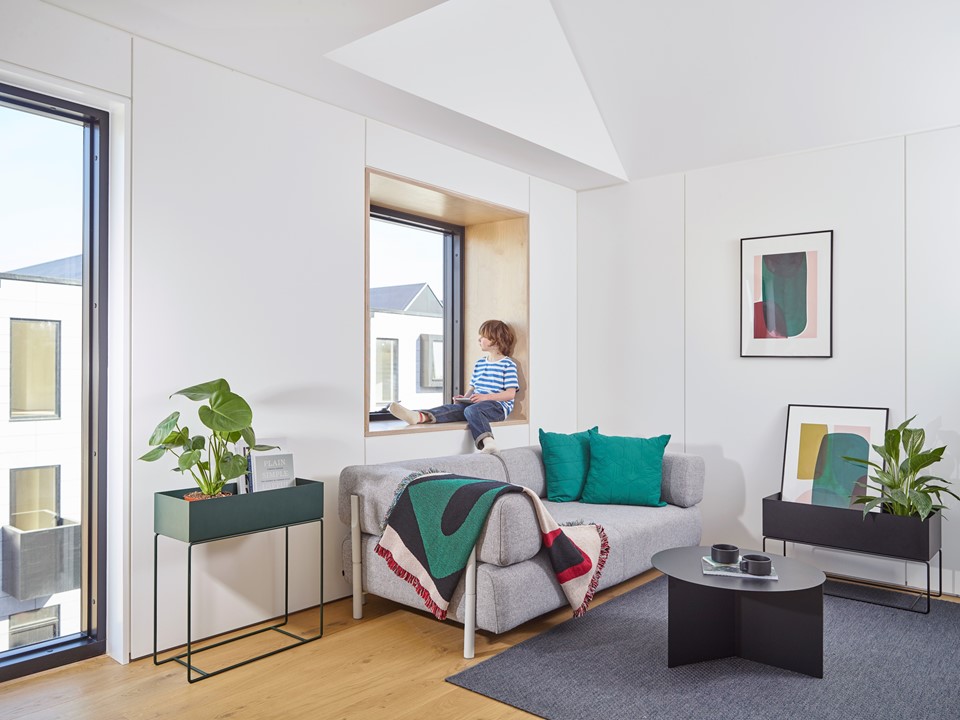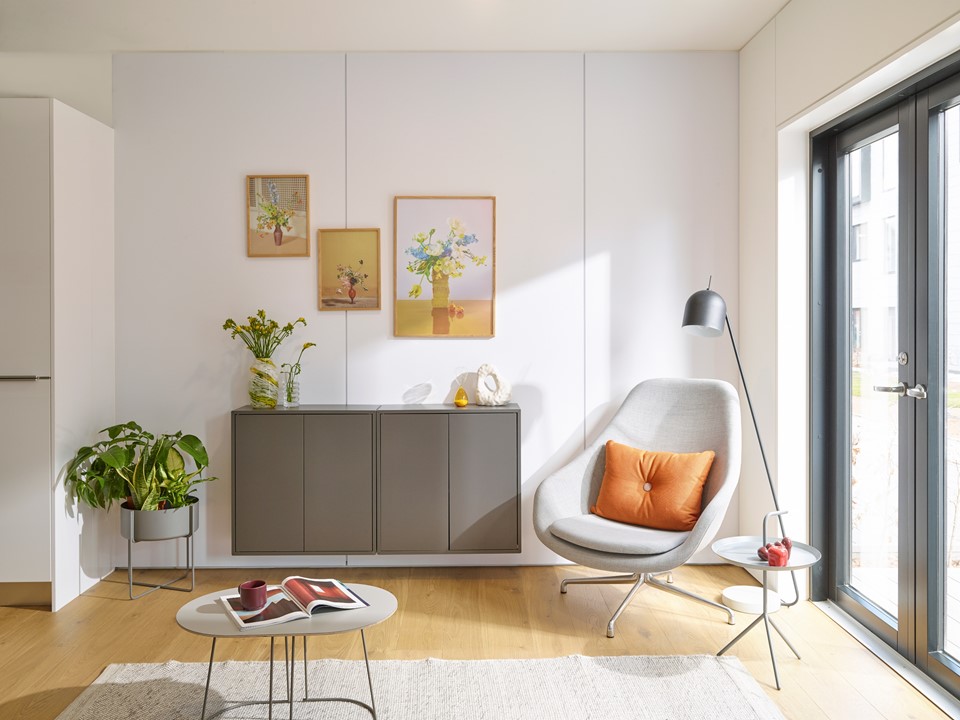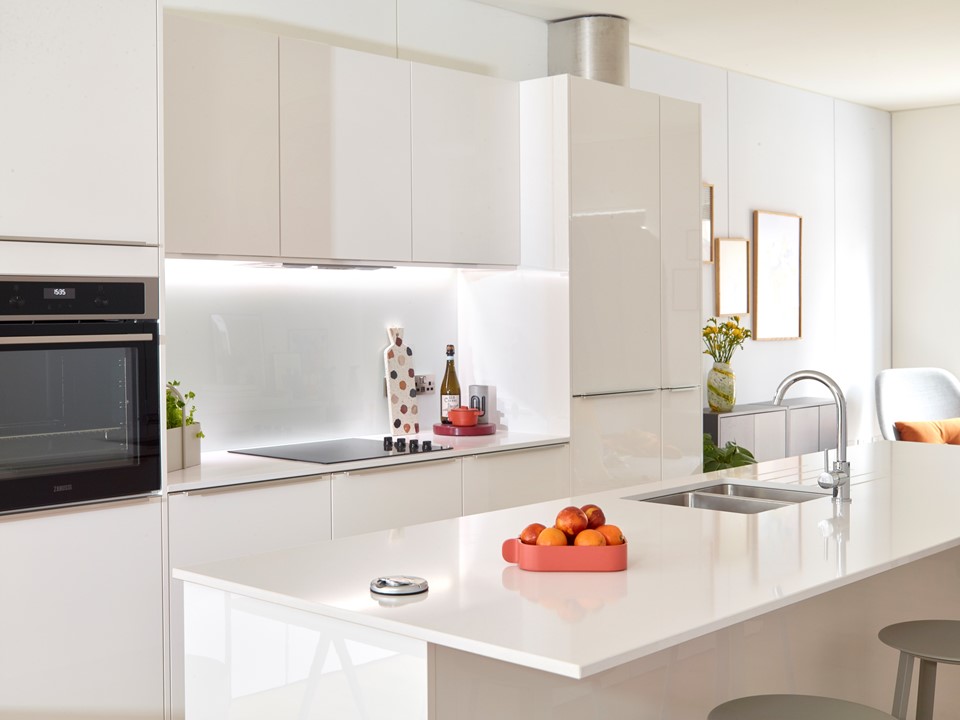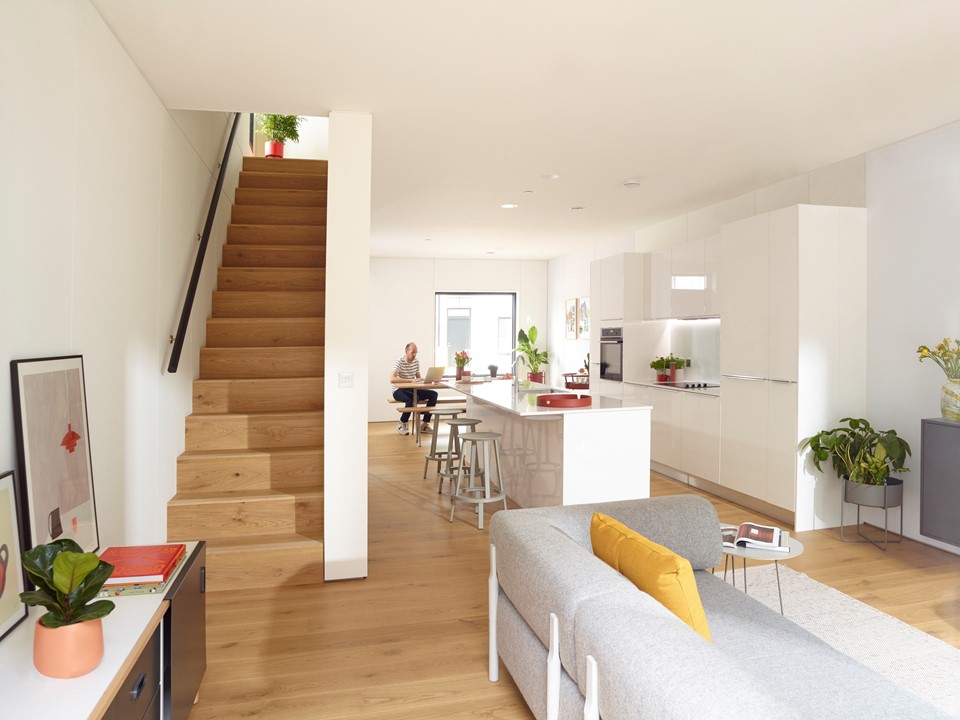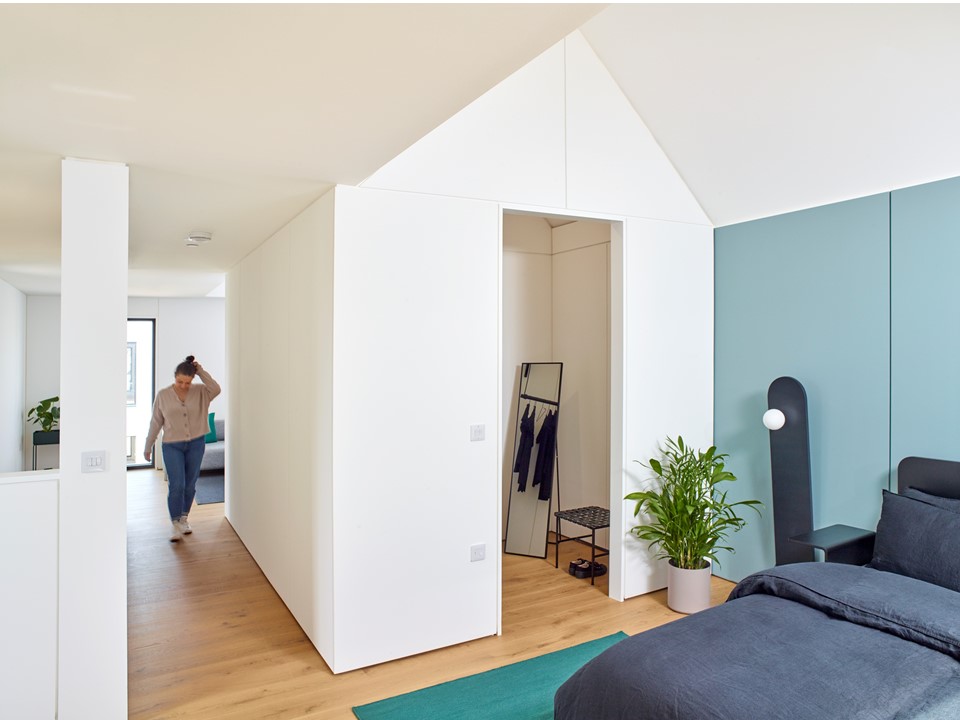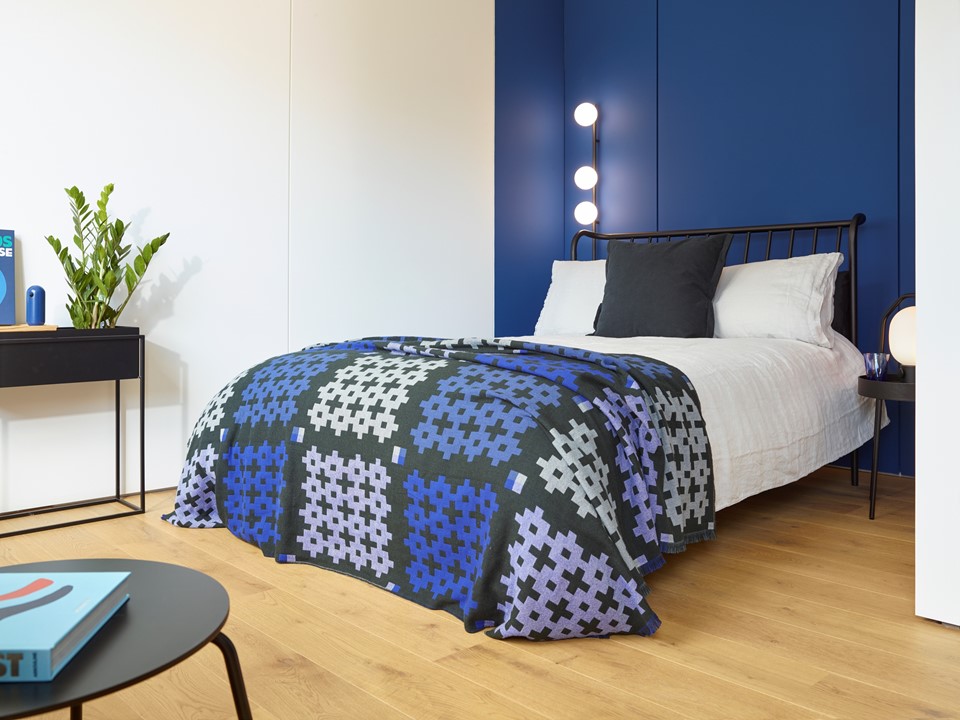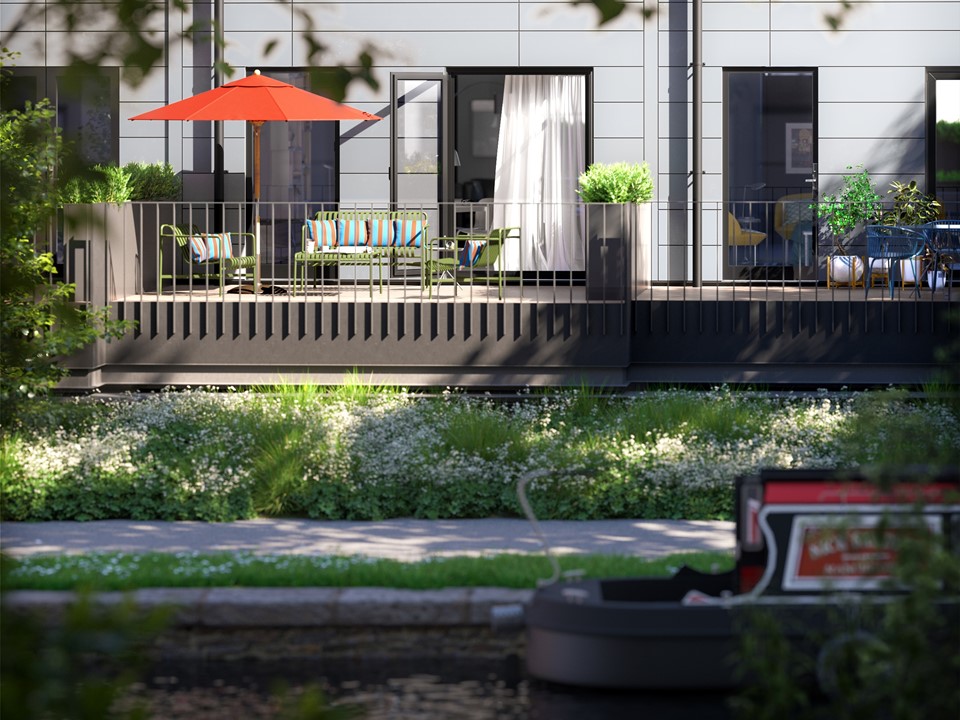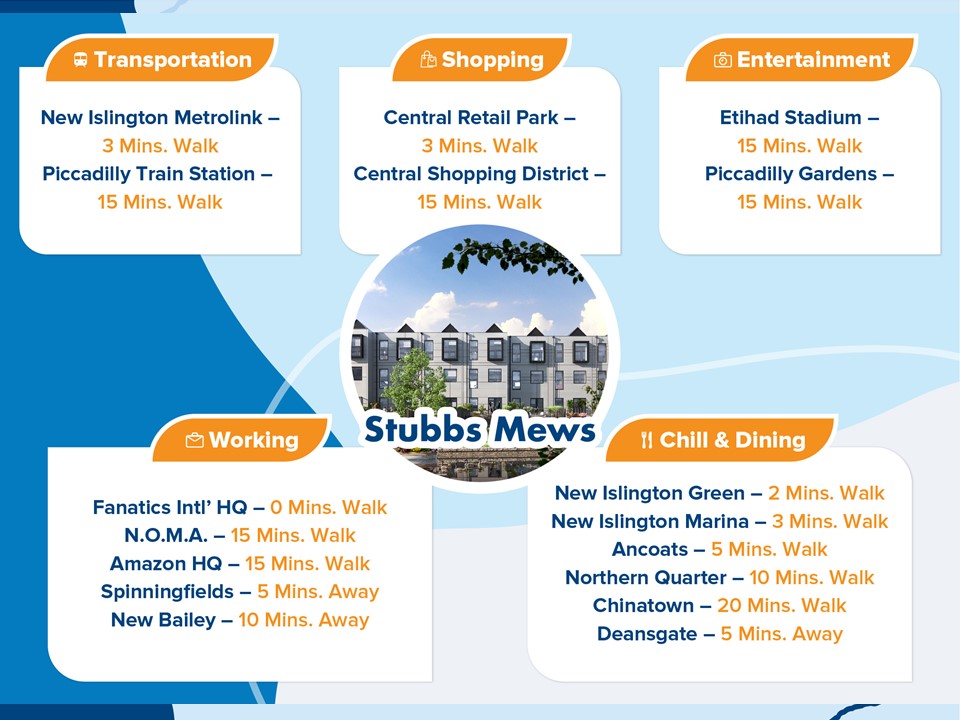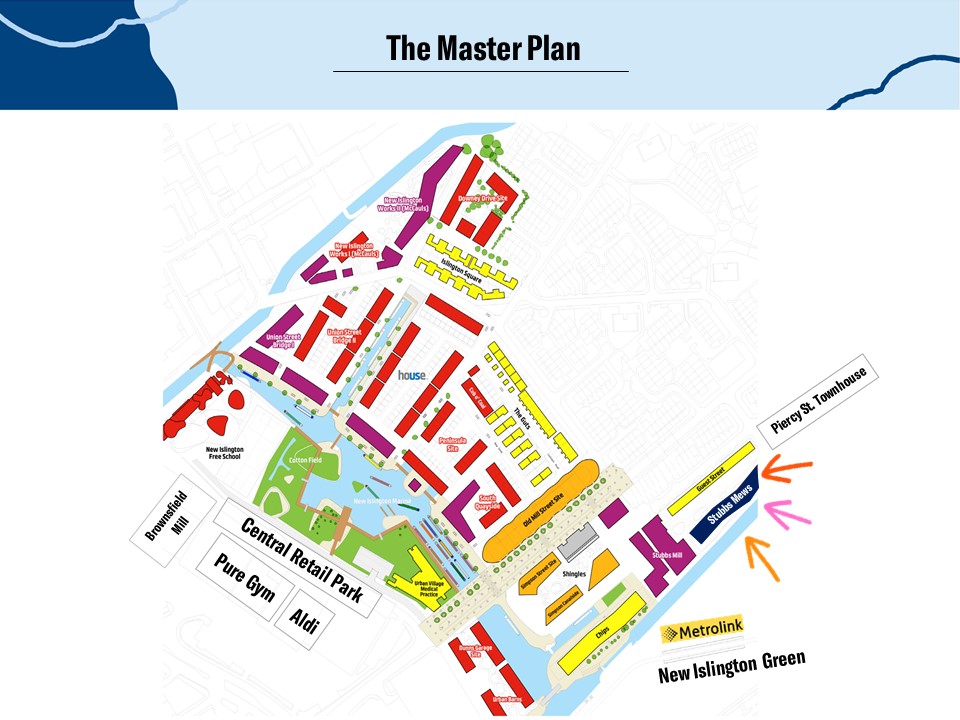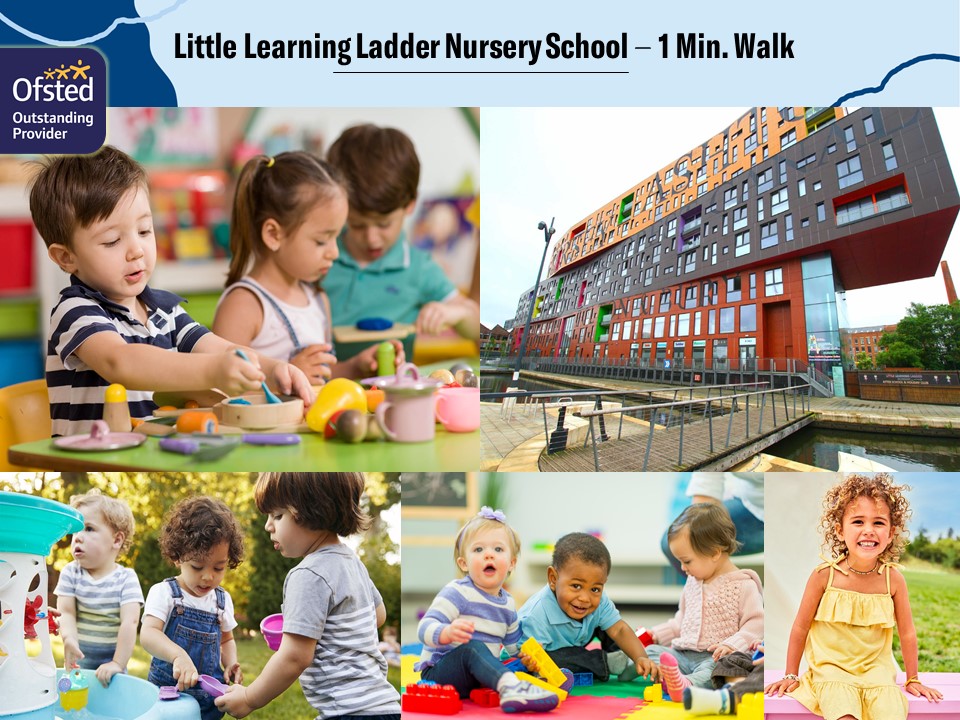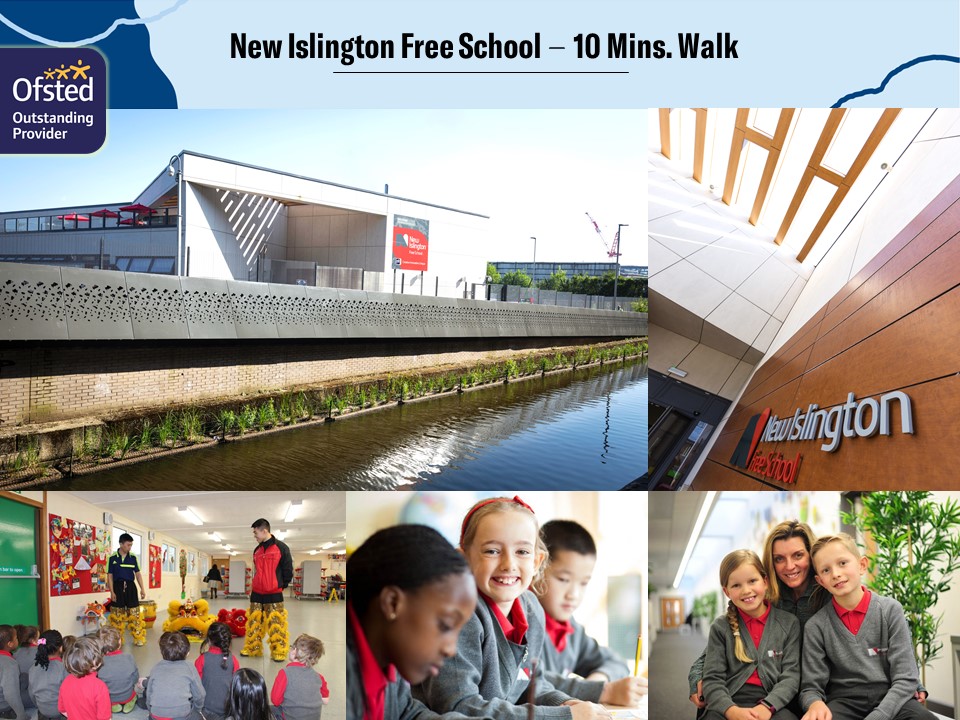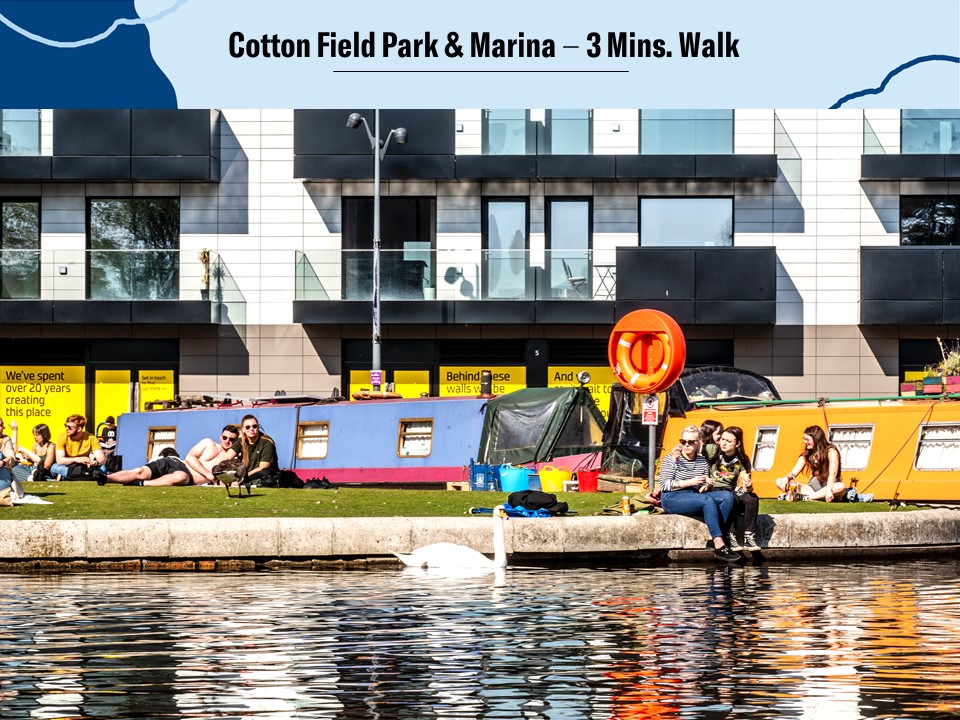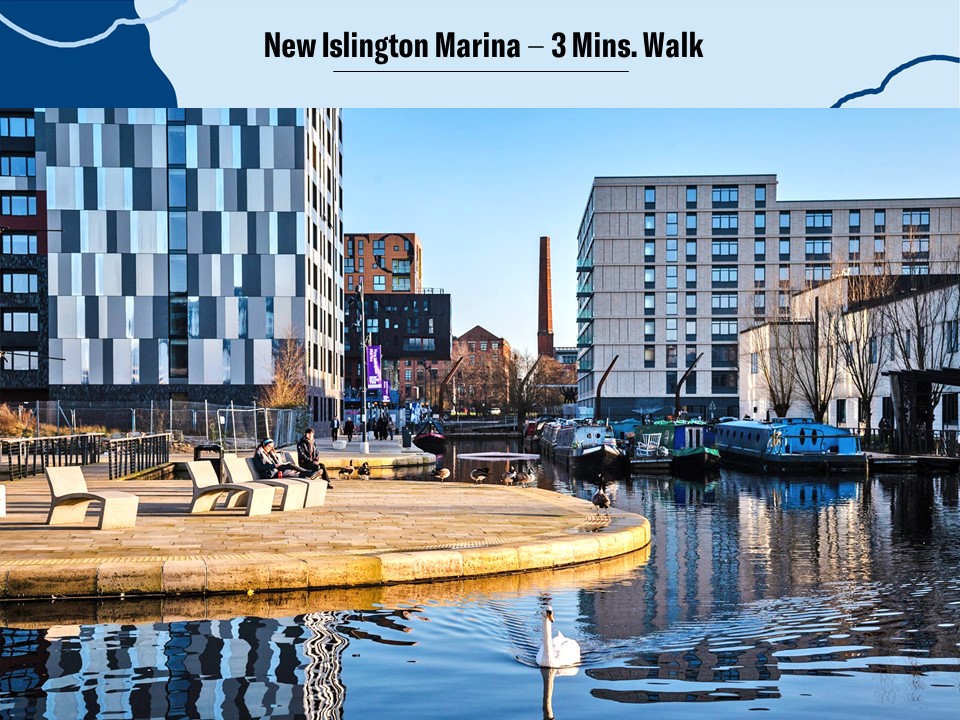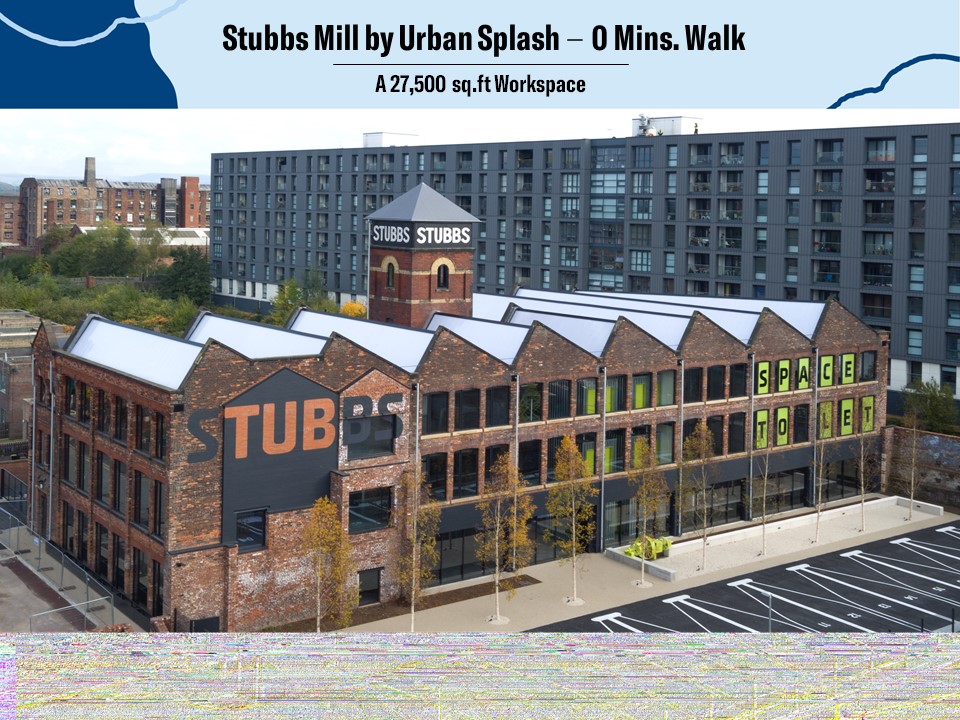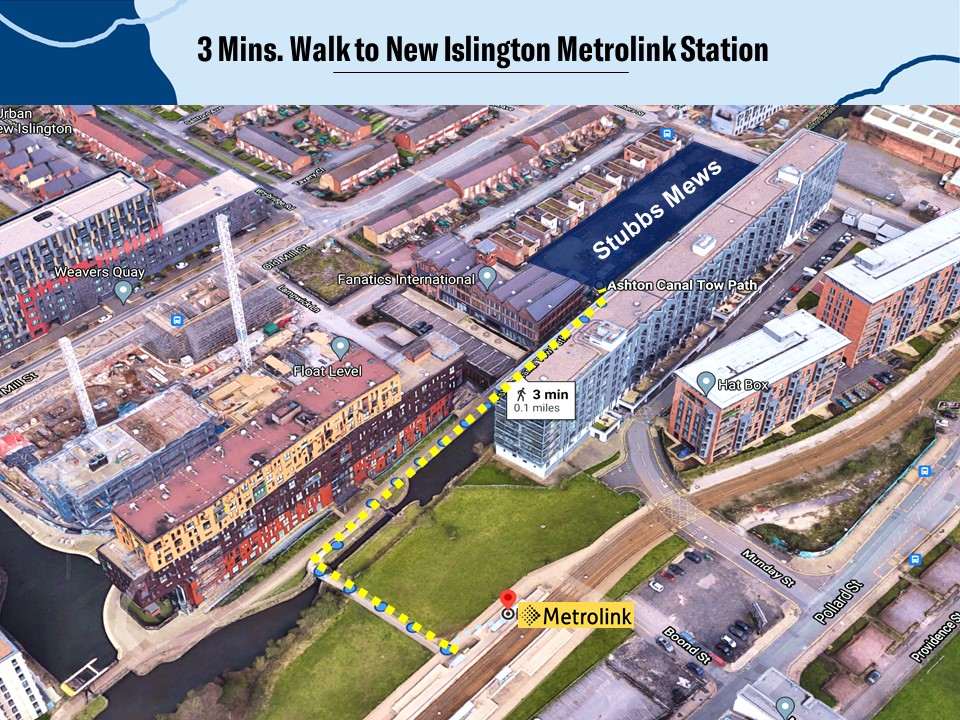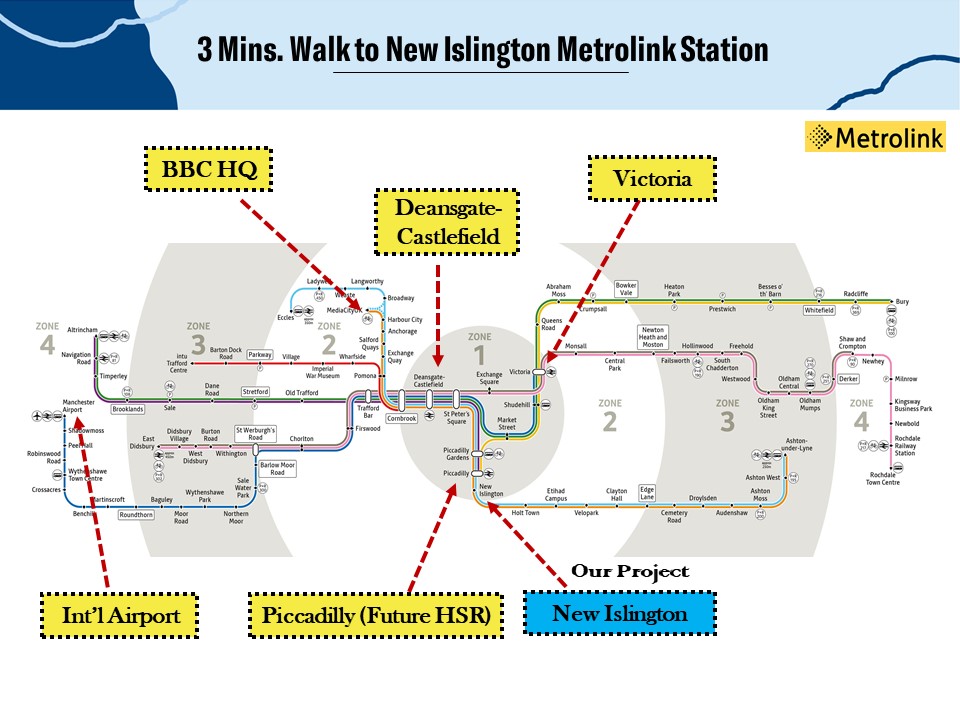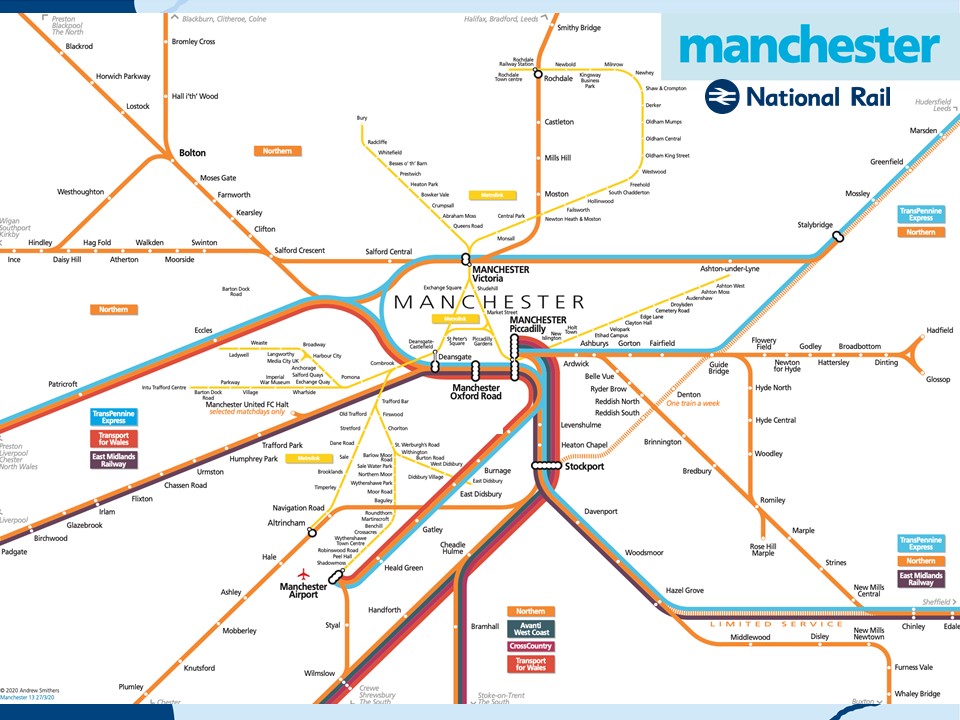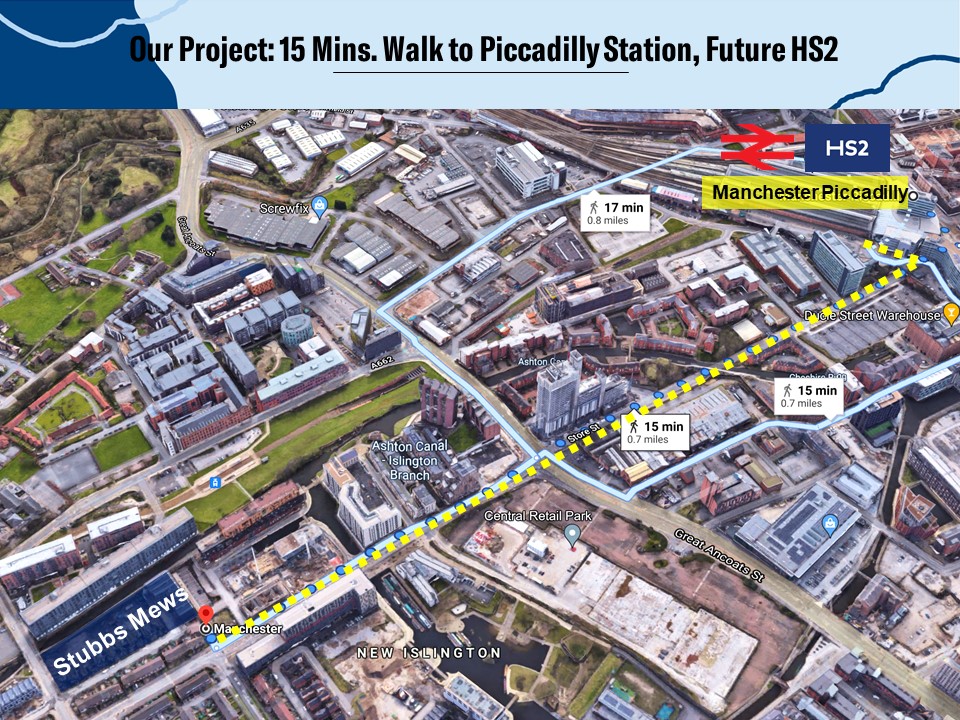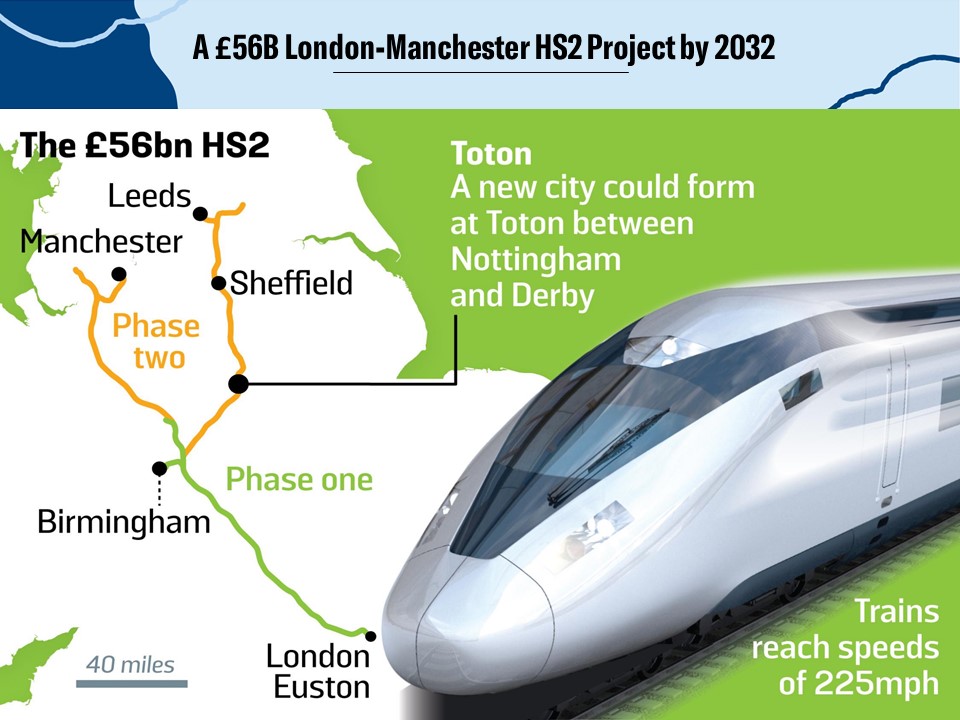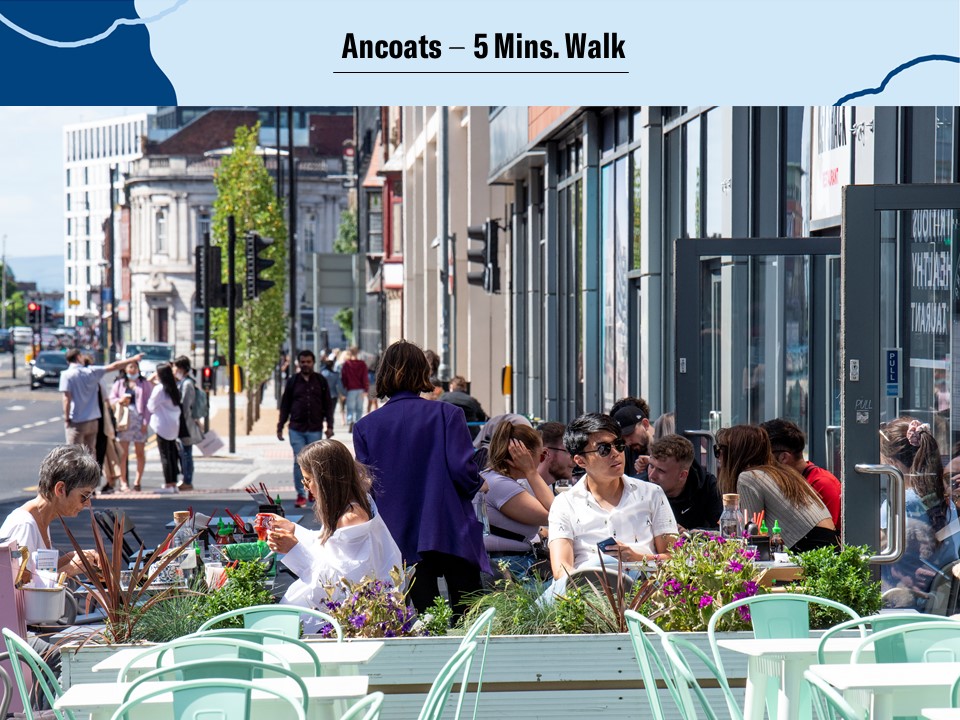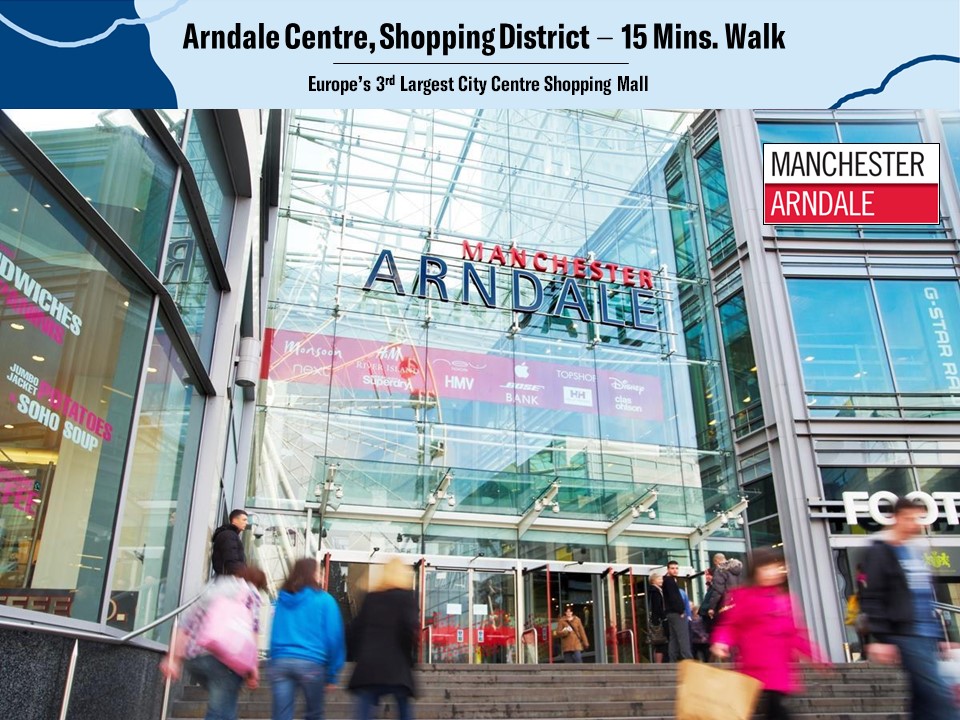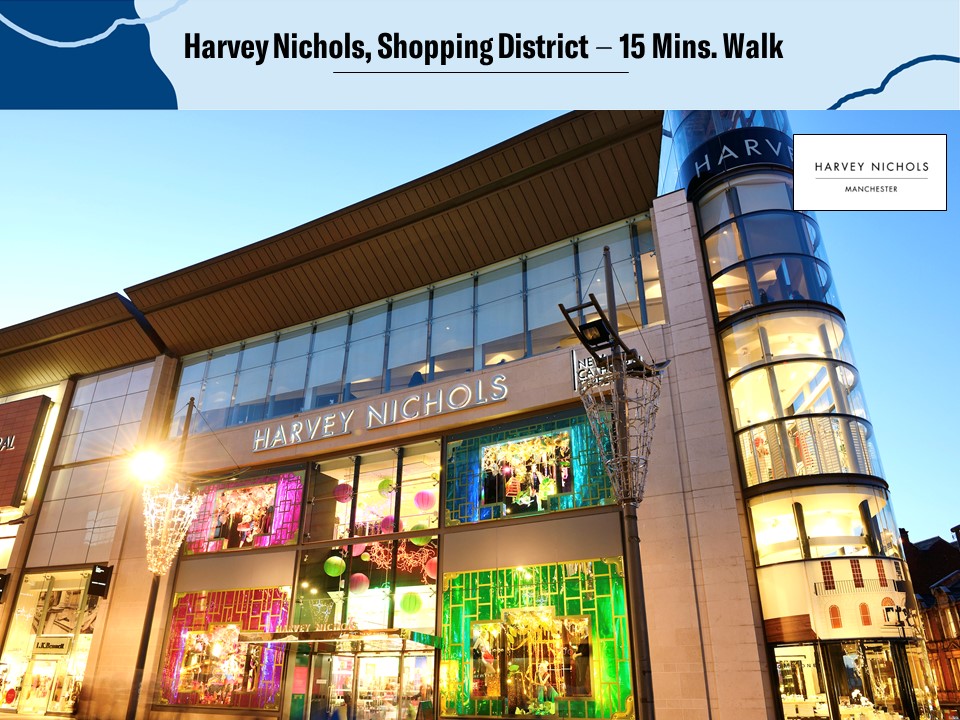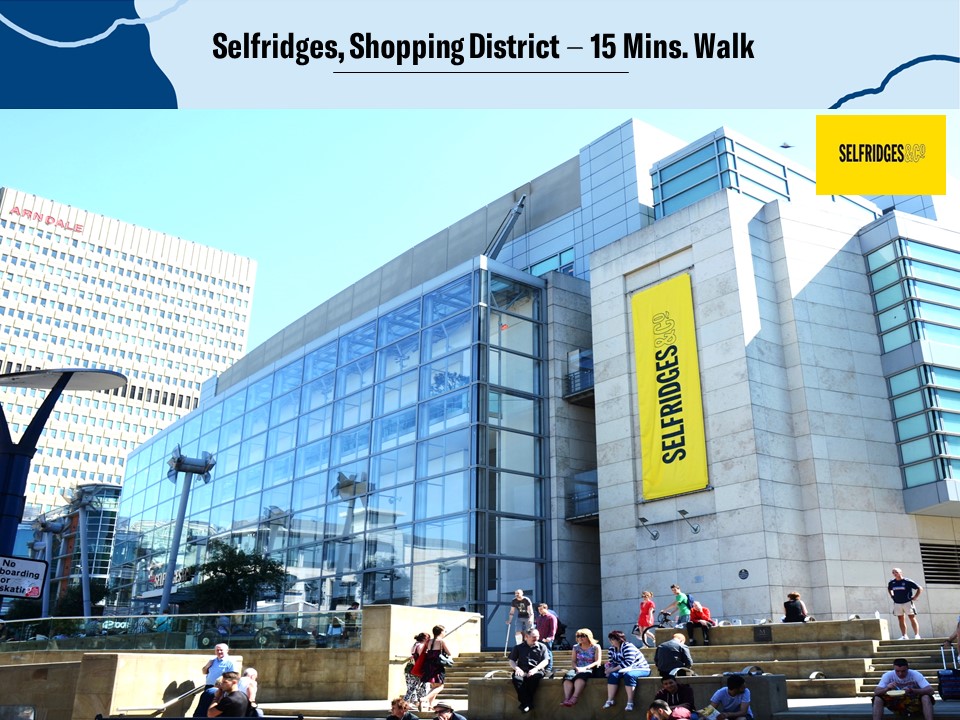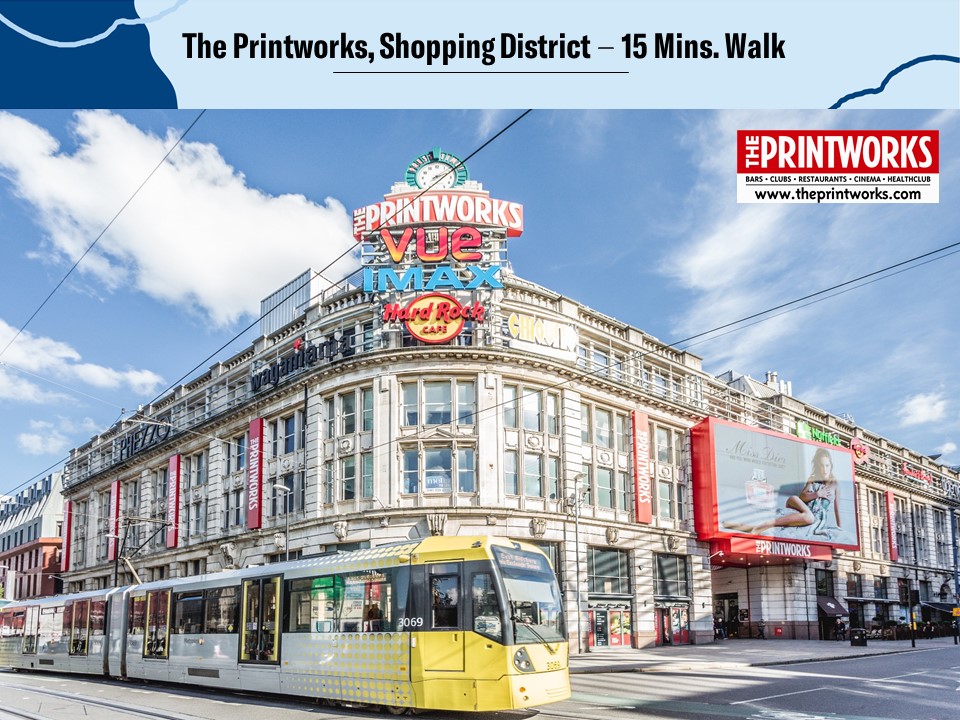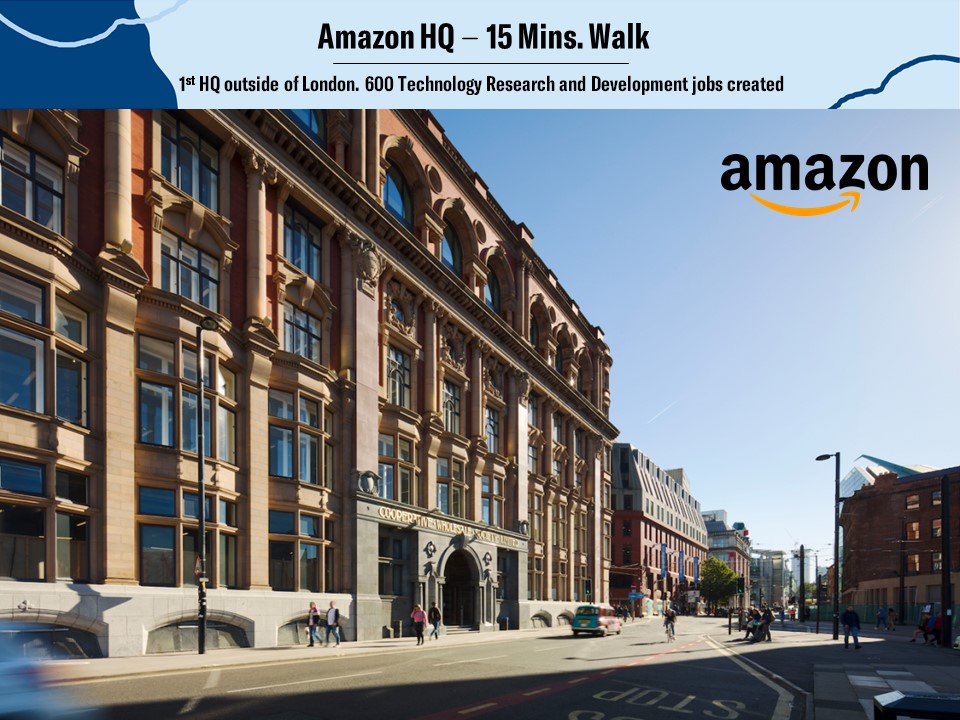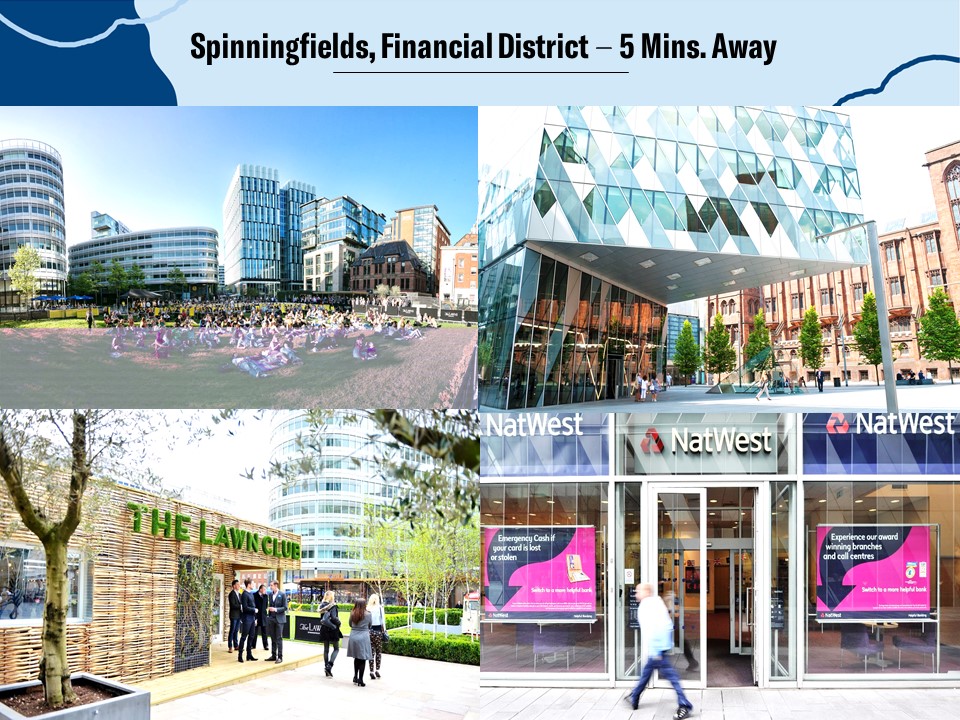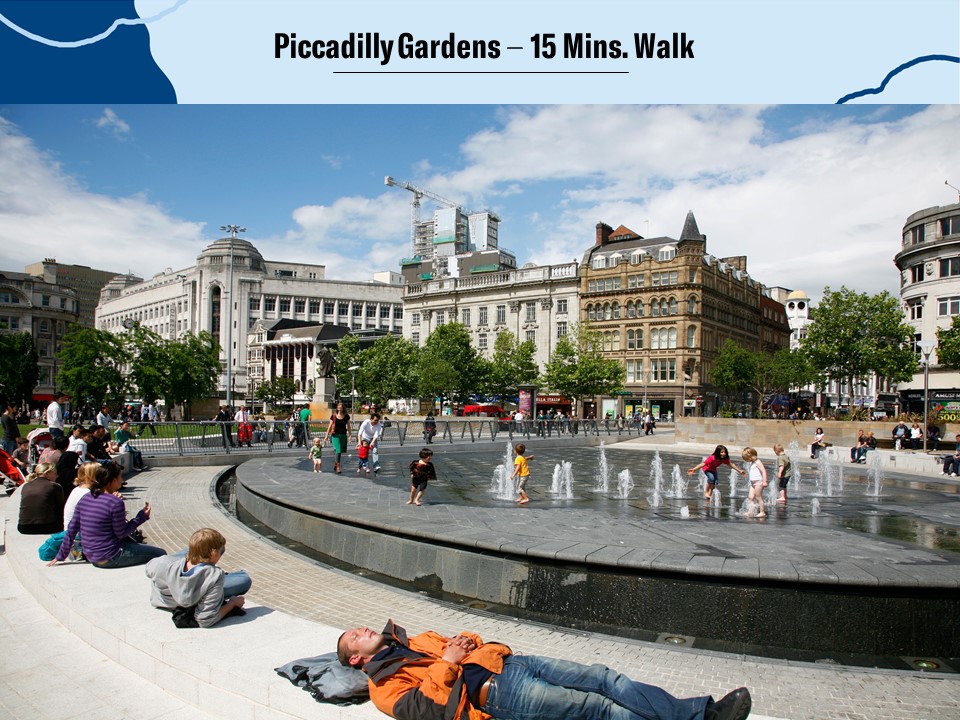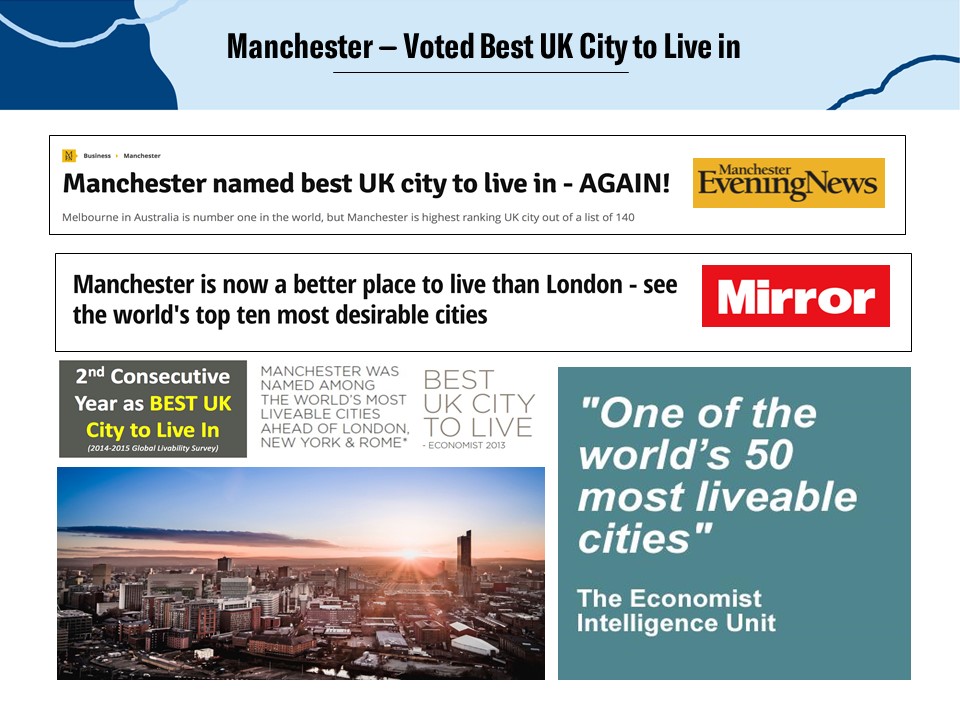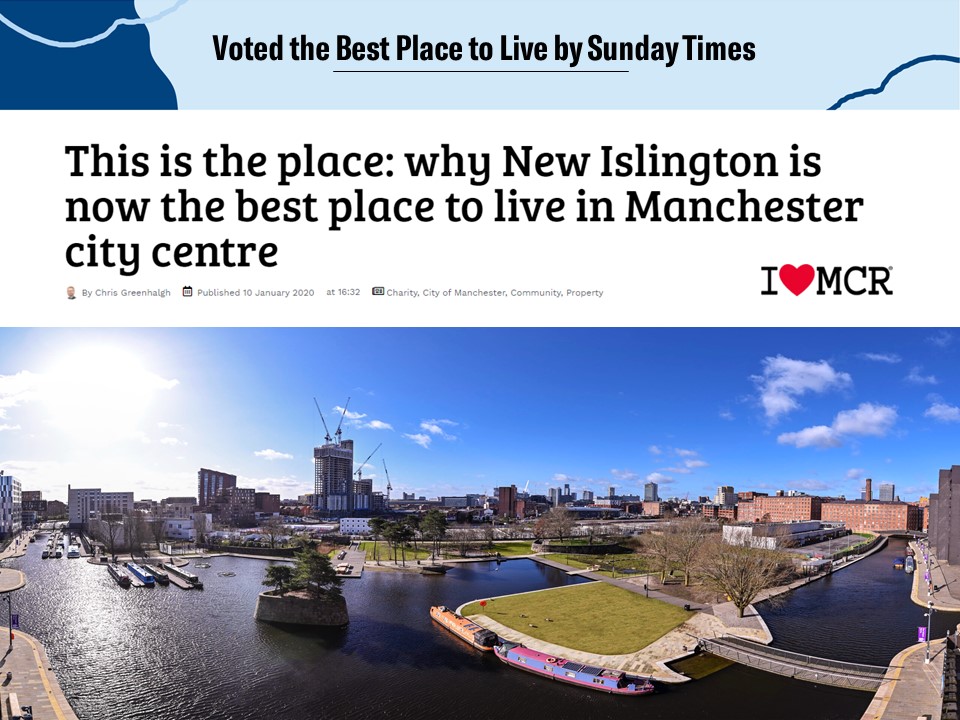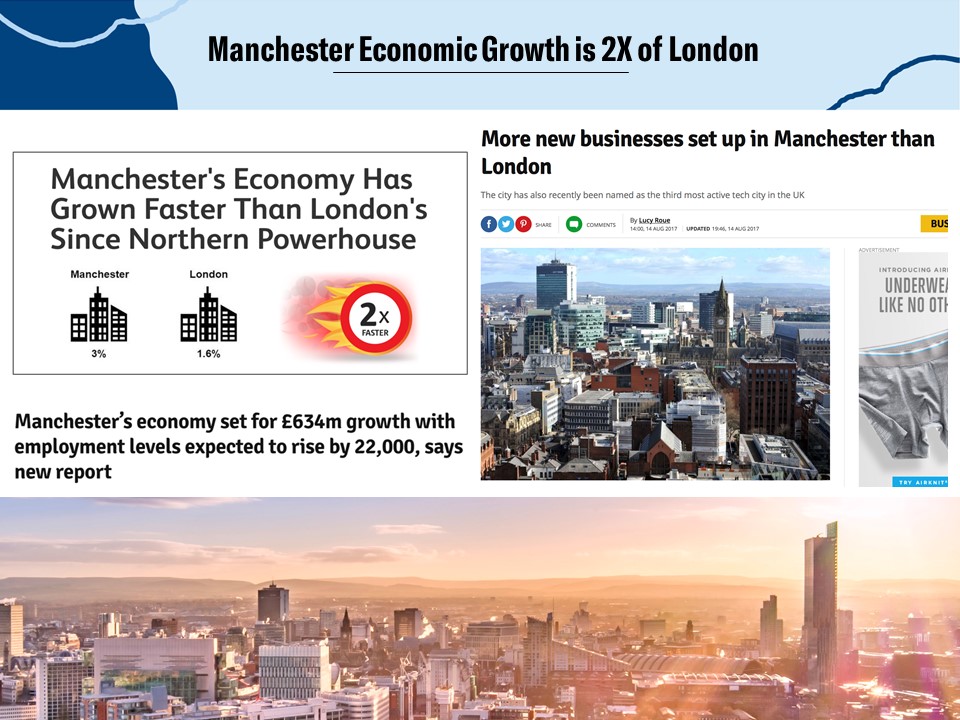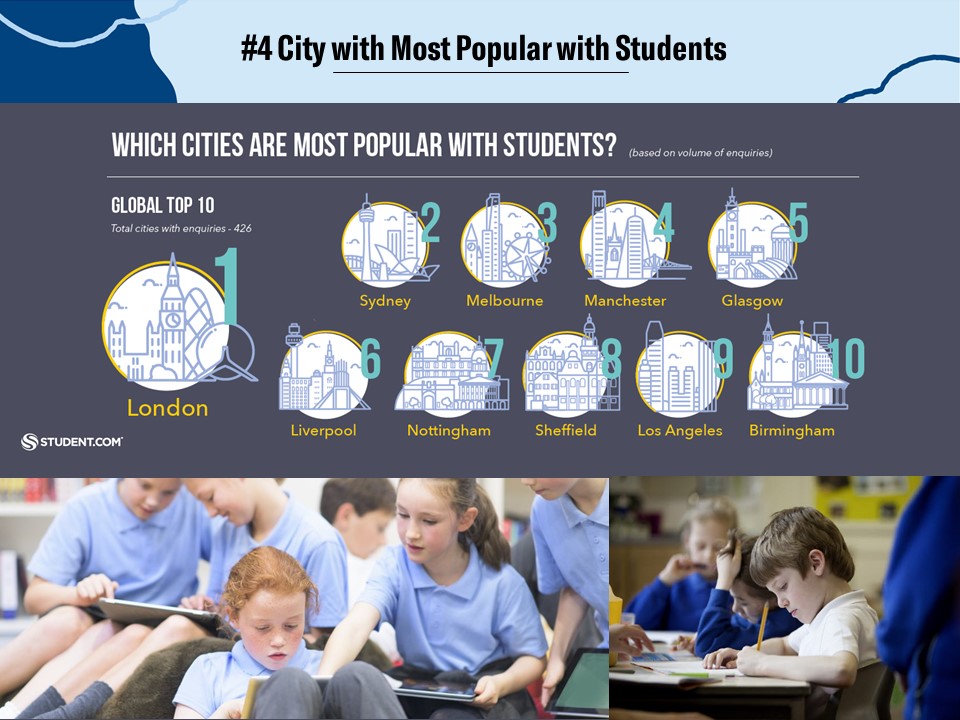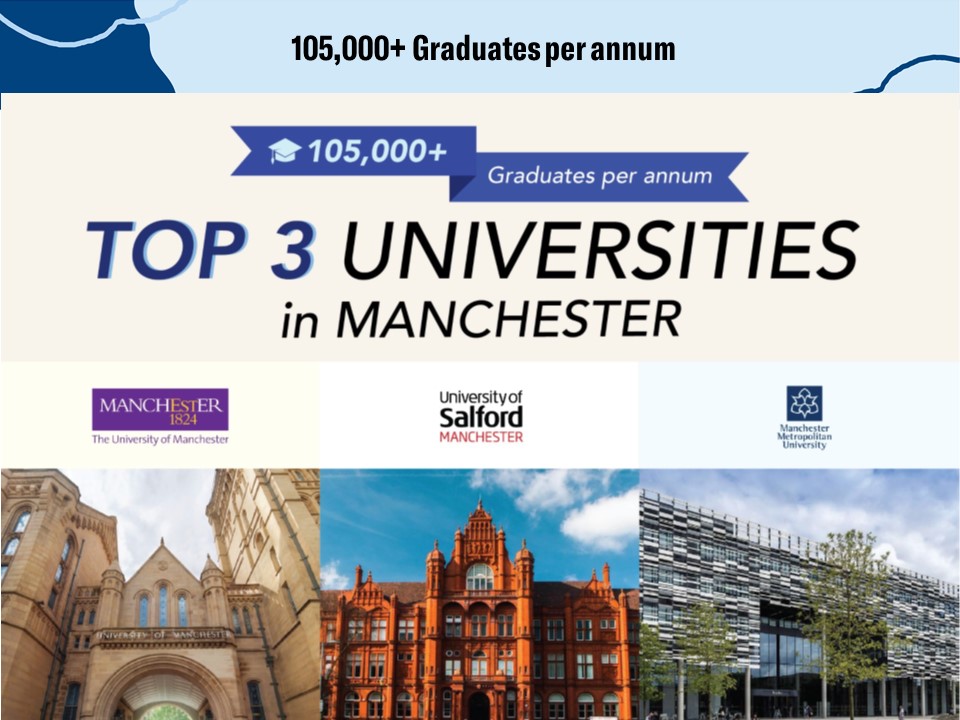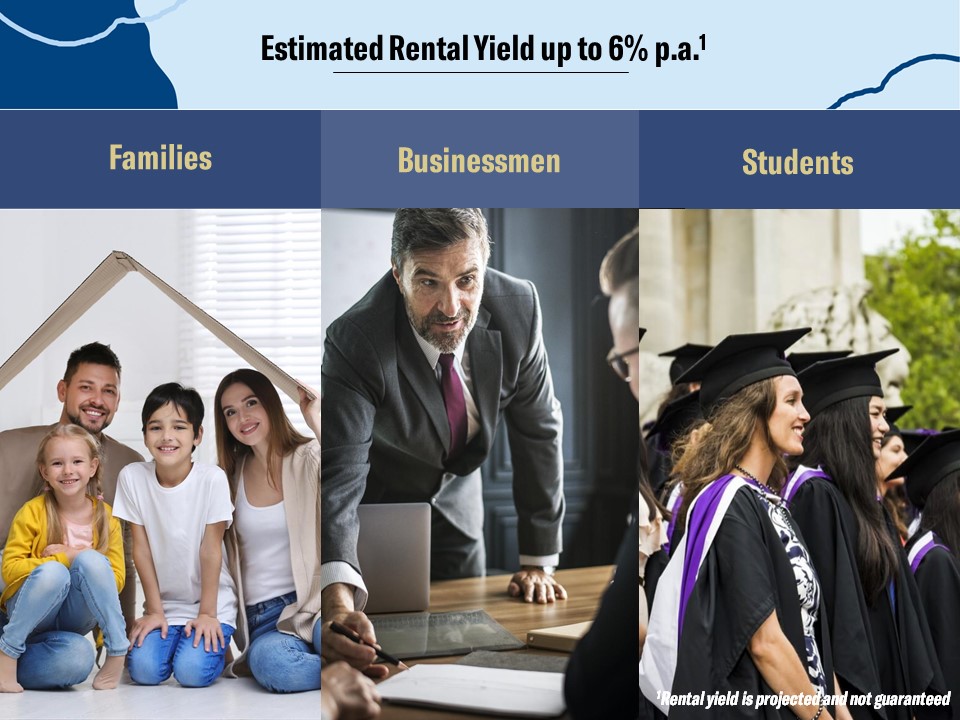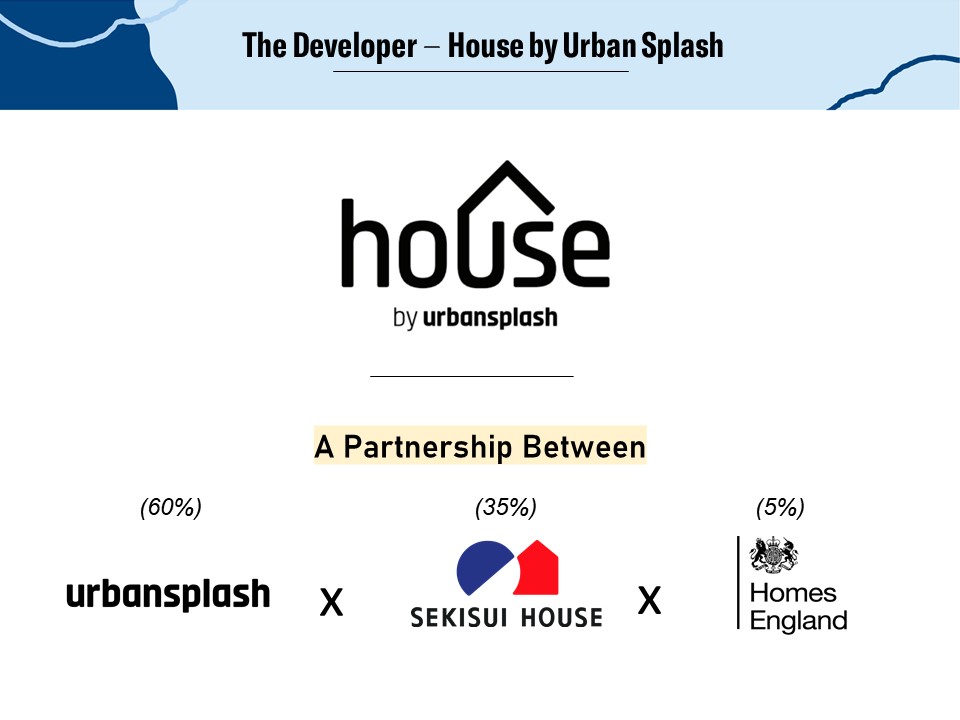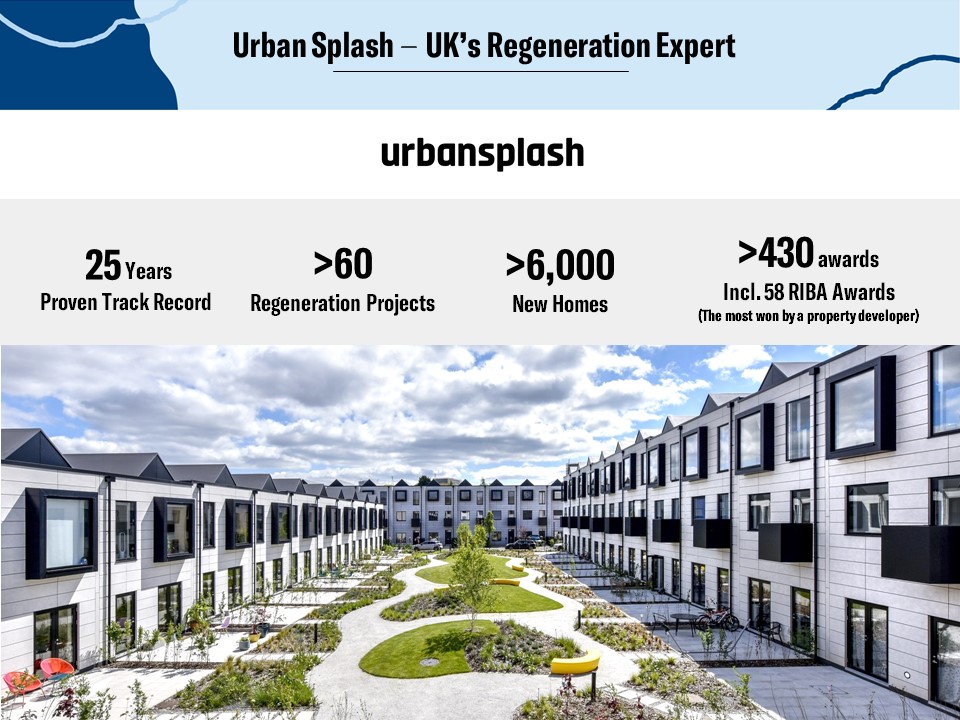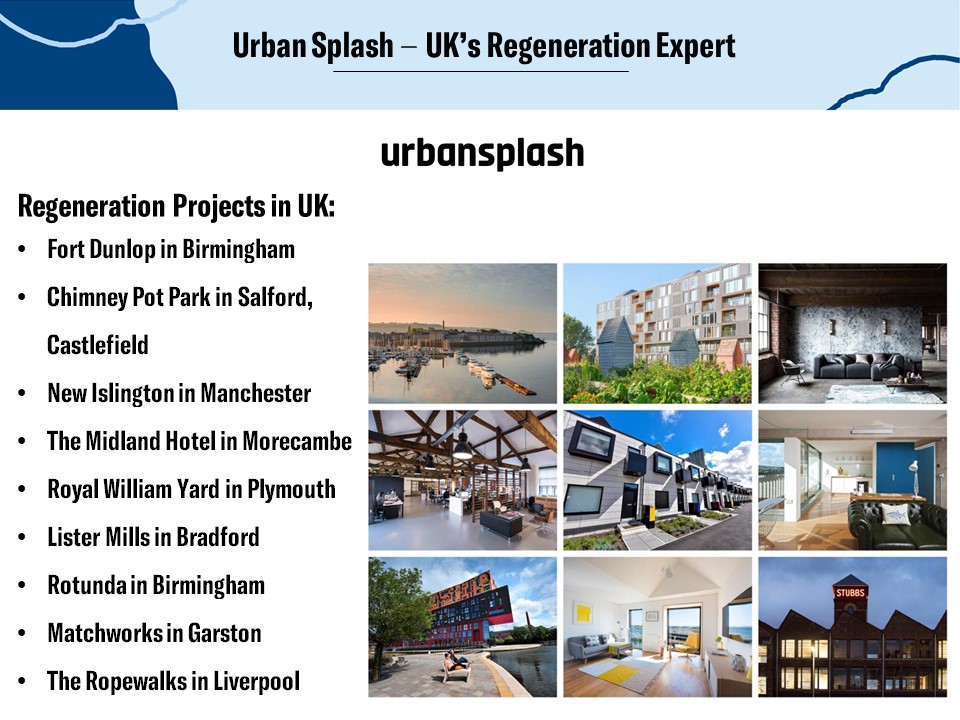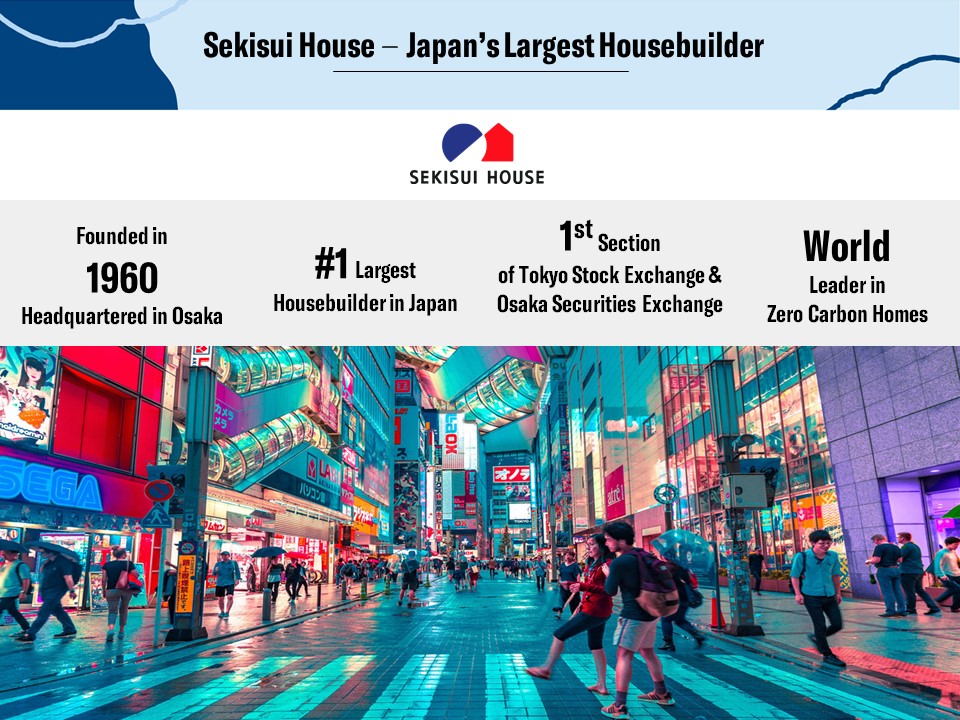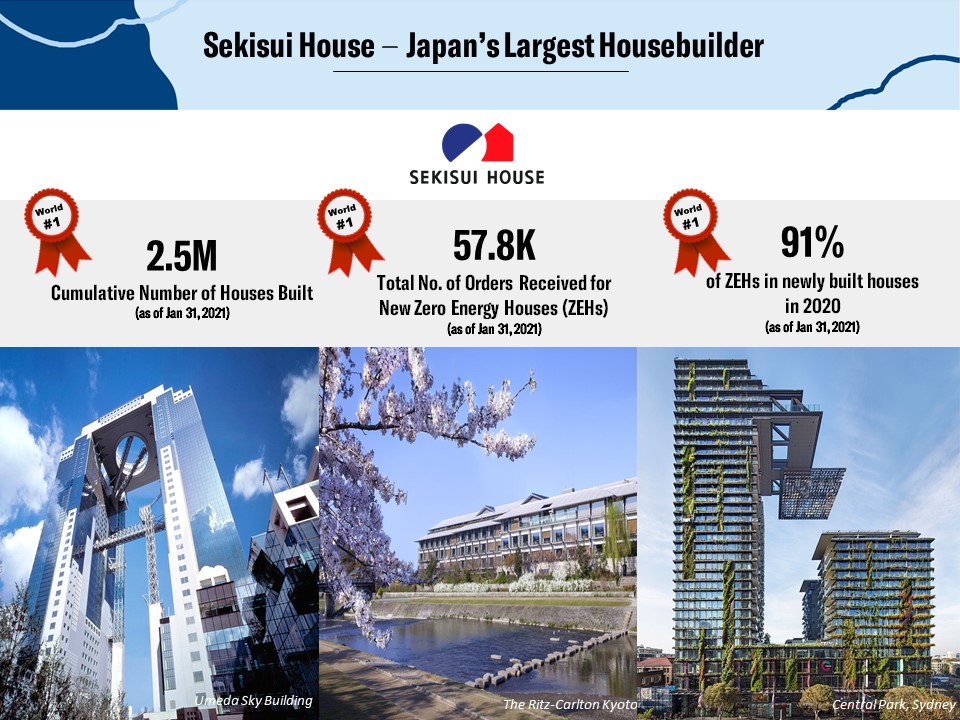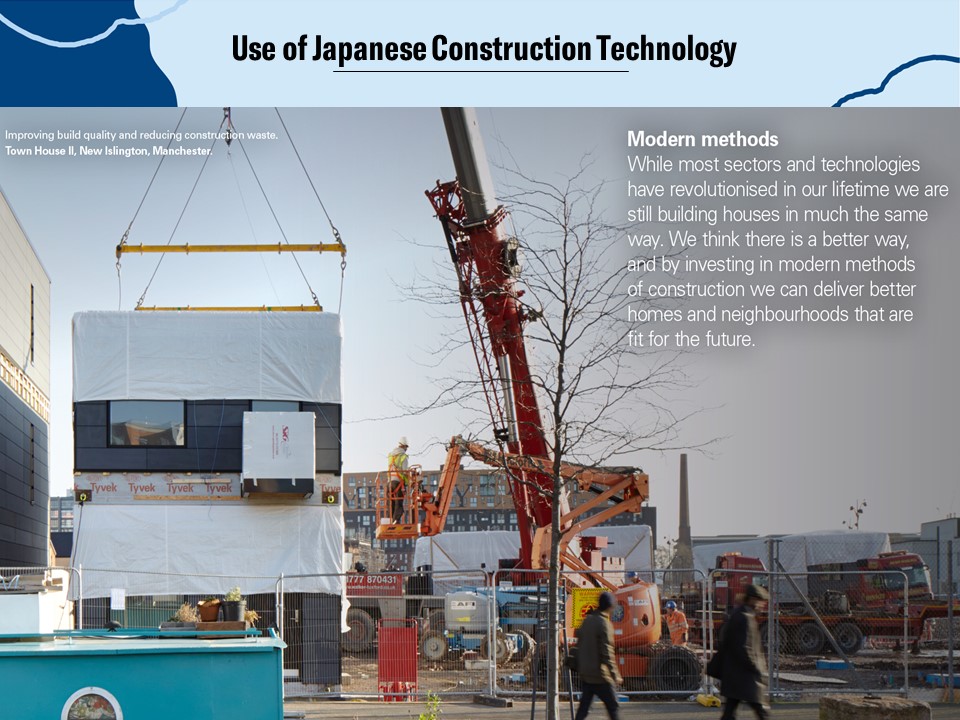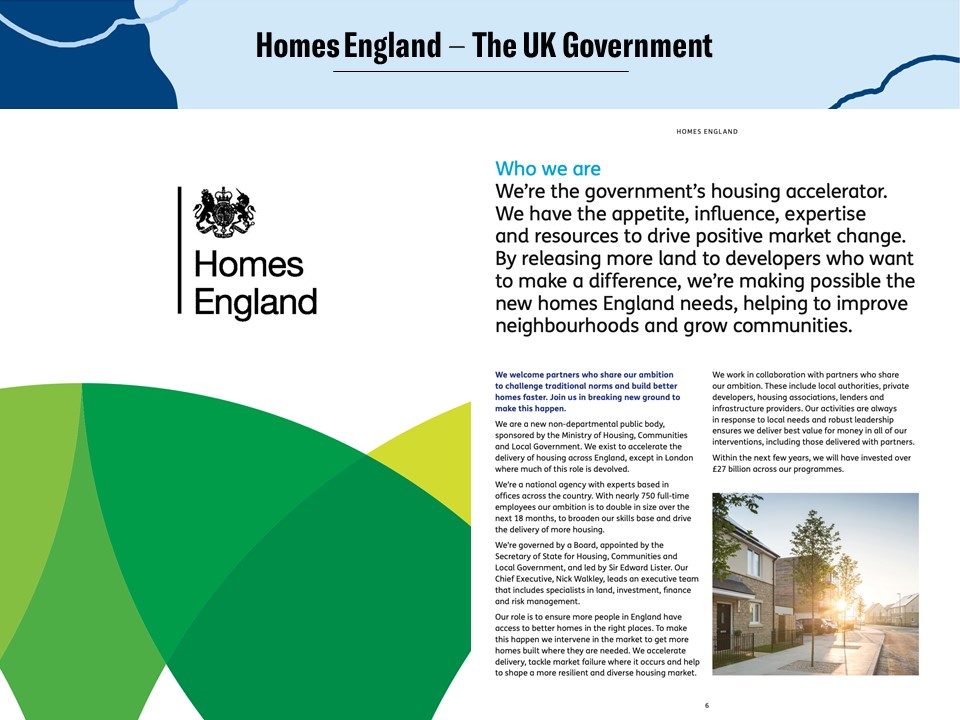 Disclaimer:The information, text, photos contained herein are provided solely for the convenience of interested parties and no warranty or representation as to their accuracy, correctness or completeness is made by Ashton Hawks or the sellers, none of whom shall have any liability or obligation with respect thereto. These offerings are made subject to contract, correction of errors, omissions, prior sales, change of price or terms or withdrawal from the market without notice. Information provided is for reference only and does not constitute all or any part of a contract. Ashton Hawks and its representatives work exclusively in relation to properties outside Hong Kong and are not required to be nor are licensed under the Estate Agents Ordinance (Cap. 511 of the Laws of Hong Kong) to deal with properties situated in Hong Kong. Digital illustrations are indicative only. *Rental yield is projected by the agency and not guaranteed by the developer.。