Vietnam
Vietnam's booming economy has guaranteed a lucrative growth in the country, which in turn, tremendously boosted the property market in its cities, including its capital Hanoi, Ho Chi Minh City (HCMC) and Hai Phong. The cities have implemented a number of strategic infrastructure and developmental projects to power its economic trajectory, coupled with the new residential housing law implemented which allows foreigners to buy properties in the country for a 50-year leasehold, stimulating an active growth in Vietnam's property market.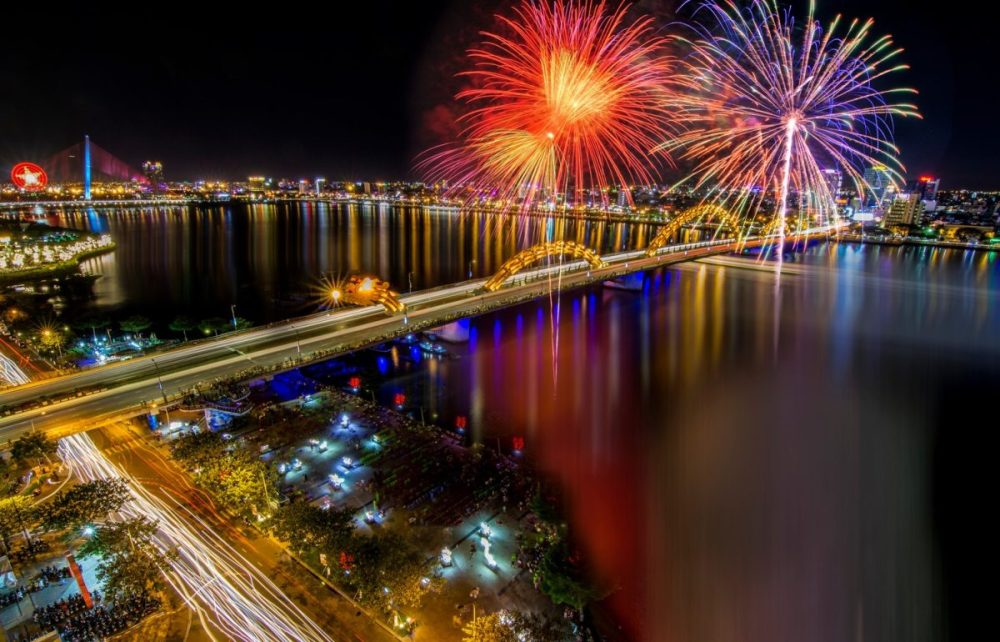 Da Nang
The peaceful Coastal Life – Da Nang is one of the largest cities in Vietnam, it is a thriving tourist destination showcasing both its traditional beauty and modern culture. Boasting a vibrant city center, stunning coastal beaches with 96km of coastline, and impressive cultural heritage, Da Nang offers an extensive array of sightseeing opportunities and exciting activities for all types of travelers. Exuding a calm atmosphere, it is one of the top ten rising tourist destination and so attracts many foreigners to live here.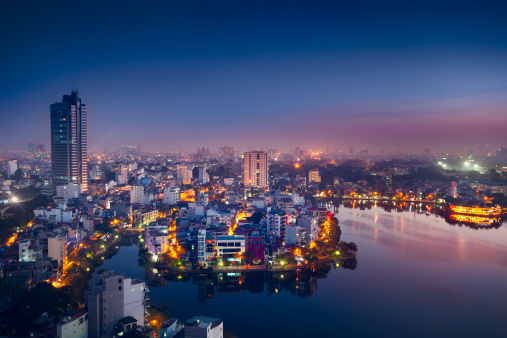 Hanoi
The Cultural Boom – Hanoi is Vietnam's Capital, it has implemented numerous strategic infrastructure and developmental projects to further increase its comparative advantages including a major metro system to be completed soon, the expansion of Noi Bai International Airport, and transforming Nam Từ Liêm into the new CBD. These factors are predicted to stimulate an active growth in Hanoi's property market. With the farseeing scarce supply of housing, a rising middle class population and income, the demand for housing will continue to increase, which may promise a high investment yield.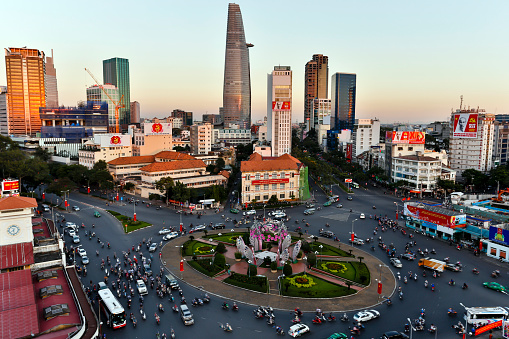 Ho Chi Minh City
The Financial Hub – Formerly known as Saigon, Ho Chi Minh is a thriving metropolis and Vietnam's center of commerce. As the most populous city, it accounts for over 20% of GDP of Vietnam, playing a vital role in economy, culture and education. Its comprehensive plan for socio-economic development includes the new airport terminal by Year 2025 and the completed Metro Lines (MRT) in November 2021 has successfully nurtured the promising city to bloom to greater heights.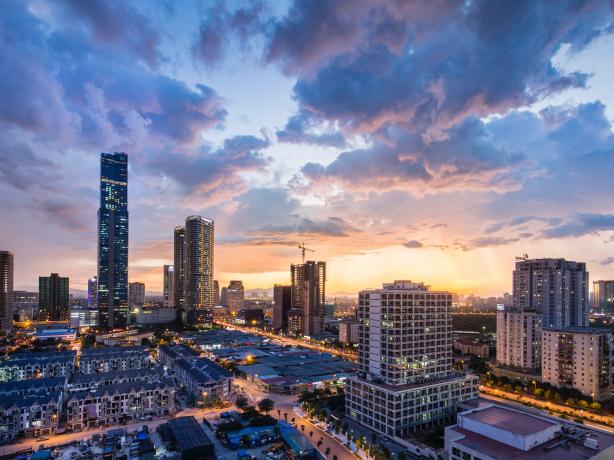 Hai Phong
Favorable geographic conditions – As Vietnam's 3rd largest city, Hai Phong is the growing middle-class and rising international interest, resulted in a fledging real estate market with an extremely tight supply. Hai Phong has a strategic location to serve as a deep-sea out port for Northern Vietnam and southwestern China. The China-Vietnam "Two Corridor, One Belt" initiative places Hai Phong as the spearhead of economic modernization in Northern Vietnam to foster connectivity across Eurasia.