Area Guide – United Kingdom
United Kingdom
Known as the heart of the world, London is a rhapsody of people, ideas and energy. Up in the north, Fortune 500 companies have started to set up their division in Manchester, proving without a doubt the significant investment potential it has to offer.

Since the local government announced the "BNO 5+1" immigrant visa policy, immigration experts predict that the number of Hong Kong people immigrating to the UK will continue to rise in 2022. The property price has risen by more than 8% yearly, and the property price has recorded a 5th consecutive year, cumulative increased 19%.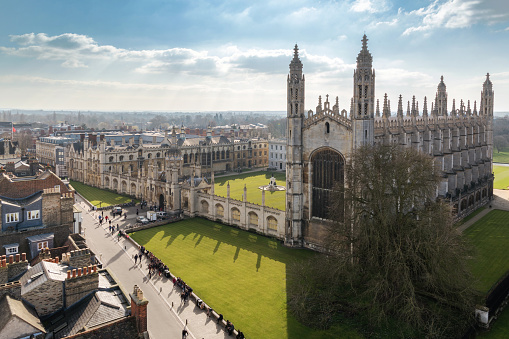 Cambridge
The University of Cambridge is ranked 7th in the QS World University Rankings 2021 and, along with Oxford, remains one of the two most famous and prestigious educational institutions in the UK. a choice of Good or Outstanding rated secondary schools across the city, such as The Leys School, King's College,  St Mary School Cambridge,  Abbey College Cambridge,  Mander Portman Woodward, etc. This attract investors and immigrating families demand to buy or let option.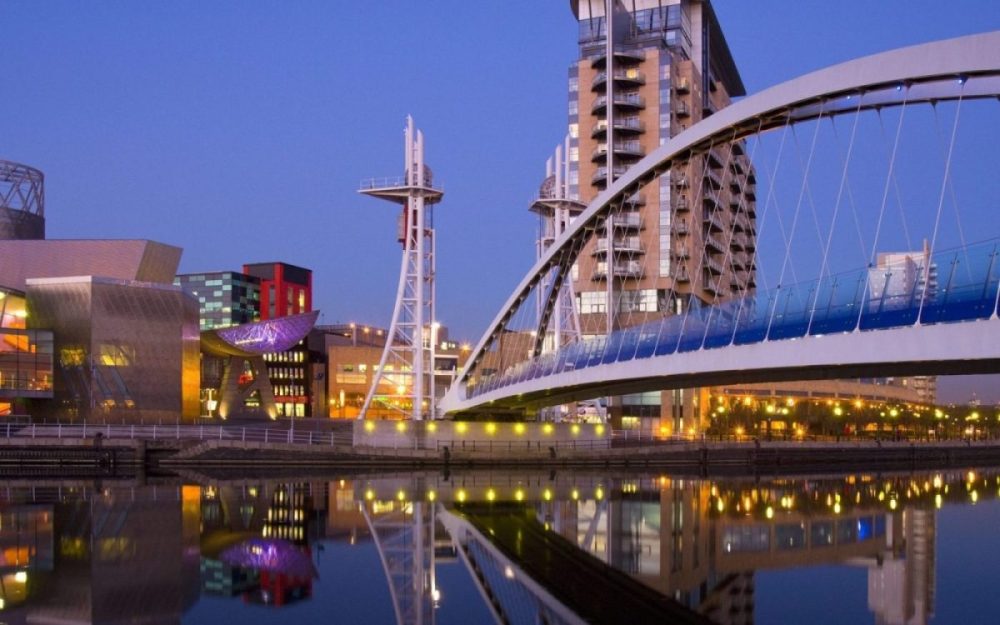 Manchester
The city teenage population has a weighing percentage in the UK. Take 20-24 years old teenagers as an example, it occupies 3% of the UK population, while there are 6% in Manchester. And with rising employment level, nearly 600 MNCs has moved  in Manchester, such as Adidas, Amazon and Barclays branch. These all give you confidence to invest in this potential growing city.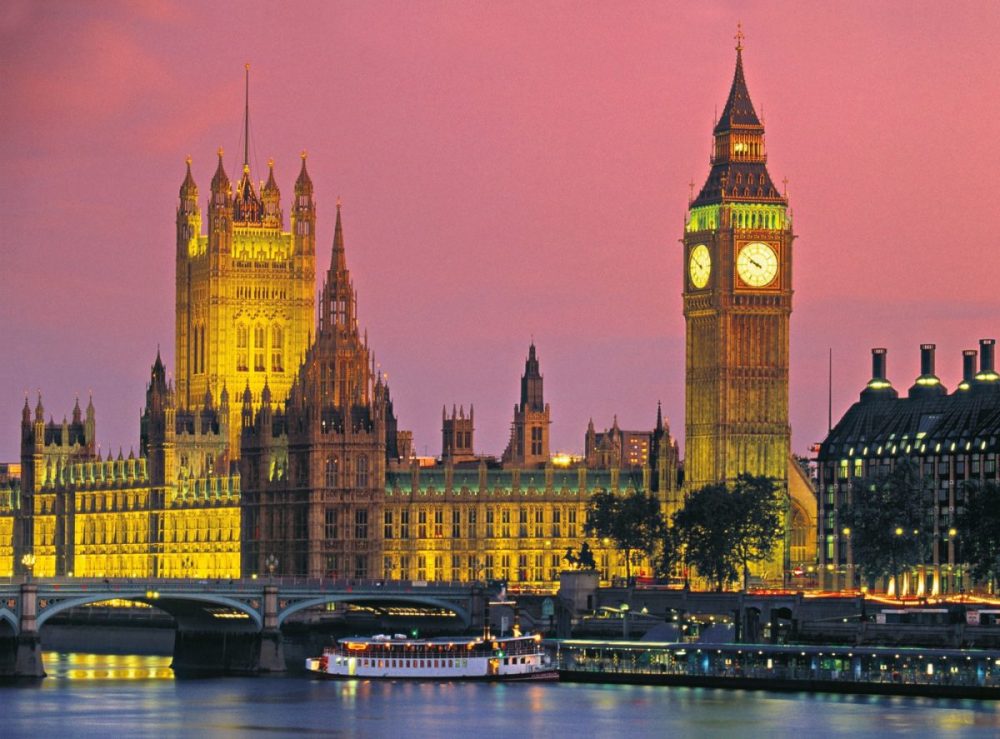 London
The market conditions have never been better to buy a property in London. Even with the stamp duty freeze set to end in March 2021, the opportunity to buy a flat or house in the capital remains high. With record low interest rates and market availability not seen since the 1970s, property investment in London is a secure way to see your capital grow over the next decade and longer.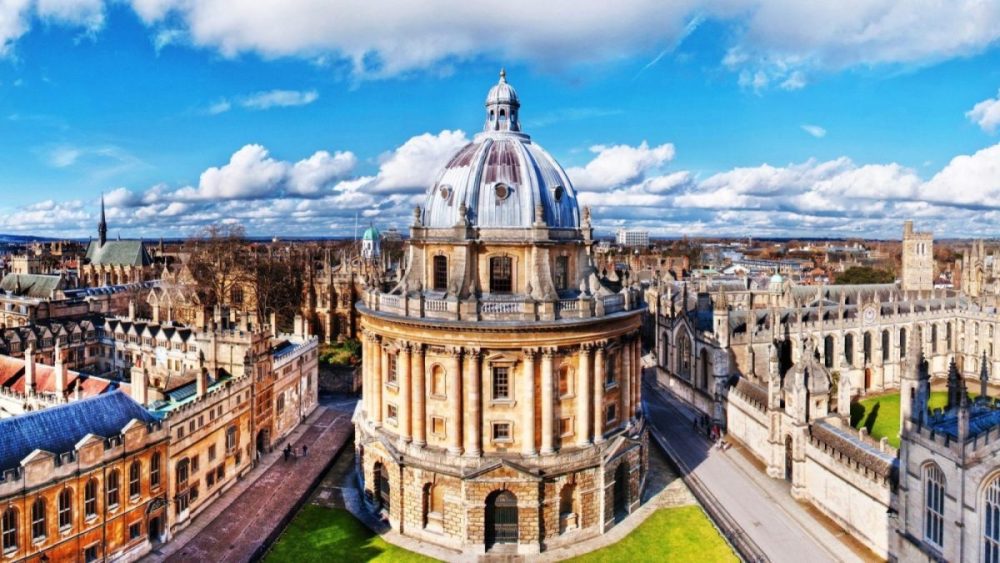 Oxford
Famed as the heartland of English culture and learning, Oxford's name is synonymous with educational excellence. Oxford offers residents a quality of life which rivals any city in the UK. Huge investment projects and large infrastructural changes have helped improve connectivity throughout the region, re-connecting Oxford and Cambridge. Oxford has a lot to offer both investors and tenants – from the ancient University of Oxford and thriving knowledge economy to the quintessential British lifestyle it has become synonymous with. Oxfordshire is quickly becoming one of the worst-kept secrets in property investment as people rush to invest in Oxford property.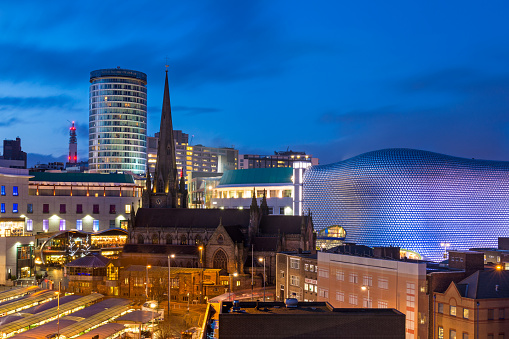 Birmingham
Known as the UK's second city, Birmingham is the nation's largest city economy outside of London. The GVA outlook 2022 is relatively good with a year-on-year forecast to Q4 2022 of 2.9%. As with other cities in the UK, COVID-19 has presented Birmingham with a number of economic challenges. However, national and international perceptions of the city continue to change to recognize it's diverse economic sectors, young and entrepreneurial populational and growing visitor economy.
PROPERTIES IN UNITED KINGDOM