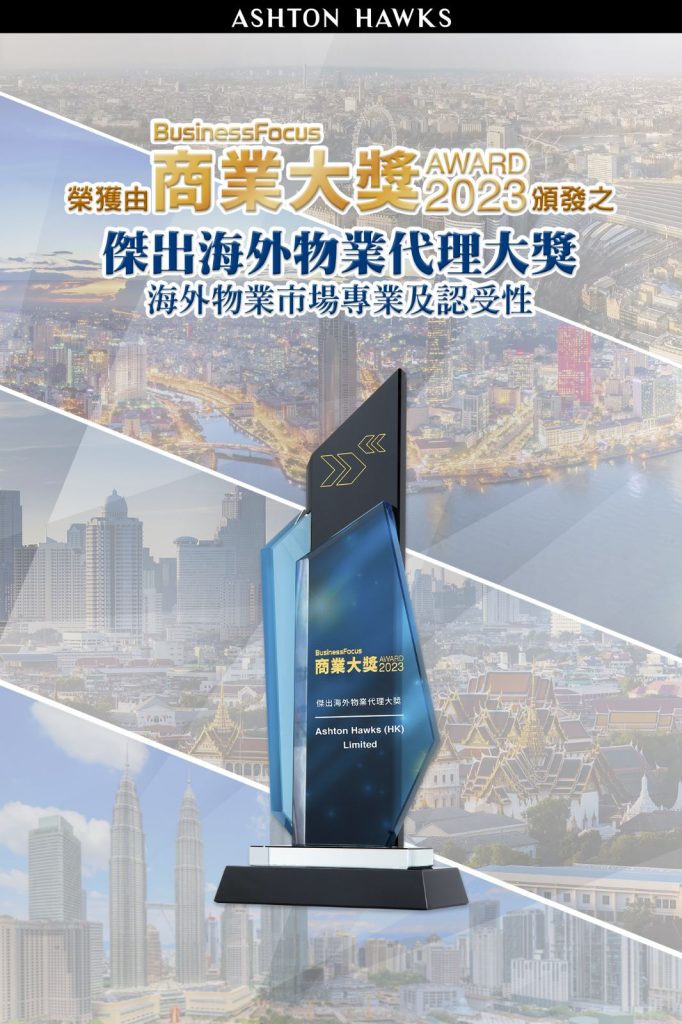 Ashton Hawks has introduced different international property investment opportunities to worldwide investors, with the opening offices in Hong Kong, Vietnam, and Thailand to support the growing need for sourcing and managing real estate investment portfolios for valued clients.
This year, Ashton Hawks is honored to be awarded the Outstanding Overseas Property Agency Award by Business Focus Award 2023 on May 15, 2023. It is highly professional and recognized in the overseas property market. Thanks again to Business Focus for their affirmation and support to us. This is a great honor and encouragement for us. We will continue to work hard to provide customers with more high-quality international properties and our professional services.
The winners of <Business Focus Awards 2023> are based on the four judging criteria of enterprise growth + market competition + brand concept + professional positioning.
About the Business Focus Awards 2023
1. Official award website: https://businessfocus.io/campaign/award2022/tidbit
2. Official Facebook: https://www.facebook.com/watch/?v=188404580775624&extid=CL-UNK-UNK-UNK-IOS_GK0T-GK1C&mibextid=2Rb1fB&ref=sharing
3. Judged by an independent jury composed of several industry experts from Business Focus.
4. Judging focuses on quality, service, innovation, originality, and commitment to sustainability as overarching themes.
Ashton Hawks will search for the most suitable overseas high-quality properties for you. If you have any inquiries about properties investment, rental management, and mortgage consultation, please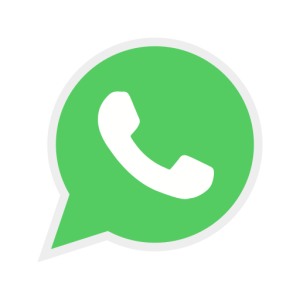 https://wa.link/1klpcb